All I want for Christmas is the Airbnb Gift Card (for the first time!)
Key Takeaways
For the first time ever, the Airbnb Gift Card is now available to purchase in Australia ahead of Christmas
Digital Gift Cards can be purchased from airbnb.com/giftcards
The Airbnb Gift Card unlocks access to the platform's vast collection of unique homes around the world and one-of-a-kind Airbnb Experiences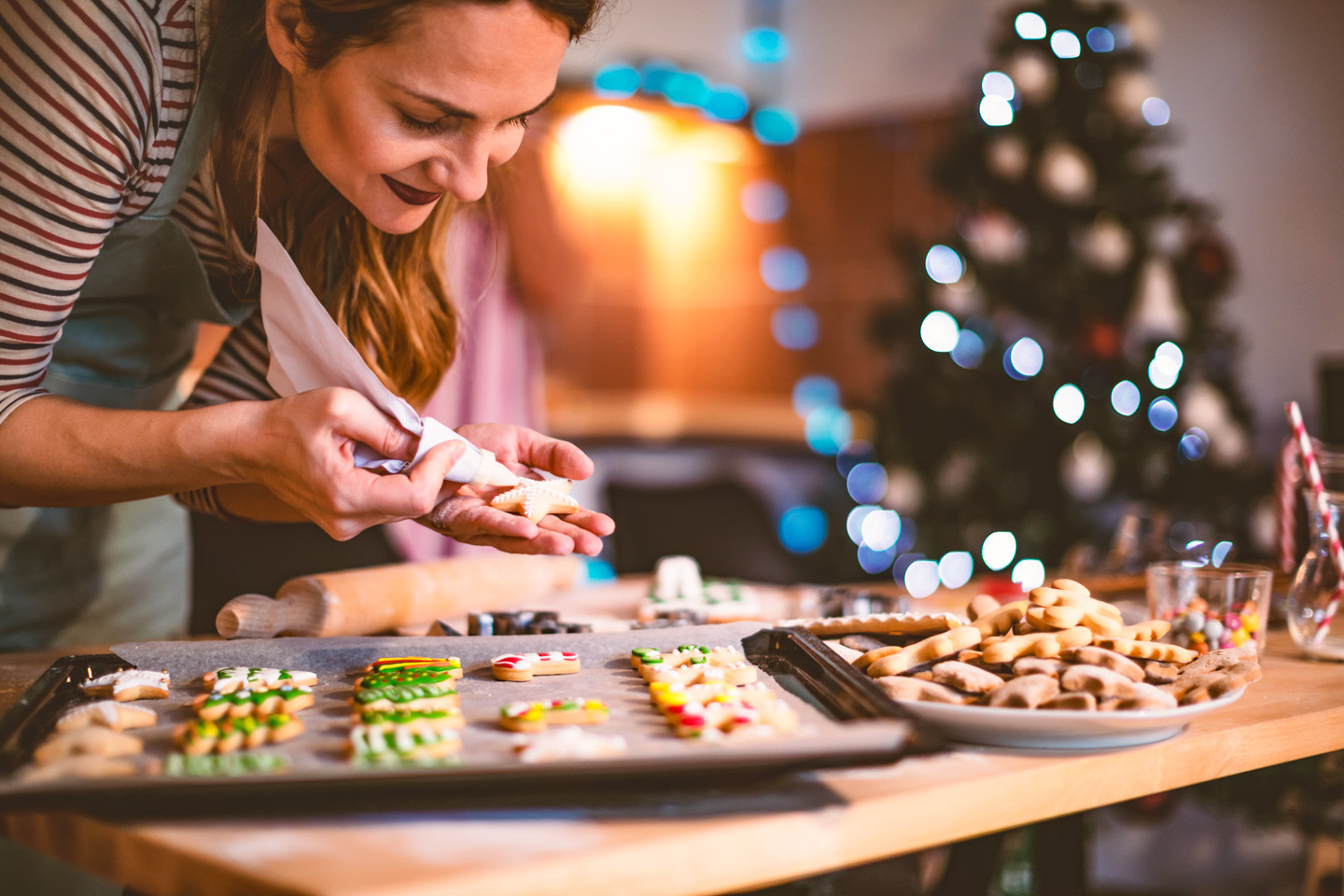 Key Takeaways
For the first time ever, the Airbnb Gift Card is now available to purchase in Australia ahead of Christmas
Digital Gift Cards can be purchased from airbnb.com/giftcards
The Airbnb Gift Card unlocks access to the platform's vast collection of unique homes around the world and one-of-a-kind Airbnb Experiences
Gifting someone their dream holiday for Christmas just got easier, with the Airbnb Gift Card now available to purchase in Australia ahead of the festive season.
With no expiry date, the Airbnb Gift Card unlocks access to the platform's vast collection of unique homes and one-of-a-kind Airbnb Experiences. Amounts can range from $25 to $2,000 – it's the perfect gift for travel-hungry friends, family, partners and colleagues.
Each card can be used to help scratch any individual travel itch, from opting for a two week stay somewhere exotic to a unique overnight trip not far from home. Suited to time-pressed shoppers, travel enthusiasts and more, the new Gift Card is the ultimate present that will create lasting memories long after the festive season.
For those with accommodation already booked in, the Gift Card can also be used to enjoy Airbnb Experiences both in-person and online. Holidaymakers can pick and choose between all kinds of activities and interests, whether that's for nature lovers, art enthusiasts, foodies, history buffs or zen seekers.
The digital Airbnb Gift Card is now available to purchase from airbnb.com/giftcards.
"Christmas gifting can be notoriously stressful and last-minute, so we're excited to be launching the Airbnb Gift Card in Australia," said Susan Wheeldon, Airbnb's Country Manager for Australia and New Zealand. "It's the perfect time to give someone a well-deserved break or help to reunite loved ones after months or years apart. With no expiry date, the booking possibilities really are endless and given the vast variety of stays and experiences available on Airbnb, you've literally got the world at your fingertips. We hope that these Gift Cards can make the upcoming festivities extra special this year and get everyone excited for what lies ahead in 2022."
Available in a range of funky digital designs, *Airbnb Gift Cards are sent instantly to recipients via email.
For more information or to purchase an Airbnb Gift Card, visit airbnb.com/giftcards.
*Gift cards purchased in Australia can only be redeemed by users who reside in Australia. The gift card recipient must also have a valid payment method in Australia. The gift card value can be spent on any stay or Experience around the world.