The arrival of the winter season is making us dream of a summer getaway to connect with nature, and, maybe, even take us back to time when prehistoric reptiles roamed the land.

With nearly 5 million Homes available on Airbnb, you can easily plan a magical vacation surrounded by the most spectacular fauna and flora. Unfortunately, we at Airbnb can't promise any velociraptors will cross your path, but you can expect a unique stay with incredible landscapes that are fit for even the most giant of dinosaurs.

Sharing a sampling of accommodations that take us back to the Jurassic period available on Airbnb below: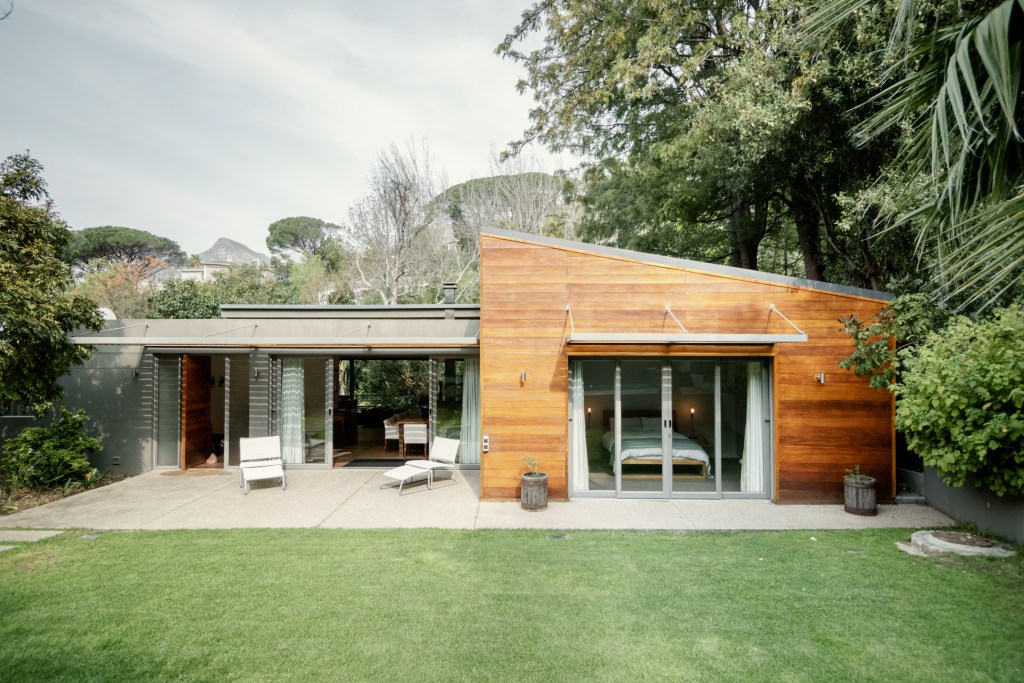 Stay in this magnificent modern home situated in the slopes of Table Mountain. Located in the middle of a forest glen, it is the perfect starting point for an adventure in Cape Town.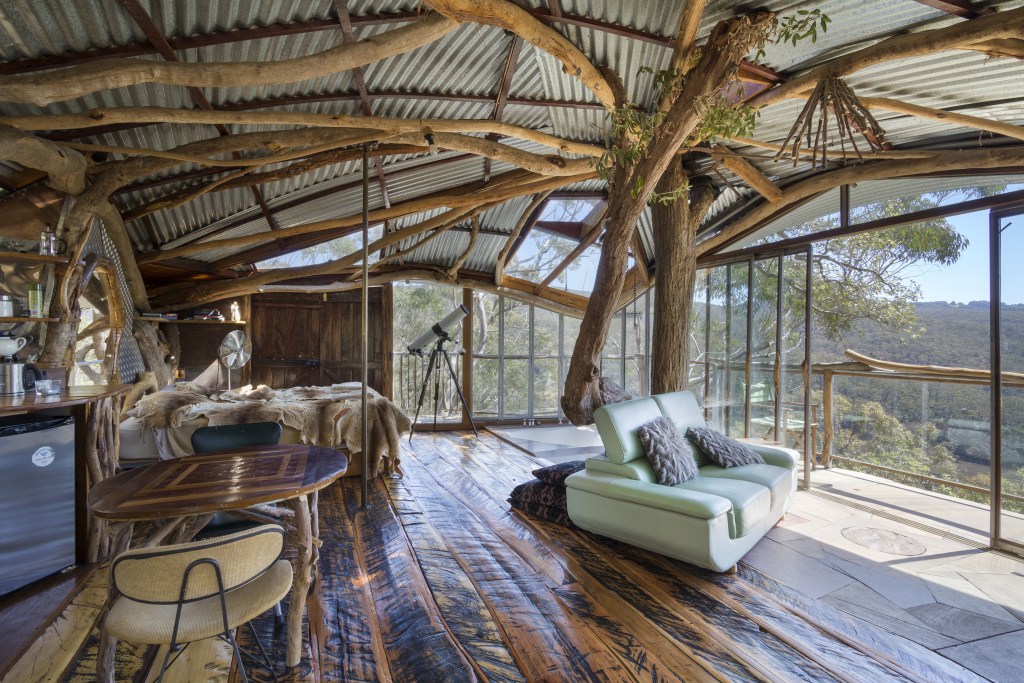 This isolated home offers its guests total disconnection, and the feeling that they are back in the Pangea era. Located between national parks and with unforgettable views, it is one of the most idyllic spots on the planet.
This home is an option for travelers who cannot be far from a big city. The Bahamas style bathroom is located just steps from the house and boasts an outdoor shower.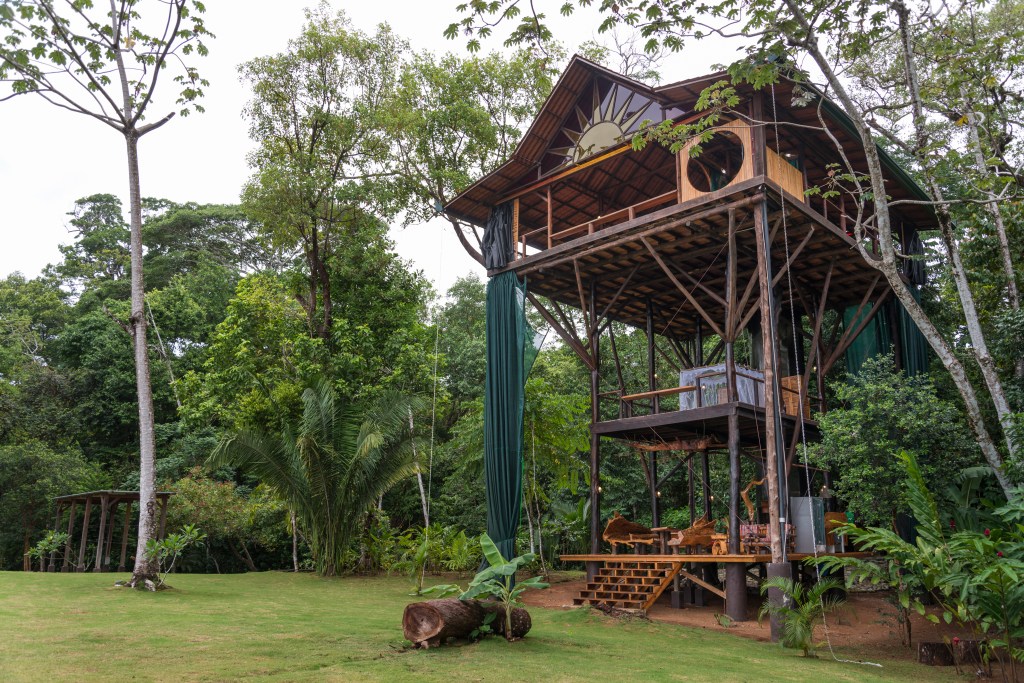 Located in the middle of the jungle, Jaguar Point is the perfect base for an adventure. With unique views of the ocean and the jungle, this house is in full contact with nature, surrounded by a great diversity of animals.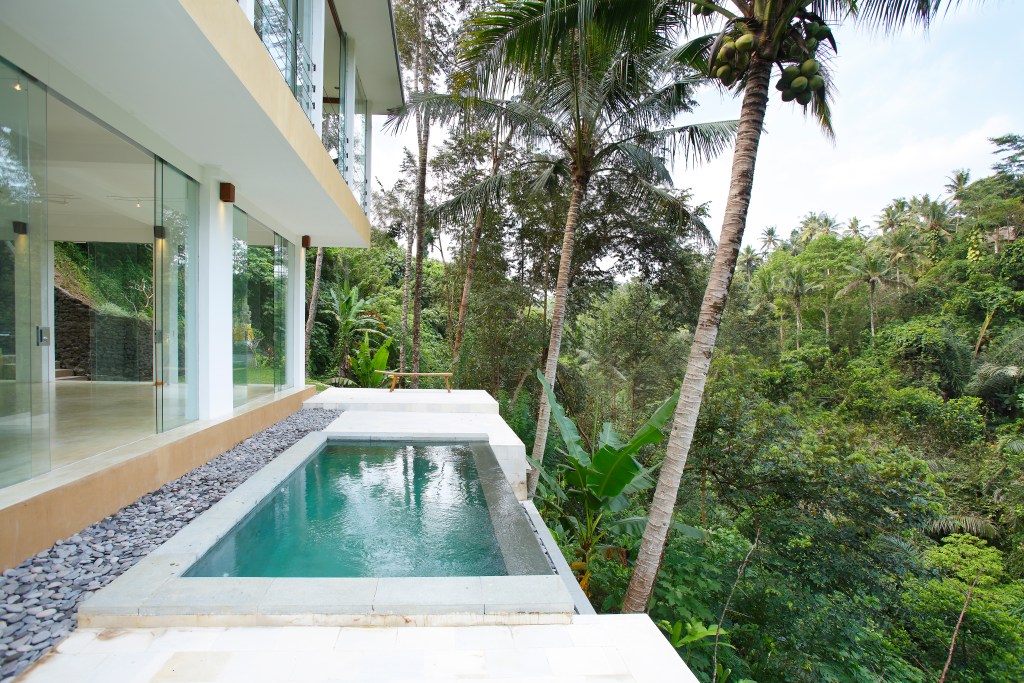 Enjoy your stay in Ubud from a modern and completely private house. You can rest in your spacious main room complete with a modern kitchen. Find yourself dreaming in the living room with sprawling windows, revealing rare views of the jungle.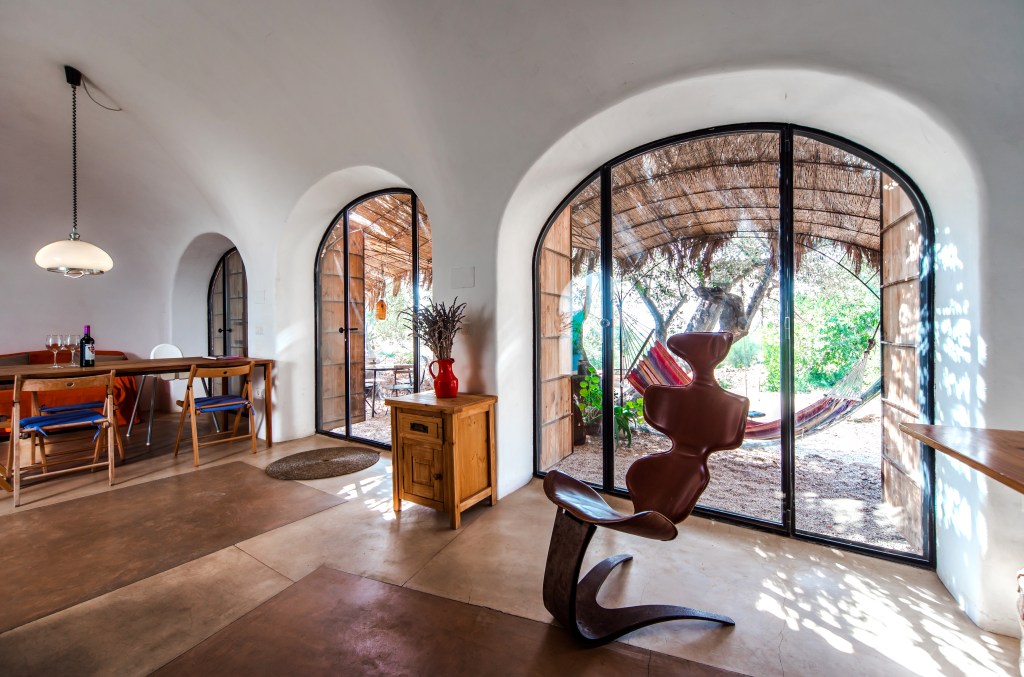 Located in the corner of an old terrace of olive trees, this cave house blends perfectly into the landscape. This place is ideal to rest in for a few days while getting to know a natural environment.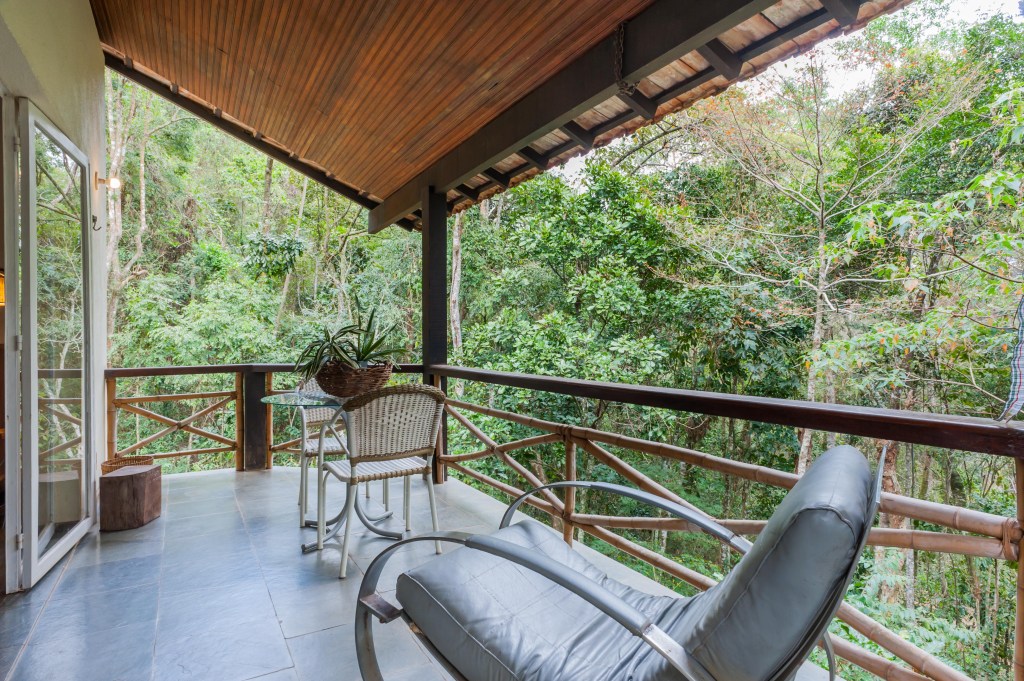 Feel at home in the jungle in this secluded treehouse escape just miles from the Volcanoes National Park. Find yourself lounging in the bamboo home and admiring the canopy of fauna and flora just off the private balcony.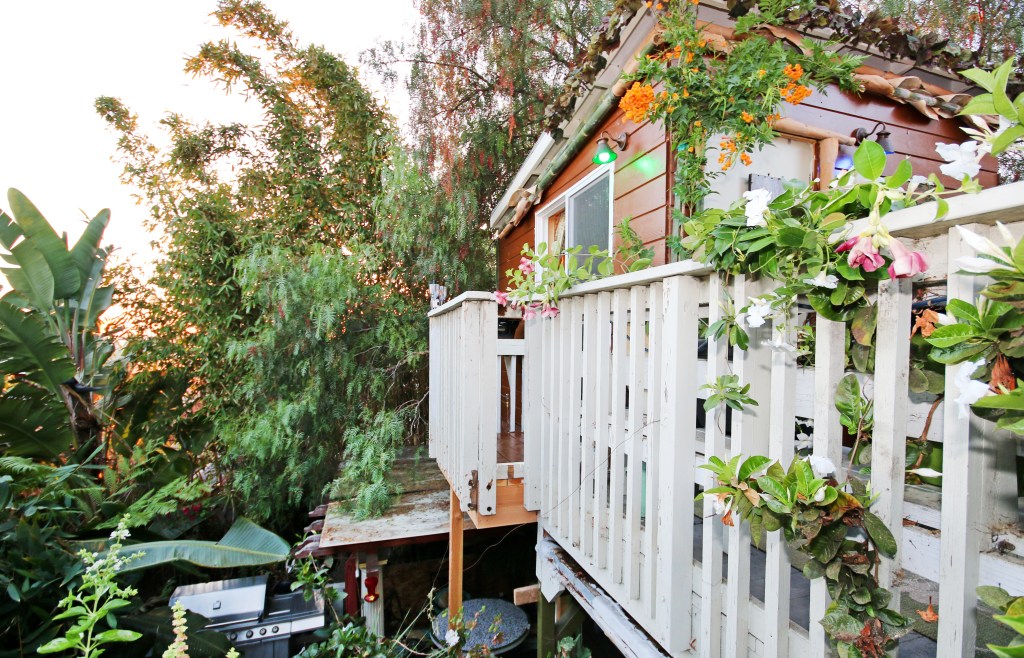 Be one with nature in this private guesthouse with a outdoor shower in San Diego. This home feels like a tropical oasis, but is just steps from the bay and San Diego Zoo if you decide you want to take a look at some four legged creatures during your visit.
The Airbnb Press Room is aimed at journalists. All Homes referenced on the Airbnb Press Room are intended purely to inspire and illustrate. Airbnb does not recommend or endorse specific Home listings on the Airbnb platform.