Aussie and Kiwi women leading the way globally as Hosts on Airbnb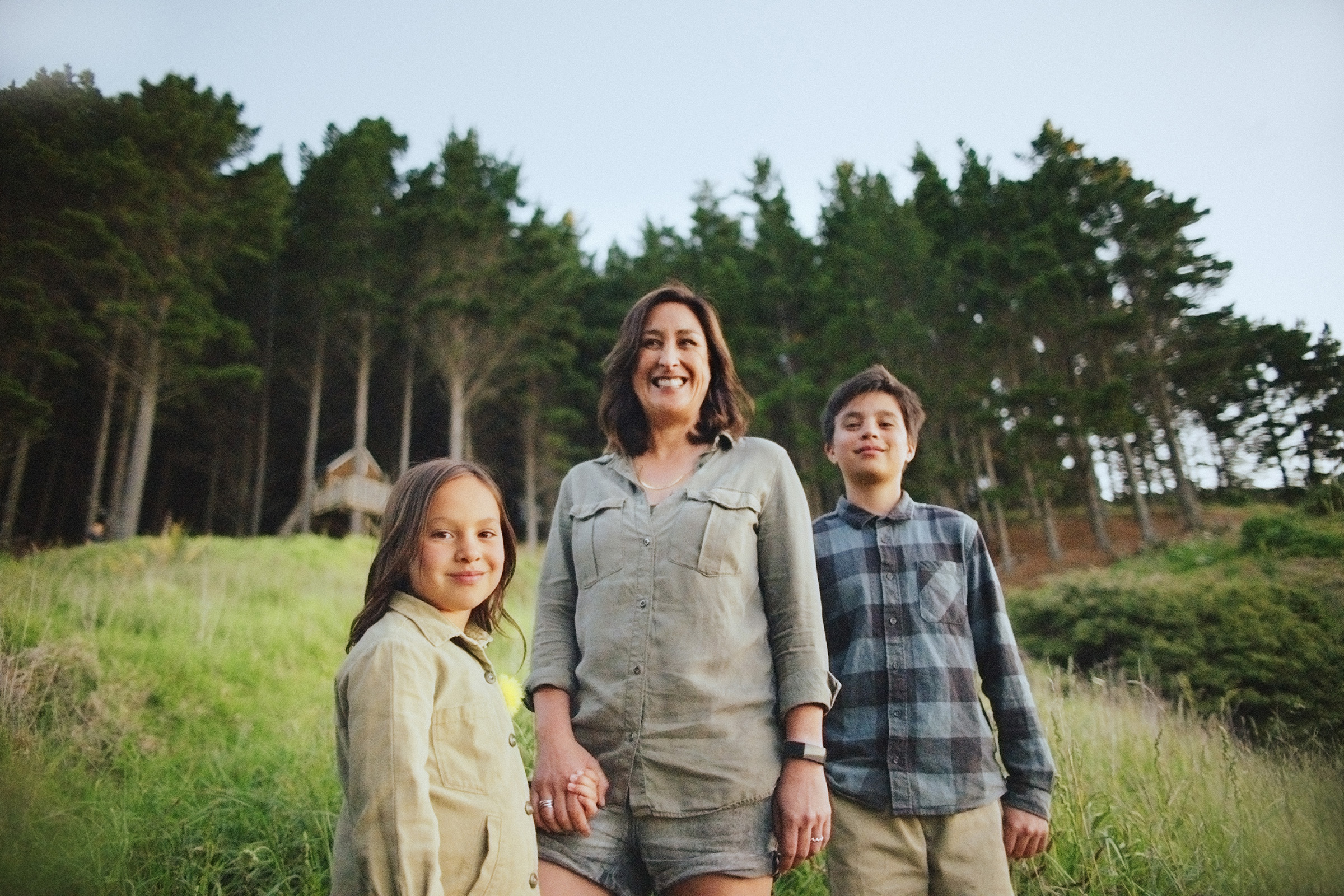 Aussie and Kiwi women are playing a major role in the economic recovery of their communities, with six cities across Australia and New Zealand cracking Airbnb's global list of top 10 cities by representation of women Hosts.
Christchurch (#1 global ranking with 70% women Hosts), the Gold Coast (tied for #2 global ranking with 67% women Hosts), Auckland (#5 global ranking with 64% women Hosts), Brisbane (tied for #8 global ranking with 61% women Hosts), Perth (tied for #9 global ranking with 60% women Hosts) and Melbourne (tied for #10 global ranking with 59% women Hosts) all feature on the list*.
Not only are women who host on Airbnb bringing in valuable tourism dollars to businesses in their communities, they're also earning income to combat rising living costs, pay down mortgages and secure their financial future.
Susan Wheeldon, Airbnb's Country Manager for Australia and New Zealand, welcomed the findings.
"We're really proud of the role Airbnb plays as an economic empowerment engine for people across New Zealand and Australia and the communities they live in," she said.
"It's incredibly inspiring to see so many entrepreneurial women using our platform to not only secure their financial future, but make a huge contribution to local businesses and economic recovery efforts. The tourism dollars they bring in help support job growth, which in turn benefits thousands of women across their country.
"It's wonderful that Kiwi and Aussie women are leading the way globally as Hosts on Airbnb.
"With the Easter holidays just around the corner, now is a great time for people to consider becoming a Host on Airbnb and diversifying their income stream. Not only can you use hosting to earn extra income and even fund your own getaways, but you'll be playing a really important role in helping people reconnect and spend quality time with loved ones."
*Based on internal Airbnb data – ranking of the top cities in the world by percentage of women hosts (minimum 1,000 self-identified women hosts).