This year the annual Eurovision Song Contest marks it's 63rd anniversary, and for the first time the competition will be hosted in the city of Lisbon following Portugal's victorious performance by Salvador Sobral in 2017.
Each year Eurovision is hosted in one of Europe's beautiful cities, giving music fans and visitors the chance to immerse themselves in the local culture of each destination and inspire their own travel bucket lists.
In 2018, Airbnb are expecting almost 54,000 guest arrivals to Lisbon from 109 different countries and over 4,300 different cities of origin during Eurovision week (a year-on-year increase of over 83%).
Australians have long had a love affair with the song contest, so it's no surprise Australia is one of the top 10 countries by guest origin of Airbnb travellers visiting Lisbon during Eurovision.
The Eurovision-loving nation will be competing for the title for the fourth year with singer-songwriter Jessica Mauboy set to take the stage to perform her latest pop ballad, We Got Love   in the Eurovision final. Australia has secured three top 10 finishes in as many years, and Mauboy will be hoping to join the successful ranks of fellow Australian Eurovision alumni including Guy Sebastian (2015, placing 5th), Dami Im (2016, placing 2nd) and Isaiah Firebrace (2017, placing 9th).
To give Aussies a taste for the spectacular destinations they can visit across Europe, Airbnb has rounded up a selection of homes in the past 10 Eurovision host cities that guests can book and experience the city like a local. The following are just a selection to inspire and illustrate the thousands of European listings on the Airbnb platform:
Lisbon, 2018:   Best View in Lisbon 
With Lisbon hosting its first ever Eurovision this year, travellers and music fans alike will be spoiled for choice when visiting this city, enjoying the locals' way of life in this spectacular yet classic Lisbonian apartment that provides the best views of the city.
Kiev, 2017: Inspiring Condo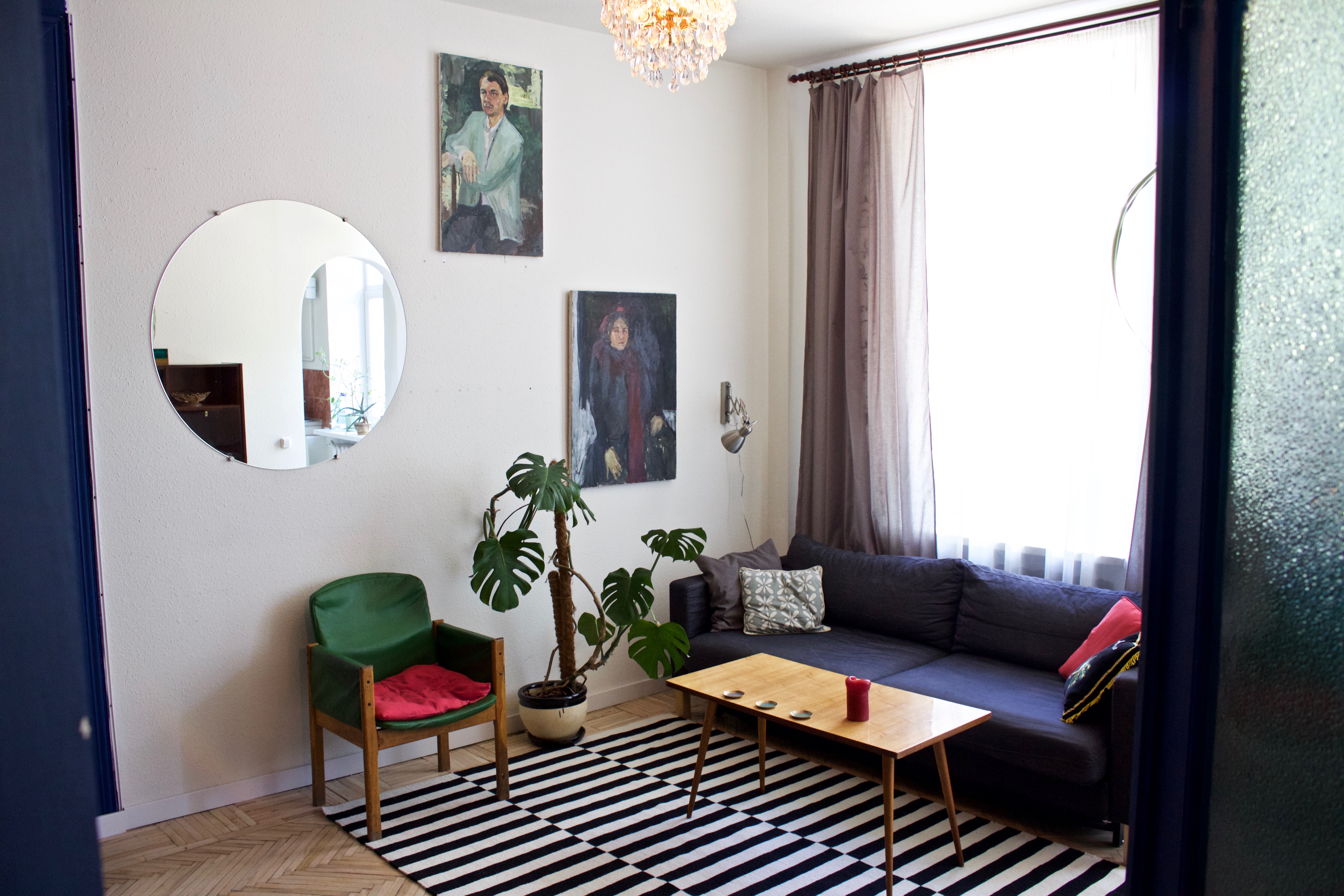 This artistic condo truly manifests the Kiev culture of art and music, that of which made the city the perfect host for 2017's Eurovision.
Stockholm, 2016: Luxury Apartment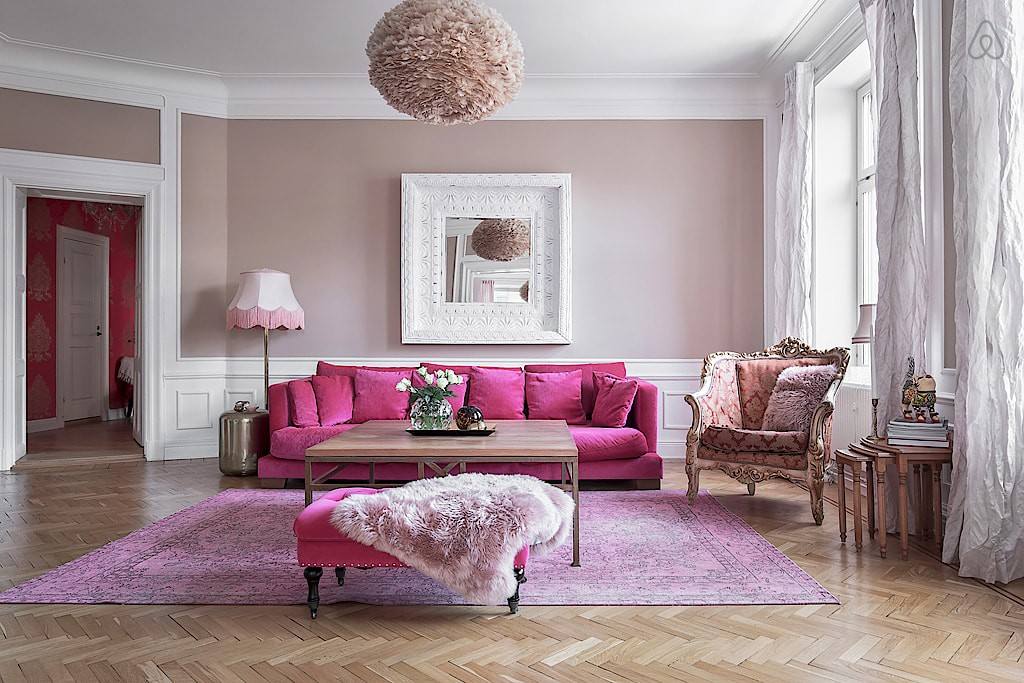 This fantastic family apartment will allow you to relive the extravagance and luxury that was Eurovision 2016, in Stockholm.
Vienna, 2015: Sky Terrace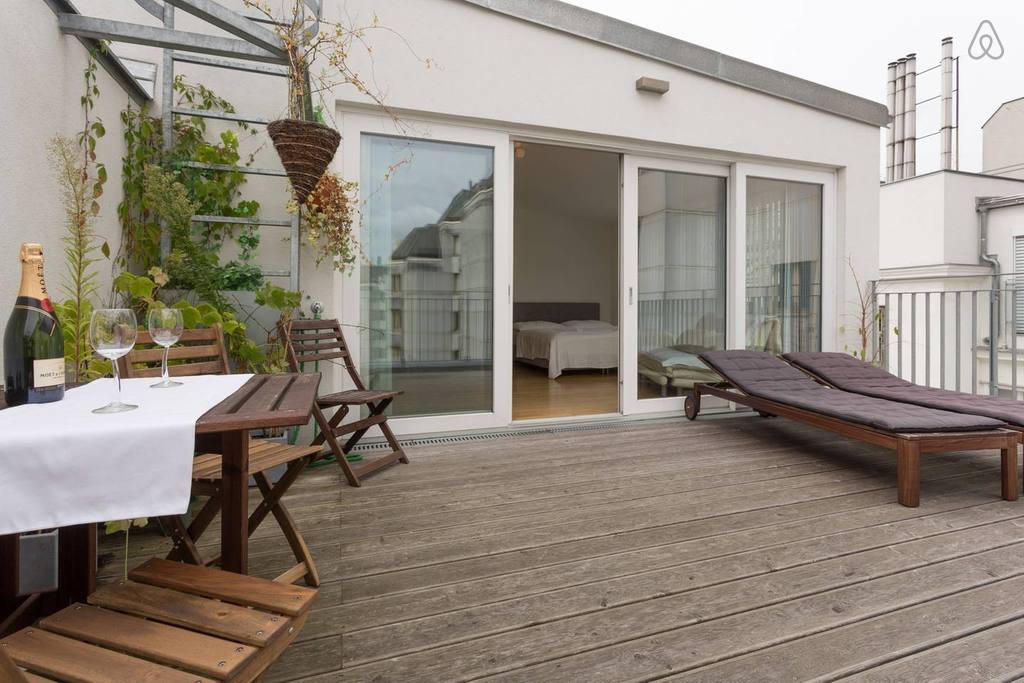 This premium penthouse studio in Austria's capital is the perfect opportunity to enjoy the city's cultural events, imperial sights, coffee houses, cosy wine taverns, and the renowned Viennese charm.
Copenhagen, 2014: City Centre Penthouse
As a triple threat nation, Denmark has hosted numerous Eurovisions with its third held in Copenhagen in 2014. Visit this beloved city and book a penthouse in the heart of the CBD, which captures the food, colours and culture that Copenhagen is famed for.
Malmo, 2013: Luxury Apartment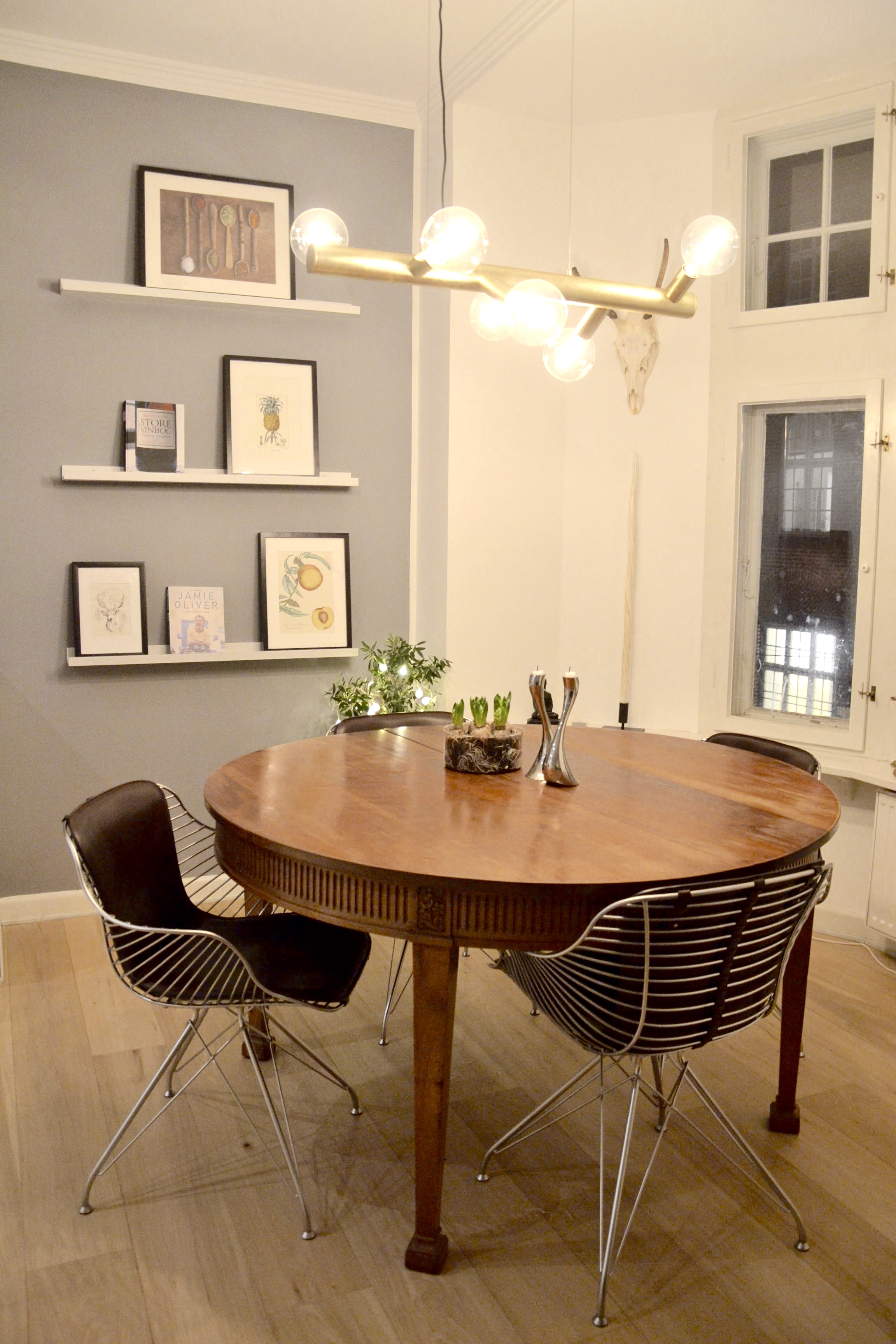 Guests will enjoy this luxury apartment, only a short drive   across the bridge to get to Malmo, admiring the renowned Swedish artistry of bold architecture and interiors whilst enjoying  a week of Eurovision glamour.
Baku, 2012: Luxurious Apartment
Eurovision 2012 was held in Baku's newly constructed Crystal Hall. Guests can enjoy a modern home that replicates the luxury and architecture of Crystal Hall while experiencing Baku like a local.  
Dusseldorf, 2011: Charming Studio Loft
Encapsulating Dusseldorf's charm and high class luxury, this gorgeous studio allows guests to reminisce on the year that was 2011 in the heart of one of Germany's most visited cities.
Olso, 2010: Emerald green & urban studio near Grünerløkka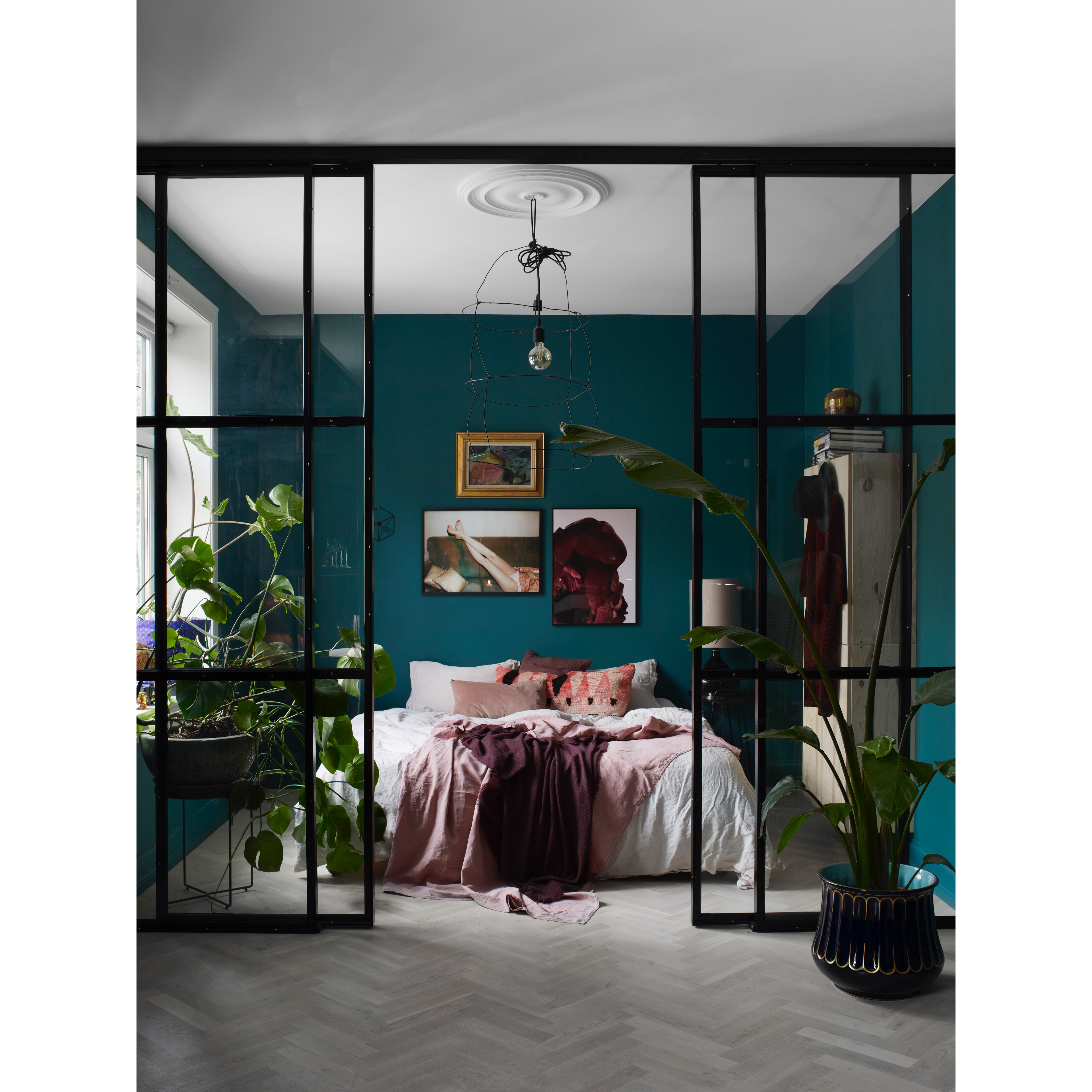 The modern architecture combined with classic tones and greenery in this unique home truly embody the blend of city and country that is found in Oslo.  
Moscow, 2009: Solyanka Loft
Perfectly capturing the essence of the colour and texture found in Moscow's own Saint Basil's Cathedral, this home is a little taste of Moscow in your own private loft.