Australian Red Cross workshop help hosts prepare for emergencies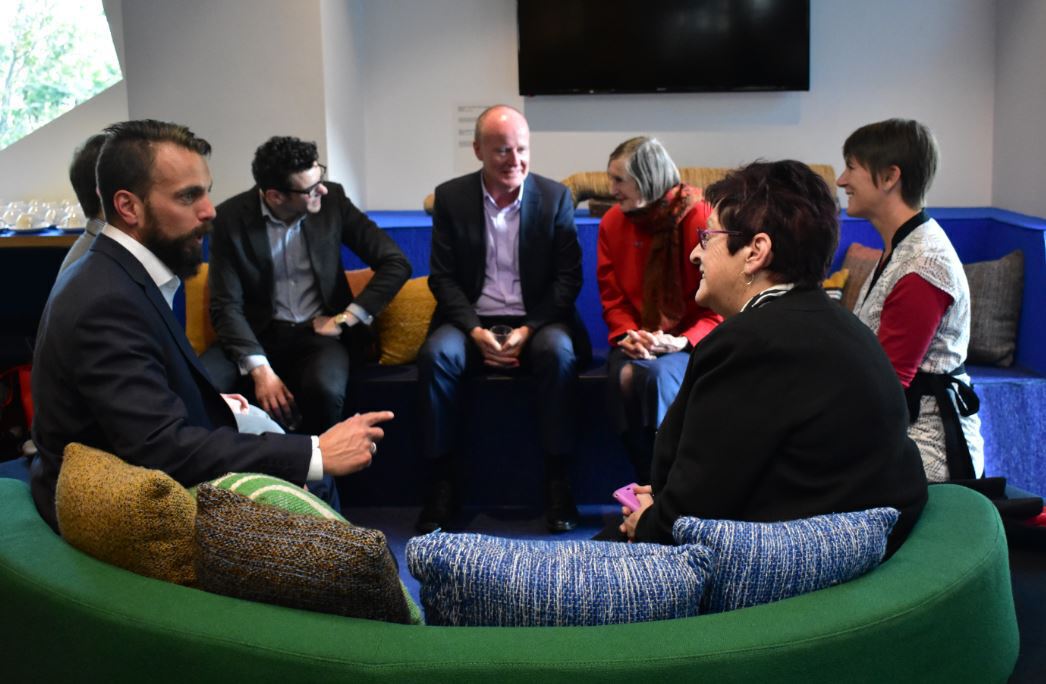 Airbnb has  partnered with Australian Red Cross to prepare our community of hosts in Victoria to provide workshops about how to prepare in the event of a significant emergency or natural disaster. This builds on the current partnership with Emergency Management Victoria around host education. 
A pilot workshop was held at the Koorie Heritage Trust in Melbourne, which saw a group of hosts gather from Melbourne and the surrounding areas. The hosts received information on Airbnb's Open Homes Tool and took part in an interactive workshop on emergency preparedness.
"It was interesting to hear about how I can offer my space through the Airbnb platform to help individuals during disasters," said Romeo, a Melbourne host.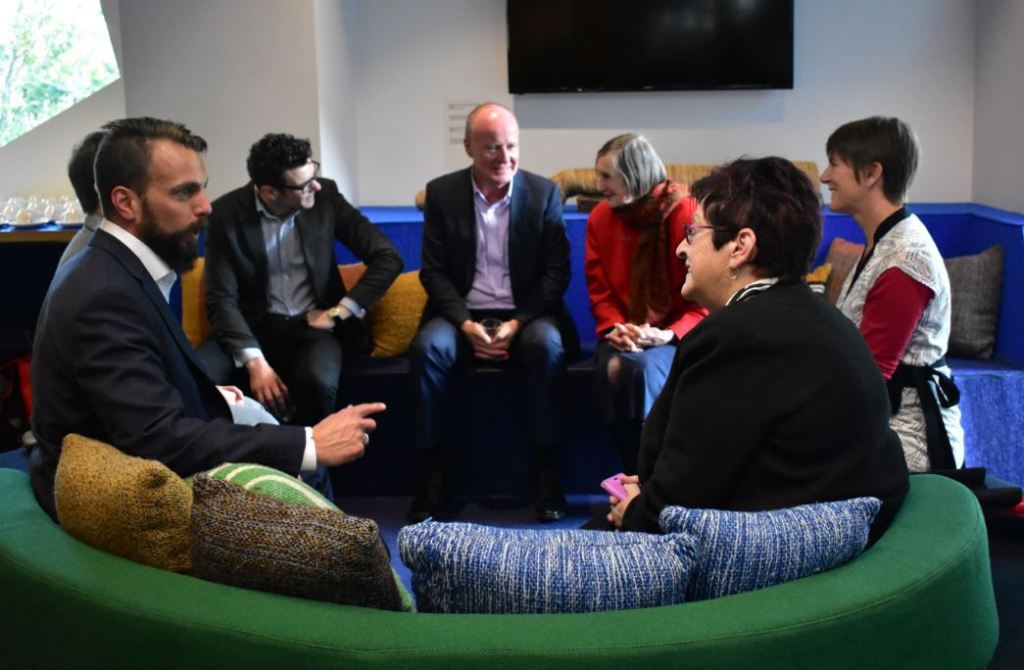 The workshops are designed to prepare hosts and their guests for emergencies through information sharing, designing practical readiness plans for hosts to take away, as well as free resources to support them in getting set up. This was well received by the hosts in attendance on the night.
"I found the workshop incredibly useful in equipping me with practical tips and useful tools I can use as a host to prepare myself, as well as my guests, for potential emergencies" said Patsy, a Victoria host.