At Airbnb, sustainable travel is one of the key interest areas for guests who book homes and experiences on the platform.
Earlier this week Airbnb launched the Office of Healthy Tourism, an initiative to drive local, authentic and sustainable tourism in countries and cities across the globe. As part of our commitment to promoting healthy tourism, this Earth Day we are releasing data that demonstrates how the Airbnb community supports environmentally-friendly travel worldwide.*
Since Airbnb's founding in 2008, over 300 million guests have checked in at Airbnb listings around the world, and there are now nearly 5 million homes shared on our platform. From the beginning, home sharing has shown its potential as a more sustainable option for travel. 88 percent of Airbnb hosts around the world now incorporate green practices into hosting, such as using green cleaning products, providing recycling or composting, encouraging guests to use public transportation or providing bicycles, or installing solar panels.
Additionally, 66 percent of Airbnb guests surveyed from 2017 say the environmental benefits of home sharing were important in their choice to stay on Airbnb. At a time when travel and tourism account for 10 percent of the global economy and growing, Airbnb listings generate less waste, use less water, and drain less energy than traditional hotel accommodations.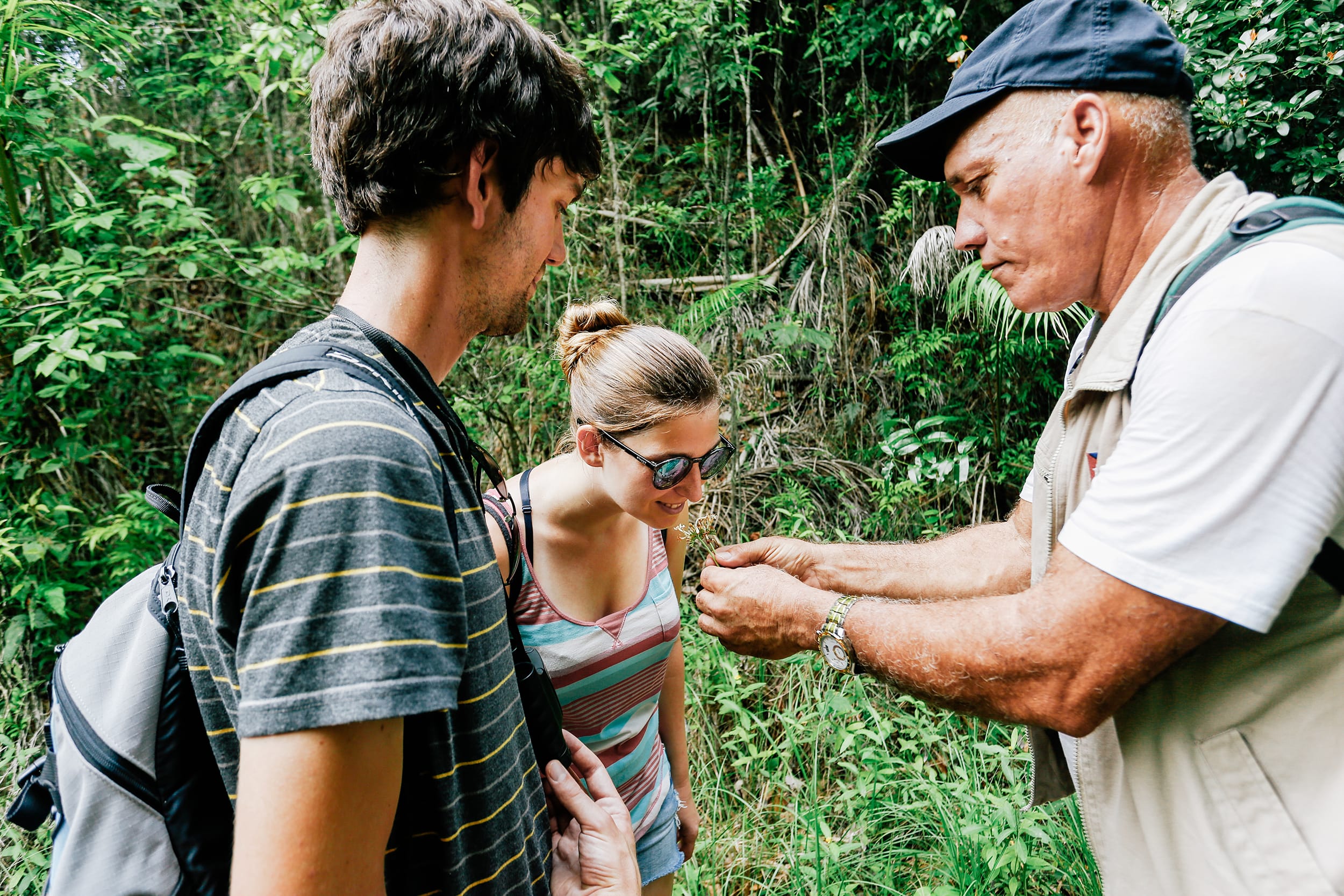 According to Airbnb data, here are the most eco-friendly destinations in Australia and New Zealand:
Australia
Kangaroo Valley, New South Wales
Colac, Victoria
Maitland, New South Wales
Port Campbell, Victoria
Lismore, New South Wales
New Zealand
Coromandel, Waikato
Waitakere, Auckland
Takaka, Tasman
Westport, West Coast
Clyde, Otago
Airbnb offers an array of sustainable, eco-friendly and greenery-inspired listings, including this Tasmanian recycled shipping container renovated into a luxury home utilising local materials.  And for those looking to get in touch with nature, this bush garden cottage in Australia's Blue Mountains National Park give guests a rarely seen look at wildlife.**
Airbnb's green approach to travel is also reflected in our Trips platform, which places people and communities at the centre of travel booking. Through Experiences, Airbnb guests can tap into the locally-sourced food, unique ecosystems, and sustainable living practices of the communities they visit – all guided by passionate local hosts and advocates. Here are some examples in Australia.**
Hike Into the Wild   –   Blue Mountains, NSW
Leave the rat race behind and hike into the heart of the Blue Mountains. You'll reconnect with nature as you explore epic waterfalls, massive rock overhangs and breathe in the crisp mountain air on this World Heritage listed National Park walk.
Shinrin-Yoku Nature Forest Therapy – Bronte, NSW
Dreaming of immersing yourself with nature? At this Experience, you'll be invited to open your awareness to nature in a way that reconnects you to the living environment.
Balmoral Beach; Explore & Preserve – Balmoral, NSW
Feel the sand between your toes as you make your way along the beach, hearing the best of Balmoral's stories and picking up rubbish as you go.
Treehouse Blue Mountains– Blue Mountains, NSW
Stay amongst 600 acres of private wilderness in the Blue Mountains in this secluded, luxury treehouse where you can enjoy a back-to-nature experience in style.
Luxury Eco Retreat – Gippsland, VIC
"Callignee II" is a remarkable, sustainable, 100% off the grid home that is nestled amongst 5 acres of bushland situated in the glorious Gippsland region. This Architecturally designed, award-winning luxury bush retreat was the first home featured on Grand Designs Australia.
The Pea Pod Hobart– Kingston TAS
Architecturally designed, eco-friendly, boutique pods with wheelchair accessibility and offering picturesque views of the rural setting and beyond to the ocean – what more could you want?
* Data reported about the eco-conscious activities of our hosts (e.g. hosts who provide recycling, hosts who provide information on public transit, etc.) comes from Airbnb's most recent annual Compact Survey, which was administered in early 2018. To calculate the environmental impacts of travelling on Airbnb, we used a model provided by a 2014 Cleantech Group analysis and updated it with Airbnb travel data from 2017. A full explanation of methodology is available in our 2017 sustainability report, including more information about the Cleantech analysis and the conversions used for calculating impact.
**All Homes and Experiences in this post are intended purely to inspire and illustrate. Airbnb does not recommend or endorse these listings or any other homes on the platform.