Australia's most wish-listed pet friendly pads revealed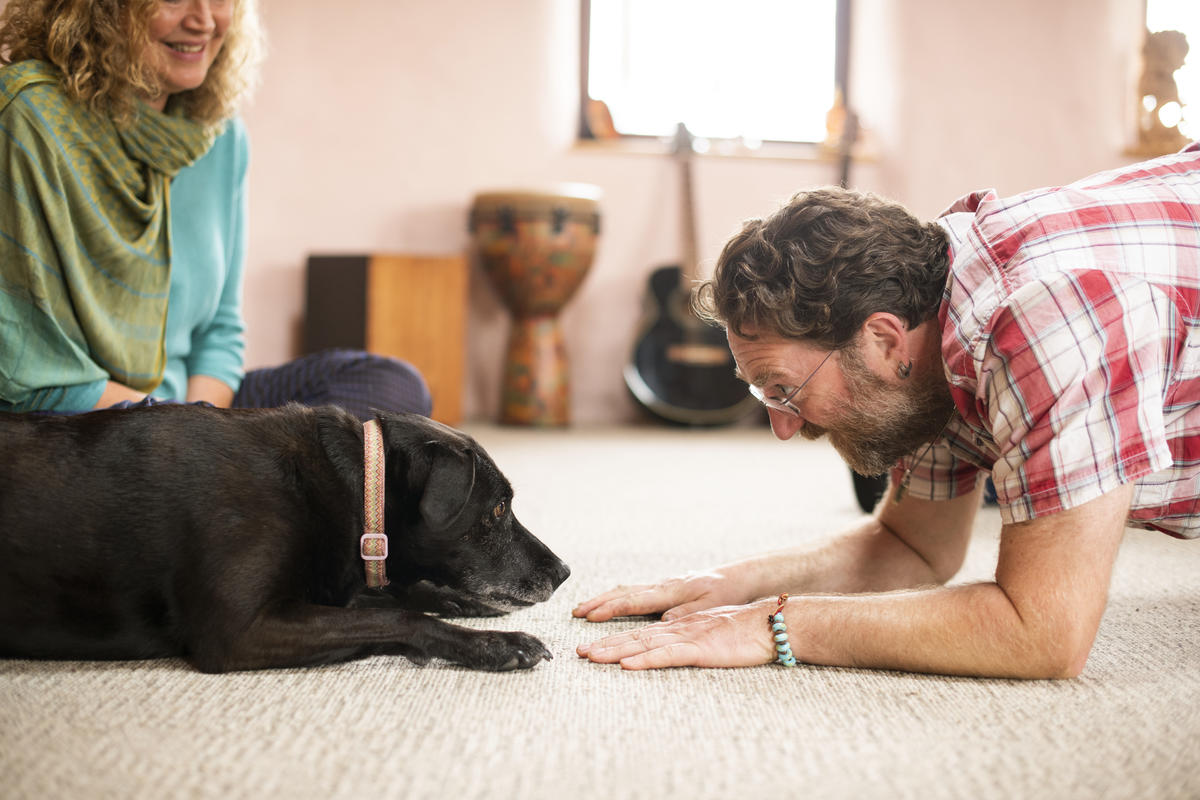 SYDNEY, Australia, 1st November, 2019: If the Secret Life of Pets 2 taught us anything it's that we shouldn't be leaving home without our pets. Thanks to Airbnb it's now easier than ever to bring your beloved pets with you. Imagine taking your French Bulldog to a luxury Gold Coast hinterland villa on a sprawling 10 acre lot which has topped the list of Australia's most sought-after pet friendly Airbnb listings.
New research conducted by Airbnb to mark the home entertainment release of The Secret Life of Pets 2, revealed in the 12 months to July, 2019, Australians made more than 432,000 bookings for pet friendly listing. So now more Australians than ever are taking their four legged friends away with them.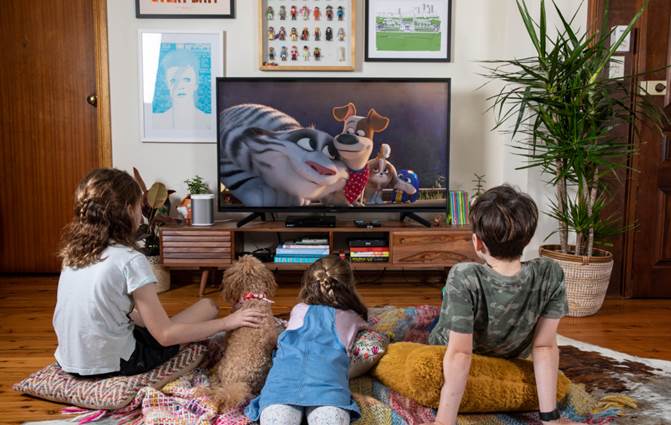 The Secret Life of Pets 2 is available now on 4K Ultra HD, Blu-Ray, DVD and Digital.
Would your romantic retreat be even better with your feline friend? Bring them along to Victoria's Mornington Peninsula (complete with hot tub) and a rainforest surrounded manor on the outskirts of Queensland's Noosa, which also made the list of Airbnb's most desired pet friendly pads.
The research found that the eastern states have the highest number of Airbnb listings for pets, leading with New South Wales (37%) followed by Victoria (27%), and Queensland (19%).
Susan Wheeldon, Airbnb's Country Manager for Australia, said when it comes to pet friendly Airbnb's, owners were seeking space, often in locations outside our capital cities.
"If you're an avid pet lover like me, you'll know that no holiday is quite complete without taking the family pet along with you. With more than 26,000 pet friendly Airbnb listings across Australia, we have something for even the fussiest four legged family members, but certainly homes with big backyards, deck areas and amenities like tennis courts are always among the most popular for guests with pets."
Clare Sweeney, Marketing Manager – Universal Sony Home Entertainment, said: "We know pets are some of our most loved companions and what better way to spend time together than snuggling and bonding over a movie in a home away from home," she said.
The research also found 55% of Aussie pet owners named watching a movie with their furry friend as their favourite pet-related pastime when on holiday.
Here are the top 10 Airbnb pet-friendly listings Australians are going barking mad for:
o Luxury Gold Coast Hinterland Villa Mount Nathan, QLD – The ultimate villa for entertainment so you can be loud and party like Daisy would
o Victoria's No 1 Luxury – Mornington, VIC – If your pet loves all things lux like Gidget
o Country Creek Retreat – Cooroy, QLD – If you are like Rooster and love a deserted, quaint country experience
o   Luxury City Pad – Surry Hills, NSW – Right nearby the city, great for you to escape on energetic city adventures just like Snowball
o The Den of the Treehouse – The Pocket, QLD – The ultimate Zen experience waking up to the tranquility of the rainforest perfect for those like Max who need some R&R
o City Pad – Melbourne, VIC – If your traits are like Chole and you enjoy lounging around and relaxing in a lush hot tub then this stay is for you
o Sophisticated Retreat – South Yarra, VIC – Featuring a large walk-in shower and big bathroom for you to pamper yourself like Gidget does
o Stylish Beach Shack with Bungalow – Rye, VIC – This stay includes a laptop-friendly workspace so you can exercise your brain like Pops
o Bungalow in a Bungalow, QLD – Welcome to the green oasis – eat breakfast with the ambience of nature, great for those wanting to switch off and be Zen just like Max needs
o The Treehouse, Kangaroo Valley, NSW – This place is total relaxation and restoration no matter who your pet is they will experience freedom amongst nature
If a getaway with your special four-legged friend wasn't enough, you can now watch The Secret Life of Pets 2 at home with your whole family (fur babies included). The Secret Life of Pets 2 is available now on 4K Ultra HD, Blu-Ray, DVD and Digital.