With the season finale of Australia's popular television drama series, Offspring, airing last month, fans of the show are wondering whether the close-knit and sometimes chaotic lives of the Proudman family will be returning to our screens for an eighth season.
If you're one of the many Offspring addicts left with a Proudman shaped void in your mid-week television viewing schedule, Airbnb has you covered, with Nina Proudman's stylish Interior Designed House in Fitzroy now available to book through the home-sharing site. Fans of the award winning drama series, can now book the stunning location Australia's most beloved fictional doctor calls home.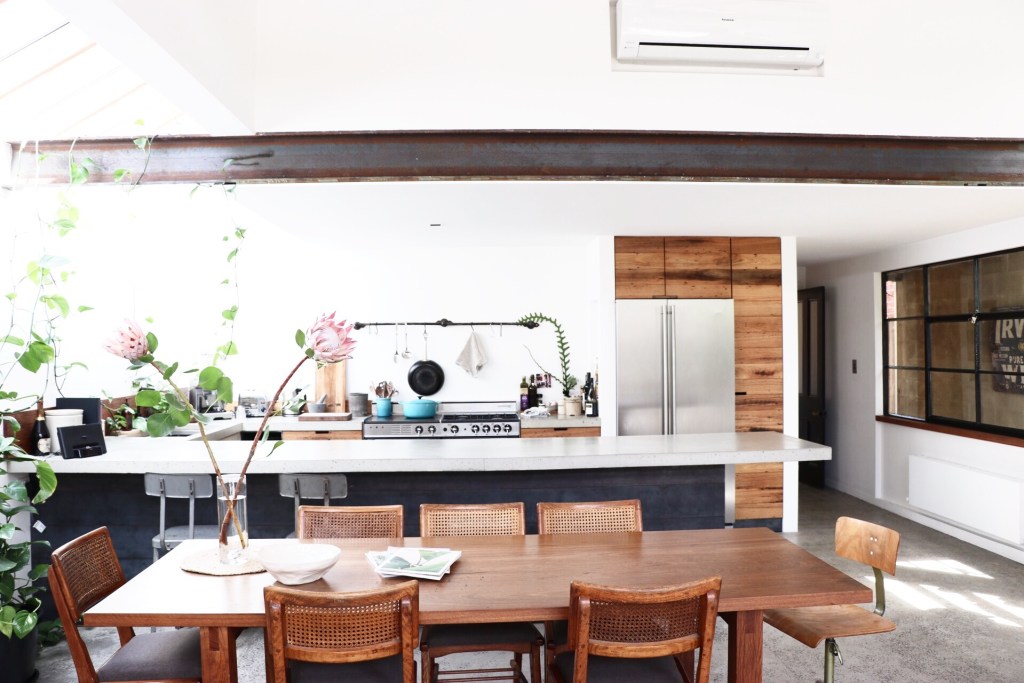 The Interior Designed House in Fitzroy, which Nina, her partner Harry Crewe and daughter Zoe currently call home,   is an early 1900s Victorian home that has been elegantly transformed thanks to the interior design work and styling of Melbourne-based Airbnb host Kali Cavanagh. Nestled in the heart of Fitzroy, the three bedroom, two bathroom home sleeps up to six guests.
Close to an eclectic mix of cafes and bars, including many of Offspring's most iconic locations, guests can experience the vibrant inner-city Melbourne lifestyle.
Kali Cavanagh, Melbourne based Interior Designer / Stylist and host of Interior Designed House in Fitzroy, said: "It's amazing to be able to open up my home and share it with all kinds of people, now including fans of Offspring also, through Airbnb. We have guests travel from all over the world to stay here. Whether they're wanting to experience what it's like to live like Nina Proudman, to enjoy a curated space or simply explore the amazing cafes and restaurants in the Fitzroy community, it's always a pleasure to share my home with new people."
For lovers of the show who have been following the ups and downs of the Proudman clan over the years, they can also stay in the  Designer Fitzroy Terrace which featured as a regular set during the first season of the show and can be booked on Airbnb.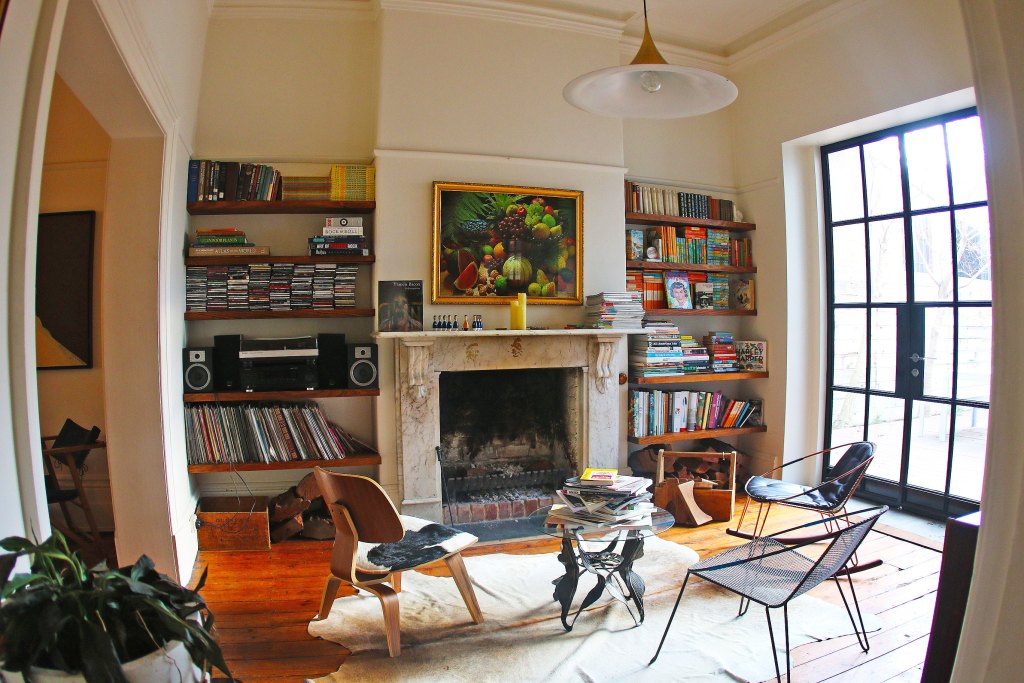 Guests can pop out for coffee and brunch down the road at one of Nina's favourite cafes, De Clieu, followed by a relaxing walk exploring the Fitzroy Gardens. For fans looking to immerse themselves in the Fitzroy local scene, the Apartment in the Heart of Fitzroy overlooks the shop front used as the set for Proudman's Real Estate, and next door, you'll find the scene of many Proudman family get togethers, The Union Pub.
After exploring the best of what Fitzroy has to offer, it's likely you'll have fallen in love with the area so much that you'll want to buy your own piece of Proudman Real Estate. Unfortunately, you won't find the helping hand from one of the show's most beloved real estate agents, the late Darcy Proudman, however you can check into this Beswicke Rooftop Penthouse. The home features a deck with 360° uninterrupted views of Melbourne City, Fitzroy and Collingwood, and is used regularly to shoot the show's cityscape panoramas.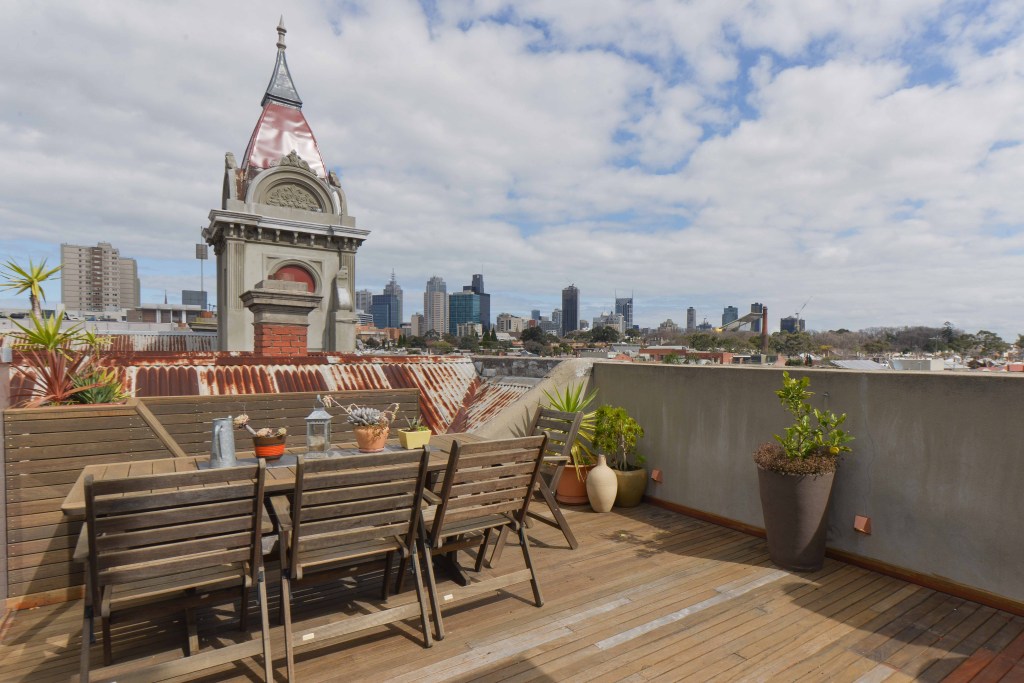 With the many options available to book through Airbnb, you won't need to wait until next season to get your Offspring fix. Book one of these wonderful homes and you too can curl up on the sofa, or enjoy a relaxing bath as you kick back, and enter your own Nina-esque daydream.