Beyond Cities: Australia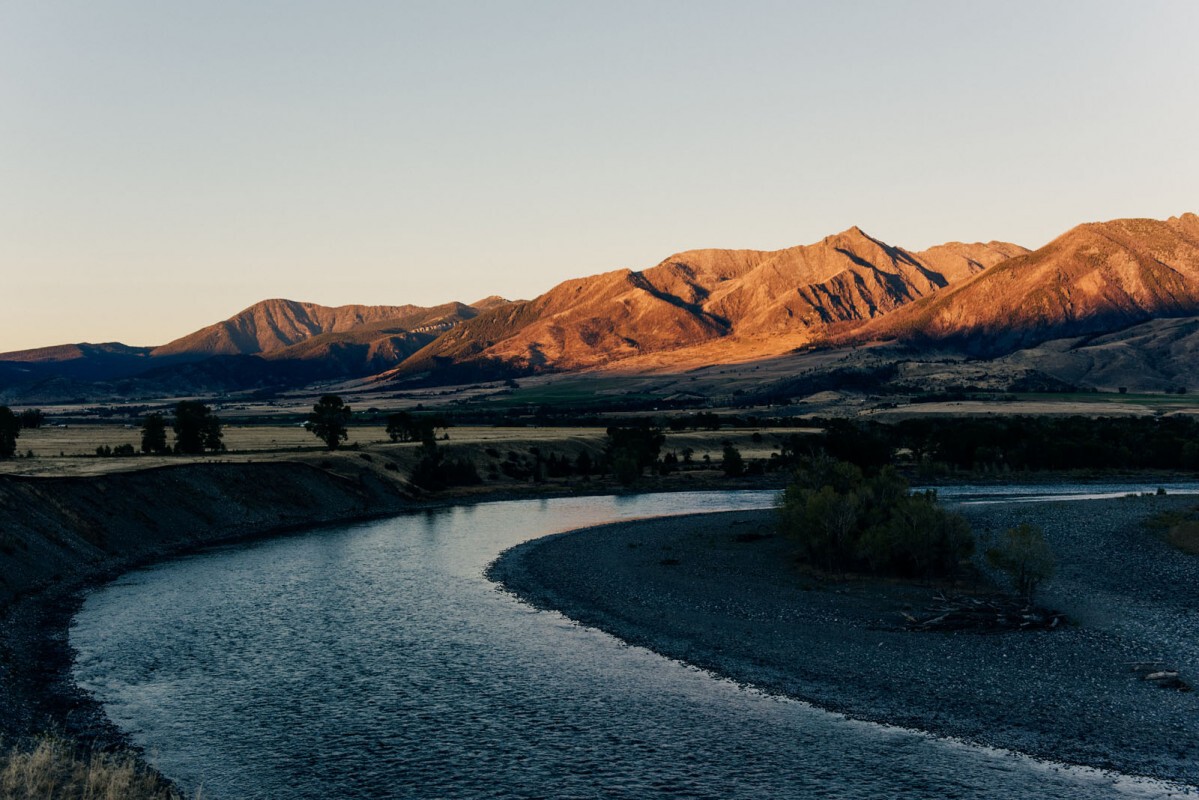 Towns outside traditional tourist centres benefit from visitors enjoying what their locale has to offer. A new report on how Airbnb is helping to support and revitalise communities that lie beyond cities reveals that our hosts in these areas across Australia earned $287 million in income through Airbnb in 2016, welcoming 1.7 million guests, Many people like Sharyn, who live in rural towns like Upper Lansdowne, can benefit directly from tourism by hosting guests from around Australia and the world in their homes. In the report, Sharyn tells her story about sharing her own home as an Airbnb Host in rural NSW.
Sharyn is a grandmother and author living on a peaceful rural block with scenic views of the volcanic peaks and sandstone escarpment of Coorabakh National Park.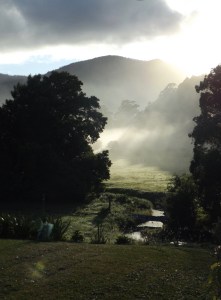 As an award-winning writer of short stories, she loves literature and is inspired by her surroundings. A nature lover and environmental activist, she also has worked hard to develop her Airbnb listing to be wildlife-friendly and sustainable. She creates vegetable, fruit, and herb gardens to live in an environmentally responsible way.
Occasionally sharing her home on Airbnb helps Sharyn pay for essential services on the property that she cannot do herself, like slashing. Without this income, Sharyn would not be able to continue living in the place and community that she loves.
Her guests stay in the main bedroom of her home, sharing her kitchen and living areas and the popular sunny verandah, as if with friends.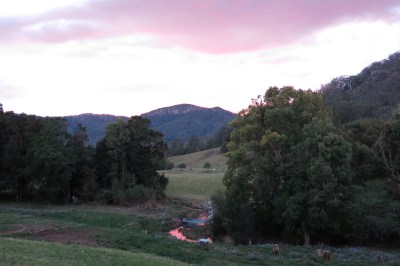 They come from all over the world, many from city backgrounds, and from the countless conversations, interactions and appreciative reviews, Sharyn knows that Airbnb hosting like this is a unique way for visitors to learn about her country's rural culture, wildlife, and sustainable living.
The report also notes that a majority of all Airbnb guest arrivals in Australia last year, 56 percent, were at listings beyond urban areas, up from 53 percent in 2015. The percentage of total Australian host income now going to hosts in the countryside is likewise approaching the halfway mark: in 2016, it was 49 percent, up from 45 percent in 2015.