Bookings stopped in their tracks as part of ongoing party crackdown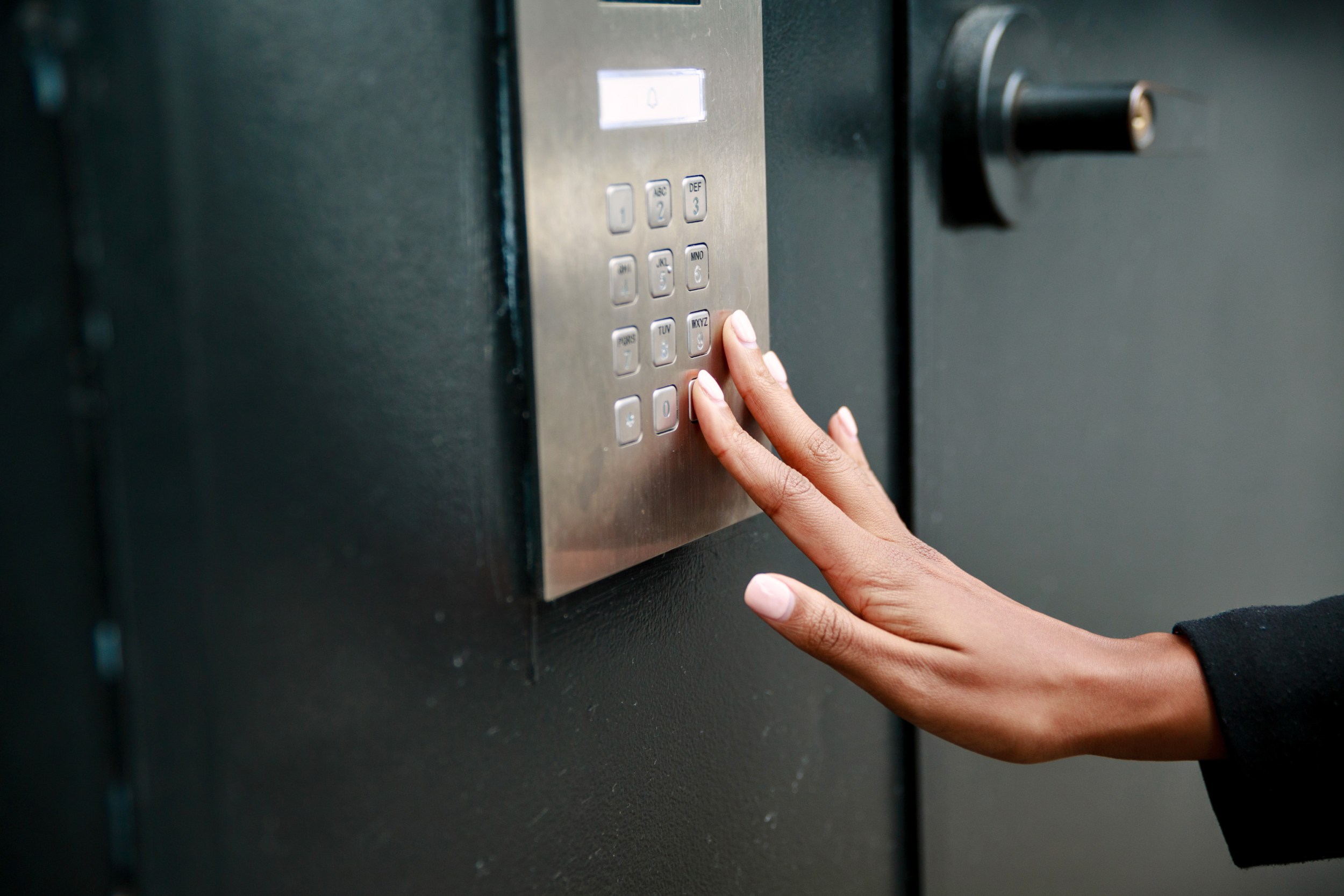 More than 1800 reservations have been prevented through technology rolled out by Airbnb across Australia almost a year ago.
The bookings prevented through Airbnb's high-risk reservation screening system during this almost one-year period* also followed the prevention of about 1400 bookings during a two-year trial in Melbourne prior to the 2020 national rollout. These efforts are part of Airbnb's broader, ongoing work to enforce its ban on parties and crack down on disruptive behaviour. This technology helps identify reservations in an effort to stop unauthorised parties before they start.
Derek Nolan, Airbnb's Head of Public Policy for Australia and New Zealand, said: "Our team continues to work hard to help ensure communities across Australia can enjoy the positive benefits of tourism. The overwhelming majority of Hosts and guests on Airbnb are respectful travellers and considerate neighbours and we're grateful to them for continuing to make travel a positive experience for the whole community.
"As part of our ongoing efforts to enforce our global ban on parties, we continue to proactively and collaboratively work with police and take action against guests and Hosts who breach our policies.
"We also recently launched our Neighbour Support Line in Australia, which allows neighbours to request a call from a specialised support agent and makes it even easier for people to raise any issues with our rapid response team that may arise with nearby listings.
"We continue to remind everyone who uses our platform that bad behaviour has no place on Airbnb. Make no mistake, anyone who breaches our strict policies faces removal from our platform.
"Safety incidents are extremely rare on Airbnb and our team continues to work diligently to make them even rarer."
*20 August 2020 to 30 July 2021