Airbnb responds to Byron Shire Council's Planning Proposal
Key Takeaways
Airbnb urges Council to consider the range of impacts of this Proposal on guests, Hosts and the local visitor economy
Imposing restrictive night caps on short-term rental properties is highly unlikely to address housing issues in any impactful way
Council should consider other measures to increase supply of housing
Airbnb has provided a submission in response to the Byron Shire Council's short-term rental accommodation Planning Proposal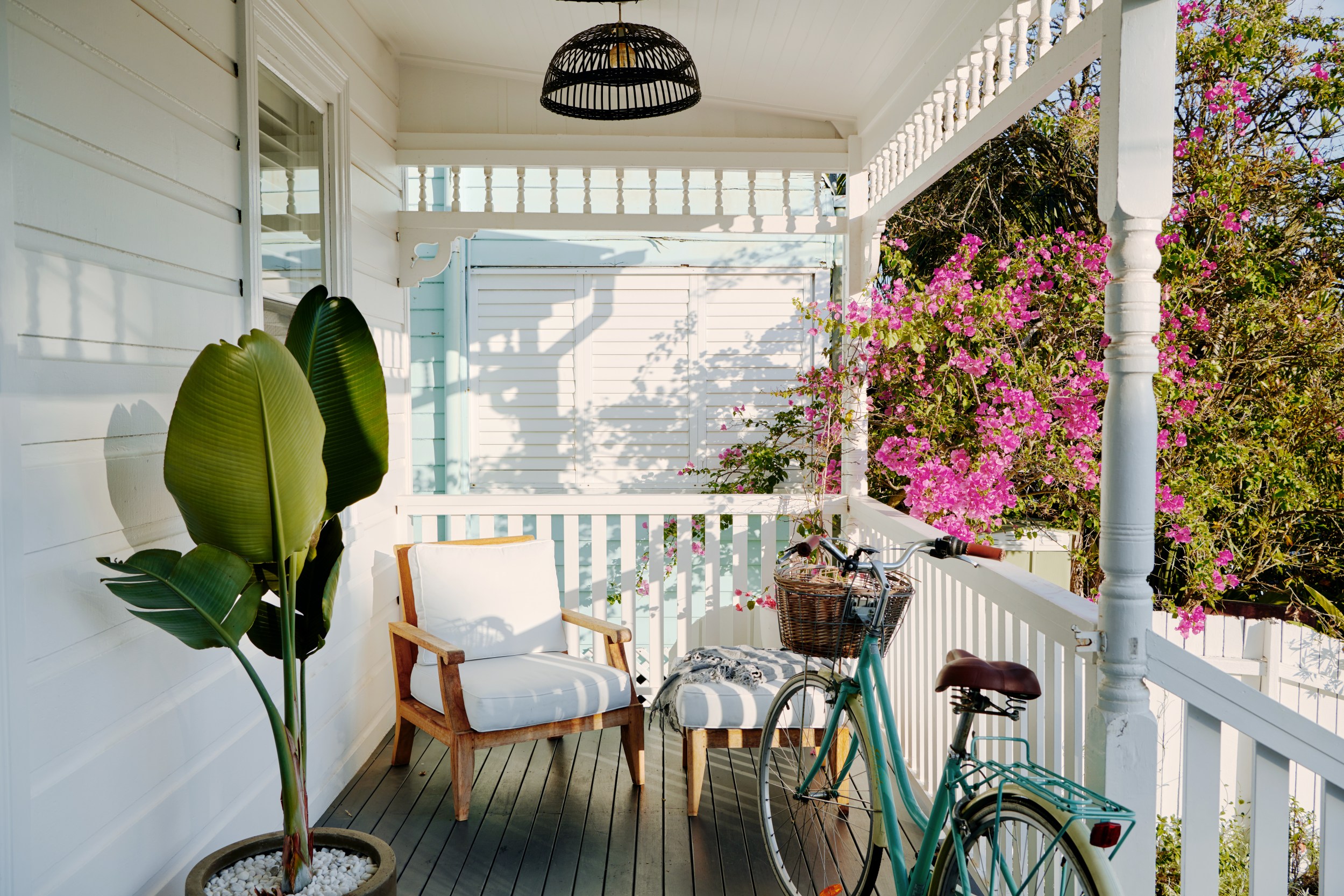 Key Takeaways
Airbnb urges Council to consider the range of impacts of this Proposal on guests, Hosts and the local visitor economy
Imposing restrictive night caps on short-term rental properties is highly unlikely to address housing issues in any impactful way
Council should consider other measures to increase supply of housing
Airbnb has provided a submission in response to the Byron Shire Council's short-term rental accommodation Planning Proposal
Byron Shire is one of Australia's most popular seaside areas, and for good reason. A combination of a pleasant year-round climate, beautiful beaches and a lush hinterland, coupled with a vibrant mix of locals and visitors from Australia and all over the world.
Yet the area's popularity with both tourists and sea-changers alike has created a tension in the area between short and long term residency, which must be acknowledged in order to preserve the prosperity and longevity of the local community.
However, the recent Proposal from Byron Shire Council to limit non-hosted short-term rental accommodation in the majority of the Shire to 90 nights a year must be urgently reconsidered, as it is unlikely to increase the Shire's overall housing supply to meet demand, and may have unintended and irreversible consequences for the town's visitor economy.
Housing affordability and supply is a challenging and complicated issue. The causes differ from place to place, with legacy factors – which often pre-date the founding of Airbnb by decades – ranging from the supply of new homes, the ratio of public housing, the number of empty dwellings and rooms, interest rates and broader economic conditions.
If introduced, a 90 night cap will place Hosts in Byron Shire on a vastly unequal footing, and ultimately hurt guests, local businesses and communities across the area by reducing choice, availability, and affordability of accommodation.
A significant reduction in short-term rental accommodation availability means Byron Shire will have less capacity to welcome the visitors that make events like Splendour in the Grass, Blues Fest and the Byron Bay International Film Festival possible. It's critical to remember that these events support thousands of jobs and hundreds of businesses across the Shire.
In essence, the current Proposal creates a two-tiered system, whereby Hosts' ability to share their homes is dictated by the street they live in. This has the potential to deeply divide the community, further inequality, cause confusion, and entrench regulatory inconsistency.
Crucially, the Council's Proposal is highly unlikely to have a major impact on the availability of affordable rental housing, and make it difficult for visitors who seek accommodation for non-holiday uses such as accessing work, education or medical treatment.
Airbnb is keen to play a part in helping to provide real solutions that tackle the issue of housing supply and affordability, in collaboration with governments and the community, while supporting the ongoing availability of diverse accommodation options.
In October, we announced a series of measures that will help build stronger communities, foster sustainable tourism growth, and equip governments across Australia with tools to help address important issues, such as housing affordability and amenity.
Among them, the Proposal included support for a tourism levy to fund housing and community projects, and support for government reviews of eviction protections to ensure that current systems are fit-for-purpose and provide adequate housing security for long-term renters.
We believe tourism levies are a fair and sustainable way to raise revenue for local communities, especially in areas of high tourism. There is no place for unscrupulous landlords on Airbnb, and we are committed to working with governments to be part of the solution when it comes to ensuring long-term renters are protected.
A statewide regulatory framework for short-term rental accommodation currently exists in New South Wales, including a 180 night cap in Byron Shire, and we would like to see this continue. The effects of this cap are yet to be properly analysed using objective data collected by the NSW Government through its registration scheme.
Council owes it to the community to consider these issues holistically and use reliable data, to meaningfully grow the supply of new housing, before placing ill-considered limits on existing homeowner's properties.
We're seeing the effects of increasing housing pressures on our platform, with more people turning to hosting as a way to battle rising costs of living and growing mortgage repayments. It's no surprise that many are relying on hosting to make ends meet in the face of the current economic climate, and we urge the Council to consider the impact of this Proposal on these members of the community.
Additionally, many Hosts make properties available on our platform that would otherwise be used only as holiday homes for friends and family. Under the Planning Proposal, many of these homes are likely to sit empty throughout the year and not be offered on the long-term rental market. At the same time, they would no longer be helping to spur economic growth and bring in valuable tourist dollars for local businesses.
As a company with housing affordability and cost of living needs in our roots and origins, we want to play our part in proposing measures that can help tackle these problems and help make a positive contribution to this important issue.
Michael Crosby is Airbnb's Head of Public Policy for Australia.
Read the Airbnb submission in response to Byron Shire Council's Planning Proposal here.