Carer's Queensland and Week for Good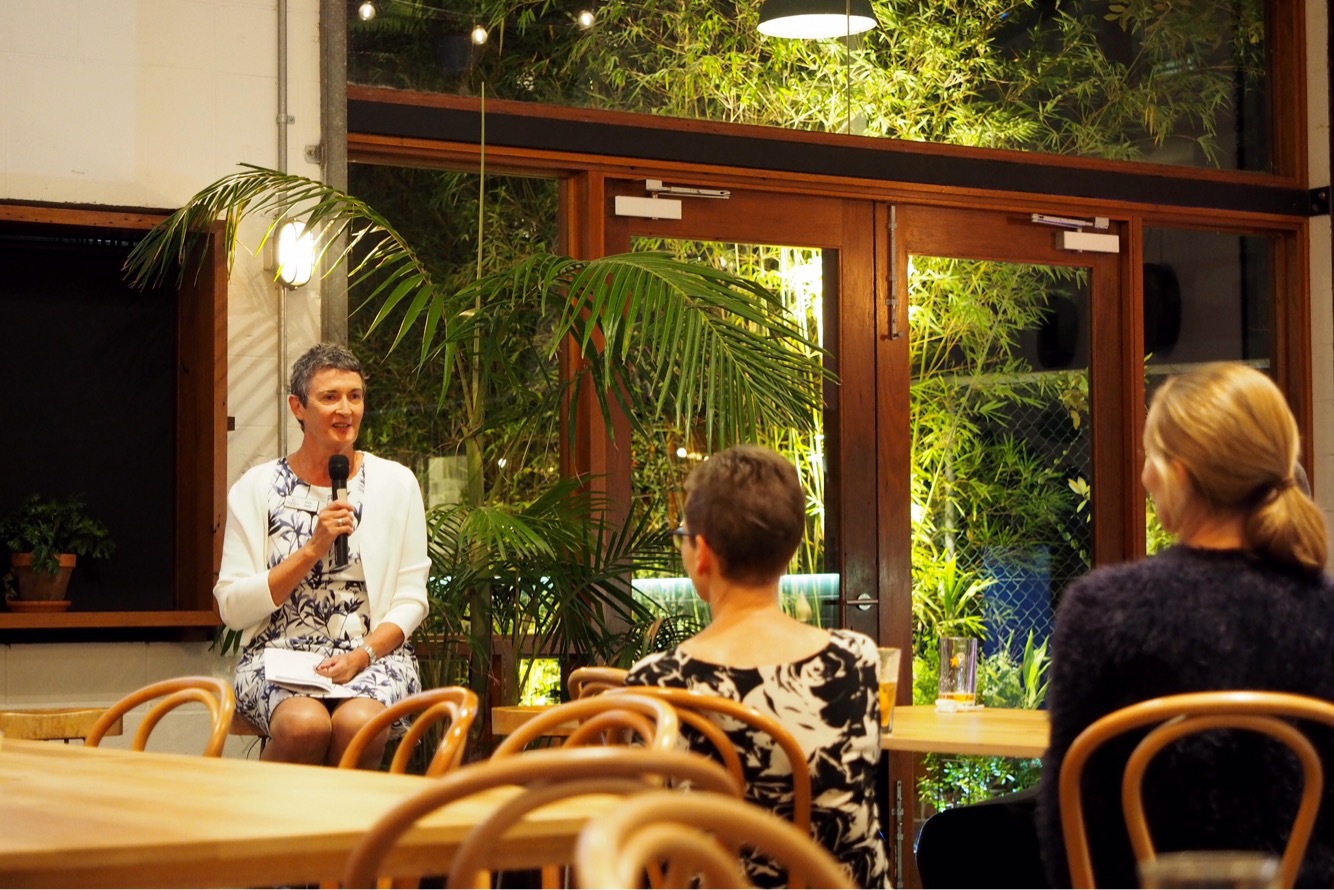 Week for Good is an annual Airbnb tradition designed to inspire a company-wide spirit of generosity by empowering employees to give back and create connections in their local communities, alongside hosts.  
At an event with Carers Queensland (Carers QLD) during Week for Good, a group of 15 Airbnb hosts volunteered to open up their homes to Carers in need of respite. A carer is a person of any age who is providing any informal care or assistance to family members or friends who have a disability, mental illness, chronic condition, terminal illness or who are frail and aged.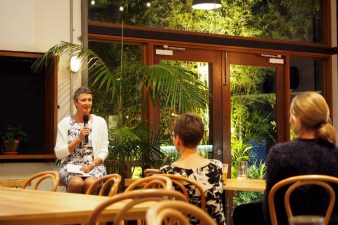 Carer's QLD representative, Kathryn Kelly, spoke about the work of carers and how most carers are not able to afford a vacation or time away from the people they are caring for. She also highlighted various ways Airbnb hosts can get involved with the organisation.
The event was warmly received by our community, including Sunshine Coast host Adrienne Penny who has started opening her home to a carer a few days a week.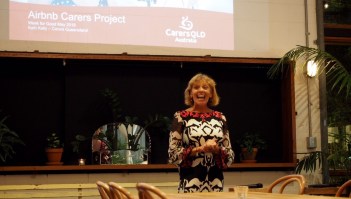 "I was really happy with the response for The Week for Good Event in Brisbane, which allowed me to learn more about carers," said Adrienne.
Adrienne also shared about her volunteering effort 'The Carers Project' and how other hosts can lend their support to this beneficial cause.