With the rising popularity of Halloween celebrations across Australia and New Zealand over the last few years, more Aussies and Kiwis are marking the traditionally American holiday.
Whether it's a costume party or children collecting candy while trick or treating in their neighbourhoods, there is a growing trend of Halloween celebrations taking place down under and across the ditch.
In fact, globally there has been a 50 percent year-on-year increase in Airbnb wishlists with the name "Halloween".*
From a pumpkin coloured 19th century home in Twillingate, Canada, an entire Pumpkin Island on Australia's Great Barrier Reef, to a luxury villa with a candy coloured pumpkin statue in Ubud, Indonesia, there is a pumpkin-themed Airbnb listing for every type of traveller.
If you're into pumpkin carving, pumpkin pie and pumpkin spice lattes rather than the scary, spooky and spine-tingling this Halloween, Airbnb has rounded up some of the most pump(k)in' listings around the world that might be just for you.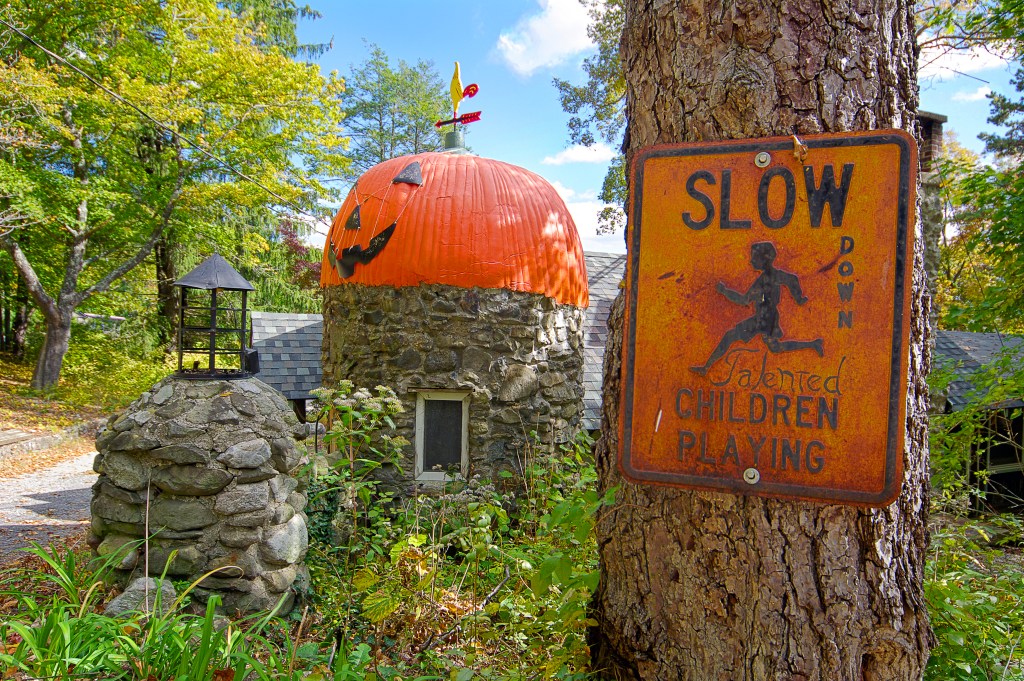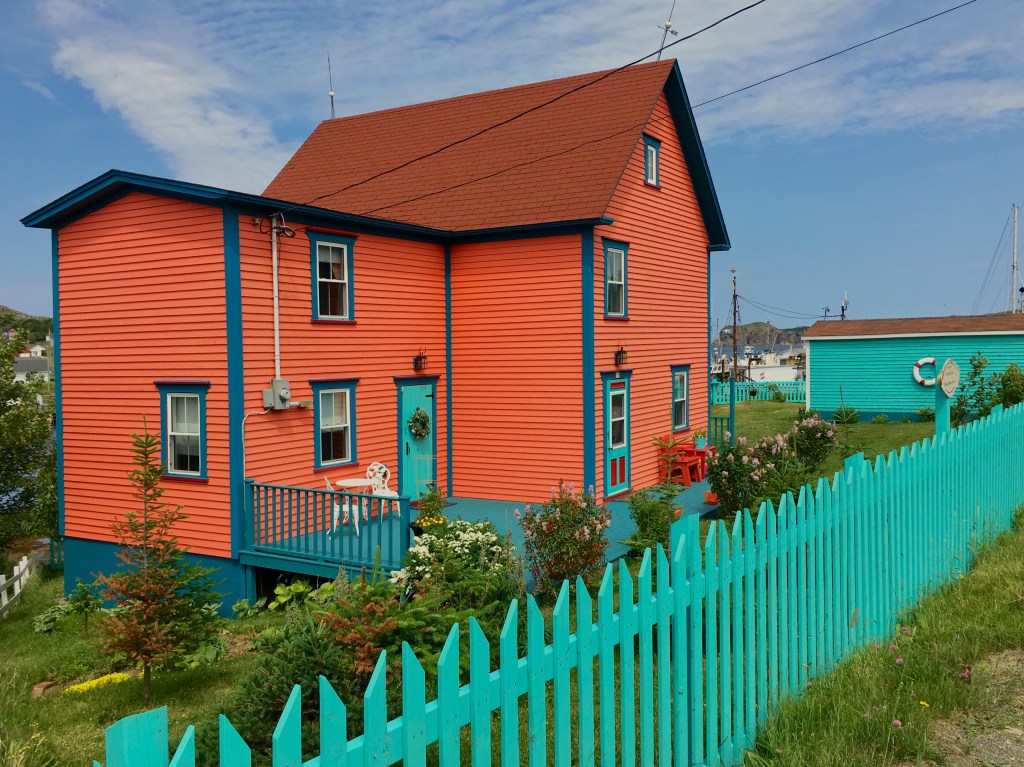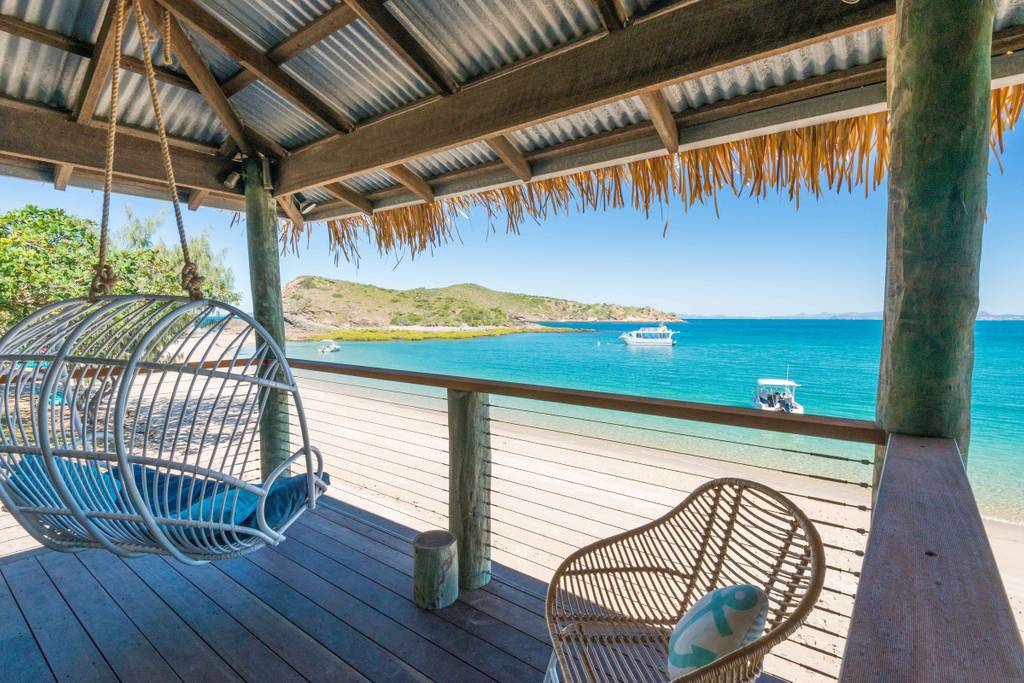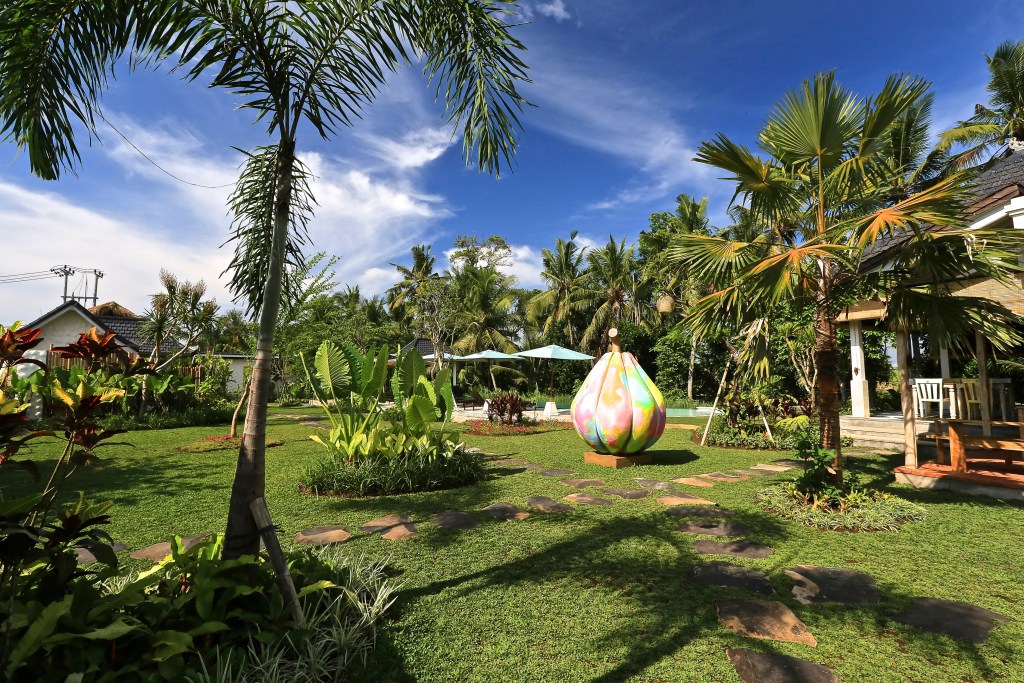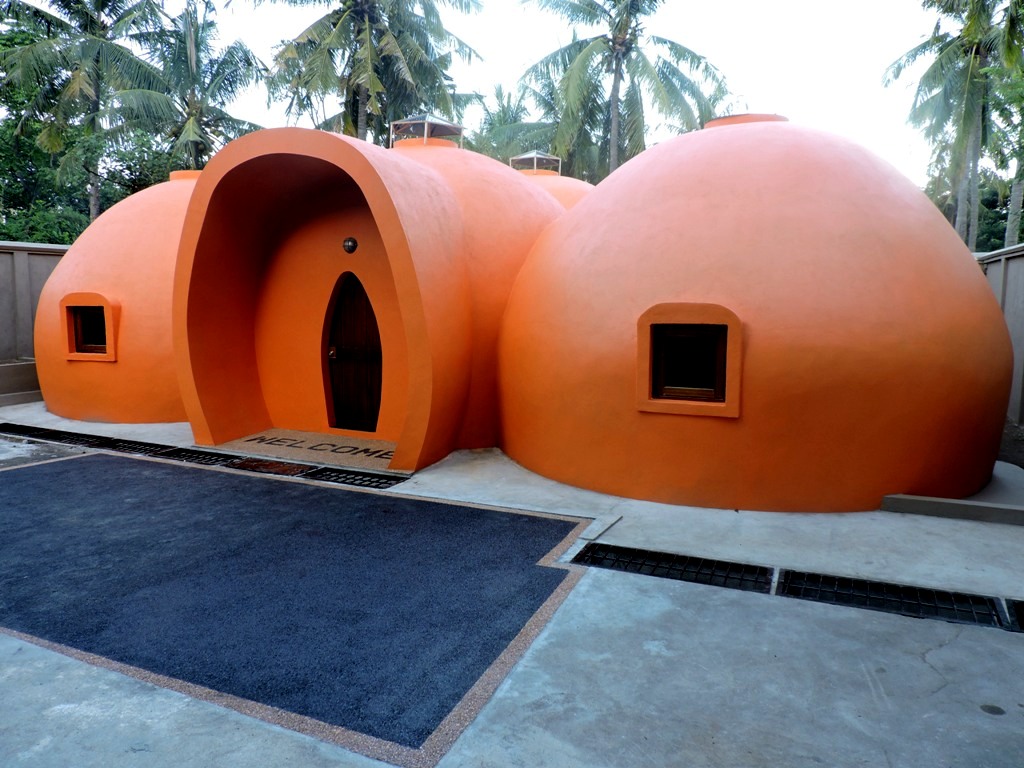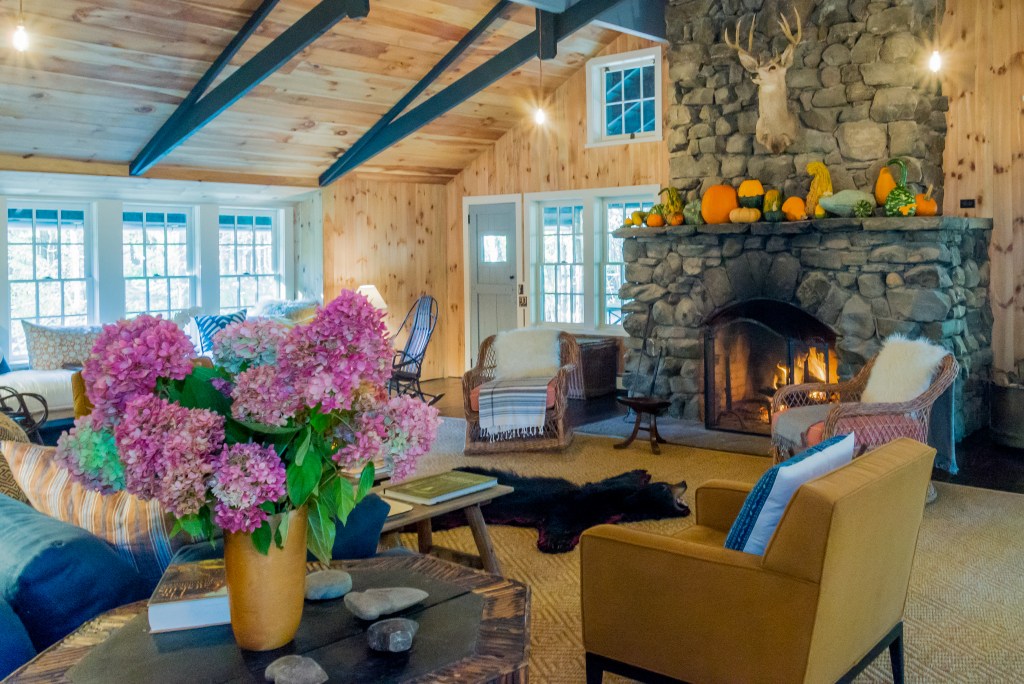 *According to internal Airbnb data from October 2017 to October 2018.
The Airbnb Press Room is aimed at journalists. All Homes and Experiences referenced on the Airbnb Press Room are intended purely to inspire and illustrate. Airbnb does not recommend or endorse specific Home listings or any other Homes or Experiences on the Airbnb platform.