Airbnb hosts across Australia are renowned for their welcoming hospitality and generous spirit. Since Airbnb started 10 years ago, we have discovered one thing in our community has always held true: Airbnb hosts don't hesitate to help when there is someone in need.
To mark World Kindness Day on November 13, we are celebrating some of our Australian Airbnb hosts, who always go above and beyond, not just for their guests but for the wider community.
Bronwyn and Michael welcome guests into their home in Melbourne where they offer a private room in a beautifully designed apartment on Flinders Lane, daily breakfast, and good company.
"Our guests have shared some wonderful stories of places across the globe they have lived in or travel experiences they have had. We enjoy the conversations over a coffee or a glass of wine with them after a day of exploring our city or the Great Ocean Road."

Bronwyn, Airbnb Host
In addition to welcoming Airbnb guests into her home, Bronwyn also volunteers at the community kitchen for the Asylum Seeker Resource Centre, and occasionally some of her Airbnb guests join her in helping feed more than 200 people who attend lunch at the Centre every weekday.
"I joined the kitchen team 10 years ago because I have a need to feed people and help create a community where everyone is welcomed and respected. It can be challenging at times because the people we care for are often fragile and have had a tragic journey, being forced to leave their country and spending years in refugee camps. I offer my time to make them feel part of our community and embrace their culture."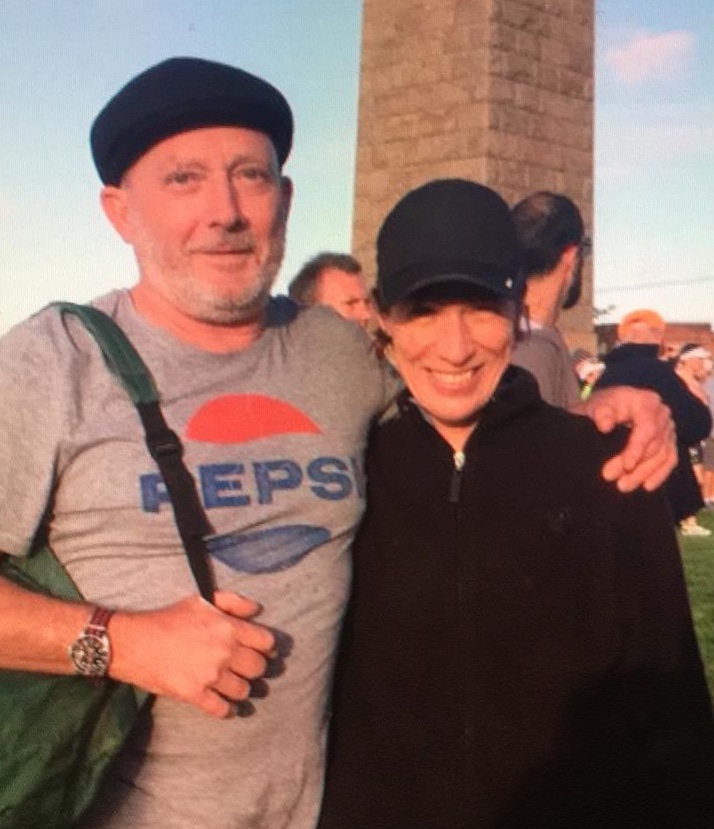 Airbnb host Nick built this off-grid cabin in a remote area of NSW – the Capertee Valley, which is the widest enclosed canyon in the world. The cabin is solar-powered and only accessible by 4WD.
"Hosting on Airbnb is fun and I get to meet people from all around the world and hear their stories".

Nick, Airbnb Host
All funds Nick receives from hosting on Airbnb go directly to Shoes for Planet Earth, a non-profit Nick runs with his partner Viv, that works with local and international communities to provide recycled running shoes to those in need around the world.
"I continue to be amazed by the number of people in need of shoes! It is very satisfying knowing that we are doing our bit to lessen the problem."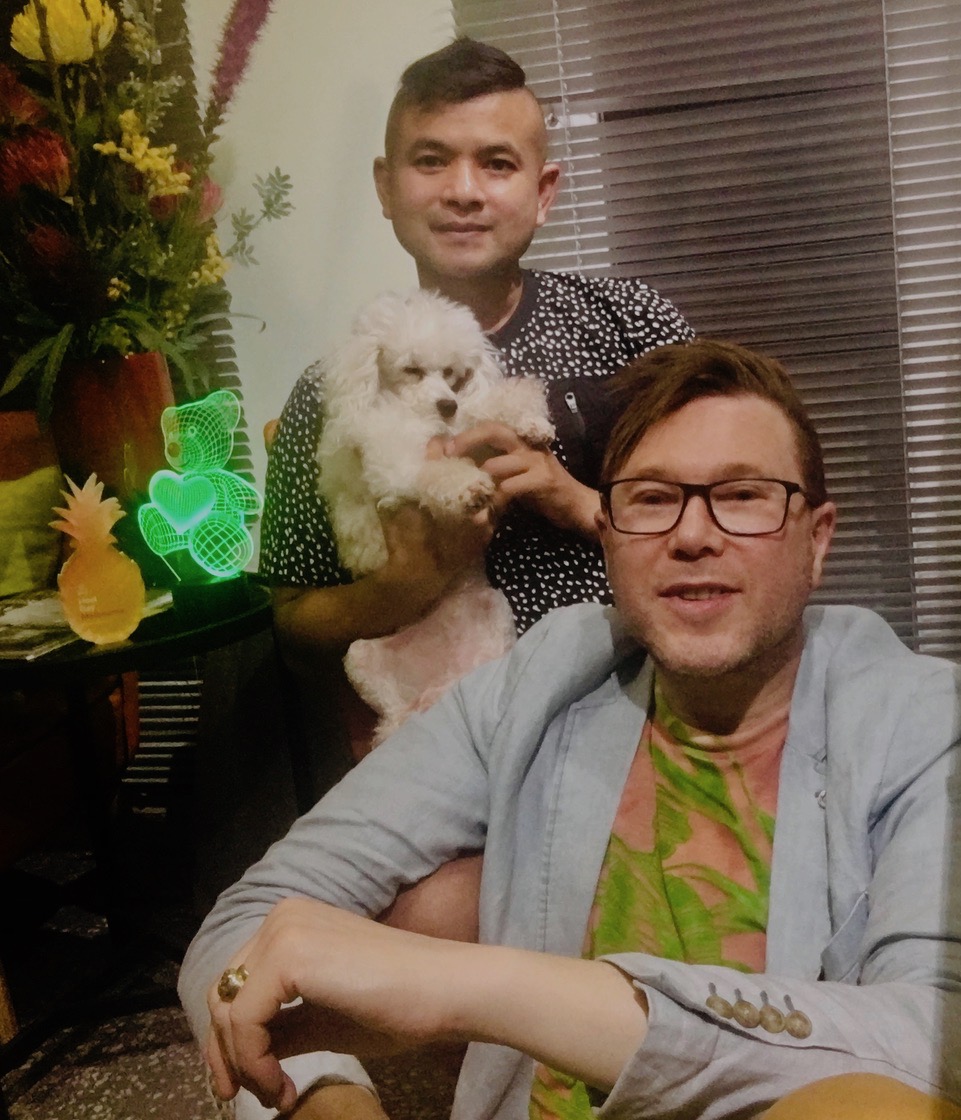 This year, David and Ong celebrated three years since they started hosting on Airbnb. Along with their poodle Jordan, they share a private room in their townhouse in Victoria's trendy inner city suburb of Fitzroy on Airbnb.
David and Ong's Airbnb journey has been an extremely personal one. While initially becoming hosts to help make ends meet during a tough period and time of illness, they now continue to host because of the joy they find in meeting people from all around the world and their ability to pay it forward to others.
"We initially became Airbnb hosts out of necessity, but we continue to be hosts out of a passion for good hospitality and gratitude for the life it enables us to lead, namely continuing to live in our own home. We now have friends all over the country and the world."

David, Airbnb Host 
One of the unexpected surprises that came out of hosting on Airbnb is the ability they now have to be able to help others. David and Ong have opened their home for free to support people in need of accommodation and do a weekly food drop for the homeless in Melbourne.
"Every week, I would pick up pastries at the local bakery for my Airbnb guests and they would always add more than I had ordered, as they didn't want the food to go to waste. With a bit too much food to feed my guests I started giving this to some of my mother's elderly neighbours, most of whom lived alone. This has now grown into a food drop to homeless people around Melbourne, which I do each week with my mum."
On World Kindness Day we're celebrating our Airbnb hosts around Australia and acknowledge the wonderful contribution they make to our community.
The Airbnb Press Room is aimed at journalists. All Homes and Experiences referenced on the Airbnb Press Room are intended purely to inspire and illustrate. Airbnb does not recommend or endorse specific Home listings or any other Homes or Experiences on the Airbnb platform.