Celebrating and recognising women Hosts on IWD
Key Takeaways
Earnings: Women Hosts collectively in Australia made over an estimated $1.8 billion AUD on the platform in 2022 and women Hosts collectively in New Zealand made over an estimated $350 million NZD on the platform in 2022
Hosts: Women make up about 65% of the Airbnb Hosts in Australia with women making up about 70% of the Airbnb Hosts in New Zealand
5-star ratings: Globally, women Hosts received a higher share of 5-star reviews (91%)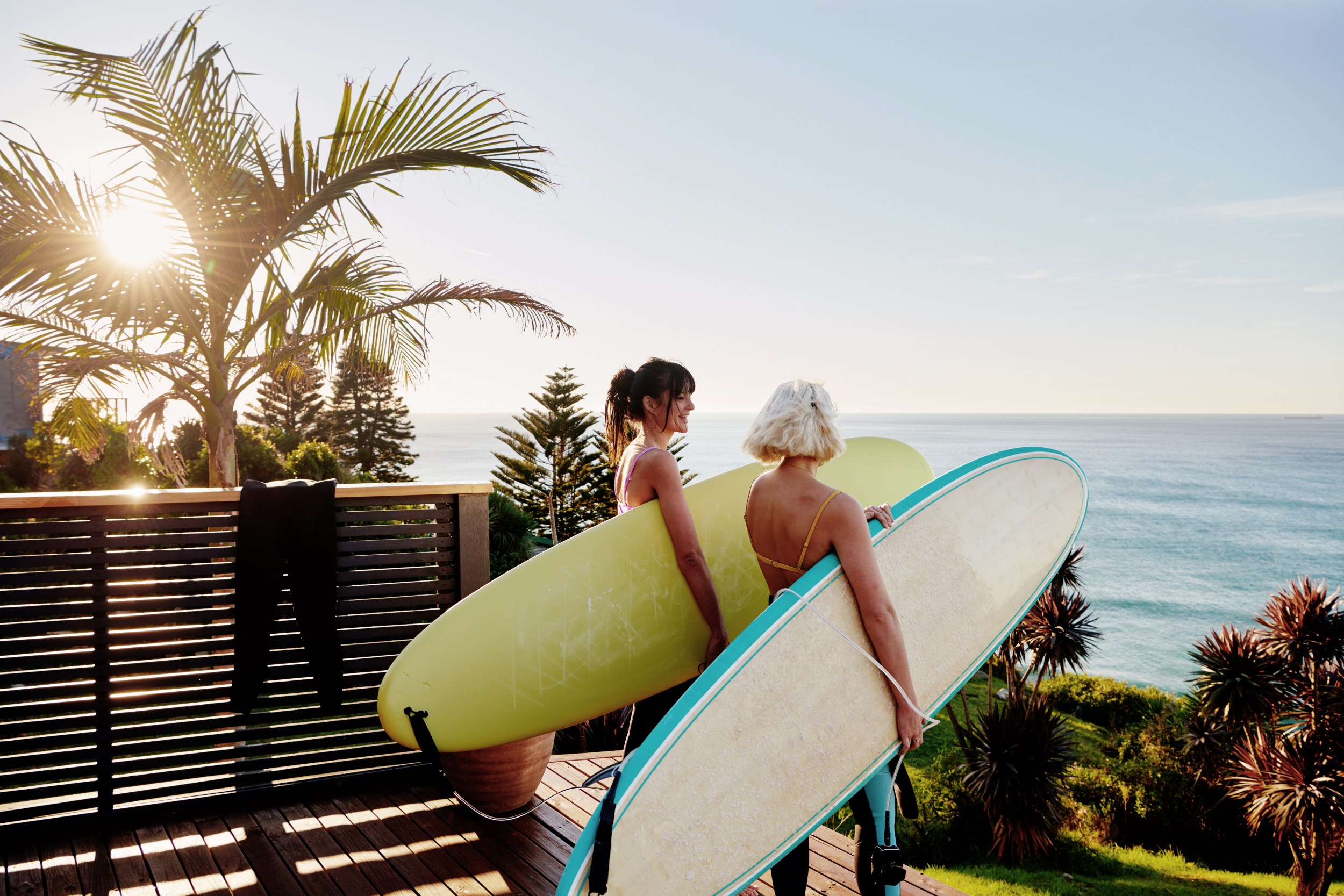 Key Takeaways
Earnings: Women Hosts collectively in Australia made over an estimated $1.8 billion AUD on the platform in 2022 and women Hosts collectively in New Zealand made over an estimated $350 million NZD on the platform in 2022
Hosts: Women make up about 65% of the Airbnb Hosts in Australia with women making up about 70% of the Airbnb Hosts in New Zealand
5-star ratings: Globally, women Hosts received a higher share of 5-star reviews (91%)
On Airbnb, women are a light that makes our Host community shine bright and on International Women's Day, we are highlighting how they've continued to excel on our platform. 
In 2022, they continued to make up a majority of the community (55 percent), with even higher proportions in the US (58 percent), Australia (65 percent), Ireland (60 percent), New Zealand (70 percent) and South Africa (64 percent)1.
We are releasing data in Australia and New Zealand and here are some of the highlights2: 
Earnings: Women Hosts collectively in Australia made over an estimated $1.8 billion AUD on the platform in 2022 and in New Zealand made over an estimated $350 million NZD
Hosts: Women make up about 65% of the Airbnb Hosts in Australia and about 70% in New Zealand
5-star ratings: Globally, women Hosts received a higher share of 5-star reviews (91%)
We've also spotlighted 20 women Hosts who are among the most highly rated Hosts from countries around the world. To find these stellar Hosts, we identified women who had the highest share of 5-star ratings in their nation. Incredibly, since so many women have 100-percent 5-star ratings, the tiebreaker went to whomever had the greatest number of reviews.
In Australia, the top female Host is Nicole Landgrebe, who is based in Blue Mountains. Nicole and her property Falls Rest has received an incredible 100 percent of 5-star ratings.
​​"In 2019 my husband and I bought a run down log home in Wentworth Falls which we slowly renovated into our forever home. However the dream was always to have a small, romantic, cosy cabin at the back of our log home to share with family, friends and new visitors in the region. We built our little dream cabin from the ground up and since then have loved sharing our labour of love with others, as Airbnb hosts," Nicole says.
I was incredibly excited to find out that I was the highest rated female Host in Australia considering there are so many amazing Airbnb hosts! My five-star rating is something that I am super proud of and work hard to keep that way, making sure all of our guests are getting a five star stay. The additional income that our Airbnb generates is a great source of support as my partner, David and I are both artists and can spend additional time working in our studio creating. I would highly recommend hosting on Airbnb to others."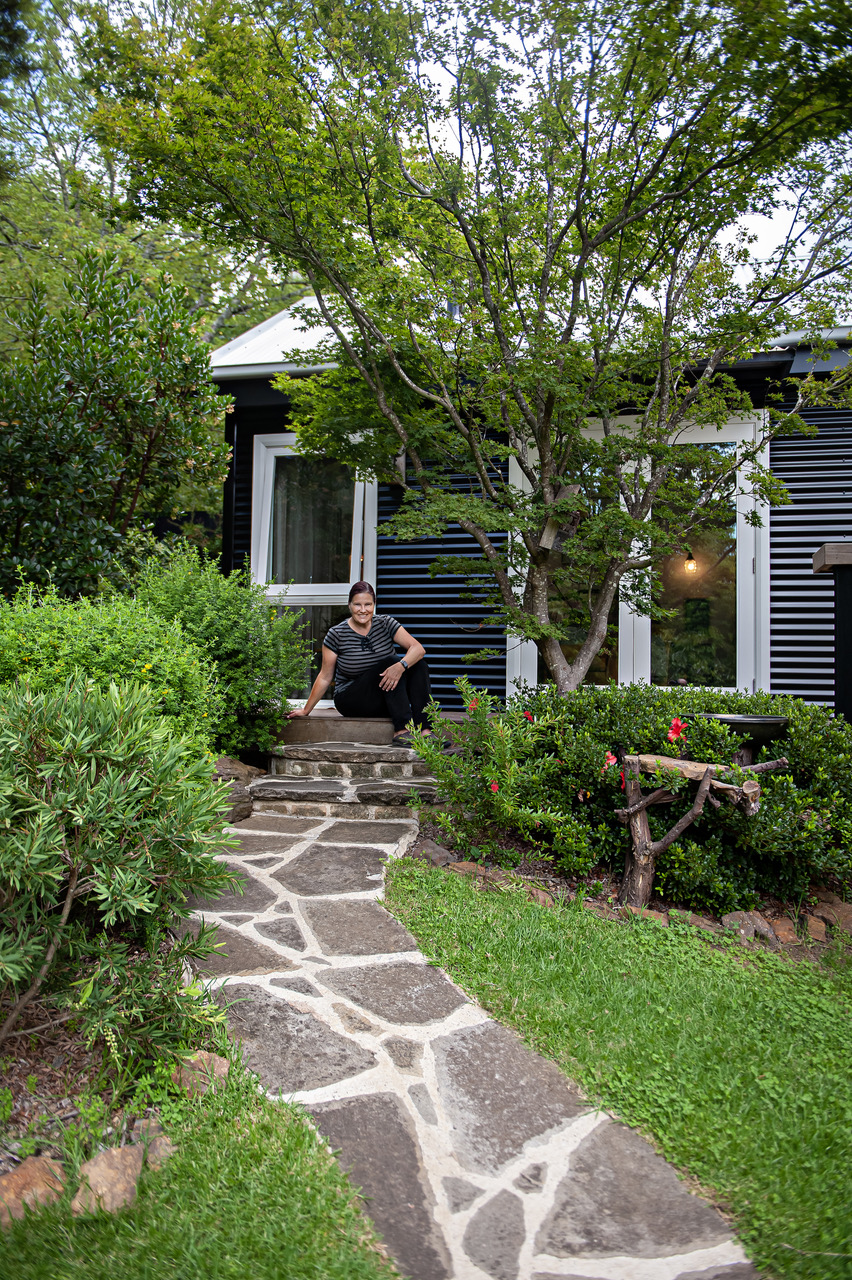 Airbnb listings of Australia's highest ranked female Hosts*
*According to internal Airbnb data as of December, 31 2022.
In New Zealand, the top female Host is Jenni Bell, who is based in Tamahere. Jenni and her cosy, private, warm studio has received an incredible 100 percent of 5-star ratings.
​​"Our hosting idea began when my husband and I were touring the South Island in 2016 on our motorbikes, we decided we would trial using Airbnb for our accommodations. As we travelled and stayed at some great places we decided that we should build our own Airbnb and see how it goes. We had noted down what we liked from Airbnbs we stayed in so by the time got home we had quite an extensive list to incorporate into our own.
"Living on a semi-rural, two-acre property and enjoying travelling ourselves, we felt it was a great opportunity to use our space and become a host. I enjoy meeting guests from all over the world and NZ and also giving them a small slice of homemade goodness, my homemade muesli is very popular with out guests.
"I was very surprised and impressed when I found out I was the top performing female Host in NZ. My five-star rating is something I am very proud of and am pleased my (fussy) attention to detail is appreciated by our guests. I would highly recommend hosting to others. We value that our additional income from hosting enables us to have our own holidays away touring NZ and maybe this year overseas again, now the world is getting back to normal."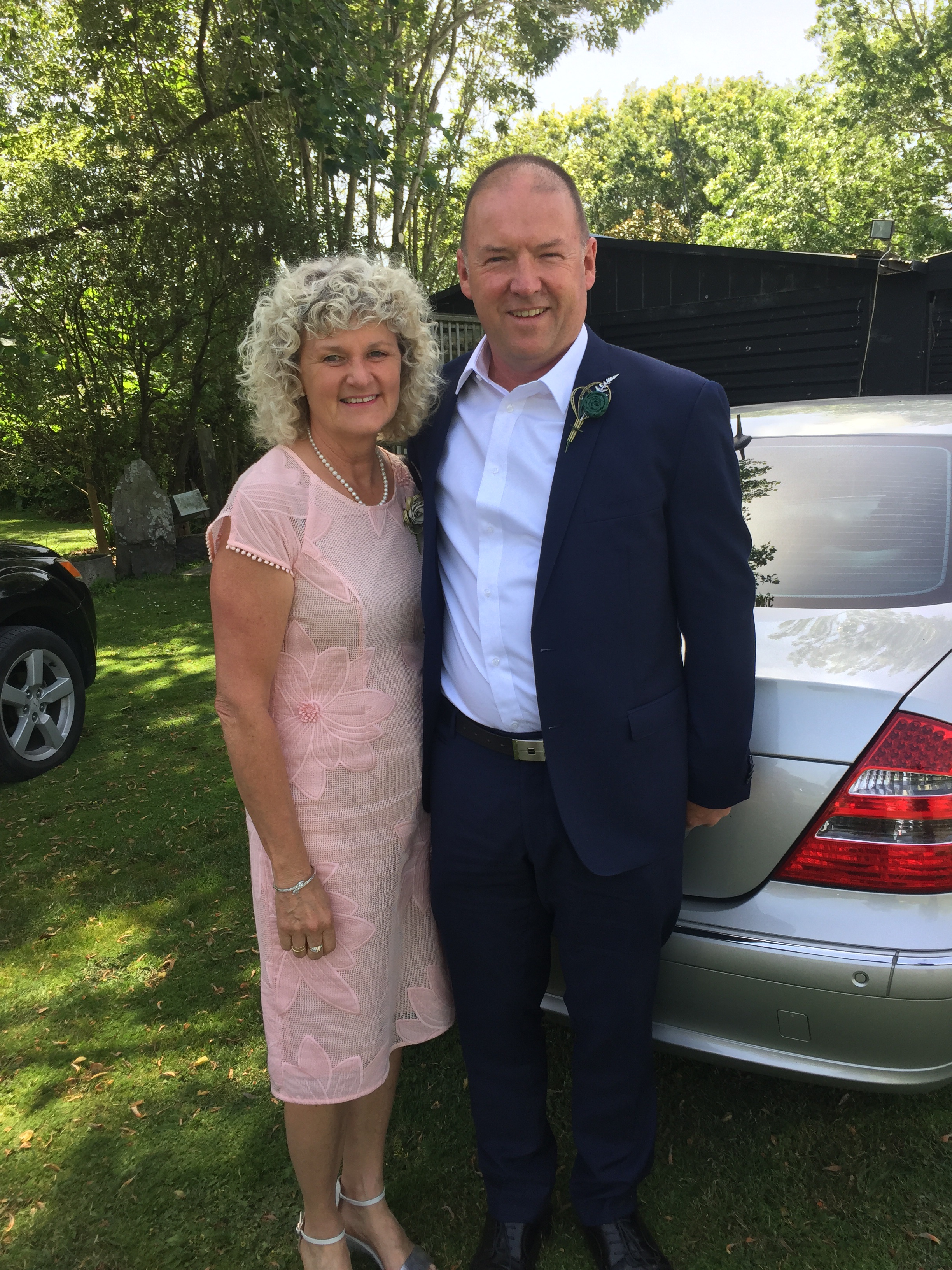 Airbnb listings of New Zealand's highest ranked female Hosts*
*According to internal Airbnb data as of 31 December, 2022.
All listings included in this press release are intended to inspire and illustrate. Airbnb does not endorse or promote these listings or any other accommodations or experiences on the platform.