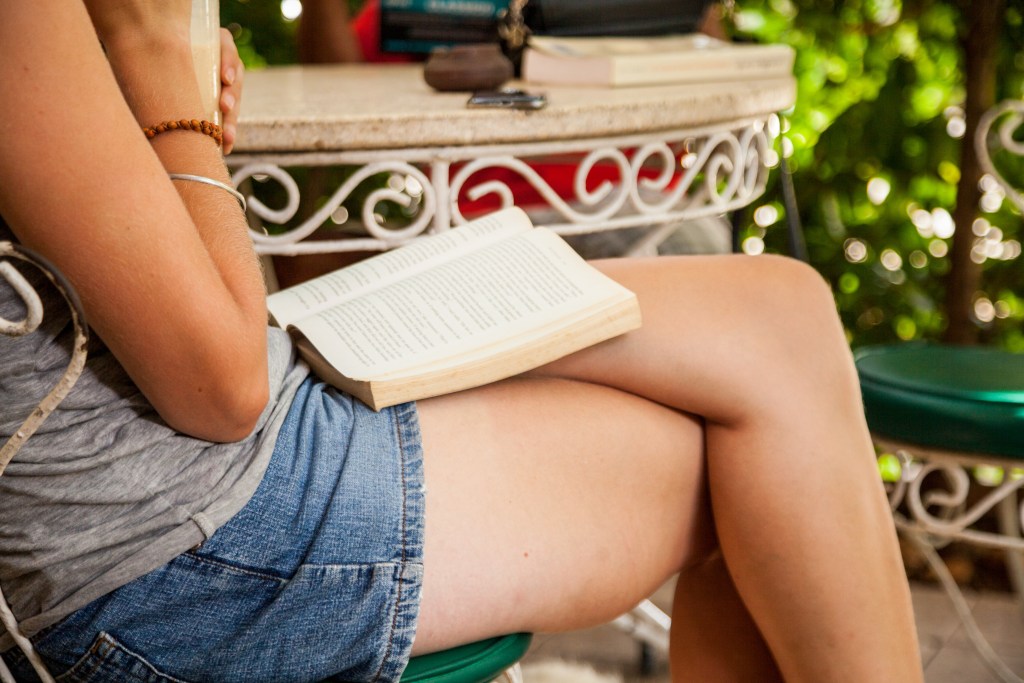 Reading is a bit like traveling. In fact, when you think about it, a book has the power to create bonds, broaden horizons, discover distant worlds and overcome geographical and mental borders.
For travelers who are also incurable readers and who do not leave without a good book in their suitcase, we are sharing 10 homes from around the world with beautiful libraries and Airbnb Experiences that take you on literary journeys with local experts in celebration of World Book Day – a holiday dedicated exclusively (or almost) to reading and relaxing.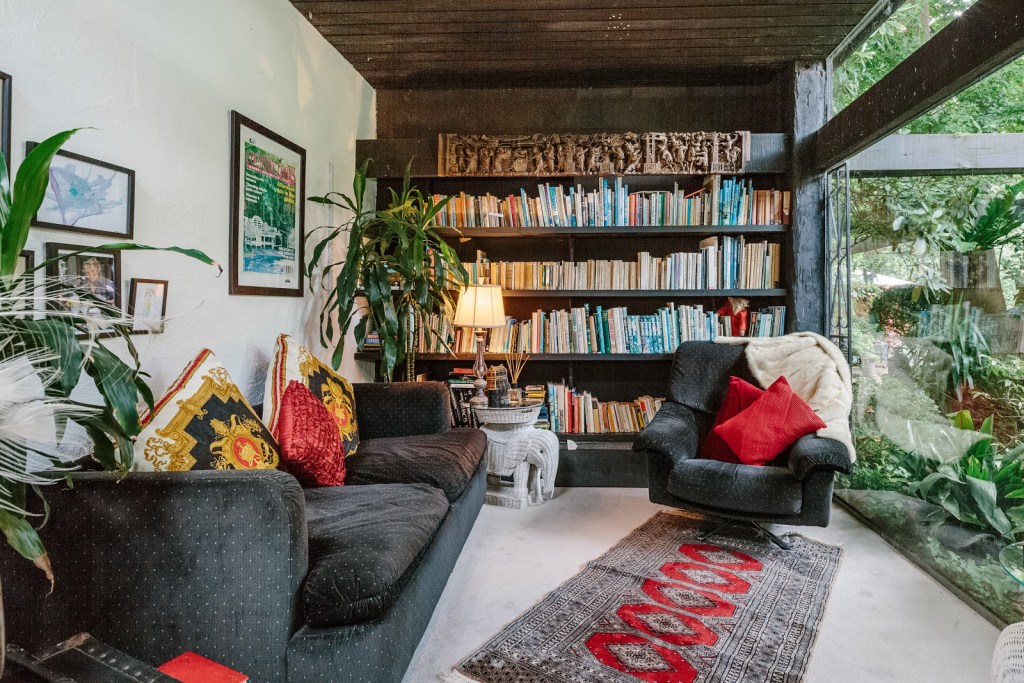 This is a magical place furnished with care by its owner, decorated with furniture and works of art collected on his travels around the world. Cosy up in the library with a view of the lush garden to relax and be surrounded by art, literature and nature.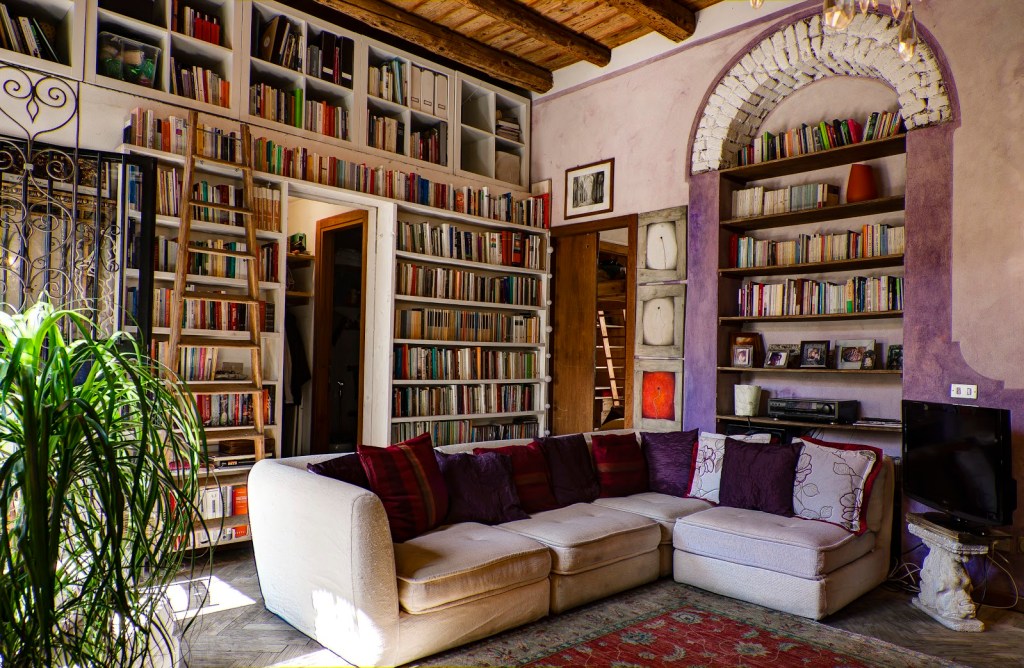 On the first floor of a historic building between Brera and the Castello Sforzesco, this apartment is a refuge that was built at the end of the 19th century. With a flowery terrace, it is a calm and bright retreat where you can enjoy a good read.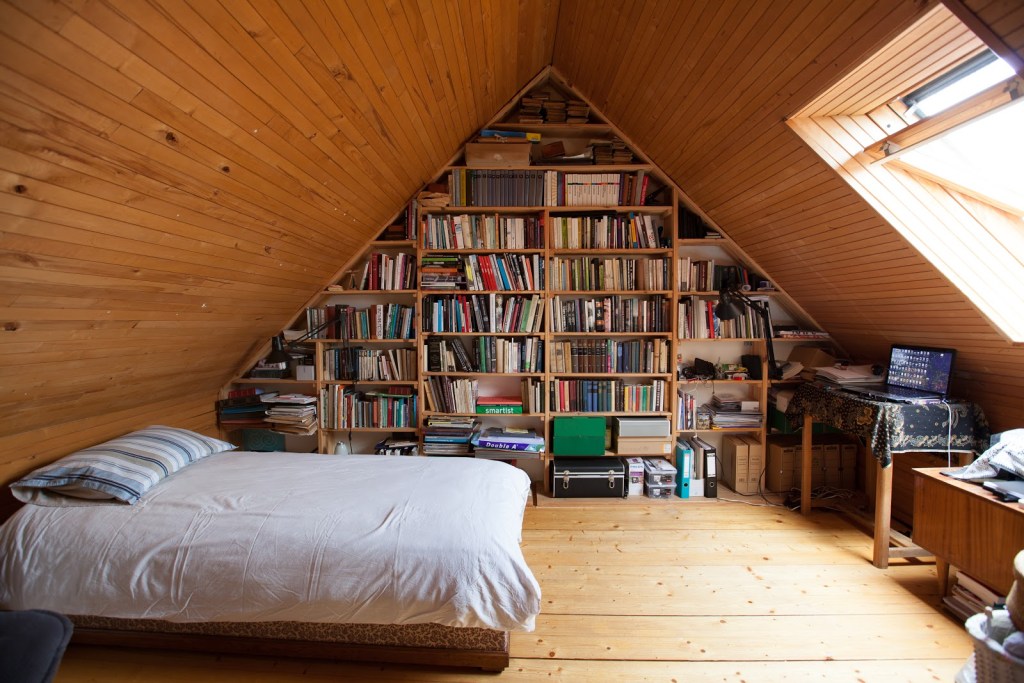 Get intoxicated by the scent and warmth in this wood house with a comfortable attic where you can take sanctuary with a good book.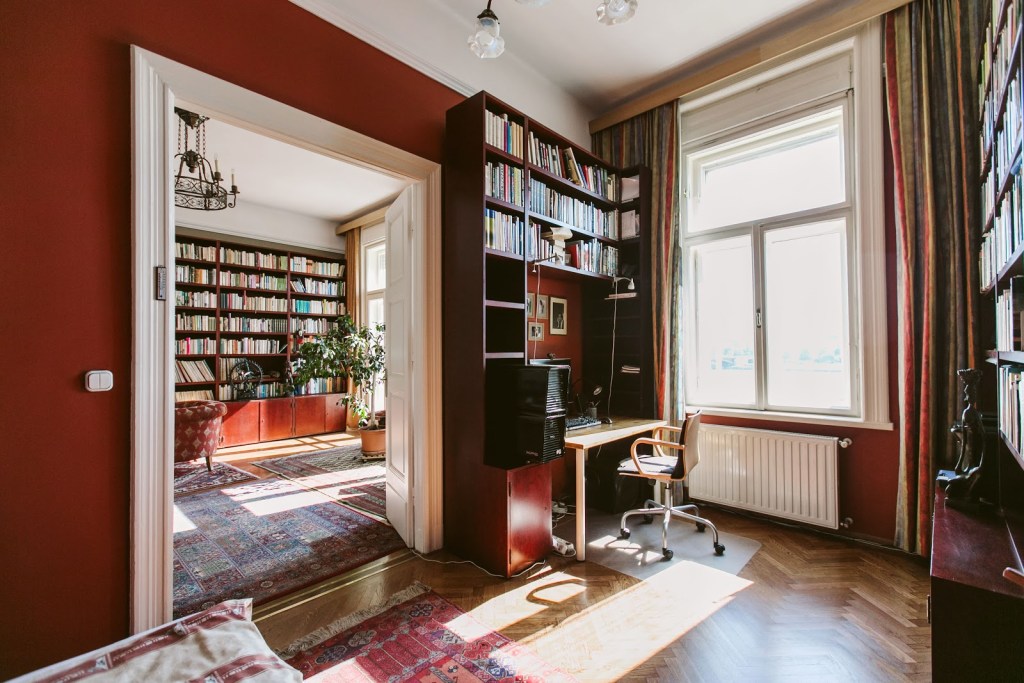 This classy apartment with a panoramic view of Budapest overlooking the Danube welcomes visitors with large windows that filter natural light into the living room, creating the perfect atmosphere to immerse yourself in a good read.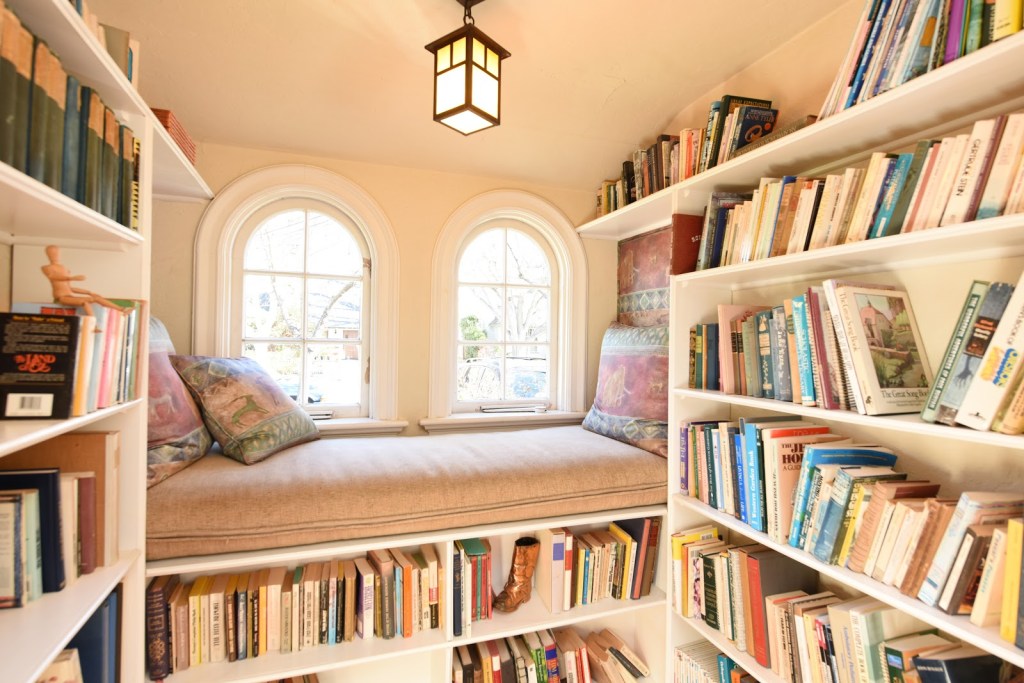 Literally every wall of the sleeping area in ​​this California apartment is carpeted with books. A real treat for romantics is the small raised alcove with a sofa next to the window, where you can perch to read and relax.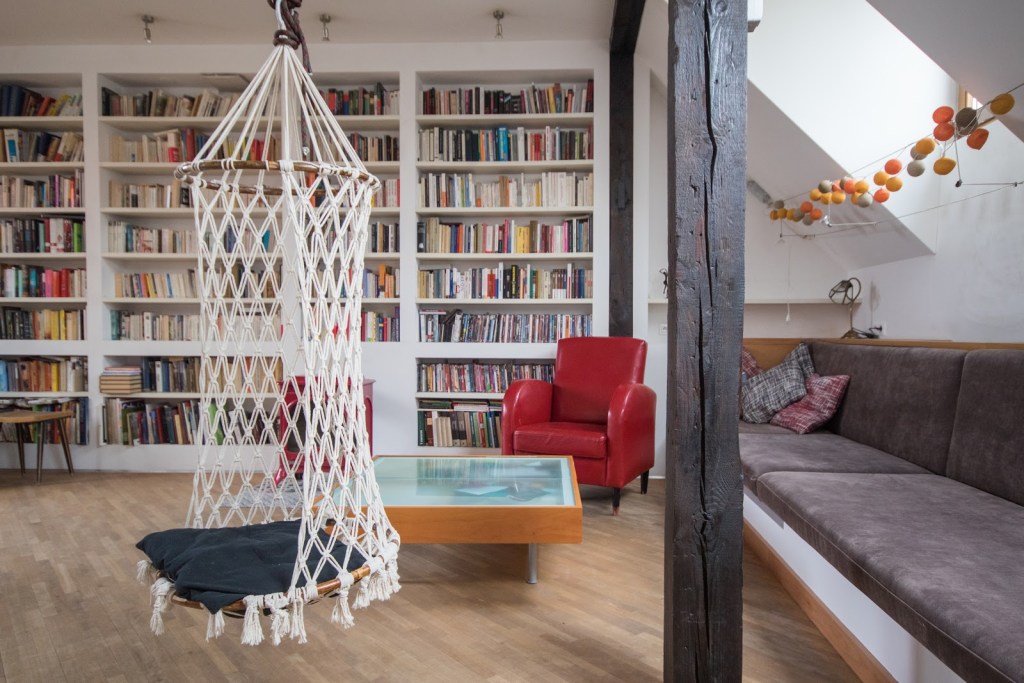 On the fourth floor of a building in the heart of Warsaw, you'll find Anna's attic. If you do not find what you're looking for in her library, just a 5-minute walk will bring you to the ancient and beautiful building that houses the Warsaw University bookshop.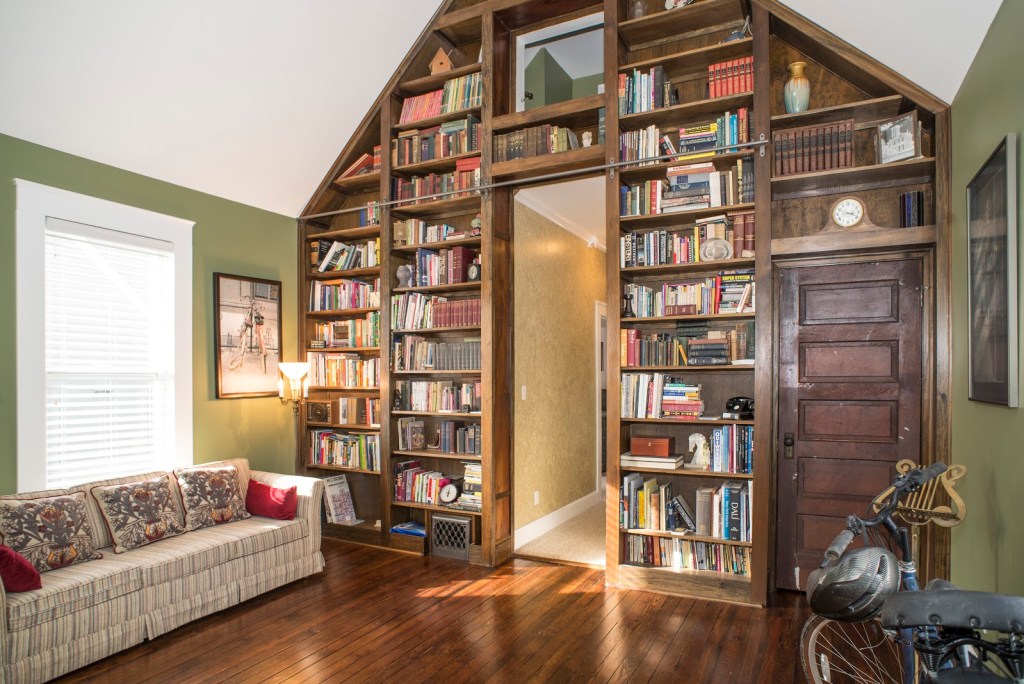 The little green house of hosts Susan and Julian is ready to welcome you to Kansas City. This is a warm and intimate home that the hosts have restored with love and patience in order to preserve its historic charm – the ancient wooden bookcase being just one example of this.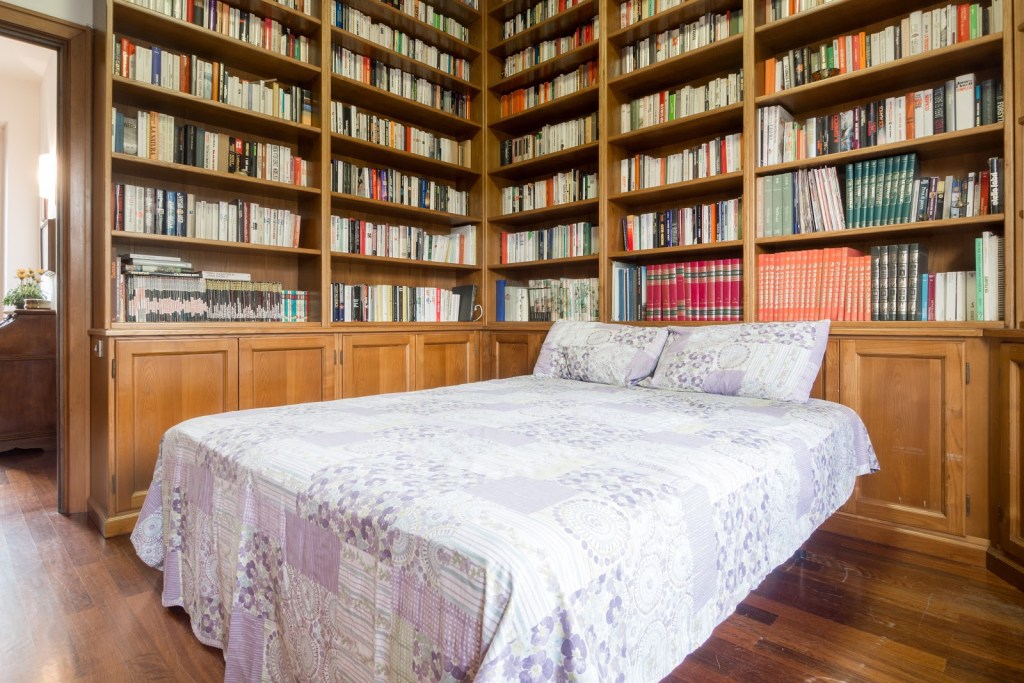 Dreams of gold and rich fantasy await guests of Villa Flavia in Umbria. Here the walls of the master bedroom are totally covered by a wooden wall bookcase where you can find a book for just about any taste.
More minimalist, the hosts of this Airbnb Plus home in Barcelona use the bookcase as a pop of colour in a home where white dominates.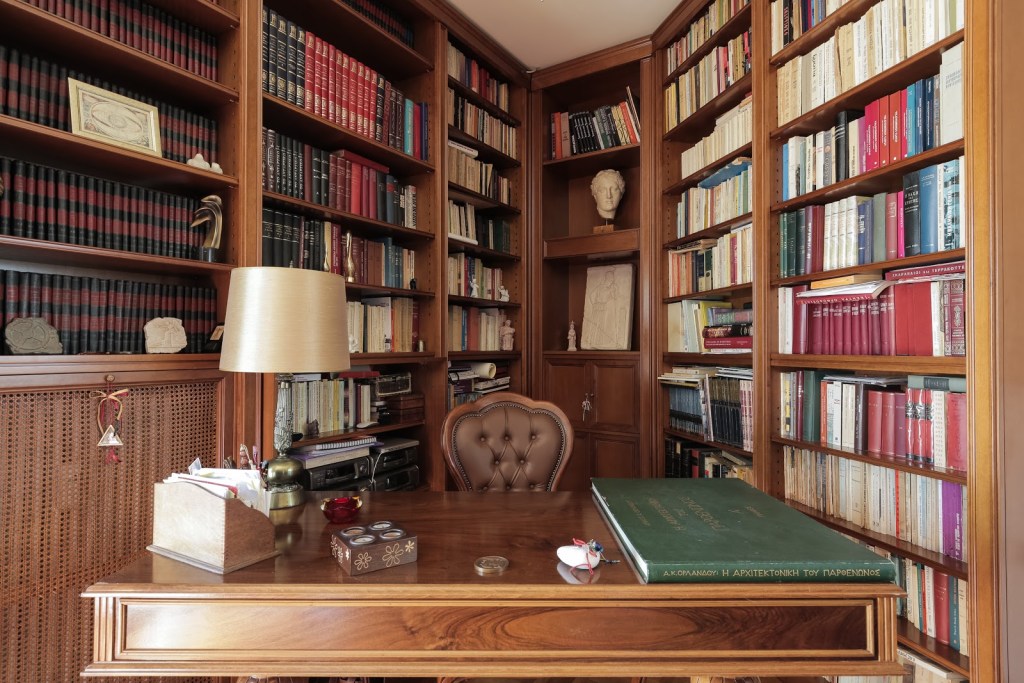 Get a glimpse of a stay in Ira's home in Athens, which features a corner-study to concentrate and get lost in the pages of his large library.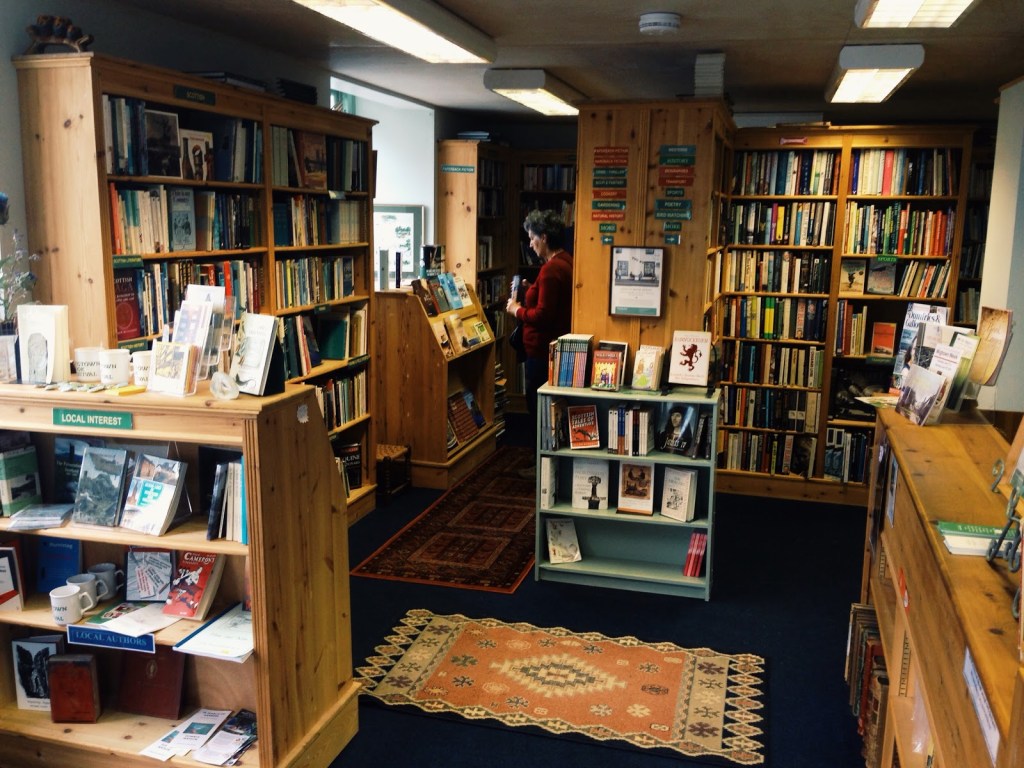 If taking refuge in a house with a vast library isn't enough to satisfy your inner bookworm, you can also live above a bookshop and take over as manager for the duration of your stay. This can all happen in Scotland, with The Open Book, a curious initiative where guests can work in the library downstairs.
In addition to storybook listings, there is a wide selection of Airbnb Experiences to transport you to otherworldly realms by exploring local bookstores, visiting the haunts of your favorite authors and book characters, and even through your own writing.
Guests can brush up on their creative writing skills in Pasadena with a best-selling author and former writer-editor at Disney, or if non-fiction is more your thing, learn to tell it like a journalist with a former culture publications writer in Singapore.