Deloitte: Airbnb triggers a jobs boom in New Zealand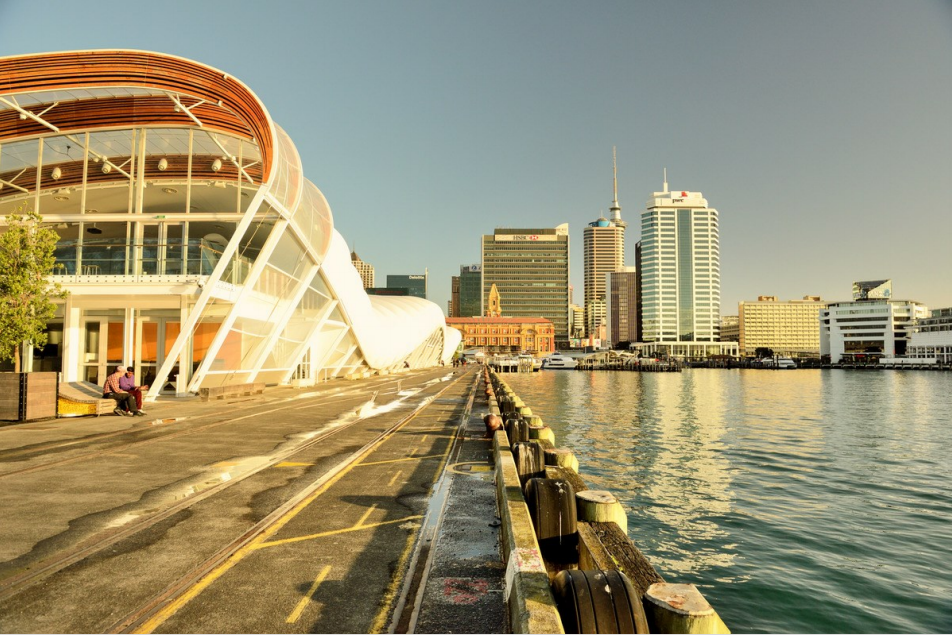 Lucia and her husband Alberto run Italian restaurant, Terra Mia, in Arrowtown that specialises in homemade pastas and Neapolitan-style pizzas, with many of the ingredients coming from the local area and producers. Most of Lucia's customers are tourists, with some staying overnight in Arrowtown, while others drive in from Queenstown for the day.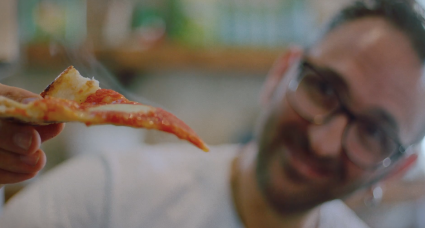 According to Lucia, Airbnb is helping more people stay in Arrowtown and dine in her restaurant.
New research released today confirms small businesses, like Lucia and Alberto's, across New Zealand are benefiting from the growth of Airbnb. Deloitte Access Economics' landmark new report, Economic effects of Airbnb in New Zealand, found Airbnb guests in 2017 spent more than $781 million in New Zealand which contributed around $600 million to the economy and supported more than 6,000 local jobs.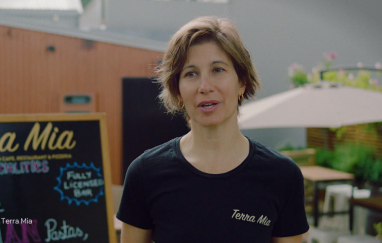 578,000 Total bookings in New Zealand in 2017

1,400,000 – Total Airbnb guests in New Zealand in 2017

1,500,000 – Total nights booked by Airbnb guests in New Zealand in 2017
The Report also found Airbnb was a supporting a local, sustainable and healthy kind of travel with two-thirds of Airbnb's economic activity occurring outside Auckland. Last year,
Linda Meade, Deloitte Access Economics partner said:
"Airbnb is a sharing economy success story and our research looks to quantify the contribution of Airbnb guest spending to New Zealand in terms of economic activity and job creation. We've found that people using the Airbnb service are helping to drive growth in the tourism economy, increase competition in the accommodation sector, and benefiting consumers in terms of choice. And Airbnb's contribution in terms of direct and indirect jobs shouldn't be underestimated."
Airbnb's Head of Public Policy Australia and New Zealand Brent Thomas said:
"Airbnb is a strengthening family budgets and local communities across New Zealand. The Airbnb community is helping locals earn extra income, turbocharge the economy and create more local jobs. Airbnb's kind of healthy, sustainable travel spreads the benefits of tourism to the places that have traditionally missed out, like the regions. More than two-thirds of Airbnb's economic activity occurs outside Auckland and 74 cents in the Airbnb guest dollar goes into the local community – local shops, cafes and restaurants."
Key findings from the Report include:
Airbnb guests spent approximately $781.4 million in 2017 and around three-quarters of Airbnb guest expenditure is on items other than accommodation, such as groceries, transport, shopping and entertainment.

In 2017, the Airbnb community contributed around $660 million to the New Zealand economy supporting 6,006 full-time equivalent jobs.

In 2017, the Airbnb community in New Zealand hosted 1.4 million guests for more than 1.5 million nights.

Around two-thirds of Airbnb's 1.4 million guests who visited New Zealand in 2017 were from overseas.
This new report follows YouGov Research released in January which showed 66 per cent of New Zealanders support home sharing, 78 per cent believe government should consider encouraging home sharing to help the tourism industry, 54 per cent are likely to use Airbnb in the future when they travel and 31 per cent are likely to use Airbnb to share their own home in the future.
Economic contribution of Airbnb in New Zealand in 2017
| | | | | |
| --- | --- | --- | --- | --- |
| Location | Total Economic Contribution | Total Guests | Total Nights Booked | Total Employment (FTE) |
| New Zealand | $659.5M | 1,400,000 | 1,500,000 | 6,006 |
| Auckland | $200.6M | 322,000 | 509,000 | 1,976 |
| Queenstown | $88.6M | 203,000 | 198,000 | 713 |
| Wellington | $38.2M | 88,000 | 130,000 | 366 |
| Christchurch | $35.6M | 125,000 | 120,000 | 360 |