Entrepreneurial Aussies turn to hosting on Airbnb to make ends meet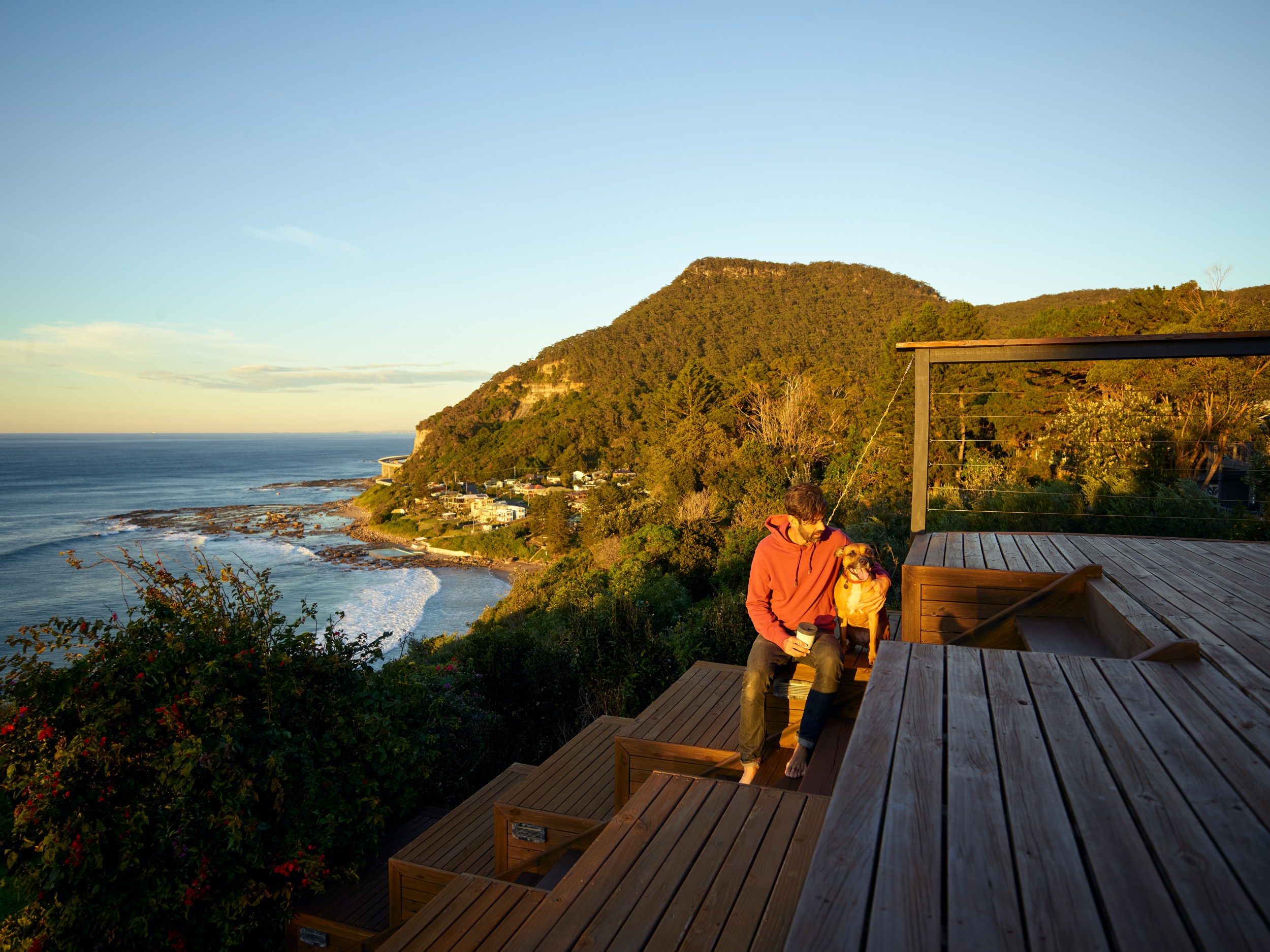 Australian Hosts on Airbnb have been using income earned through the platform to stay afloat and fight costs of living during recent tough times, new survey data from Airbnb reveals.
A recent survey* conducted by Airbnb of Australian Hosts shows:
A third of respondents said the primary reason they started hosting was to "make ends meet", with 30 percent looking to earn extra spending money and 13 percent wanting to earn money to grow their business as a Host on Airbnb, with the latter highlighting the platform's ability to foster entrepreneurship.
More than a third of Hosts (36 percent) said the money earned through Airbnb helped them stay in their home during the last year, with 7 percent saying it helped them avoid eviction or foreclosure.
Almost 30 percent said money earned through Airbnb in the last year enabled them or a household member to avoid working extra hours or a second job.
More than a quarter of Hosts (27 percent) reported receiving a pay cut or reduced hours due to the pandemic, with 11 percent losing their job or being laid off at some point.
Hosts spent the money earned in the past year in a variety of ways, which included 15 percent using it to save for retirement, 10 percent donating to charity, 34 percent improving their home and 16 percent offsetting holiday costs.
The same survey also revealed that more than half of guests surveyed in Australia reported saving money on accommodation through Airbnb.
More than a third of guests said the money they saved by booking through Airbnb allowed them to spend more on local goods and services. On average, more than 50 percent of non-accommodation spending by guests occurred in the neighbourhood in which they were staying.
Derek Nolan, Airbnb's Head of Public Policy for Australia, said it was heartening to see people use the platform with the aim of securing their financial independence during difficult times.
"There's no doubt the past year has been a challenging one for all Australians and it's been genuinely wonderful to hear so many people have been able to make ends meet by becoming Hosts on Airbnb," he said.
"Hosts have been using Airbnb to stay in their homes, fight costs of living, and avoid family members having to take on extra shifts. Many are also using the platform to save for their retirement, offset the cost of much-needed holidays and some are even reinvesting their earnings in their newfound business venture to help provide stability into the future.
"In turn, these Hosts are making a big contribution to jobs in their local communities by helping to ensure valuable tourism dollars are spent with businesses in their region."
*Survey dates from Feb 1, 2021 to Mar 3, 2021 for Homes Hosts who hosted a trip during 2020, or Homes Guests who took a Trip during 2020.