Fair Rules Under Threat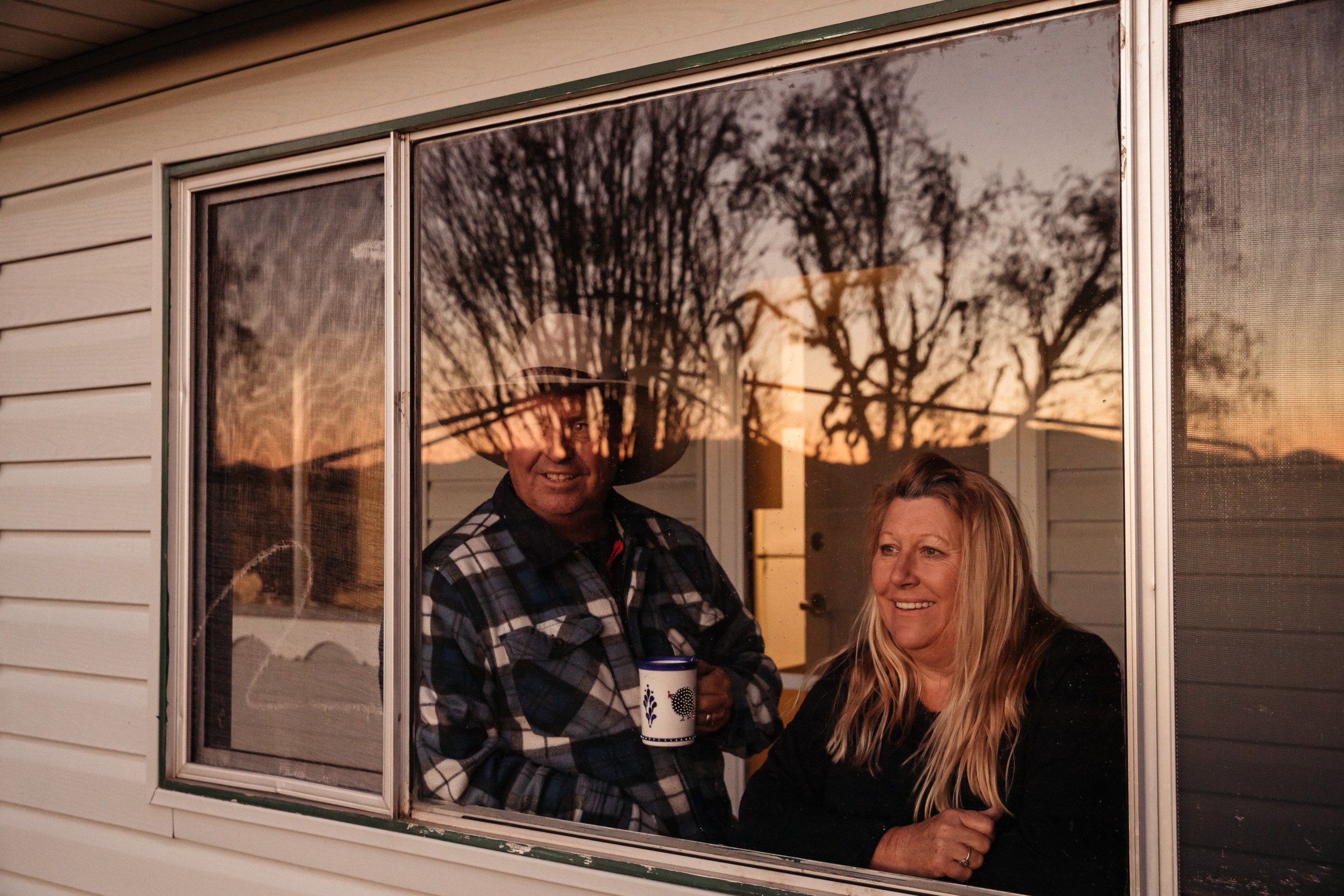 SYDNEY, 22 July 2019 – Airbnb has today criticised efforts by some lobby groups to rewrite the fair rules for home sharing announced last year before they even come into effect.  
Last year, the NSW Parliament passed fair and balanced rules for home sharing following extensive community consultation. These common sense rules would protect people's choice to responsibly share their space without burdening them with unnecessary red tape. The rules are due to come into effect this year and be reviewed after one year. 
Some powerful lobby groups are trying to pressure the NSW Government to renege on commitments made in Parliament and before the election to voters and introduce potentially onerous registration. 
Airbnb's Regional Policy Director for Asia Pacific Brent Thomas said it was both bad process and in bad faith to try and rewrite the rules before they're even introduced. 
"After years of open debate and discussion, the NSW Parliament finally passed rules which got the balance right. These new rules would protect locals' choice over how they use their home or holiday, while addressing community concerns," Mr Thomas said. 
"Now powerful lobby groups are trying to bypass proper process. They are dismissing the findings of a bipartisan Inquiry, the majority of respondents who made a submission to the NSW Options Paper, the Parliament which rejected onerous registration, and the millions of locals who choose to host or stay with Airbnb. 
"If these lobby groups succeed, they will burden local families and small businesses with onerous red tape. It's simple – more red tape means less choice and higher prices. It would make going on a family holiday along the New South Wales coast harder and more expensive.
"However, we remain optimistic the NSW Government will honour its commitments and back voters – not vested interests. We will continue to work with the Government and industry on implementing the fair, balanced rules for home sharing in the coming months."