Giulio Sturla Shares Christchurch's Ultimate Food Guide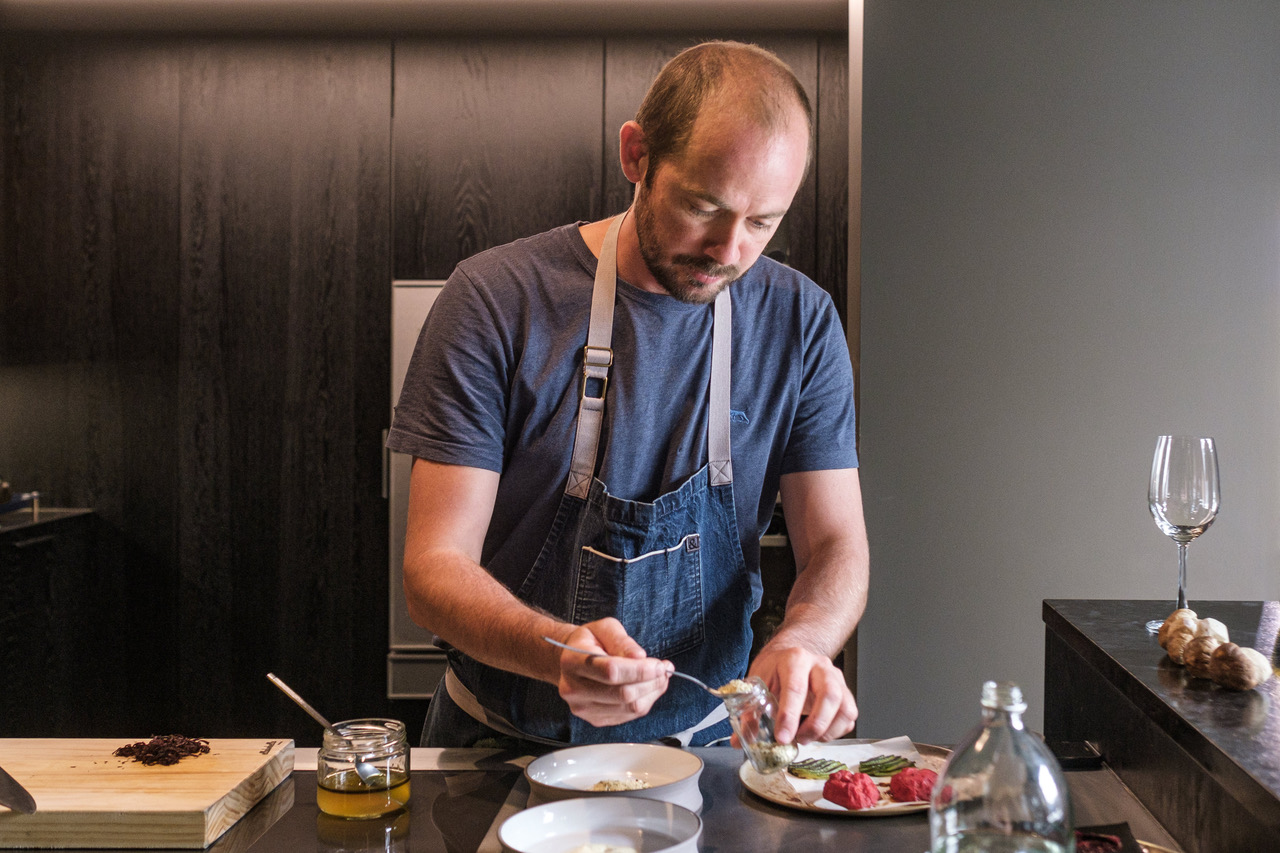 In the lead up to one of the biggest events on the New Zealand culinary calendar, award-winning Kiwi chef Giulio Sturla teamed up with Airbnb to share his insider tips for where to find the best produce and unique dining experiences in Christchurch. He also hand picked a selection of listings on Airbnb located in and around the Christchurch region's most celebrated culinary hot spots.
Chilean-born Giulio, the former chef-owner of award winning restaurant, Roots, now focuses on delivering intimate dining experiences at his experimental kitchen Mapu in the vibrant port town of Lyttelton.
A firm believer in celebrating the best ingredients out there, Giulio is passionate about championing Canterbury's produce, and representing both New Zealand's unique culture and artisan producers in his exceptional dining experiences.
"Christchurch has many great culinary experiences to offer and I'm excited to share a few of  my favourite spots," he says. "Wild foods in New Zealand are plentiful; I believe fresh ingredients are paramount and are the only way to deliver a food experience like no other. 
"Just as important is the relationship with the farmers and producers, because when we understand their passion and work, we can transfer the same energy they put in nature, onto the table. I love elevating the flavour of ingredients from local producers and creating experiences through dining." 
From test kitchens to meandering markets, Giulio has helped Kiwis take their taste buds on a tour of his favorite network of artisan producers and restaurants in Christchurch.