It's one of Australia's most iconic films, and now The Kerrigan's Boonie Doon holiday house from the 1997 movie, The Castle, is available to book through Airbnb.
The Castle in Bonnie Doon in regional Victoria is a holiday destination to rival all family road trips, providing travellers with the opportunity to go back in time and capture memories you'll want to keep and 'take straight to the pool room'. The experience will have you exclaiming "How's the serenity?" to your family and friends in no time.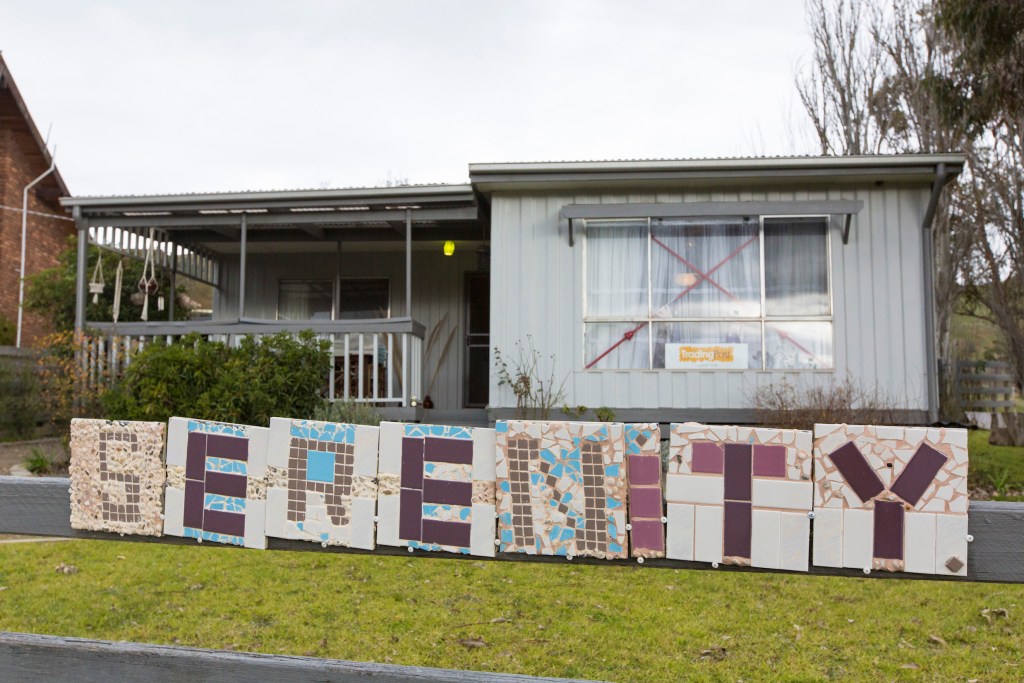 Make yourself at home in the kitchen and cook up some rissoles or sponge cake as the family settles in around the refurbished 60s retro dining table. Or better yet, head to Lake Eildon and cast a line out in search of trout, redfin or carp – a winning combination for those who own a boat with a two stroke engine that can cruise on full throttle.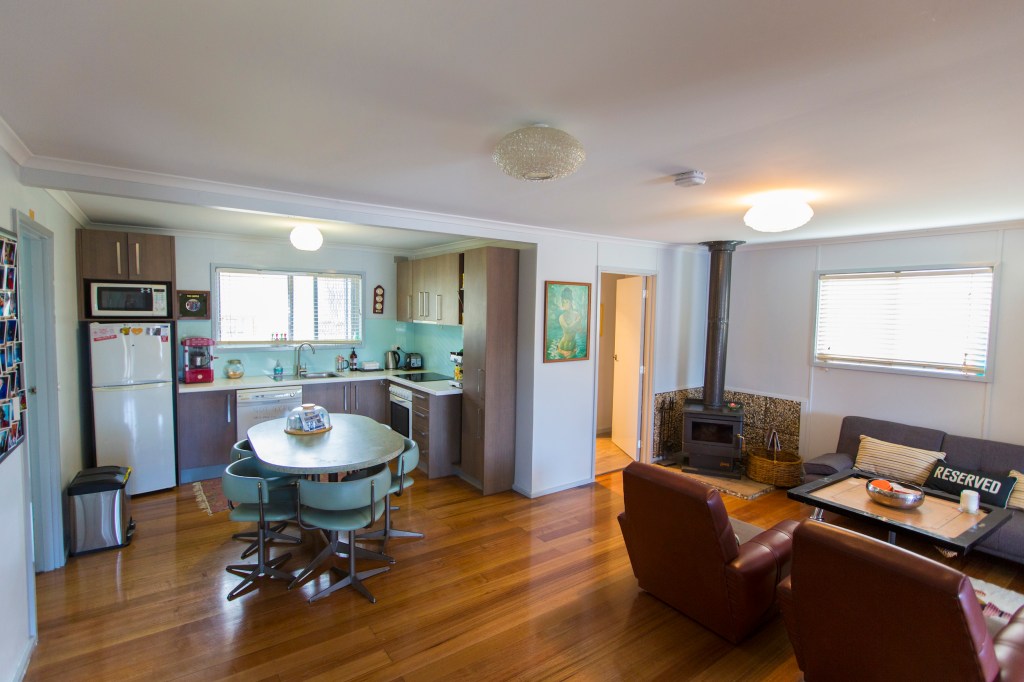 The Castle in Bonnie Doon sleeps up to six guests in the house with an extra room for additional guests in the Pool Room. It also includes a front verandah with a BBQ – the perfect place to soak up the serenity; a fireplace where you can sit around with a good mug; and of course, follow the gravel path and it will take you straight to the best room in the house – 'The Pool Room'.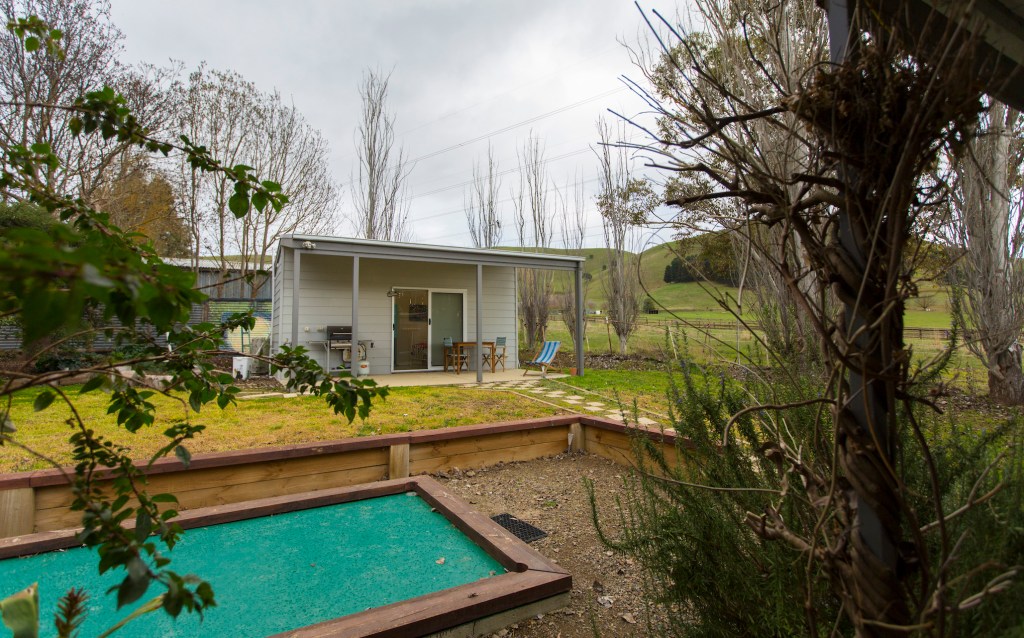 The Castle in Bonnie Doon Airbnb hosts, Mel and Ang, said: "It's been amazing opening up our home to fans of The Castle. We have guests travel from all over to stay with us, while others will often come just to have a look and stop to take photos. The movie celebrates it's 20th anniversary this year, but fans are still keen to share a slice of Australian film history. We continue to get a buzz from the reaction guests have when they visit The Castle in Bonnie Doon, and we can't wait to share it with more people – it's just the vibe of the thing."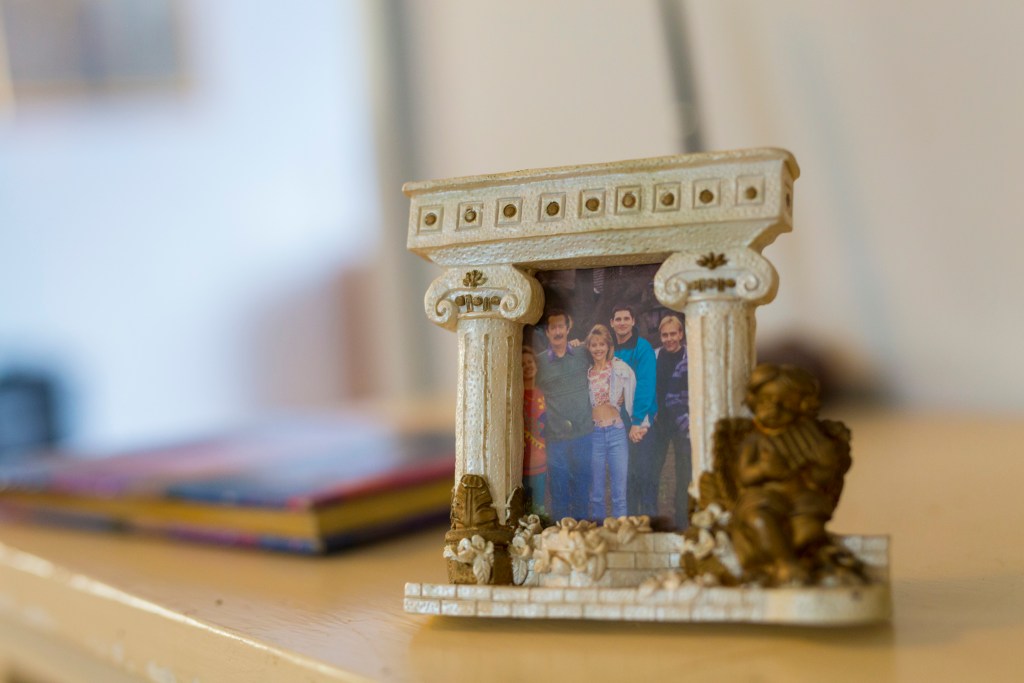 "Airbnb connects people with unique travel experiences, and it doesn't get more distinctive than having the opportunity to stay in a home that was part of such an iconic Australian movie. The Castle in Bonnie Doon allows you step into the shoes of the Kerrigan family's holiday home and feel the serenity – it's a must for fans of the film," Sam McDonagh, Country Manager for Airbnb Australia and New Zealand said.
While there are nearly 3,000 castle listings to book on Airbnb around the world, you'd be dreaming to miss out on booking this iconic home for your next trip to Bonnie Doon.