With the official start of summer in Australia and New Zealand only a few short weeks away, travellers the world over are preparing to celebrate the holidays with loved ones and countdown to the New Year.
Whether you're looking for a home to gather your loved ones for a seafood lunch in the backyard on Christmas Day, a beachside pad to enjoy the sun and surf to see out the final few days of 2018, or need some travel inspiration for an international getaway to experience the fireworks and festivities somewhere new, there is a home available to book on Airbnb.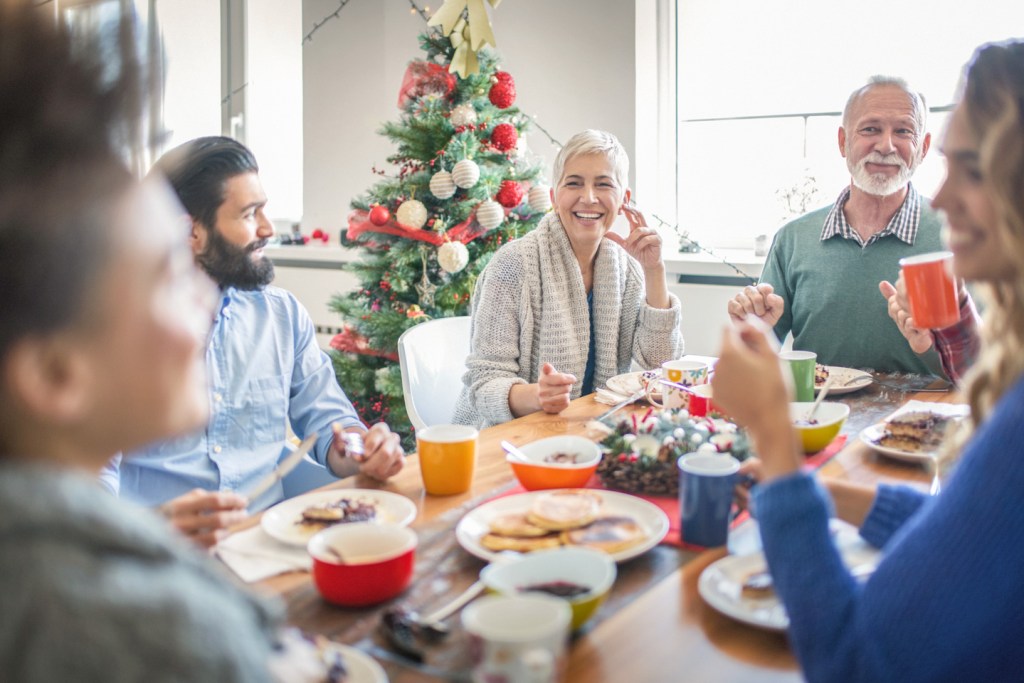 This year, as Aussies and Kiwis head back home or stay local for the Christmas break, here are the most booked destinations in Australia and New Zealand for the month of December.*
Australia
Sydney, New South Wales
Melbourne, Victoria
Gold Coast, Queensland
Byron Bay, New South Wales
Hobart, Tasmania
Geelong, Victoria
Brisbane, Queensland
Mornington, Victoria
Nowra, New South Wales
Perth, Western Australia
New Zealand 
Auckland, Auckland
Queenstown, Otago
Christchurch, Canterbury
Wanaka, Otago
Rotorua, Bay of Plenty
Wellington, Wellington
Tauranga, Bay of Plenty
Dunedin, Otago
Te Anau, Southland
Taupo, Waikato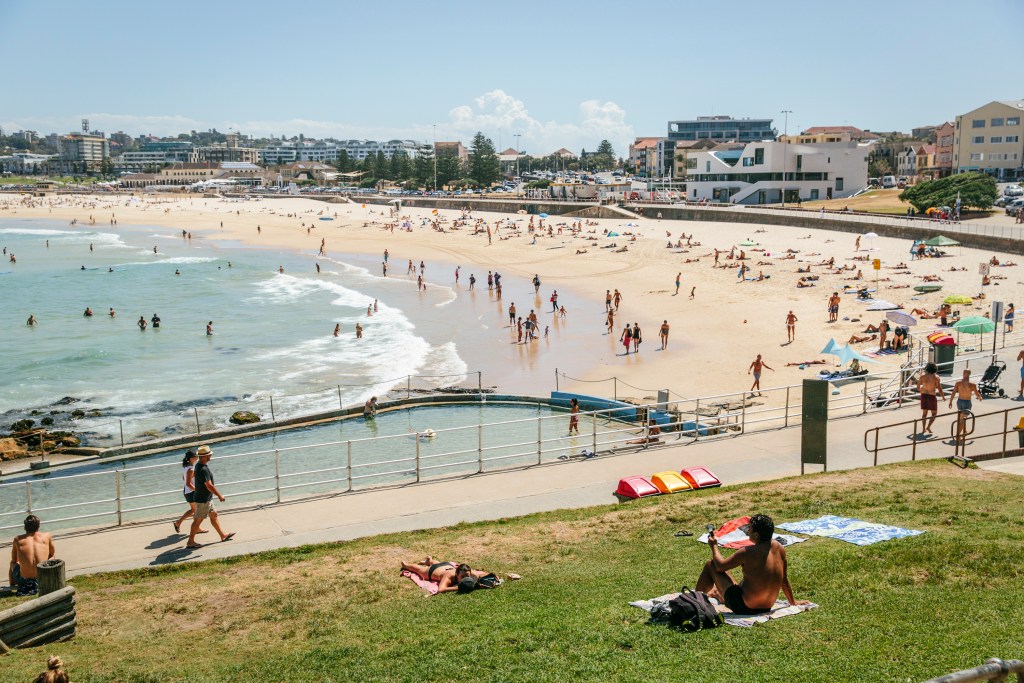 And when the clock strikes midnight on December 31, there's no better way to toast 2019 than to be surrounded by friends and family. This New Year's Eve, Airbnb travellers around the world are ringing in the New Year in a vast array of destinations and cultures, including Australia's Gold Coast who makes the list as one of the 20 most trending global NYE destinations on Airbnb for 2018.
So where will Australians and New Zealanders be ringing in the New Year? Here are the most trending NYE destinations for Aussie and Kiwi travellers on Airbnb based on growth in bookings from last year:**
Australia
Avoca Beach, New South Wales, AU
Ho Chi Minh City, Vietnam
Launceston, Tasmania, AU
Perth, Western Australia, AU
Batemans Bay, New South Wales, AU
Kuta, Bali, Indonesia
Port Macquarie, New South Wales, AU
Busselton, Western Australia, AU
Surfers Paradise, Queensland, AU
Wollongong, New South Wales, AU
New Zealand
Seoul, Korea
Denpasar, Bali, Indonesia
Whangarei, Northland, NZ
Rotorua, Bay of Plenty, NZ
Nelson, Nelson, NZ
Honolulu, Hawaii, United States
Raglan, Waikato, NZ
Hastings, Hawke's Bay, NZ
Kerikeri, Northland, NZ
Taupo, Waikato, NZ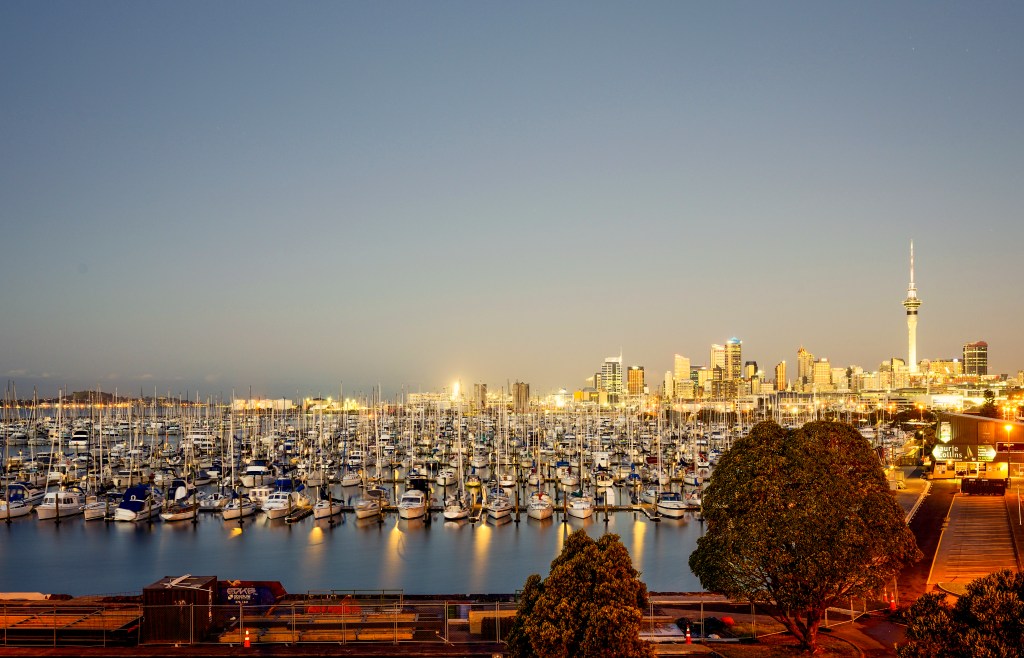 *Based on Airbnb internal data for bookings made for December 2018 (December 1 – December 31) as of November 2018.
** Based on internal Airbnb data for bookings made by November 2017 for December 31, 2017 vs. bookings made by November 2018 for December 31, 2018.
The Airbnb Press Room is aimed at journalists. All Homes and Experiences referenced on the Airbnb Press Room are intended purely to inspire and illustrate. Airbnb does not recommend or endorse specific Home listings or any other Homes or Experiences on the Airbnb platform.