Hosting during Melbourne's summer of tennis the perfect way to earn
Key Takeaways
Increased demand from tourists creates economic opportunity for locals to benefit from the influx of visitors to Melbourne's CBD and surrounds
As living costs rise, Hosts could pocket extra income by hosting during the event
Organisers have set an attendance target of 900,000 fans which may see people stay over an hour away from the event location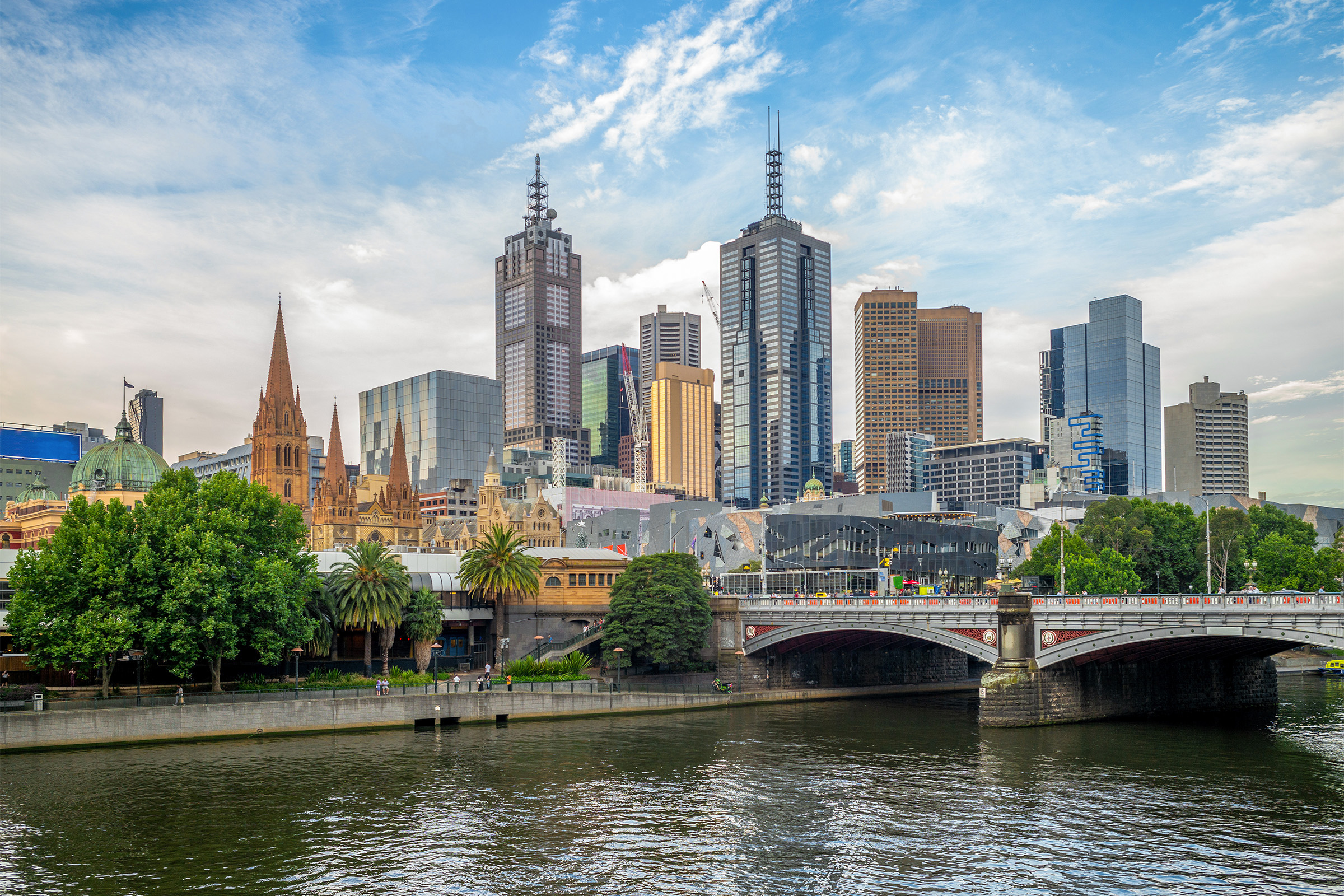 Key Takeaways
Increased demand from tourists creates economic opportunity for locals to benefit from the influx of visitors to Melbourne's CBD and surrounds
As living costs rise, Hosts could pocket extra income by hosting during the event
Organisers have set an attendance target of 900,000 fans which may see people stay over an hour away from the event location
With the global tennis event in Melbourne now in full swing, Airbnb is encouraging residents to share their home to help their city handle the increased demand for accommodation, as competitors, organisers, media and spectators from across the globe descend on the region for one of the biggest events on the Australian – and international – sporting calendar.
With event organisers and city representatives predicting a surge in visitors due to the lifting of all restrictions for the first time in several years for the event, there has never been a better time for people living in Melbourne and surrounding suburbs to consider becoming a Host. New and existing Airbnb Hosts will provide a vital lifeline to event organisers by providing greater accommodation capacity, whilst offsetting their own rising living costs.
Locals have in the past pocketed on average over $400 AUD by hosting during the games1 – equivalent to nearly a third of a week's extra pay for the median Australian household2.
"Hosting on Airbnb is a great way to help showcase that the city of Melbourne is back, and to highlight the incredible world-class events and experiences the city has to offer," said Susan Wheeldon, Airbnb's Country Manager for Australia and New Zealand.
"Airbnb offers a unique opportunity for new and existing Hosts in Melbourne to be a part of this incredible global event, while also creating an opportunity to earn extra income to combat the rising cost of living.
"Home sharing helps cities use existing space to scale up their capacity and welcome major events like this. It also empowers locals to provide sustainable and affordable accommodation across the city, benefitting the local economy.
"Hosts on Airbnb play a valuable role in making guests feel extremely welcome and our Melbourne Hosts are no exception as they help to point guests in the direction of the best hidden gems and local businesses to support."
From the Rio 2016 Olympic Games, Townsville hosting its first ever interstate footy fixture, or this year's Commonwealth Games in Birmingham, Airbnb Hosts have a long history of helping cities accommodate big events, while generating benefits for local families and communities. Home sharing allows cities to flexibly increase the number of guests they can accommodate without expensive building and infrastructure projects, providing a more sustainable way of accommodating a surge in visitors.
In a survey*, more than a third of Australian Hosts said one of the reasons they host is to earn money to help cover the rising cost of living, while almost four in 10 said that hosting income has helped them stay in their home. Many Hosts also do not use their property for short-stay accommodation all-year round – with many doing so on an ad-hoc basis to help meet their mortgage repayments, pay bills or save for their retirement.
With the event fast approaching, we encourage those who are thinking about Hosting to start getting their property and listing ready. Earlier this month, Airbnb made it even easier to Airbnb your home through Airbnb Setup, featuring one-to-one guidance from a Superhost, the opportunity to host an experienced guest as your first guest, as well as one-tap access to specially-trained Community support agents. Together with even more AirCover for Hosts, which tripled damage protection to $3 million and expanded guest identity verification, among other top protections for both inside and outside your home, it's a great time to become a Host and start earning.
This January, the best international tennis stars from across the globe will compete in what is considered one of the biggest annual international sporting events.