Hosts roll out welcome mats to support Regional Travel Voucher Scheme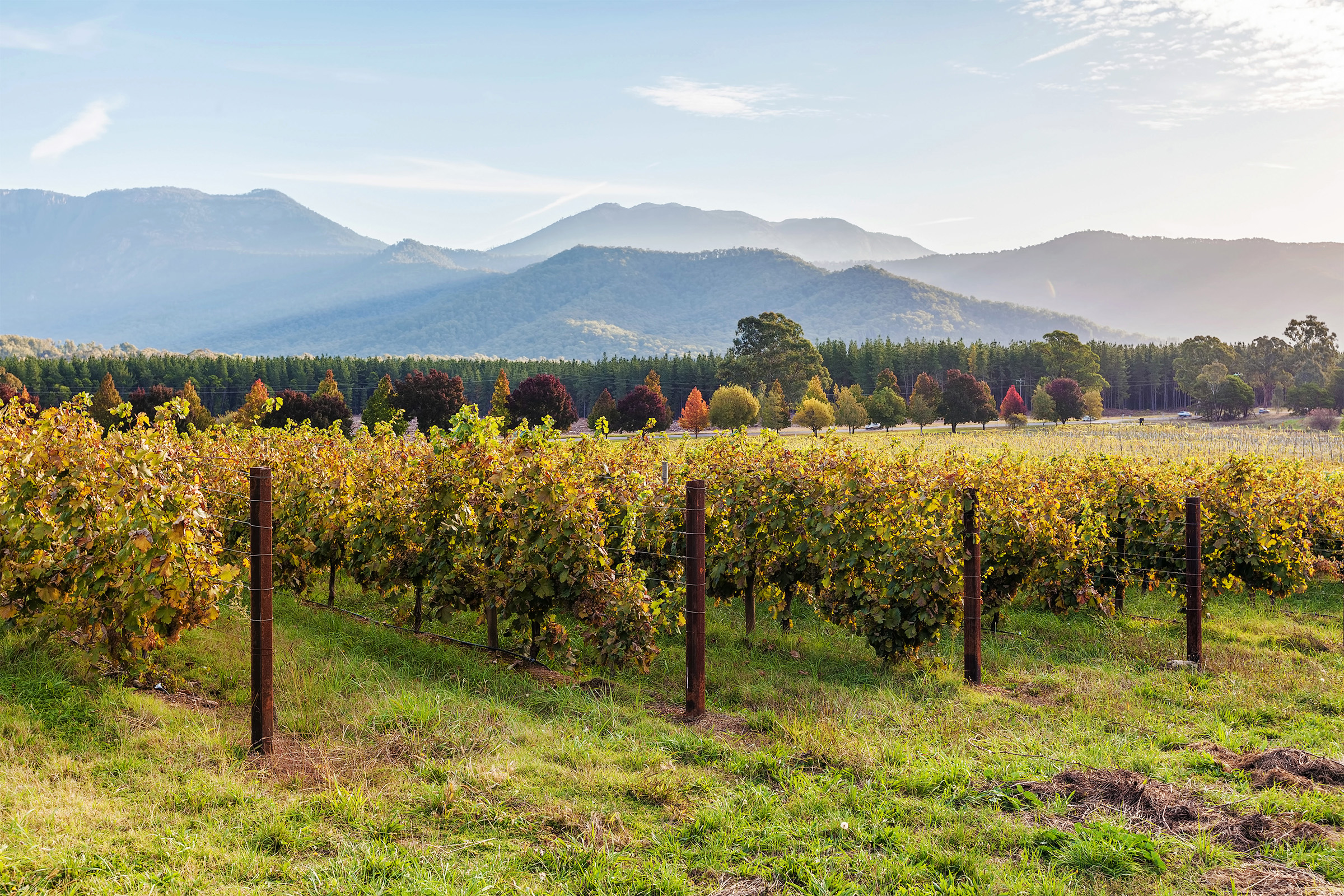 Regional hosts on Airbnb are set to help their fellow Victorians make the most of summer and explore their own backyard, bringing valuable tourism dollars into their local communities in the process.
Hosts on Airbnb are among tourism operators supporting the Victorian Government's Regional Travel Voucher Scheme. As part of the program, up to 120,000 vouchers will be up for grabs in the state, which will help fund trips throughout regional Victoria, the Yarra Ranges and the Mornington Peninsula.
Details on how to register for vouchers can be found here.
Derek Nolan, Airbnb's Head of Public Policy for Australia, said hosts were proud to be supporting the scheme and were looking forward to welcoming their fellow Victorians into their communities. Mr Nolan also applauded the Victorian Government for taking strong action to give the local tourism industry a shot in the arm.
"It's been an incredibly challenging year for Victorians and the Regional Travel Voucher Scheme will make a real difference to communities that have been doing it tough lately," he said.
"Hosts on Airbnb are thrilled to be participating in this exciting initiative, and they're keen to roll up their sleeves and do what they can to support the Victorian Government's positive efforts to boost local tourism.
"Victorians have long used Airbnb to explore their own state. Whether you're reconnecting with the great outdoors in a uniquely charming farm stay, or using your host's local knowledge to discover hidden culinary gems, you'll find some of the best ways to experience Victoria with your loved ones on Airbnb.
"The Airbnb host community is very much focused on helping to drive economic recovery. They're always looking for ways to showcase all that makes their region unique and help build tourism for the benefit of everyone in their local community."
You can learn more about the Victorian Government's Regional Travel Voucher Scheme here.
For more information, please contact press-anz@airbnb.com