International Women's Day: Women hosts on Airbnb earn almost $10b globally, $620m in Australia in 2017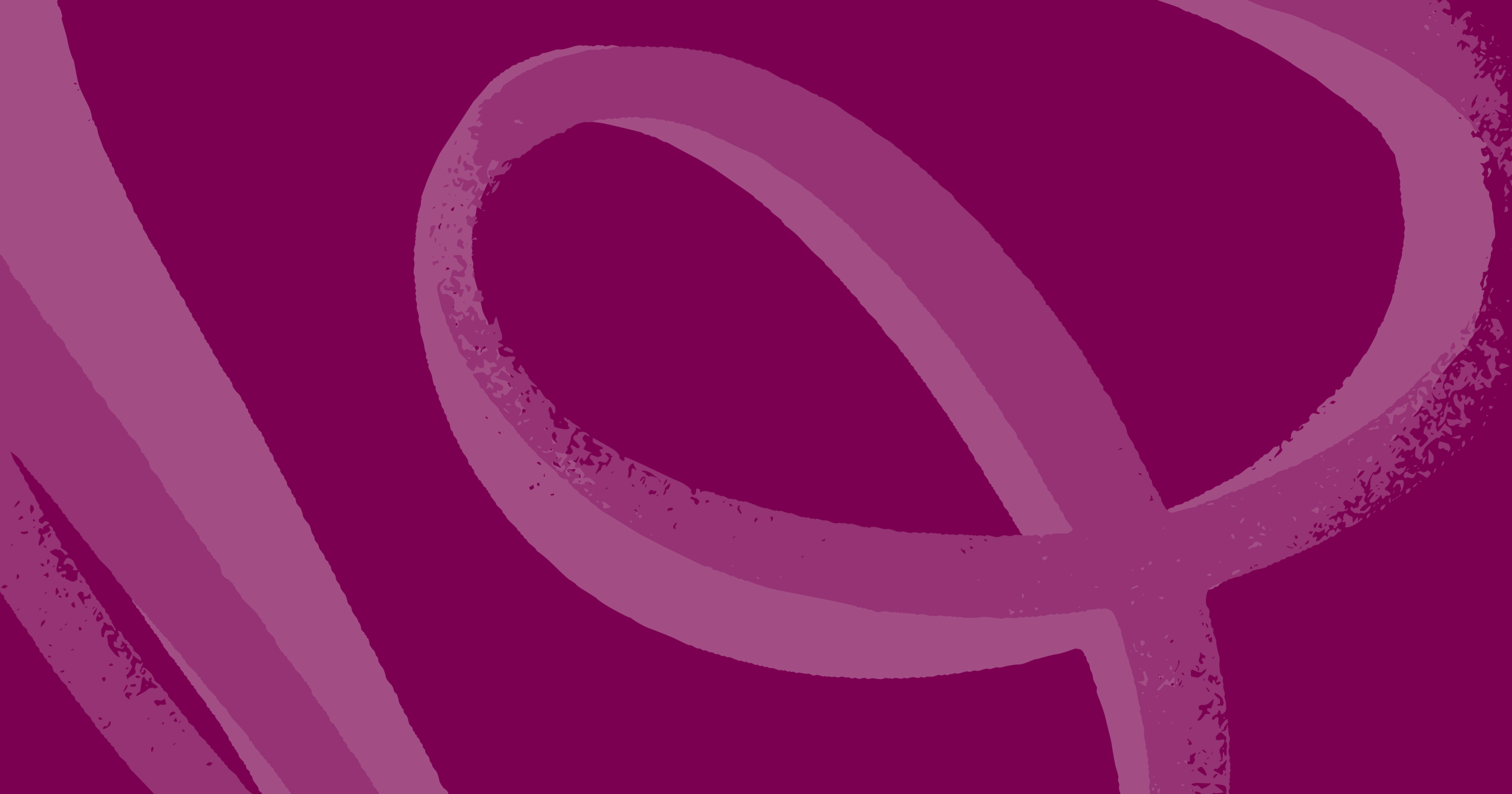 Women hosts in

Australia earned more than AUD$626 million in 2017

Women make up 64% of all Airbnb hosts in Australia

The number of women hosts in  Australia increased by 27% in 2017

The typical women host in Australia earns AUD$5,400 a year in income
This International Women's Day, Airbnb is celebrating the global community of women hosts who have found greater financial, professional, and social empowerment through hosting on Airbnb's platform. Historically, women hosts have outnumbered men, and their impact continues to grow.
In celebration of our women hosts, Airbnb is thrilled to announce that in 2017 women hosts in Australia earned a combined AUD$626 million in income, while the number of women hosts grew by 27% to 60,000. Women hosts now represent 64% of our Australia host community and the typical women Airbnb host in Australia in 2017 earned $5,400 a year in income.
Brian Chesky, Airbnb's Co-founder, CEO, and Head of Community says, "Last year, we were proud to announce that women made $10 billion on Airbnb since the company was founded in 2008. This year, we are thrilled to share that in the past year alone, women have made almost an additional $10 billion and represent more than half of the Airbnb community. Clearly, women are a driving force of the Airbnb community, and we are proud to provide the end-to-end travel platform for their entrepreneurial spirit to thrive."
But the opportunities of the Airbnb platform go beyond home hosting. The expansion of Airbnb Experiences in the past year has enabled more women to become entrepreneurs by sharing their skills, neighbourhoods, and cultures with guests from around the world. Women make up 50% of all Experience hosts on our platform, 55% of hosts in Sydney and 43% of hosts in Melbourne.
We are also proud to work with organizations that support female entrepreneurs around the globe. In India, Airbnb is working with the Self-Employed Women's Association of India, one of the country's largest female trade unions, to promote women's rural livelihood opportunities. Airbnb has also partnered with Open Africa to empower women from rural areas across the Western Cape through homesharing. And Airbnb has worked with SP Business (SP Negócios), a branch of the Sao Paulo City Hall, to promote female entrepreneurship in the technology sector in Brazil by hosting female entrepreneurs at the Airbnb offices in San Francisco.
While we know that Airbnb cannot single-handedly break down the barriers that many women face both in the workplace and in everyday life, we are proud to support women's economic empowerment through our platform, and we celebrate our community of women hosts around the world. Both today and every day.