In 2008, three travellers became the first-ever Airbnb guests when they needed a place to stay for a conference in San Francisco. Ten years later, we've come full circle by introducing a new tool for event organisers to help attendees find the best accommodations.
We know cities often don't have capacity to handle sudden or expected surges (resulting from events), so today we're launching our new Airbnb for Events tool to offer event organizers and conference planners the ability to create an interactive map of Airbnb listings that are near their venues, and embed the map directly on their event website in just minutes.
To get started, event organisers and conference planners simply tell us about their event. From there, they can create an interactive map of Airbnb listings for their event website to help their attendees find nearby homes. We'll also automatically create a personalised landing page for their event on Airbnb.com that event organisers can share with attendees and use to market their event.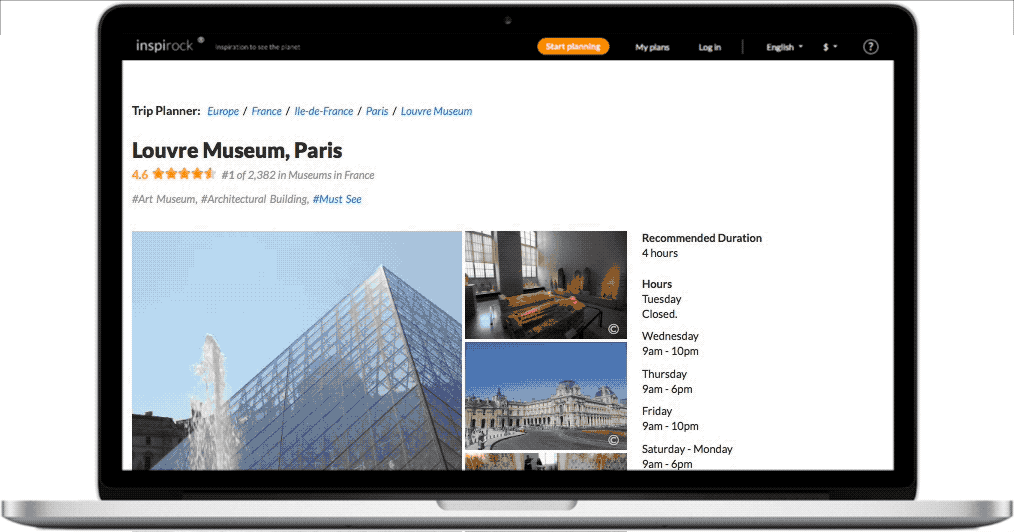 Following an initial Australian pilot with the Adelaide Fringe earlier this year, the Airbnb for Events tool is now being made available to all event organisers.
Adelaide Fringe Director and CEO Heather Croall said the tool, which could be accessed on the Fringe website during this year's festival, allowed visitors to easily locate Airbnb accommodation near CBD Fringe events and calculate how long it would take to walk or drive between the two.
"Adelaide Fringe attracts tens of thousands of visitors to South Australia each year, so it's really important that they're able to easily find somewhere to stay that won't be too far from the action.   Following the success of this pilot project, we're excited to see how it could be expanded to include the hundreds of suburban and regional events held as part of our festival each year."

Heather Croall, Director and CEO, Adelaide Fringe
While this is the perfect tool for events, we're also working with other companies to showcase the versatility of the interactive listings map — like event registration and ticketing platforms, event management platforms, wedding platforms, and trip planners. You can check out a few examples of this tool going live throughout today on sites like Insider.in, Inspirock, Picatic, RSVPify, Taquilla, and WeddingWire.
Chief Executive at the Exhibition and Event Association of Australasia, Joyce DiMascio  welcomed the new events tool by Airbnb saying it is a practical way that event organisers can connect their clients with accommodation located in the vicinity of business events.
"Business events are important drivers of the local economy and this new feature of the Airbnb offering will create some easy pathways to booking event accommodation. Airbnb boosts the stock of accommodation in the marketplace especially during peak event periods and this has the potential to drive event attendance by making it easier to choose accommodation in the proximity of the venue.   This is smart technology that will take some of the guesswork out of choosing Airbnb accommodation. We support innovation that gives consumers more ways to access their preferred style of accommodation whether that is in traditional hotel accommodation or home-style accommodation through platforms like Airbnb."

Joyce DiMascio, Chief Executive, Exhibition and Event Association of Australasia
Adding Airbnb as a recommended option for events adds more local accommodation, provides amenities hotels can't, and can help attendees save money. Our selection of more than 4.85 million listings in over 191 countries provide both prime locations and the comforts of home, allowing guests to see any city from a local perspective.
Airbnb helps cities manage some of the biggest events on earth, and spreads the economic benefits of events to regular people and gives cities the flexibility to host unprecedented visitor numbers without a single brick being laid.
Planning an event soon? Head over to airbnb.com/events to learn more and try the tool today.