Kidsafe Australia's guide to making your home safe for children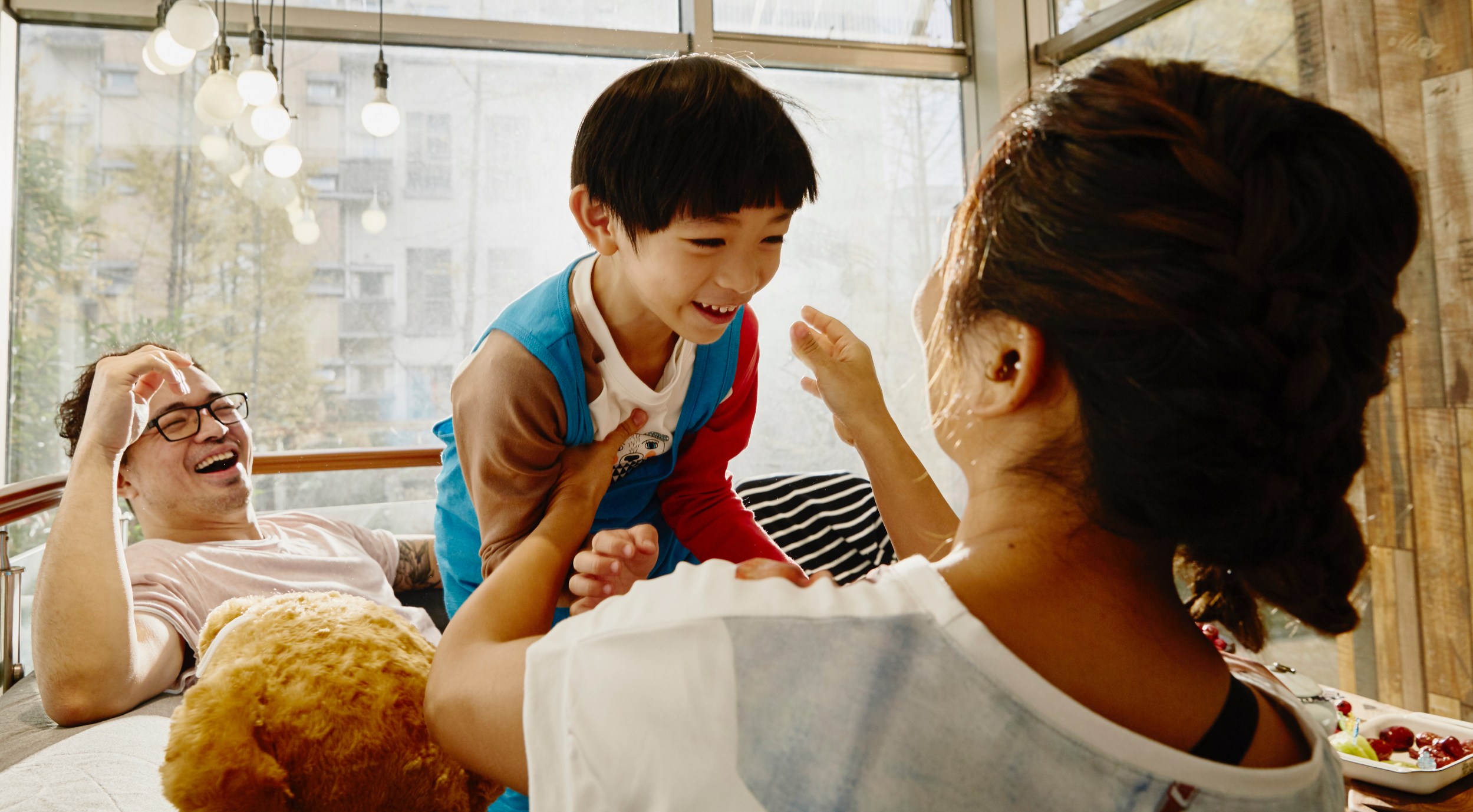 Australian families with young children love to travel on Airbnb. It's incredibly rewarding and staying in a familiar home environment can help maintain routines and keep everyone happy. And yet no matter how comfortable the home or how warm the welcome, being in a new place always requires a little extra forethought for parents of young children.
That's why Airbnb has partnered with Kidsafe Australia, whose home safety checklists are trusted by millions of Australians. Whether you're an Airbnb host or a guest, their guides help to ensure that you've considered all possible dangers for children in the home.
Every year, 68,000 children in Australia are hospitalised because of unintentional injuries. These injuries are often caused by hazards in the home, and most can be easily prevented.
As a host, we suggest completing Kidsafe Australia's home safety checklist. This will also help you to advise guests with children about any potential hazards on your property during the booking process, so that they can make the best choice for their family.
KIDSAFE'S TOP TIPS FOR SAFE HOMES
Spot the hazards. Kidsafe recommends getting down on your hands and knees and looking at your house from a child's perspective.
Decide how to deal with the hazard. Choose whether to remove it, or guard against it. Ensure you combine any barriers you put in place with appropriate supervision and education.
Make the changes, and act immediately. Children are not protected until they are separated from the hazard.
RESOURCES