London Calling: Brits lead the charge for internationals searching Aussie getaways on Airbnb following border announcement
Key Takeaways
British guests are the most enthusiastic travellers, with more searches for Aussie listings originating in the UK than any other country
London, Bali, New York, Paris, and Los Angeles top five most-searched destinations by Aussies for outbound travel
Globally, Airbnb Hosts recently hit an incredible milestone, earning more than $150 billion USD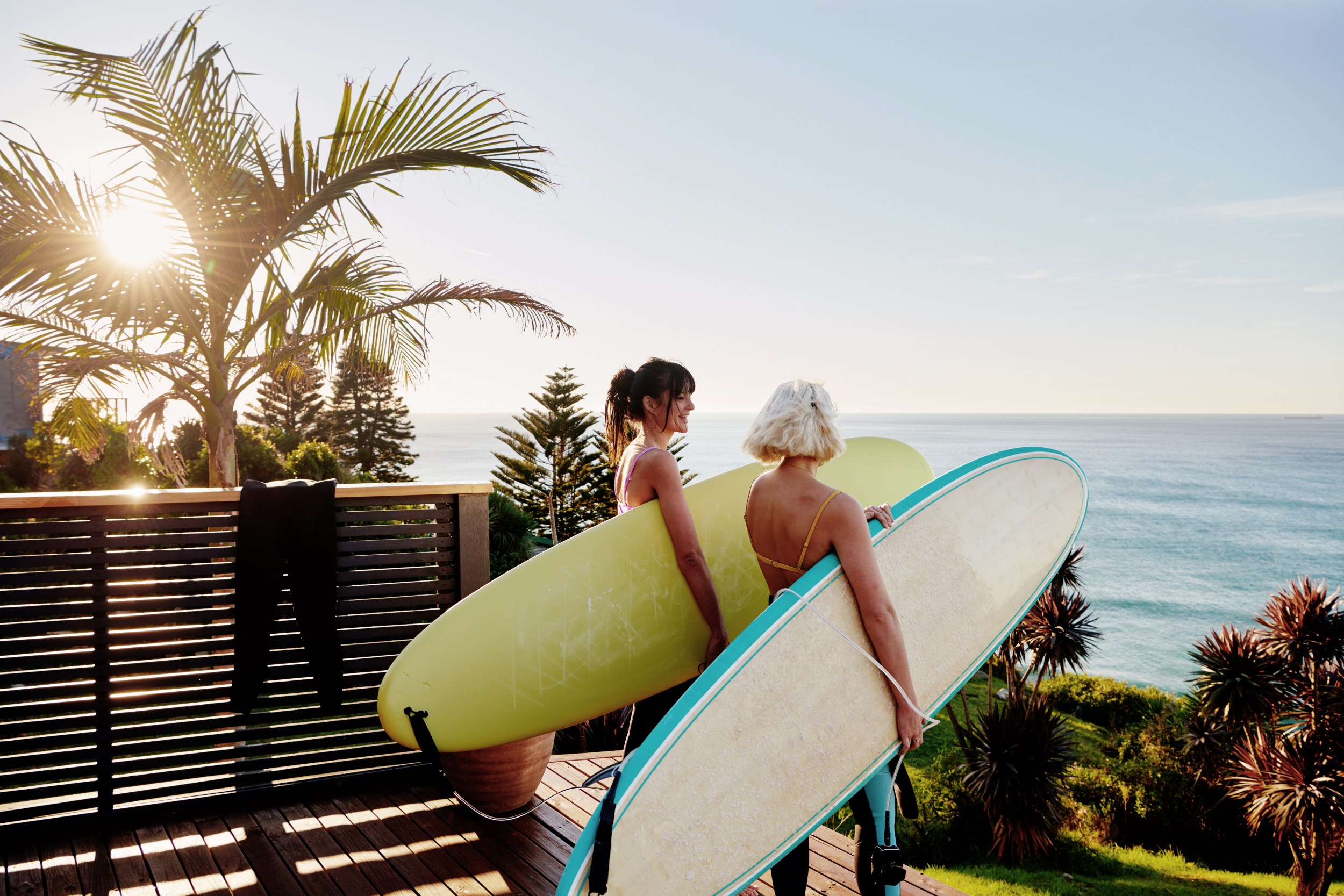 Key Takeaways
British guests are the most enthusiastic travellers, with more searches for Aussie listings originating in the UK than any other country
London, Bali, New York, Paris, and Los Angeles top five most-searched destinations by Aussies for outbound travel
Globally, Airbnb Hosts recently hit an incredible milestone, earning more than $150 billion USD
As Australia's international border reopens to international citizens on 21 February, British guests have emerged as the most enthusiastic travellers to Australia – according to new Airbnb data, with more searches for Aussie listings originating in the UK than any other country, following the announcement on February 7.
With deep ties between Australia and the UK, guests in both destinations are keen to venture to each other's homelands after almost two years of separation, with the UK the most searched outbound destination for Aussie travellers also.
While guests in the United Kingdom, United States, Singapore, New Zealand, and Canada made up the top five countries with the most searches for Aussie listings on Airbnb for inbound travel, it was Singapore that topped the list for most searches from a city, ahead of London, Auckland, Hong Kong, Bangkok.
In the 48 hours immediately following the government's announcement that travel would reopen to international citizens on 21 February, Sydney was the number one inbound destination searched by international visitors, followed by Melbourne, Brisbane, Gold Coast, and Perth as the most searched for Aussie cities.
Australians searching far and wide since 1 November travel reopening
For their part, Aussie travellers have indicated that since international travel reopened on 1 November, London is the most searched outbound destination, edging out perennial favourites Bali, New York, Paris, and Los Angeles.
While the United States topped the lists for whole country searches – with New York, LA, and Oahu in Hawaii rounding out their top three destinations – among Aussies there has been plenty of enthusiasm for summer seaside destinations across Europe and South East Asia.
Susan Wheeldon, Airbnb Country Manager for Australia and New Zealand said: "This is the moment we've all been patiently waiting for after two years of disconnection with friends and loved ones, and our Hosts cannot wait to welcome back guests to our shores.
"What we are seeing from our international guests is enthusiasm to book trips in Australia from cities and countries all over the world, from old friends in the US and UK, to places like Seoul, Dublin, and closer to home in places like Jakarta and New Zealand.
"This is a really exciting time for Australia, travel, and the economy, as tourism begins to recover, with guests choosing to live and travel in new and different ways. The travel revolution is creating new opportunities to host anytime and anywhere. The pandemic, and the rise of remote and hybrid work, have untethered many from offices, and for the first time, millions of people can now live anywhere.
"For every Host looking to welcome guests who want to stay longer, there is a digital nomad eager to live like a local. Over the last two years, we have seen the average trip length increase by approximately 15%, with stays of more than 7 days now representing nearly half of all nights booked. Meanwhile, long-term stays of 28 nights are our fastest growing category by trip length and accounted for 22% of nights booked in the last three months globally.
"Globally Airbnb Hosts recently hit an incredible milestone, earning a total of $150 billion USD since 2010. For our Host community, this income also represents innumerable important bills paid, mortgage repayments made, retirement funds bolstered and renovations done to homes, and their own travel plans funded."
Top ten countries of origin searching for trips to Australia February 7-13 2022
UK
US
Singapore
New Zealand
Canada
Germany
China
Hong Kong
France
India
Top ten cities of origin searching for trips to Australia February 7-13 2022
Singapore
London
Auckland
Hong Kong
Bangkok
Seoul
Los Angeles
Dublin
NYC
Jakarta
Top ten destination cities searched by international guests for trips to Australia February 7-13 2022
Sydney
Melbourne
Brisbane
Gold Coast-Tweed
Perth
Sunshine Coast
Adelaide
Great Ocean Road
Byron Bay
Mornington Peninsula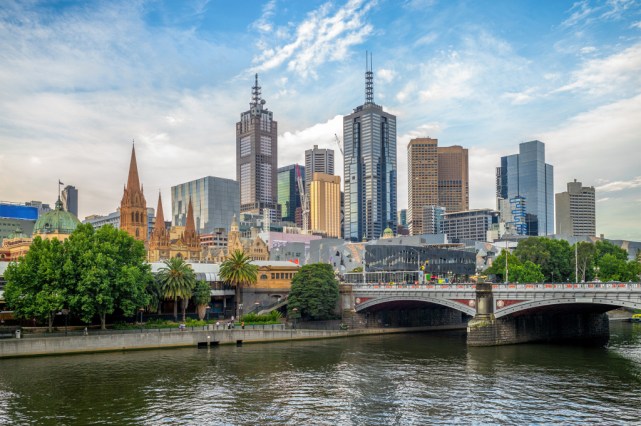 Top ten countries and top three destinations in each searched by Australian guests since November 1, 2021
United States
United Kingdom

London
Edinburgh
Cornwall

Italy

Rome
Amalfi Coast
Florence

France
New Zealand

Queenstown
Auckland
Northland

Canada

Vancouver
Whistler
Toronto

Spain

Barcelona
Madrid
Mallorca

Indonesia
Thailand
Greece
Top ten cities searched by Australian guests since November 1, 2021
London
Bali
New York
Paris
Los Angeles
Oahu
Queenstown
Dubai
Fiji
Rome