Major events in Adelaide offer Hosts the perfect way to earn extra income
Key Takeaways
Increase in visitors creates economic opportunities for locals ahead of first-time national and global sporting events this April, with over 200,000 spectators expected
Hosts collectively earned over $3 million in 2022 by hosting during major cricket and motorsport events, offsetting cost of living pressures
It is estimated that there are over 456,000 empty spare rooms in houses across Adelaide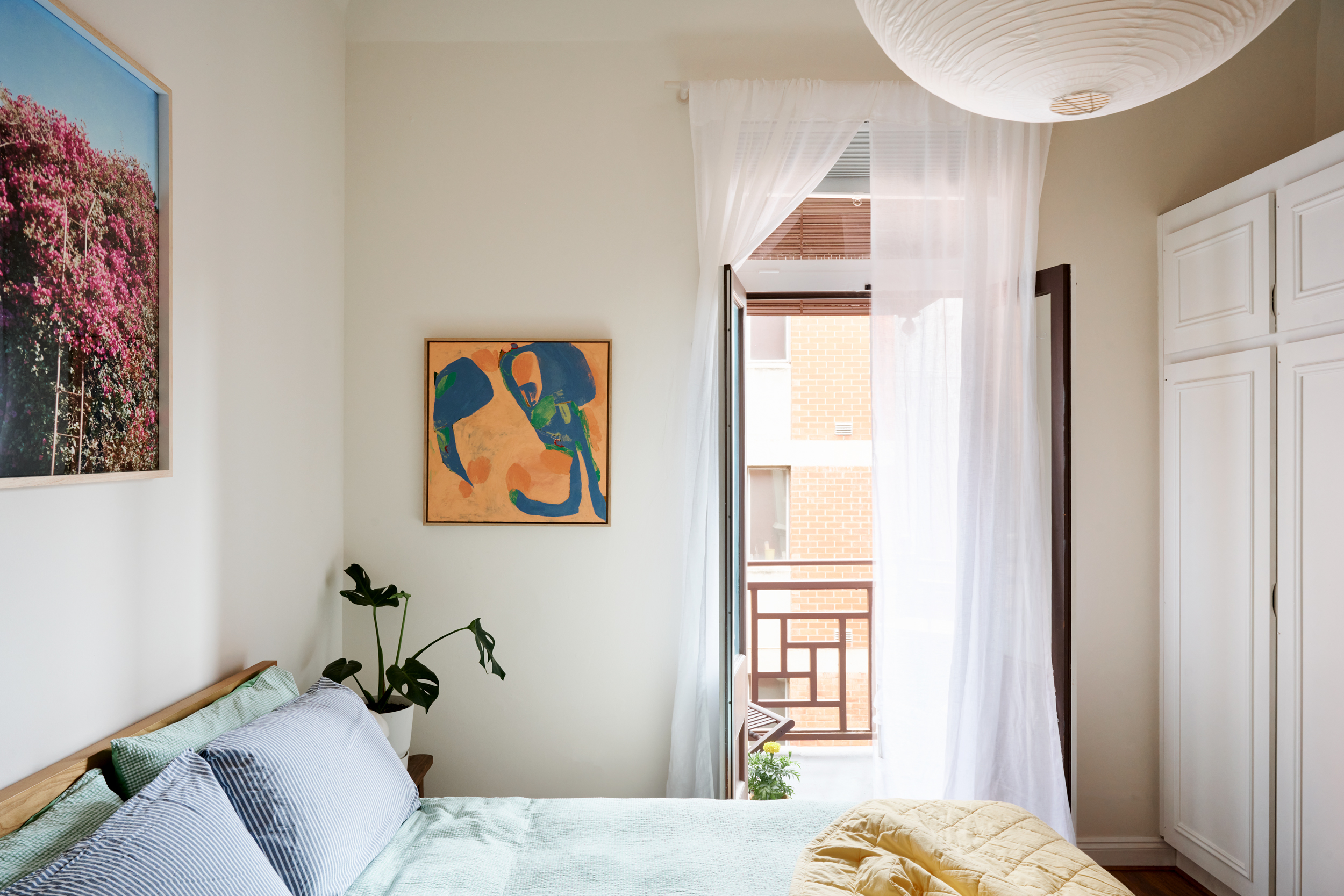 Key Takeaways
Increase in visitors creates economic opportunities for locals ahead of first-time national and global sporting events this April, with over 200,000 spectators expected
Hosts collectively earned over $3 million in 2022 by hosting during major cricket and motorsport events, offsetting cost of living pressures
It is estimated that there are over 456,000 empty spare rooms in houses across Adelaide
With two highly anticipated sporting events from the AFL and golf set to call Adelaide home in just a few weeks, Airbnb is encouraging residents to share their home or a spare room to help handle the increased demand for accommodation across the city.
It's the first time that a single state will host every game of a single round of Australia's beloved national footy competition, and it comes just weeks before home crowds are able to experience the biggest change to tournament golf in decades.
Visitor numbers are likely to surge, with estimates of over 200,000 fans expected to attend matches played across the three football venues1, and The Grange2 golf course, and with over a third of attendees coming from interstate, there has never been a better time to consider becoming a Host.
"Hosting on Airbnb is a great way to help showcase Adelaide's incredible world-class events and diverse and exciting experiences the city has to offer.

"Airbnb offers a unique opportunity for new and existing Hosts in Adelaide to be a part of this incredible month of sport in Adelaide, while also creating an opportunity to earn extra income to combat rising cost of living.

"Hosts collectively earned more than $3m3 by Hosting during major sporting events last year, including test cricket and the return of one of the country's most loved Supercars events.

"Home sharing helps cities use existing homes to scale up their capacity where there isn't enough space in traditional forms of accommodation. It also empowers locals to provide sustainable and affordable options across the city which benefits the local economy.

"Hosts on Airbnb play a valuable role in making guests feel extremely welcome, and our Adelaide Hosts are no exception as they help to point guests in the direction of the best hidden gems and local businesses to support.

"Adelaide and South Australia has such a solid event calendar which attracts visitors from near and far, and includes the Fringe, Tour Down Under, Supercars, international cricket, tasting Australia, State of Origin Game one and the FIFA Women's World Cup in July."

Susan Wheeldon, Airbnb Country Manager for Australia and New Zealand
With an estimated 456,000 spare bedrooms sitting empty in Adelaide, home sharing presents a unique opportunity for new Hosts to generate some much needed income during the current cost of living crisis, while also helping out those looking for more affordable accommodation.
Billie Justice Thomson recently Hosted her home during the Fringe festival held in Adelaide earlier this year and highly recommends the experience to other potential Hosts.
"Giving someone a genuine and sincere experience through a great place to stay is one of the best things you can offer someone on a holiday. I have loved hearing feedback from guests who felt like they had access to the real Adelaide, the one I am very proud of.

"Having people stay during the Fringe was so good, everyone was excited to be here and getting the very most out of the city.

"We had a real mix of people who stayed with us for the festival including those interested in the arts and music, some conference attendees and young professionals. They all booked about a week in advance and were mainly from Melbourne and Sydney, however we also had international guests from Singapore and even Germany."

Host, Billie Justice Thomson
From the Rio 2016 Olympic Games, Townsville hosting its first ever interstate footy fixture, the world cycling championships in Wollongong or last year's Commonwealth Games in Birmingham, Airbnb Hosts have a long history of helping cities accommodate big events, while generating benefits for local families and communities. Home sharing allows cities to flexibly increase the number of guests they can accommodate without expensive building and infrastructure projects, providing a more sustainable way of accommodating a surge in visitors.
In a survey*, more than a third of Australian Hosts said one of the reasons they host is to earn money to help cover the rising cost of living, while almost four in 10 said that hosting income has helped them stay in their home. Many Hosts also do not use their property for short-stay accommodation all-year round – with many doing so on an ad-hoc basis to help meet their mortgage repayments, pay bills or save for their retirement.With the event fast approaching, we encourage those who are thinking about Hosting to start getting their property and listing ready. Last year, Airbnb made it even easier to Airbnb your home through Airbnb Setup, featuring one-to-one guidance from a Superhost, the opportunity to host an experienced guest as your first guest, as well as one-tap access to specially-trained Community support agents. Together with even more AirCover for Hosts, which tripled damage protection to $3 million and expanded guest identity verification, among other top protections for both inside and outside your home, it's a great time to become a Host and start earning.