Mardi Gras spotlight on Airbnb's Sydney Hosts
Key Takeaways
As Sydney gets swept up in Mardi Gras fever, the city's Airbnb Hosts are excited to roll out their welcome mats to visitors eager to enjoy all the flamboyant festivities on offer
Airbnb's Hosts connected to the LGBTQIA+ community are among those best placed to offer tips and advice for those keen to discover the city's pride epicentre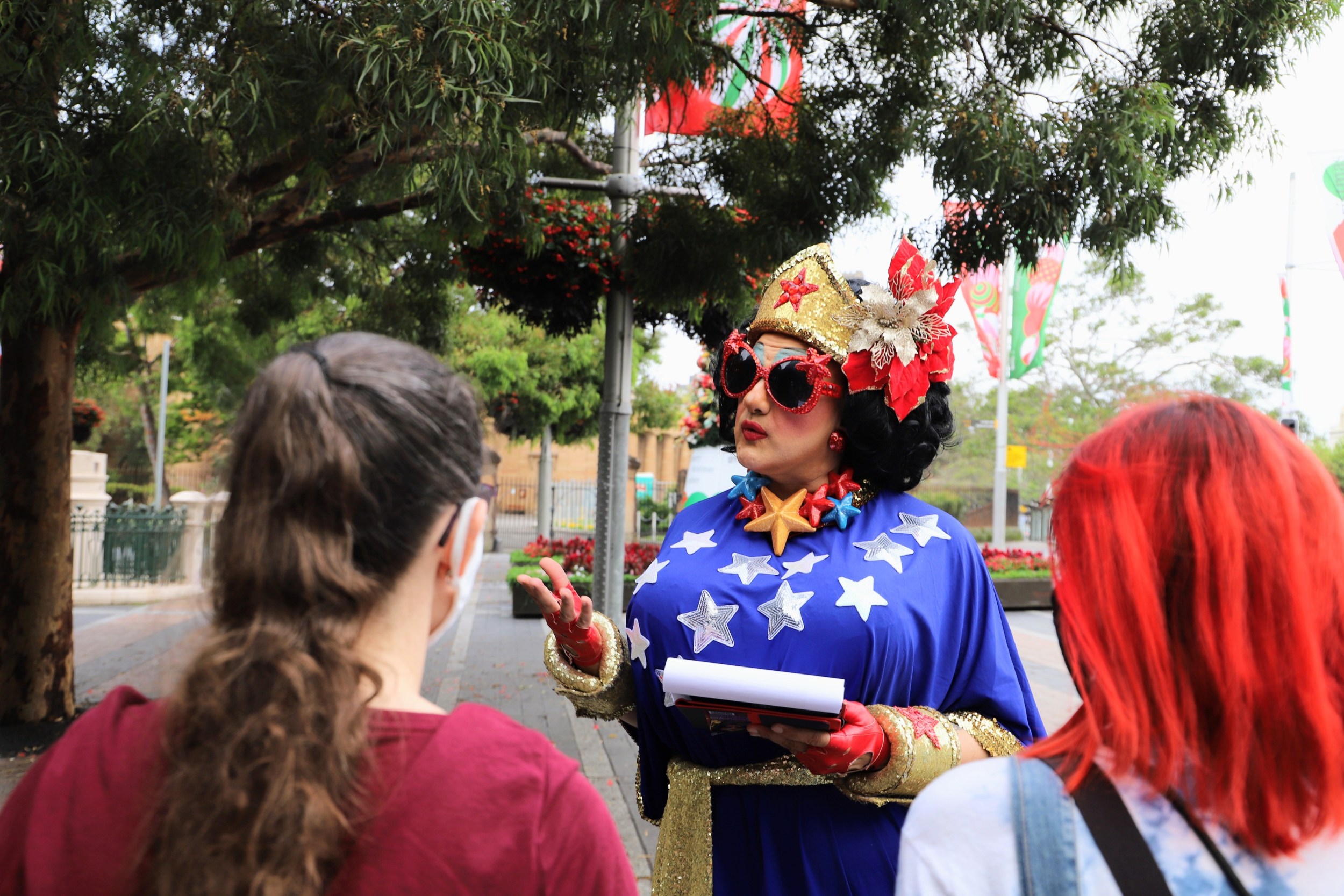 Key Takeaways
As Sydney gets swept up in Mardi Gras fever, the city's Airbnb Hosts are excited to roll out their welcome mats to visitors eager to enjoy all the flamboyant festivities on offer
Airbnb's Hosts connected to the LGBTQIA+ community are among those best placed to offer tips and advice for those keen to discover the city's pride epicentre
As Australia's pride capital, Sydney is at its glittering best during the city's annual Mardi Gras festivities. Ahead of this weekend's big parade, we shine a spotlight on a selection of Airbnb Hosts, passionate about showcasing the very best of Sydney's fabulous rainbow heartland.
An iconic staple of Sydney's LGBTQIA+ community, Wonder Mama is a colourful Oxford Street identity who runs a range of Airbnb experiences, showcasing the rich and glittered history of Sydney's gay cultural scene. In addition to her tour, she also hosts a Drinks and Drawing workshop where participants get to indulge their creative side through art exercises using oil pastels.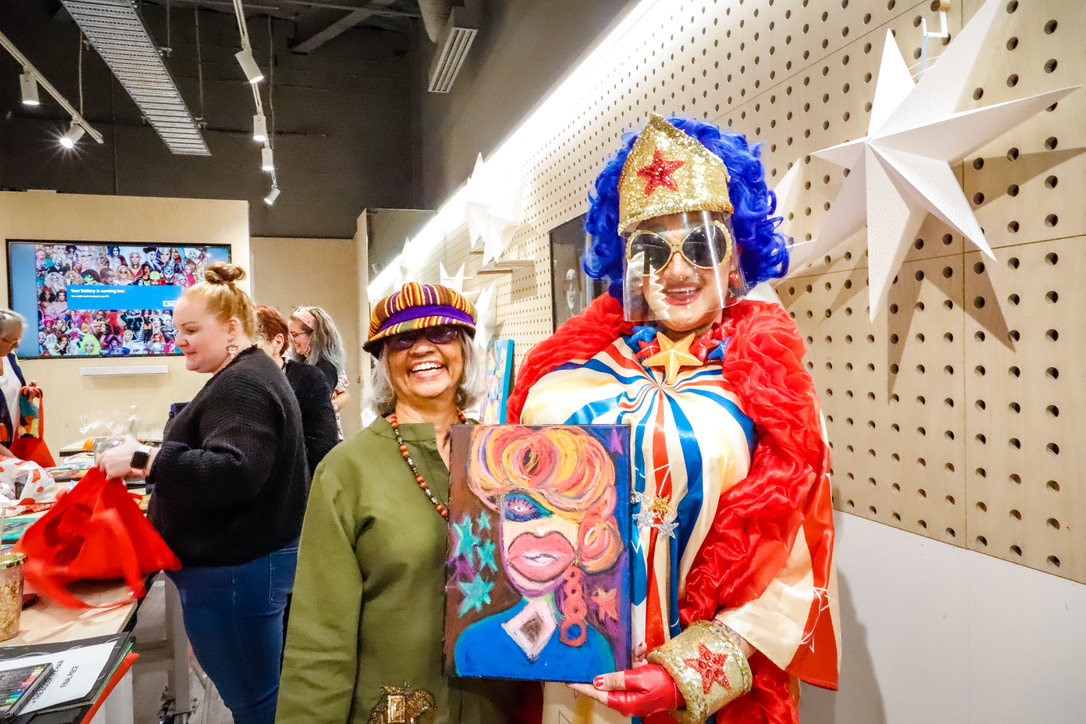 Wonder Mama, Airbnb Experience Host
"My passion is bringing all the magic and pizazz of Sydney's Rainbow heartland to people not familiar with the area, I had such a huge and popular response to my five star tour through Oxford Street, Darlinghurst and Sydney's rainbow hub that I decided to add the art class to my list of offerings. Held both in real life and online, participants create their own drag queen or drag king masterpiece. The session promises a LOT of laughs and heaps of fun along the way."
Check out Wonder Mama's experiences here: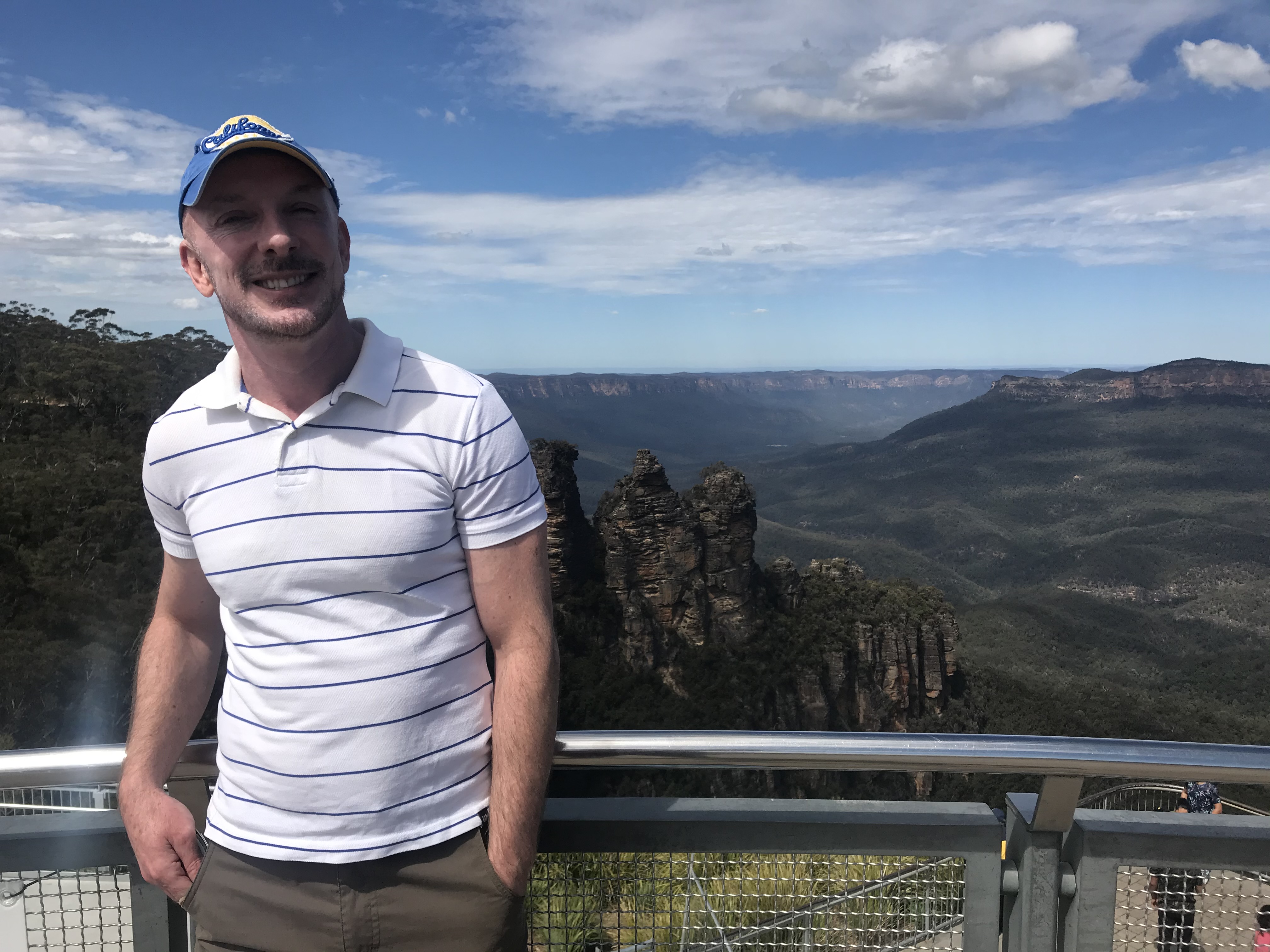 Cameron Duffy, Airbnb Superhost
An avid traveller who has lived and worked in the UK, Europe, US and Asia, Cameron has three listings in Sydney spread out across colourful and trendy Newtown and picturesque Darling Harbour. An Airbnb Host for almost six years, Cameron loves the concept of hosting and providing a great place for guests to enjoy a holiday, mini-break or new remote work location.
"I'm a really proud and active member of Sydney's gay community. While I don't target LGBTQIA+ guests specifically, all are welcome and given the locations of my properties I do get a lot of LGBTQIA+ guests. I'm always helpful in filling them in on things that might be of interest for this community (including bars, restaurants, events, galleries and nightclubs). My go-to destinations in Sydney's rainbow district include The Beresford, Green Park Hotel and Kinsela's in Darlinghurst."
Check out Cameron's listings here: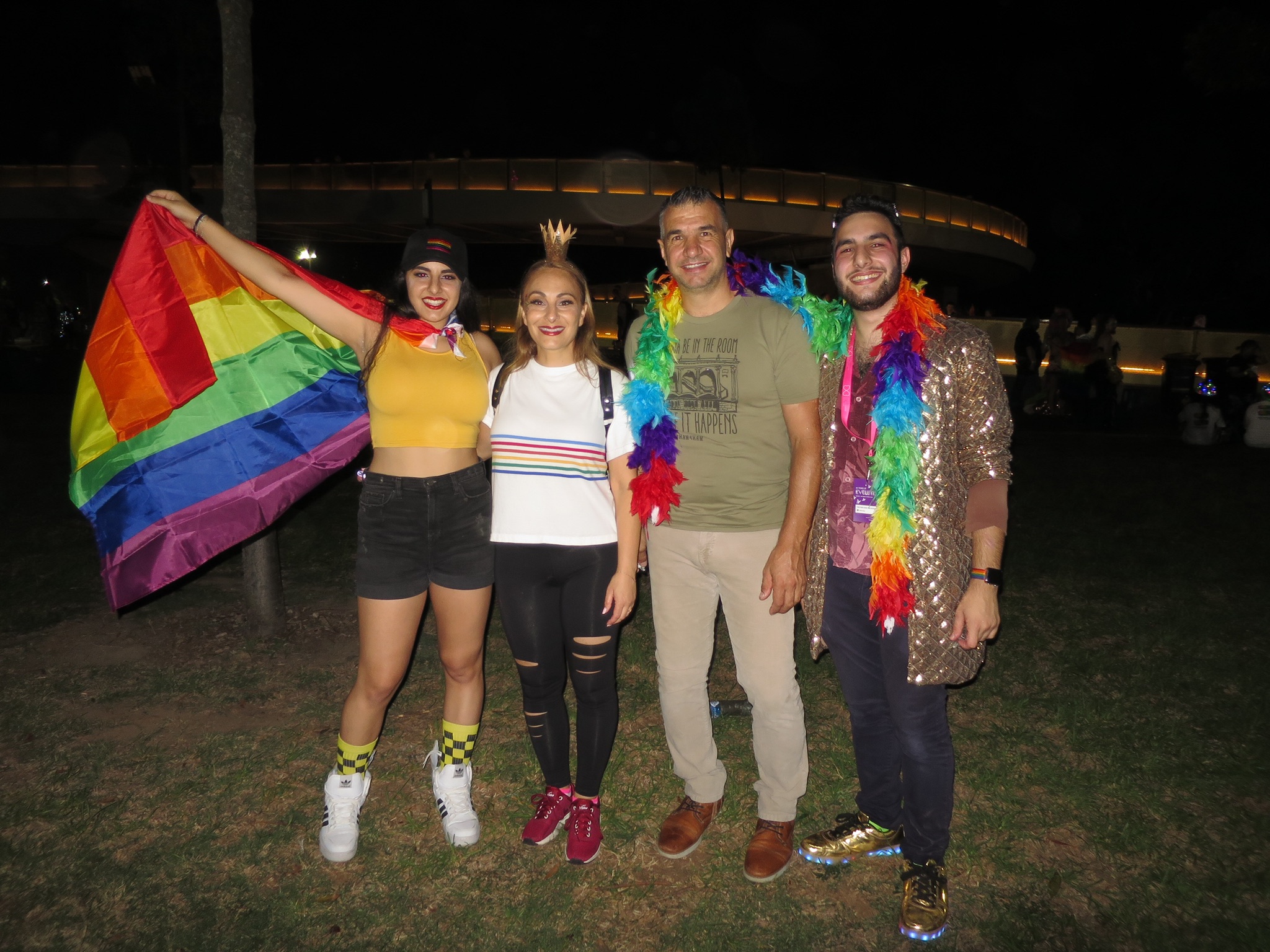 Penny Christie, Airbnb Superhost
An artist and designer based in the coastal hamlet of Coogee, Superhost Penny Christie has been an avid attendee of Sydney's Pride festivities for many years – also taking her children along. Penny began hosting in 2016 and loves rolling out her welcome mat to people from all walks of life, who always appreciate the beautiful beach surrounds of Coogee and the nearby area. To get a feel for Sydney's fabulous rainbow scene, Penny always recommends guests check out the Universal on Oxford St, which runs drag shows almost every night of the week.
"To be honest, I don't really do anything 'special' to engage the LGBTQIA+ community other than treating them like any other guest and making them feel very welcome. Everyone is equal to me and everyone is welcome at 'Penny's Place'. My son is part of the LGBTQIA+ community so I understand and welcome everyone with open arms."
Check out Penny's listings here: