More than 33,000 visitors support Tasmanian jobs over festive season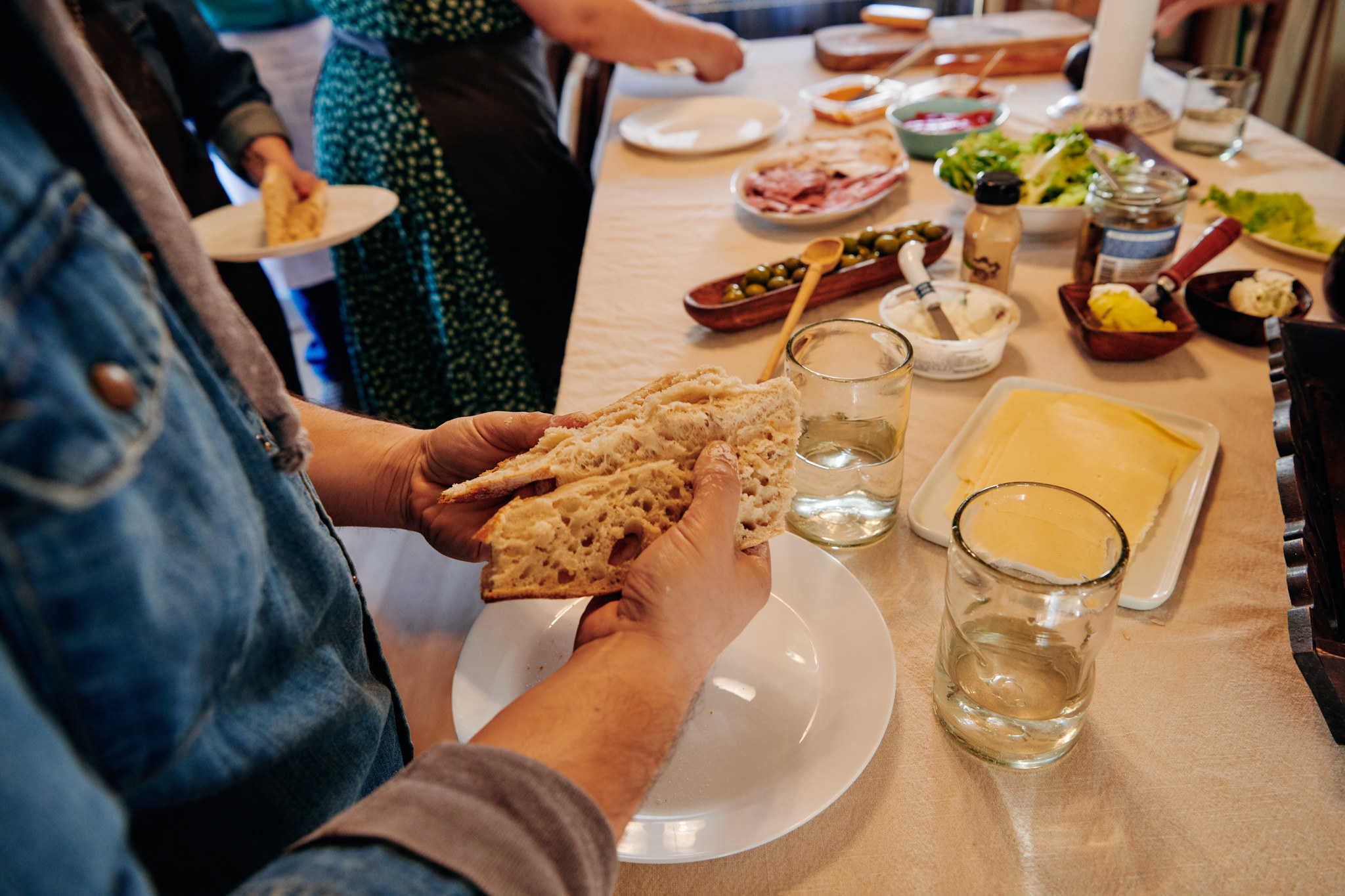 Tasmania is a destination of choice for countless Australian and international travellers – which comes as no surprise given its reputation as a foodie paradise blessed with stunning natural surrounds.
Tens of thousands of Airbnb guests recently chose to stay in Tasmania to enjoy a Christmas lunch featuring the best produce in the world and ring in the new year by raising a glass of one of the state's world-famous drops. Among them were Tasmanians visiting their favourite local getaways or exploring a different part of their home state for the first time.
More than 33,000 Airbnb guests visited the state over a 12 day period*, injecting valuable tourism dollars into small businesses and local economies in towns across Tasmania. Importantly, many of those guests have already no doubt told their family and friends about their Tasmanian adventure and encouraged them to book a trip of their own.
Two-thirds of all Airbnb listings in Tasmania are outside inner-city Hobart and Launceston, ensuring the benefits of tourism are spread across the state.
Airbnb is proud of the continuing contribution Tasmanian hosts make to the local economy, supporting a significant number of full time jobs that help Tassie families pay the bills, meet their mortgages or fund their retirements. 
A 2017 Deloitte Access Economics report found that Airbnb guests spent almost $60 million in Tasmania in 2015-16 alone.
We're committed to continuing to work with the Tasmanian Government to boost tourism and help grow local jobs, as well as support the fair and sensible rules that have been put in place to both facilitate this economic growth and ensure compliance. 
Those who want to become share their home in Tasmania can learn more about how to ensure they're compliant with the new rules by visiting Airbnb's dedicated responsible hosting page for Tasmania.
*More than 33,000 guests visited Tasmania between 22 December 2019 and 2 January 2020, based on internal Airbnb data.