New Country Manager to lead Airbnb's Australia & New Zealand team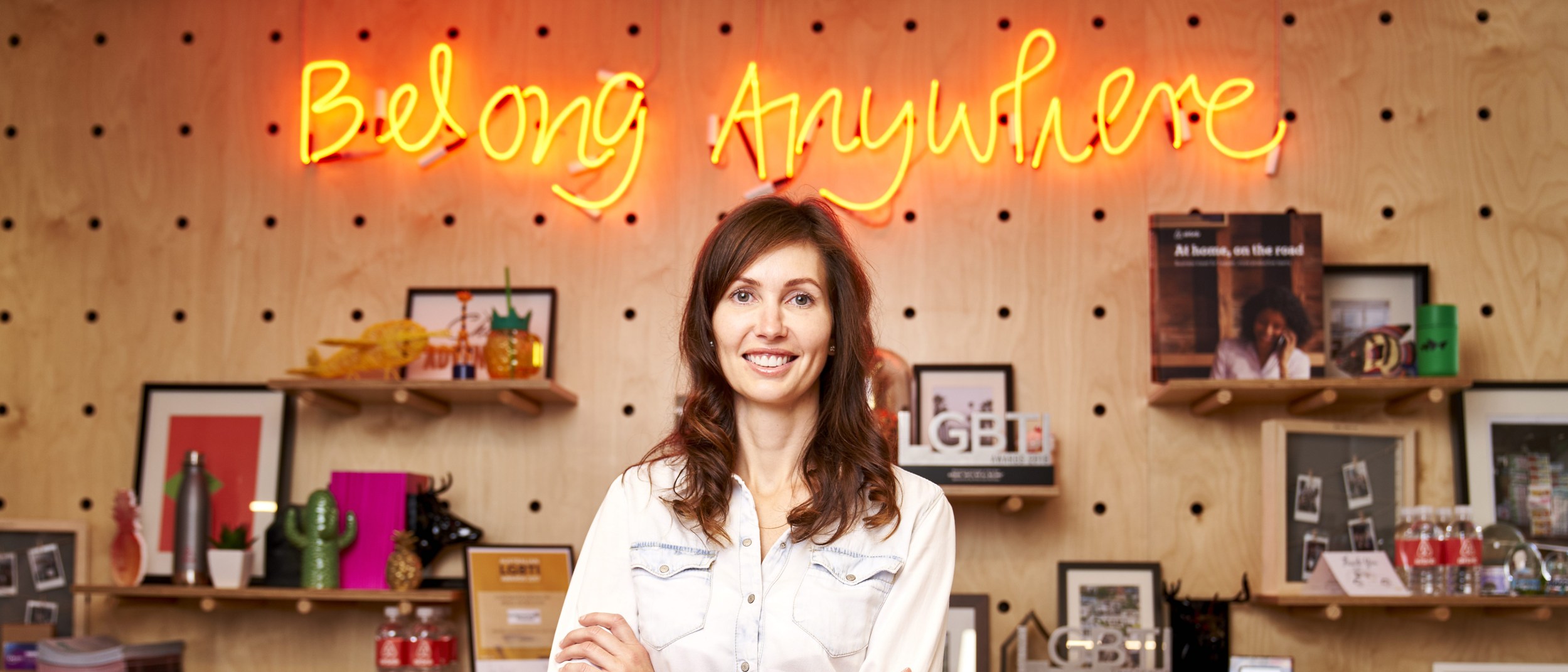 SYDNEY, AUSTRALIA – 29th October, 2019: Airbnb's mission is to create a world where anyone can belong anywhere. From homes and boutique hotels, to castles and tree houses, we offer millions places to stay and access to local, authentic and unique experiences around the world.
Since our founding, the community of Airbnb hosts and guests in Australia and New Zealand has grown and thrived. Today, more than 25,000 Aussies check into an Airbnb every day, while New Zealand is among our most penetrated markets globally.
Today, as we build towards our next phase of growth in these countries, we're thrilled to announce the appointment of Susan Wheeldon as Airbnb's Country Manager for Australia and New Zealand.
Susan joins Airbnb from Google, where she spent the last four years in a variety of roles, including Head of Government & Performance and Head of Agency. She also holds a number of board positions, including Non-Executive Director of Centuria Capital Limited.
Susan brings more than 20 years of experience in entrepreneurial management across the digital, e-commerce, legal, aviation and property sectors. She has held previous positions as Vice President of Groupon and Founder & Manager of Virgin Atlantic's International Exchange Program, as well as Head of Brand & Retail at AMP Capital, which delivered more than $5 billion in revenue from the firm's 38 retail assets in Australia and New Zealand.
Susan holds an MBA from the Australian Graduate School of Management and recently completed a Corporate Board course at Harvard Business School.
Susan said, "As an avid traveller and longtime admirer of Airbnb, I'm delighted to be joining a company whose mission of belonging anywhere has clearly been embraced by Aussies and Kiwis in a way not seen anywhere else in the world. I'm excited to be leading a team dedicated to authentic, sustainable travel that delivers enormous benefits to families, businesses and communities right across Australia and New Zealand."
Kum Hong Siew, Airbnb's Regional Director for Asia Pacific, said Susan's entrepreneurial style and experience would be a huge asset to Airbnb's thriving Australia and New Zealand business. "This is a hugely exciting addition to the leadership bench strength of our Sydney-based team. One in four Australians have an Airbnb account, and in the 12 months to July both Australia and New Zealand experienced over 50% YOY growth in inbound and outbound guest arrivals. As our business continues to evolve, I have every confidence that Susan's leadership will ensure even greater success across two highly important markets."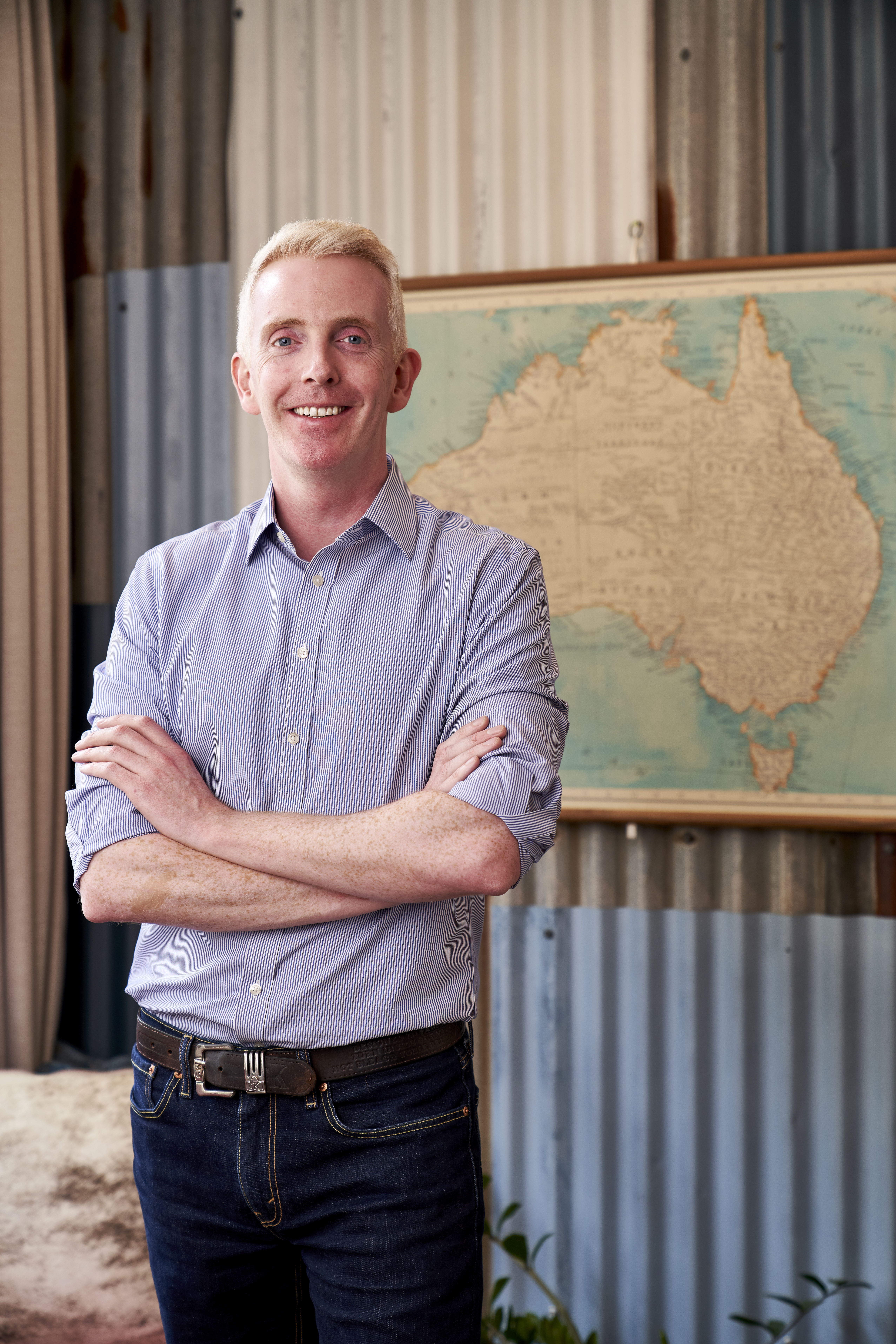 Derek Nolan joins Airbnb as Head of Public Policy for Australia and New Zealand
In addition to Susan's appointment, Derek Nolan has recently joined Airbnb as Head of Public Policy for Australia and New Zealand. Derek joins from United Voice, one of Australia's largest trade unions, where he was National Political Director. Prior to that he worked as a communications and public affairs consultant for a range of public, private and not-for profit organisations. Derek previously served as an elected member of the Irish parliament.
Derek is a qualified solicitor and holds a Masters in International Human Rights Law. He will be responsible for spearheading Airbnb's work with governments and crafting partnerships that deliver clear, fair and progressive rules for home sharing.
*All figures based on internal Airbnb data from July 2018 to July 2019