New State of Welcome for home sharing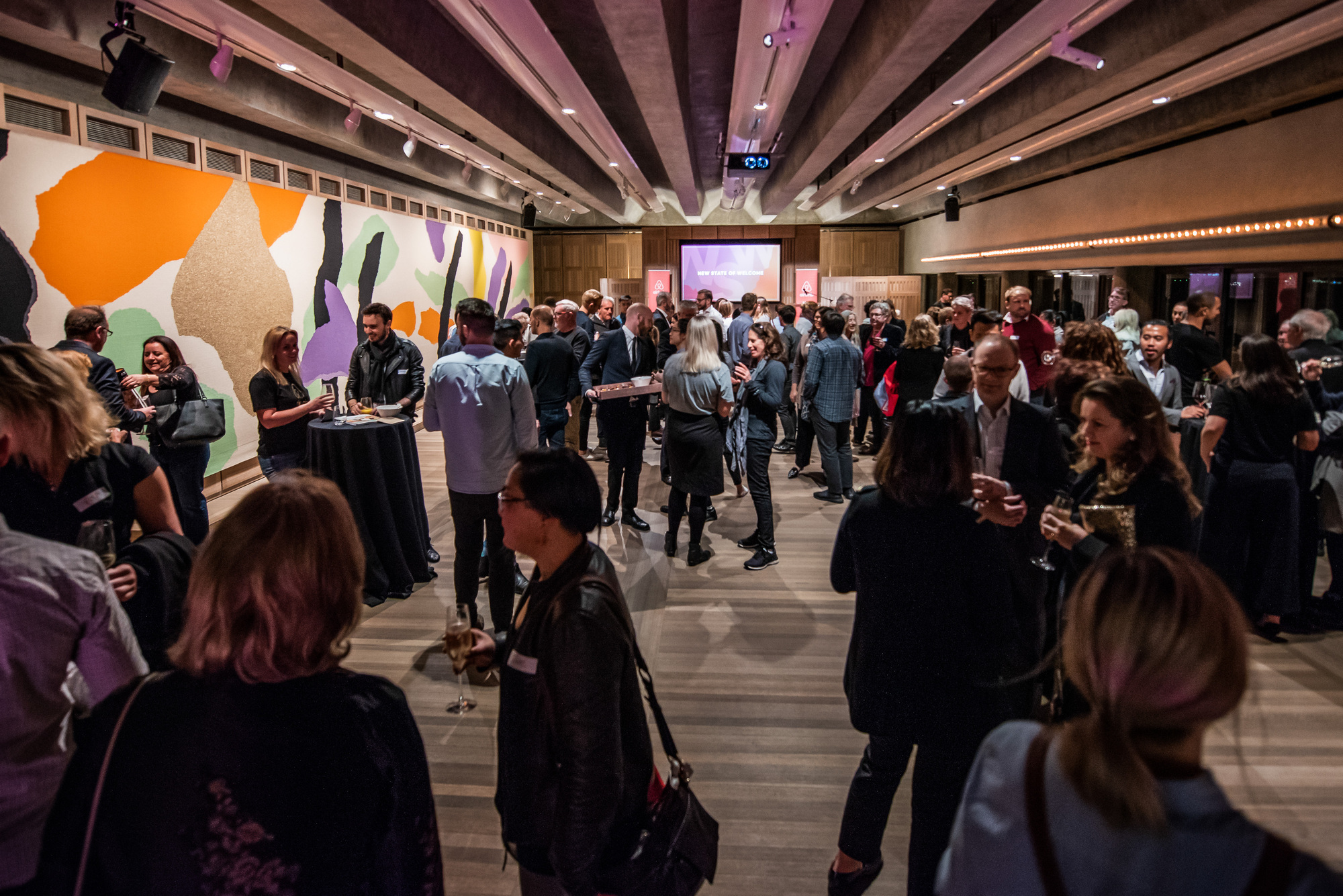 Following three years of extensive consultation with government, the NSW Airbnb host community reached a key milestone for new home sharing laws successfully passing through Parliament in August 2018.
To mark this occasion, the Airbnb community came together at the Sydney Opera House – Australia's iconic house – to celebrate the new state of welcome in NSW. The evening was a moment to celebrate the community of hosts who share their homes with others from around the world, where guests from every corner of the planet can feel like they can belong anywhere and acknowledge that responsible home sharing is here to stay.
Airbnb Country Manager for Australia and New Zealand Sam McDonagh said: "These laws are a recognition of the benefits home sharing brings to our community in Sydney, who since 2009 when the first host listed their home on Airbnb, have welcomed travellers from Australia and the world with open arms and friendly smiles to create a special sense of belonging. The Airbnb community is growing, and it's here to stay, and these laws we are celebrating tonight are the foundation for how Sydney and New South Wales will become a thriving city of hosting and hospitality."
Airbnb Superhost Spencer, who shares his home in Redfern, said: "This new legislation brought in by the State Government finally gives us confidence to host guests in our own homes. Although the legislation has been changed we do need to remain vigilant. Let's continue to do the right thing for ourselves, our neighbours and the wider Airbnb community."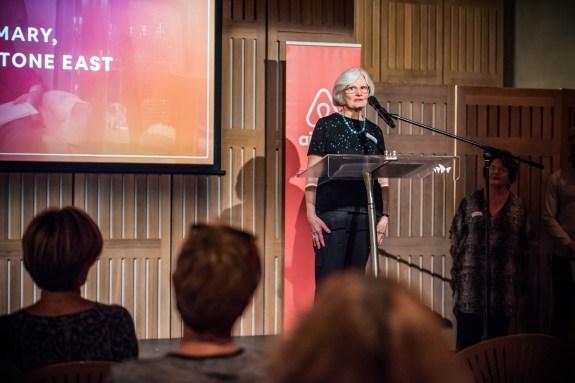 Airbnb Superhost Mary, who shares her home in Denistone East, said: "Sharing my home through Airbnb since the beginning of 2014, I have met people from all round the world and thoroughly enjoyed being a small part of their stories, whether they have been here to study, for hospital visits, to re-connect with local relatives, be tourists, enjoy events at Olympic Park or make Australia a permanent home. These guests have enjoyed the shops and restaurants within walking distance and often written glowing references of the locality so that others have followed them. Thanks to the efforts over several years of many people including other hosts, Airbnb and politicians who recently passed the fair home sharing legislation in the New South Wales Parliament, I am now able to continue enjoying hosting with confidence and certainty.
Airbnb Superhost Jenny, who shares her home in Bronte, said: "The regular money from all my bookings has meant I have managed to maintain a comfortable lifestyle in my retirement. It is especially comforting to know that I have incoming finance and it's not all my super going down the gurgle. I recently had to fund an expensive repair to my roof and without Airbnb bookings I would still be getting rain in my kitchen!"