New State of Welcome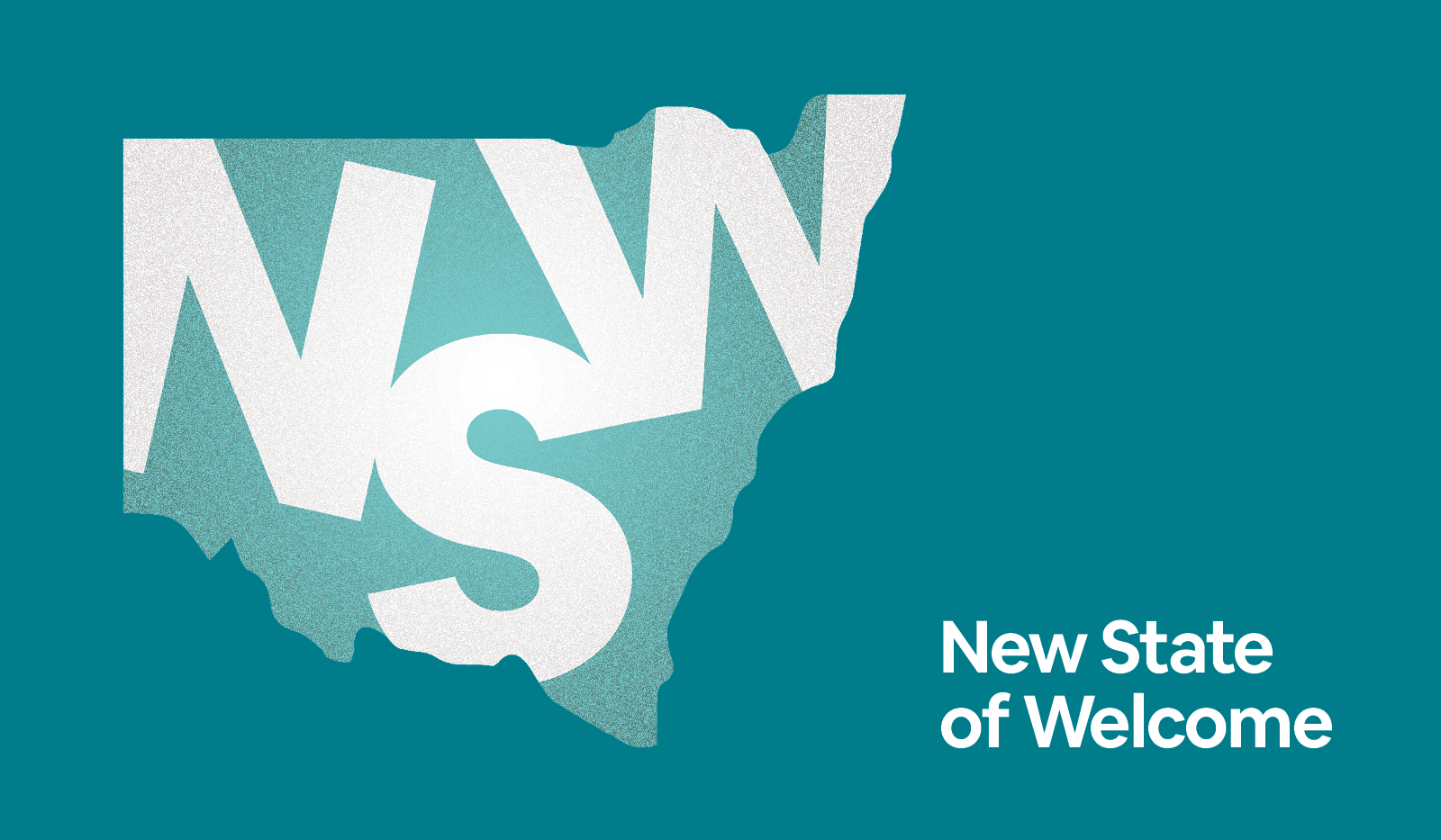 Hosts on Airbnb in NSW can continue welcoming guests, supported by fair and balanced rules that protect the right to responsibly home share and support healthy tourism. The NSW Government passed the Fair Trading Amendment (Short-term Rental Accommodation)  Bill 2018 in Parliament in August.
Separately to the new laws, the NSW Government will also introduce new planning rules that will come into effect next year.  
After three years of extensive community consultation, the new rules strike the right balance and help keep the doors open for home sharing in NSW. Here is what the rules will mean for hosts and guests:
Creation of a new mandatory Code of Conduct for all industry participants, which will include a "two-strikes and you're out for 5 years" policy

Allowing short-term holiday letting as exempt development 365 days per year when the host is present

When the host is not present, a limit for hosts to share properties via short-term holiday letting of 180 days in Greater Sydney, with 365 days allowed in all other areas of New South Wales (local councils will be able to reduce this down to 180 days if they choose)

Protecting the rights of people living in strata buildings to share their own homes responsibly

Giving owners corporations the power to adopt a by-law in strata buildings, by special resolution – 75 percent vote – to prohibit short-term accommodation for people sharing non-primary places of residence
As part of the consultation process, thousands of Airbnb hosts and guests actively spoke up about the economic benefits of home sharing, including helping pay the bills, funding a holiday and supporting local restaurants and shops as part of the sharing economy. 
After the new laws passed, Airbnb's Australia Country Manager Sam McDonagh said: "The NSW Government has recognised the way people travel and use their homes has changed and the rules needed to change as well. The NSW Government's fair and balanced laws will protect people's rights and support healthy tourism. We are committed to working collaboratively to implement these new laws."

For Superhosts Lauren and Greg Newell, the new laws mean they can continue to share their farm cottage in Wingham with guests from all around the world whilst earning a little extra income to supplement their business, Linga Longa Farm. Lauren says. "We get such a wide variety of people coming through, whether people are coming up for a wedding, a family gathering, or for work. For us it's become more than just a bit of extra income, it's more about interacting with our guests and teaching them about the farm and where their food comes from. We have made friends from all over the world and we've had a few guests come back two or three times now. Find out more about Lauren and Greg's story here.