One step closer to balanced home sharing rules in Western Australia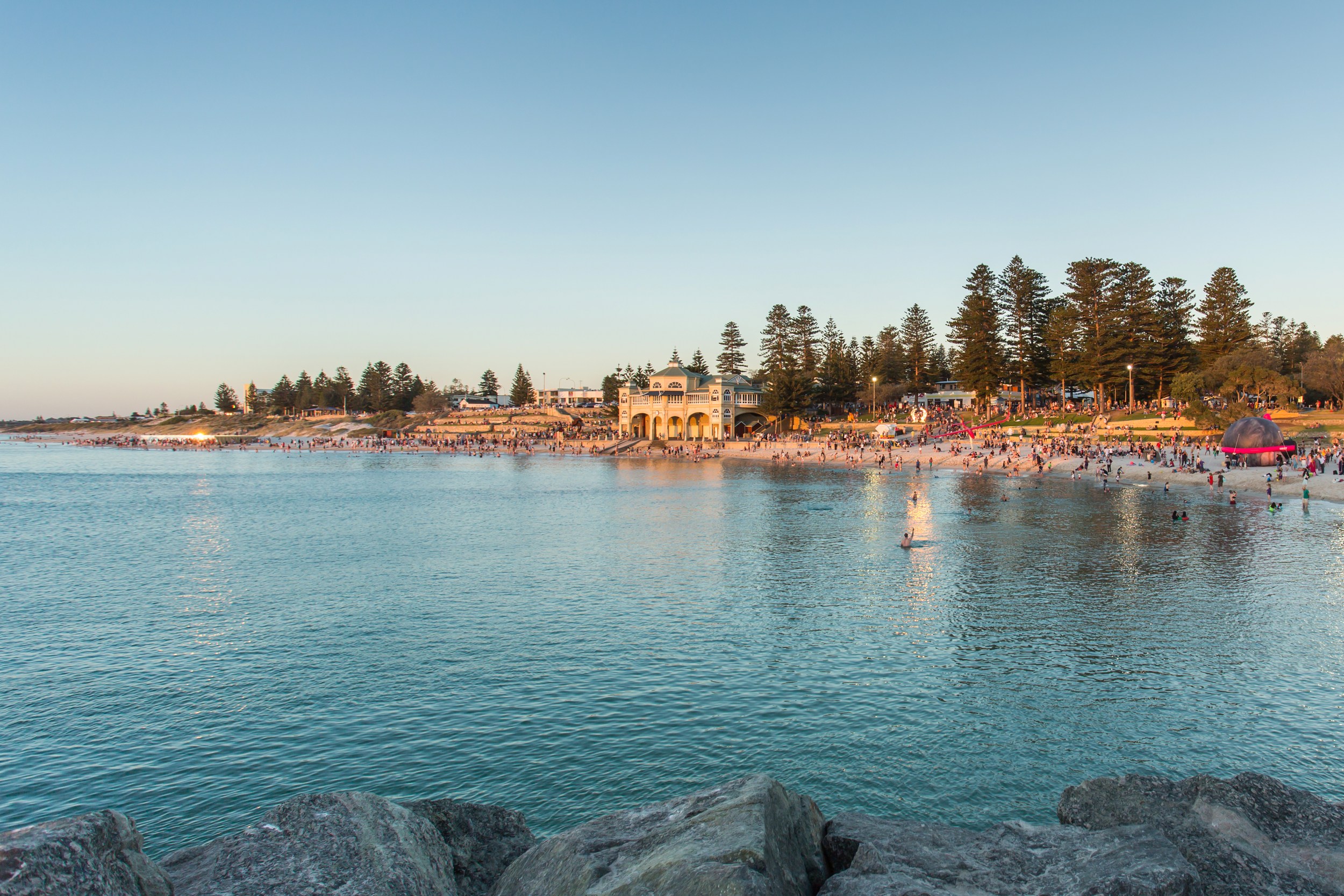 We are now one step closer to having fair and balanced rules for home sharing in Western Australia.
Today the Committee has recognised that the way West Australians travel and use their homes have changed, and the rules should change as well. Home sharing is a growing and legitimate part of the tourism industry and provides enormous benefits to local families, small businesses and communities. Last year, more than 800,000 West Australians choose to use Airbnb and their choice should be respected.
After extensive consideration, the Committee has found no evidence to support many of the arguments made by the hotel lobby. As we've maintained, home sharing is growing alongside, not at the expense of, hotels. Just as Marriott and Accor have, it is time for the hotel lobby leadership to accept home sharing as a legitimate, necessary and growing part of the tourism industry.
While the Committee's Report includes some sensible findings and recommendations, there are still a number of important unanswered questions. As with any regulation, the devil is in the details. It isn't simple, sensible or practical to have 137 councils each having a different approach. Other states such as New South Wales, Tasmania, South Australia and Victoria have each introduced statewide regulatory frameworks.
With more than 200,000 West Australians unemployed or underemployed, it is critical the McGowan Government gets the right balance. To grow tourism and support local jobs, the McGowan Government needs to support fair rules which protect locals choice, while appropriately addressing local needs. The rules should also recognise that someone sharing a two-bedroom home shouldn't be regulated the same as a 200 room international hotel.
Airbnb stands ready to work with the McGowan Government to grow tourism, create more local jobs and develop the right rules for Western Australia.