Proposed Queensland reforms a step in the right direction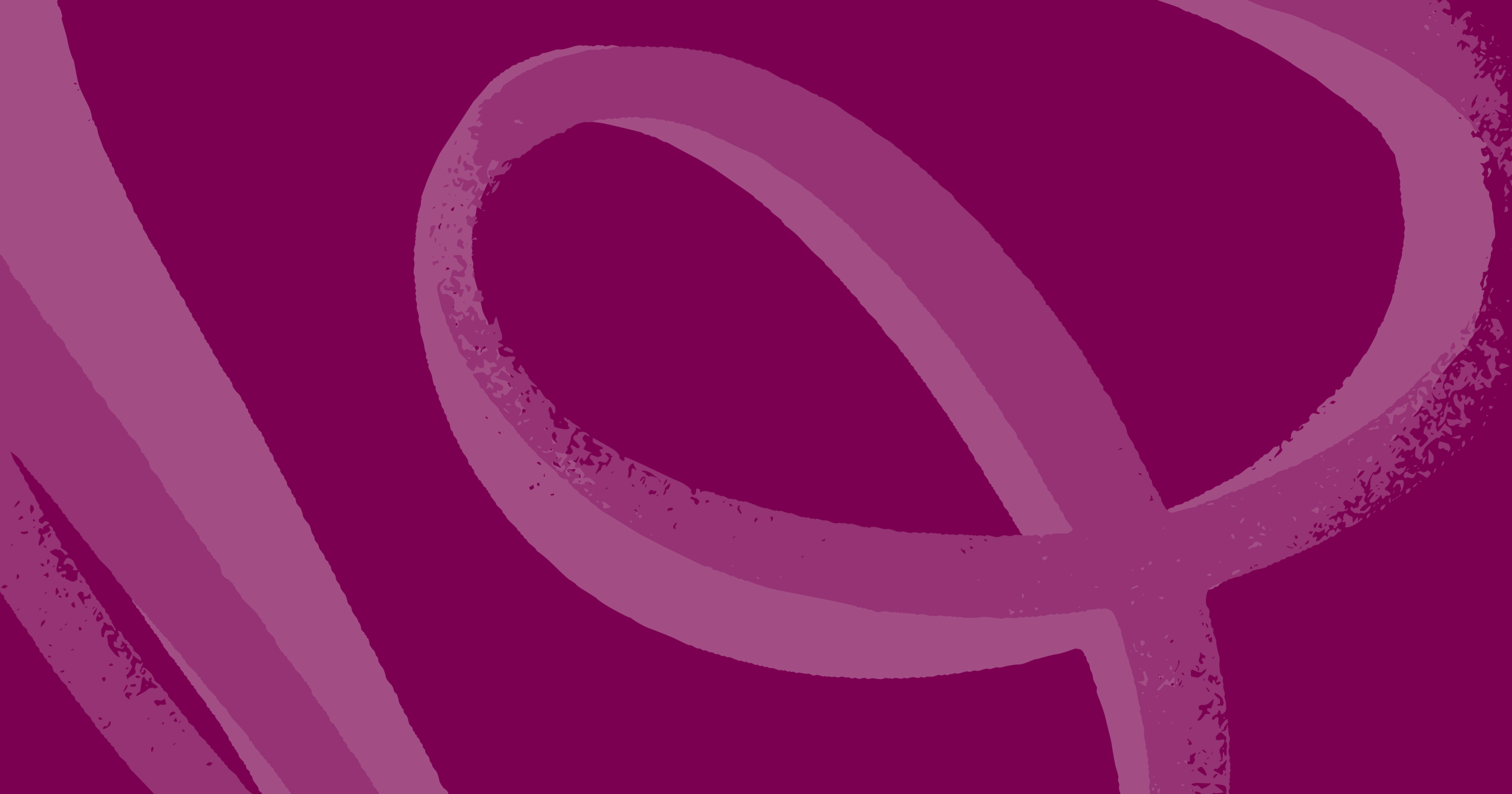 Following extensive consultation with the Industry Reference Group, Tourism Industry Development Minister Kate Jones announced the Government would develop a new code of conduct, a strikes policy to manage behaviour and a system of data sharing to inform policy.
Airbnb's Head of Public Policy Australia and New Zealand Brent Thomas welcomed the Queensland Government's proposed reforms.
"The Queensland Government has taken a step in the right direction and we are now closer to having fair, forward-looking rules for home sharing in Queensland.
"The Queensland Government understands just how important home sharing has become to Queenslanders, small businesses and local communities across the State. It is helping working families make ends meet while creating thousands of local jobs.
"If implemented, these proposed reforms would protect the right of Queenslanders to responsibly home share, while fairly managing rare instances of bad behaviour.
"We look forward to continuing to work closely with the Queensland Government and the Industry Reference Group to finalise fair, forward-looking rules for home sharing."
The Queensland Government's announcement comes at a time when more travellers are seeking more local, authentic and unique hospitality. The Airbnb community in Queensland has grown to more than 29,000 listings, including more than 5,300 in Brisbane. Last year, the Airbnb community hosted more than a million travellers from Australia and the world.
Importantly, the growing Airbnb community has become an important contributor to Queensland's tourism industry. Deloitte Access Economics has found the Airbnb community in Queensland injects more than $200 million a year into the state economy and supports more than 2,000 local jobs. What's more, Airbnb's elastic supply of accommodation helped Queensland host more travellers during the Gold Coast Commonwealth Games in April. It was forecast prior to the Games that more than 20,400 guest arrivals would occur in Airbnb listings in the four Games cities between 4 to 15 April. Queensland Airbnb hosts in the Games cities were also forecast to earn more than $5.1 million in income.