Protect home sharing in Byron Bay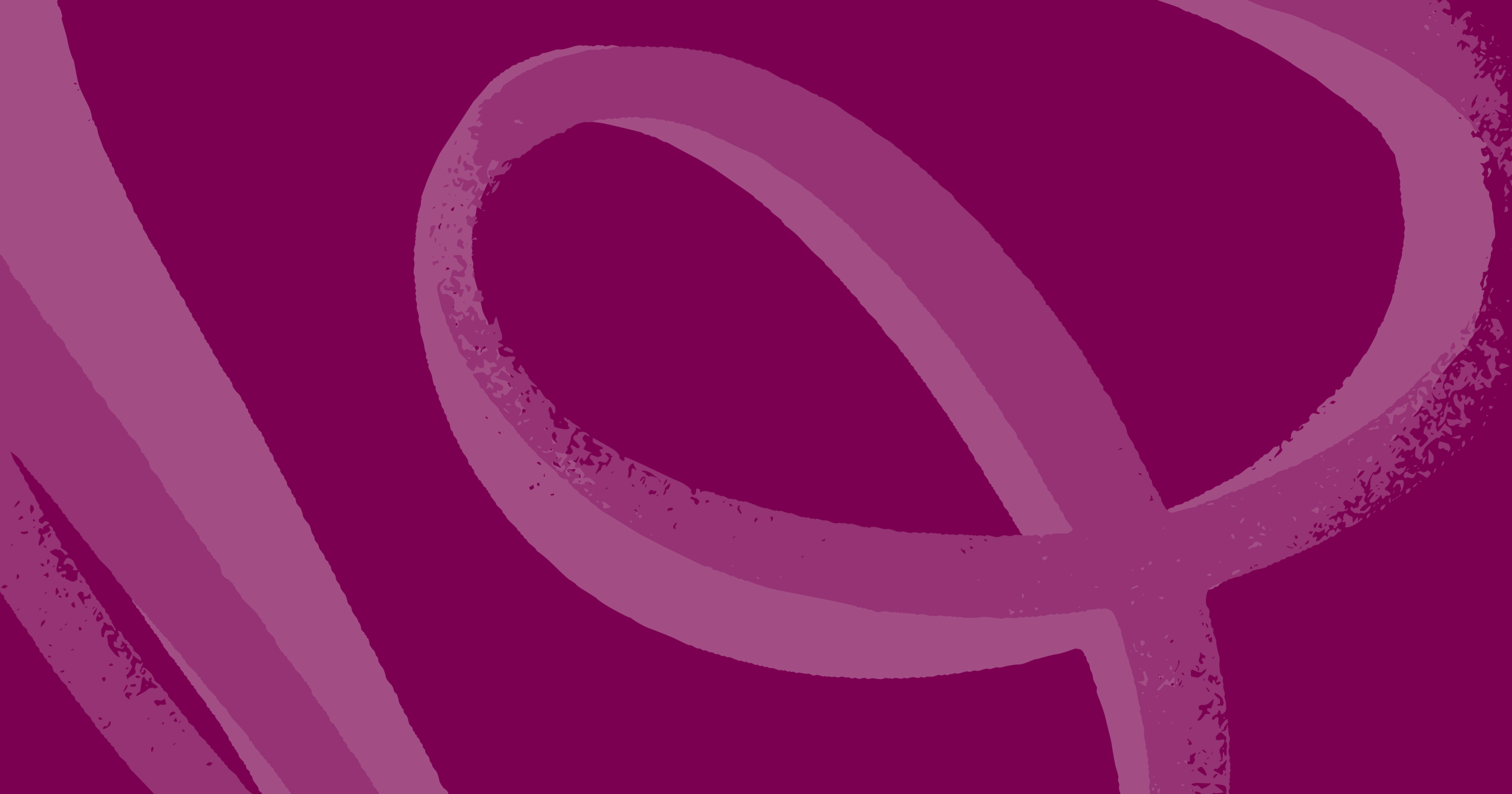 This was originally published in The Byron Shire Echo by the Byron Bay Home Sharing Club.
There is always another side to the story and a very inspiring one too.
For many of us our homes have always been open to friends staying and then we decided to charge a small fee in exchange to fellow travellers wanting to stay in our homes that covers the cost of the extra power and housekeeping.
These strangers soon become friends.
Home sharers are predominantly people who want to share their homes with other like-minded people from around the world. They want visitors to feel like they are 'living' in their home, not just visiting it.
To live versus visit allows travellers to truly get to 'know' a place.
There are groups that seek to undermine the new sharing platforms that are going to become the norm of the future.
Our guests participate in the best part of the daily life of locals, they get referred to restaurants and shops so small business get a boost in our local community. Our guests share our homes and consequently our love for the area.
This kind of sharing should not be legislated out of existence, and to restrict sharing our own homes is not what Byron is about!
We understand there are those who use platforms like Airbnb for the sole purpose of making money and some do so on a commercial scale.
These people should be treated as holiday rentals and be registered, but we believe true home sharers, or people who only use their principal residence with one or two spare rooms, or on occasions rent out their own home whenever they go away, do our community a service and should be allowed to share their own home as much and with as many people as they like without restrictions.
After all, if we allowed those same people to stay free, there is no law that would prevent us. It's only the fact that we now ask for a small contribution from our guests that has prompted big hotels to lobby government.
If anything should be enforced, it should be in collaboration with Airbnb homeowners and be appropriate to this small business and support the tourism industry. It should not be placed in comparison to the larger accommodation outlets.
We offer travellers with limited budgets who visit our region to have a safe and friendly place to stay. Our properties are not used as holiday rentals, we live there and most of the people who stay as our house guests would not normally stay in hotels.
We would be open to paying a bed tax contribution to the Shire council.
Byron Bay Home Sharing Club