Pubs unveil new look rooms, join more than 50 pubs now bookable on Airbnb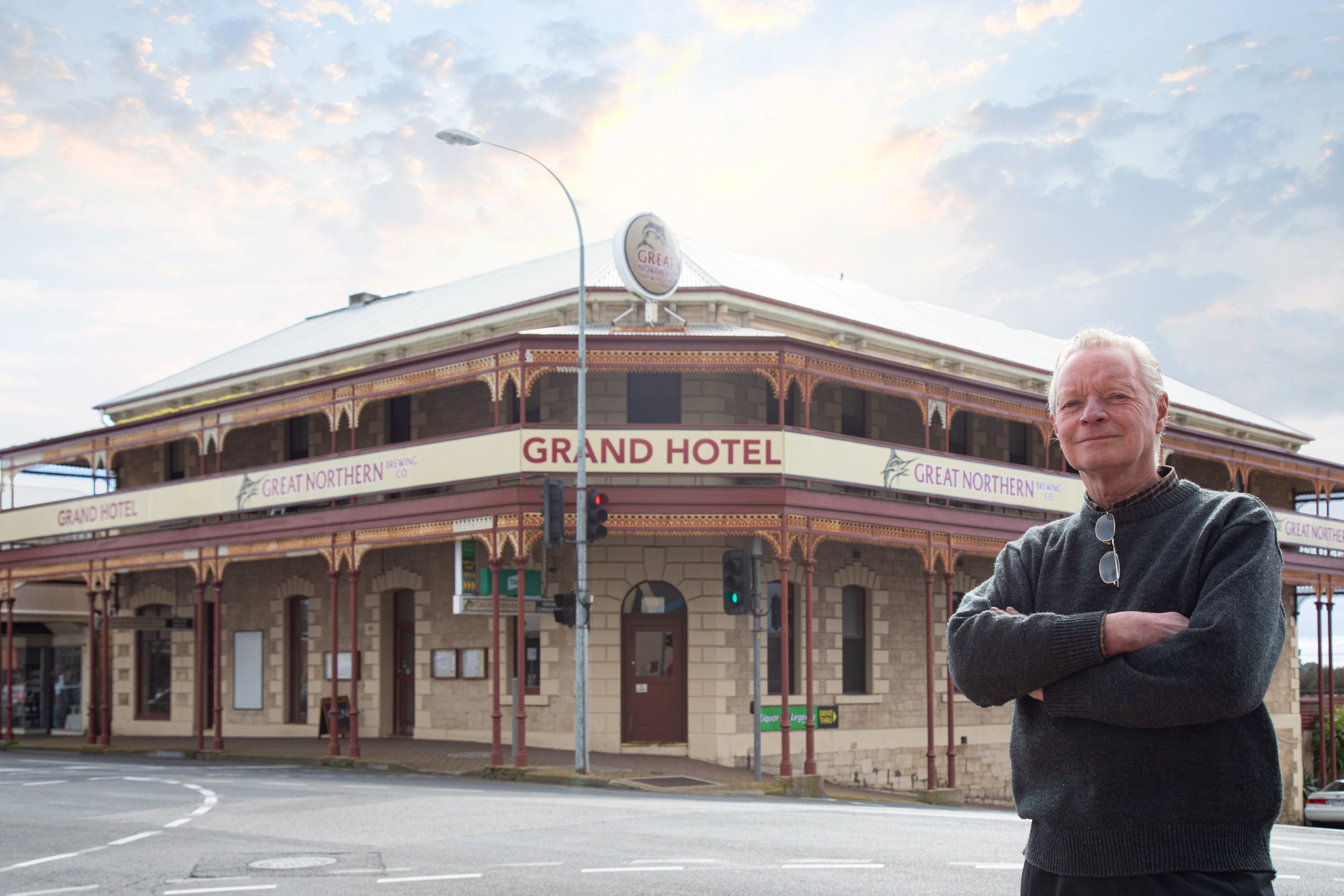 SYDNEY, AUSTRALIA – 2 October 2019: Airbnb has today unveiled the refurbished rooms of pubs that received $50,000 grants as part of its Country Pub Project. The rooms are now bookable on the online travel platform as part of a collection of more than 50 small town pubs that Airbnb hopes to grow as part of a multi-million dollar push to encourage more Aussies to visit regional areas.
Among the many pubs now available as part of the newly-launched Pubs collection, is the McCartin's Hotel in Leongatha owned by AFL legend and former captain of Hawthorn football club, Jarryd Roughead, who has been quick to embrace Airbnb to attract new guests to the region.
From fresh carpets and paint, to new artwork and refurbished bathrooms, the publicans from the six selected pubs have worked alongside local tradies and suppliers to breathe new life into the rooms, injecting their own local personality and country charm. The six selected pubs have been paired with experienced Airbnb hosts to get their rooms up and running on the platform, with the ultimate end goal of attracting more overnight visitors to these true blue watering holes.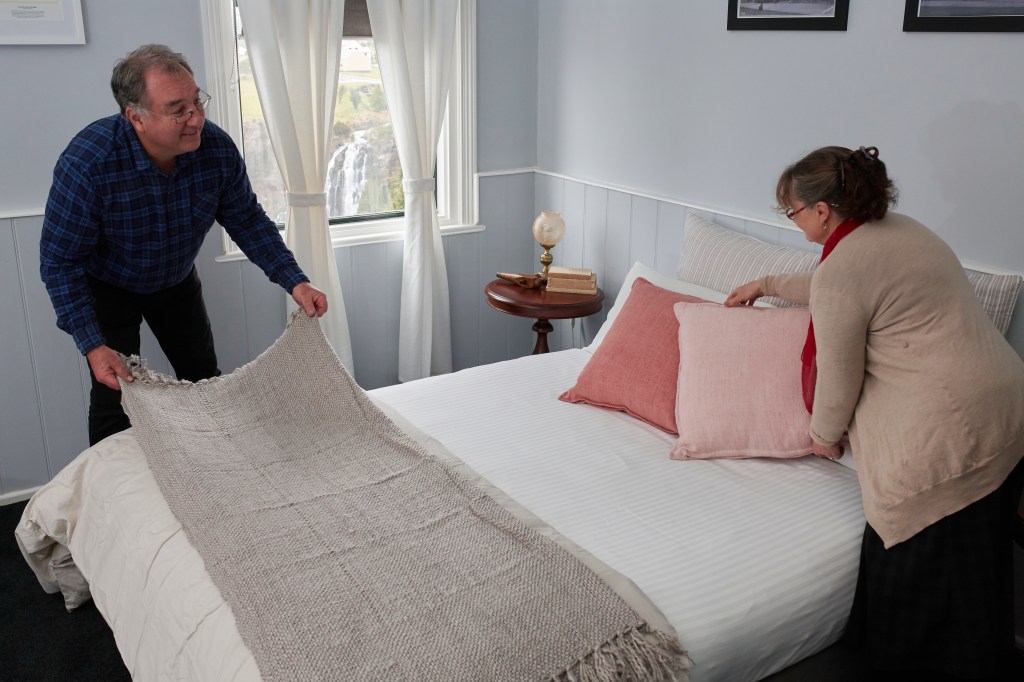 Victoria's The Royal Standard Hotel in Toora, South Gippsland is among these revamped pubs. Inspired by Toora's landscape, publican Amy Robson worked with a project team to scour local galleries and antique shops to help refresh the pub's dilapidated bedrooms.
Robson commented: "There is a beautifully classic, timeless elegance to our renovated rooms. We chose a colour scheme that reflects the landscape of the local area – lots of greys, greens and blues. We wanted the grant money from Airbnb to go as far as possible so I have incorporated recycled and up-cycled pieces.
Marty Tomkinson, Publican at the Royal Hotel in Sofala, NSW, is confident his revamped pub will bring wider benefits to the local community. "There are so many country pubs closing down, it's a rarity to find one. We hope that this will not only help us but other country pubs too, and create a positive ripple effect for other small businesses in the area."
Airbnb spokesperson Brent Thomas said through the month-long renovations process entire communities chipped in to get the works completed, and he was delighted that Airbnb could now play a role in promoting these revamped pubs and the communities they're located in to guests from far and wide.
"From old gold mining towns, to pristine outback waterfalls, this is about getting more Aussies to discover the great hidden gems we have in our own backyard and to showcase the quintessential Aussie hospitality you get when you visit a country pub."
"Publicans are the ultimate hosts but like many people in country communities they've been doing it tough lately due to drought and economic hardship. Through this, we want to encourage more Aussies to not just visit these great establishments, but spend the night in them – enjoying one of our oldest forms of hospitality and in turn boosting the spirits of these towns by spending precious tourism dollars in areas where it really counts."
Launched in June, publicans and locals were encouraged to nominate their favourite watering hole for The Country Pub Project grant, by describing what makes their pub so special, and how $50,000 could help revitalise the pub, ultimately helping to attract more visitors.
The community response was overwhelming, with more than 9,000 nominations received during the application process – 7,000 of which came from the public who nominated their favourite local.
The Country Pub Project was developed after Airbnb research found two thirds (70%) of Aussies wanted to take a road trip to see more of the real Australia, yet only 14% of Australians have in fact spent a night in a regional pub during the past 12 months.
From today, guests can visit www.airbnb.com/countrypubs and browse more than 50 pubs Australia-wide.
Before and after images of the pub available here