Queensland Airbnb Hosts Set To Win Gold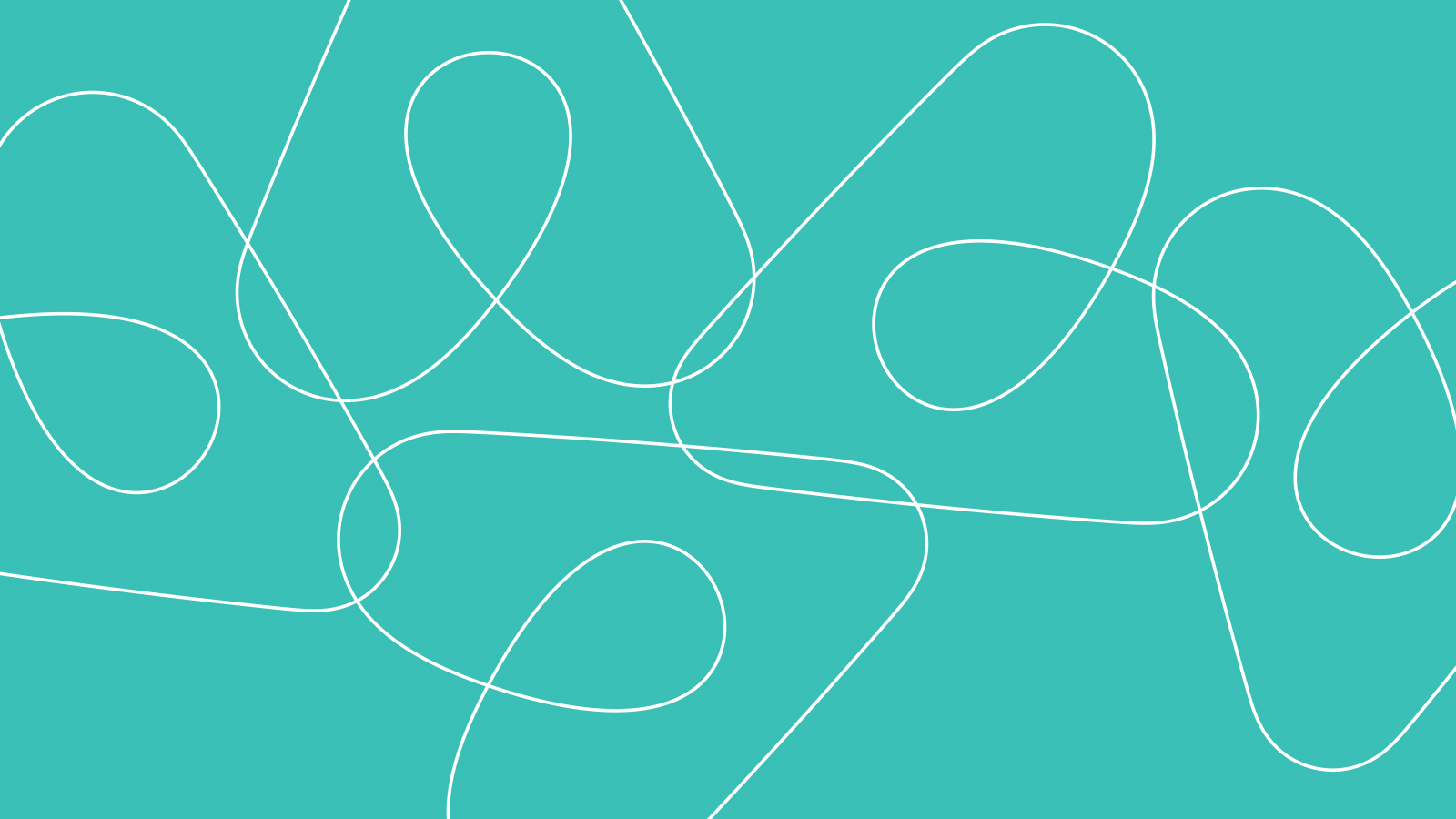 Local Airbnb hosts in Queensland are expected to host more than 20,000 travellers and set to earn millions in income from home sharing during the Games.
New data released by Airbnb highlights the vital role local hosts play in giving Queensland more capacity during major events and how home sharing is helping locals to earn valuable extra income. Based on current booking data, there will be more than 20,400 guest arrivals in the Gold Coast, Brisbane, Cairns and Townsville during the Games.
New and long-time Airbnb hosts in the Games cities are also forecast to earn more than AUD$5.1 million in income between 4 to 15 April, with the typical hosts on the Gold Coast set to earn AUD$1,500. Furthermore, the number of listings in the four Games cities has grown substantially to more than 14,100, including more than 6,700 listings on the Gold Coast – a 135 per cent increase year-on-year.
Airbnb's Head of Public Policy Australia & New Zealand Brent Thomas said the blockbuster results reinforced just how integral the Airbnb community has become to tourism and major events in Queensland.
"Without the need to lay a single brick, Airbnb is helping Queensland host more people and ease accommodation challenges. Every extra visitor staying in an Airbnb is one more person eating in a local cafe, shopping in a local store or having a beer in a local pub," Mr Thomas said.
"Importantly, the big winners from the Games are the savvy, entrepreneurial Queenslanders who are sharing their space or home. By opening their homes to guests, they are not only earning a little extra to make ends meet – but being brilliant ambassadors for their local communities.
"With people still looking for a place to stay, there is still time to become a host with Airbnb. It is easy to join and a great way to earn a little extra income."
A study by the World Economic Forum and the Massachusetts Institute of Technology found during the 2016 Summer Olympics Rio de Janeiro would have had to build 257 hotels to accommodate the number of Games attendees who instead used Airbnb.