Rebuilding tourism in WA for the benefit of all West Aussies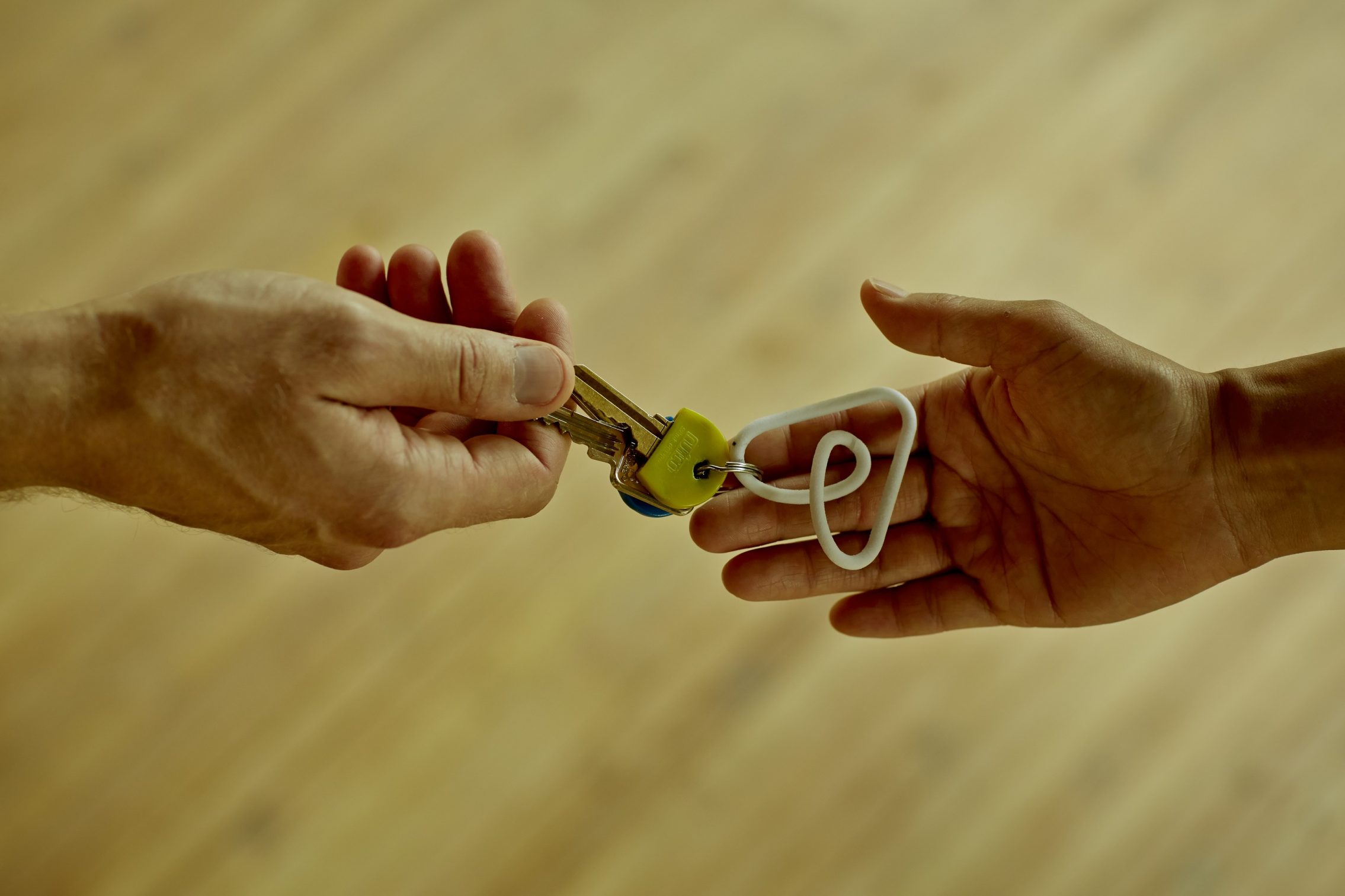 Alongside local Hosts, Airbnb remains committed to working together with the WA Government and communities throughout the state to help rebuild tourism – and the thousands of jobs it supports – sustainably into the future.
West Aussie Hosts on Airbnb are passionate advocates for their region who are always keen to roll out their welcome mats to help bring in valuable tourism dollars for local businesses. Research by Oxford Economics* commissioned by Airbnb found that in 2019 the platform's community supported 5,400 jobs in Western Australia, with Airbnb guests spending more than an estimated $640 million that same year across the state – the majority of which flowed to regional areas.
Derek Nolan, Airbnb's Head of Public Policy for Australia and New Zealand, said: "Alongside our Host community, we continue to work hard to ensure communities throughout WA can share in the benefits of tourism. That's especially true for those off the beaten track who may have missed out in the past.
"As part of this, we've partnered with organisations such as Australian Regional Tourism to help rural destinations build diverse, resilient local economies through agritourism and farm stays.
"Our team also continues to work diligently and collaboratively with government and police to help make each stay a positive one for Hosts, guests and the wider community. As part of this, we continue to enforce a global ban on parties and have launched a Neighbour Support Line, which allows neighbours to request a call from a specialised support agent and makes it even easier for people to raise any issues with our rapid response team that may arise with nearby listings.
"Our high-risk reservation screening system has also prevented more than 1,800 reservations** nationwide since it was rolled out across Australia a year ago. The overwhelming majority of Hosts and guests on Airbnb are respectful travellers and considerate neighbours. However, we continue to remind everyone who uses our platform that bad behaviour has no place on Airbnb and both Hosts and guests must adhere to our strict policies and community standards."
Airbnb's WA Host community is focused on doing their part to help tourism grow sustainably in their state for the benefit of all West Aussies.
*The Economic Impact of Airbnb in Australia: An independent report by Oxford Economics, August, 2020
**From 20 August 2020 to 30 July 2021