Reinventing the great Aussie road trip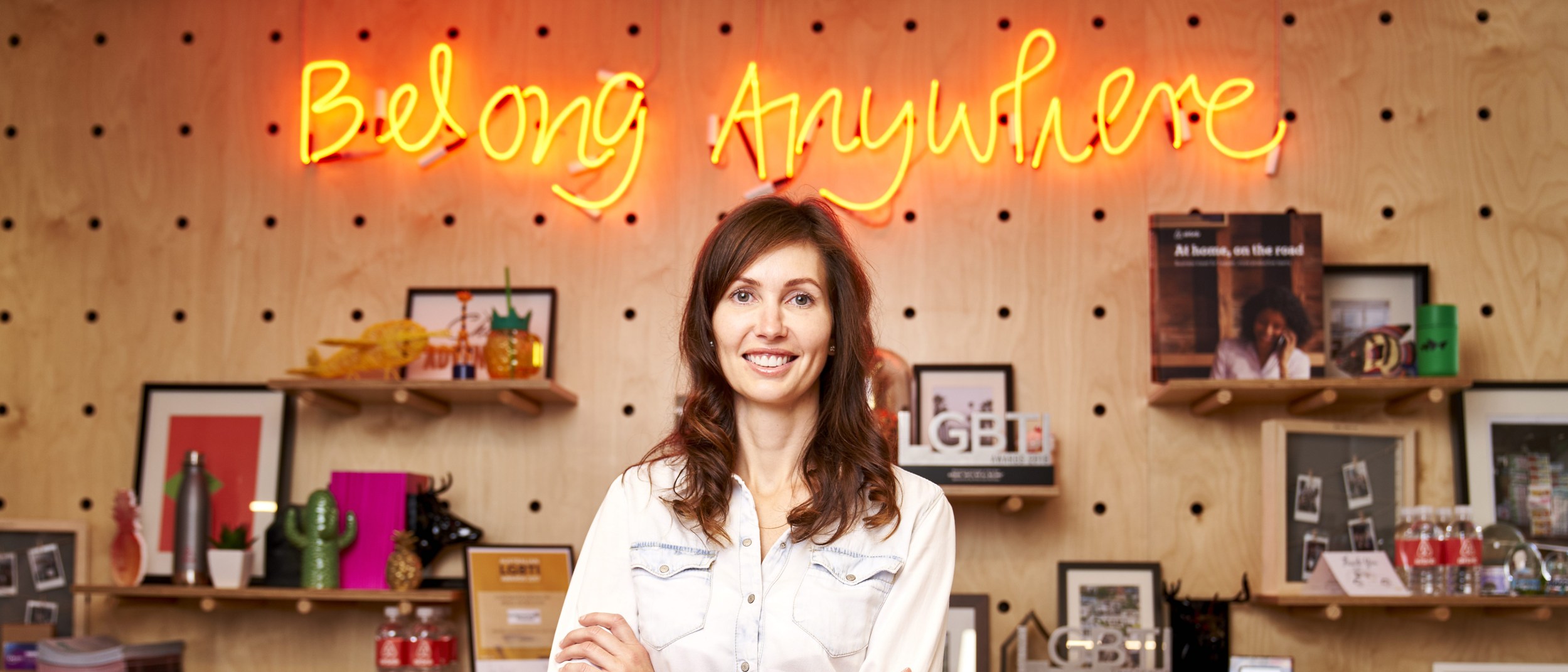 By Susan Wheeldon
The road trip backseat snack is one of the quintessential Aussie childhood memories. The crinkle of a packet of chips; the hiss of a half-warm can of soft drink opening; silently hoping your favourite lolly is left unscathed by a sibling's selection. The emergence of our mid-drive treat of choice was always an exciting moment because it signalled that the family road trip was well and truly underway. It represented being one step closer to bursting from the car at a beloved regional holiday destination and running to climb that favourite tree or catch the smell of the ocean.
Today, on highways right across Australia, that moment is once again playing out – with a couple of differences this time around. For one, the snacks are probably a touch healthier than they were in decades past. But more importantly, our regional sojourns are transforming into longer, deeper efforts to anchor ourselves as we navigate a new normal and the increasingly blurred lines between work and home.
New YouGov research commissioned by Airbnb reveals a shift towards 'working from anywhere'. We're embracing the 'digital nomad' lifestyle in droves – where we pack the laptop and embark on extended work-cations. Already, that's proving to be especially great news for regional and rural Australia. The study of 1000 Aussies found an overwhelming majority of full-time workers could see themselves relocating to work remotely. Crucially, almost 40 per cent would look to spend time in a rural area, with just under half dreaming of a coastal destination.
Not only does this enable city dwellers to reconnect with the great outdoors and immerse themselves in a new community – it's also a fantastic way to support local jobs and businesses in regional Australia. Having myself hailed from the country town of Charleville, I know firsthand the big difference even just a single visitor can make to a local economy. That's especially true this summer, which comes off the back of a year characterised by challenges and disruption for regional communities across the nation. Many towns are likely actively looking at how they can benefit from the 'live anywhere' trend and grow local tourism. Airbnb continues to think about how we can further play a positive role in the economic recovery of these communities. To that end, we recently partnered with Australian Regional Tourism to develop a toolkit to help rural communities develop farm stays and unique tourism experiences. If the huge amount of enthusiasm we're currently seeing for farm stays is any indication, people are jumping at the chance to spend time in regional areas and use the change in scenery to help them find a better work-life balance.
The great Aussie road trip is driving rejuvenation in hard-hit towns Australia-wide, with highways carrying this crucial tourism lifeblood from the city to the country. And we do not expect the rise of the digital nomad to slow down anytime soon. Indeed, one in three workers who are able to work from home have already used an Airbnb for an extended work-cation. As the weather warms up and regional Australia beckons, we expect to see plenty more digital nomads double-check they've packed their favourite snack as they load up the car.
Susan Wheeldon is Airbnb's Country Manager for Australia and New Zealand