Snow season bookings on Airbnb up as Aussies & Kiwis plan winter escapes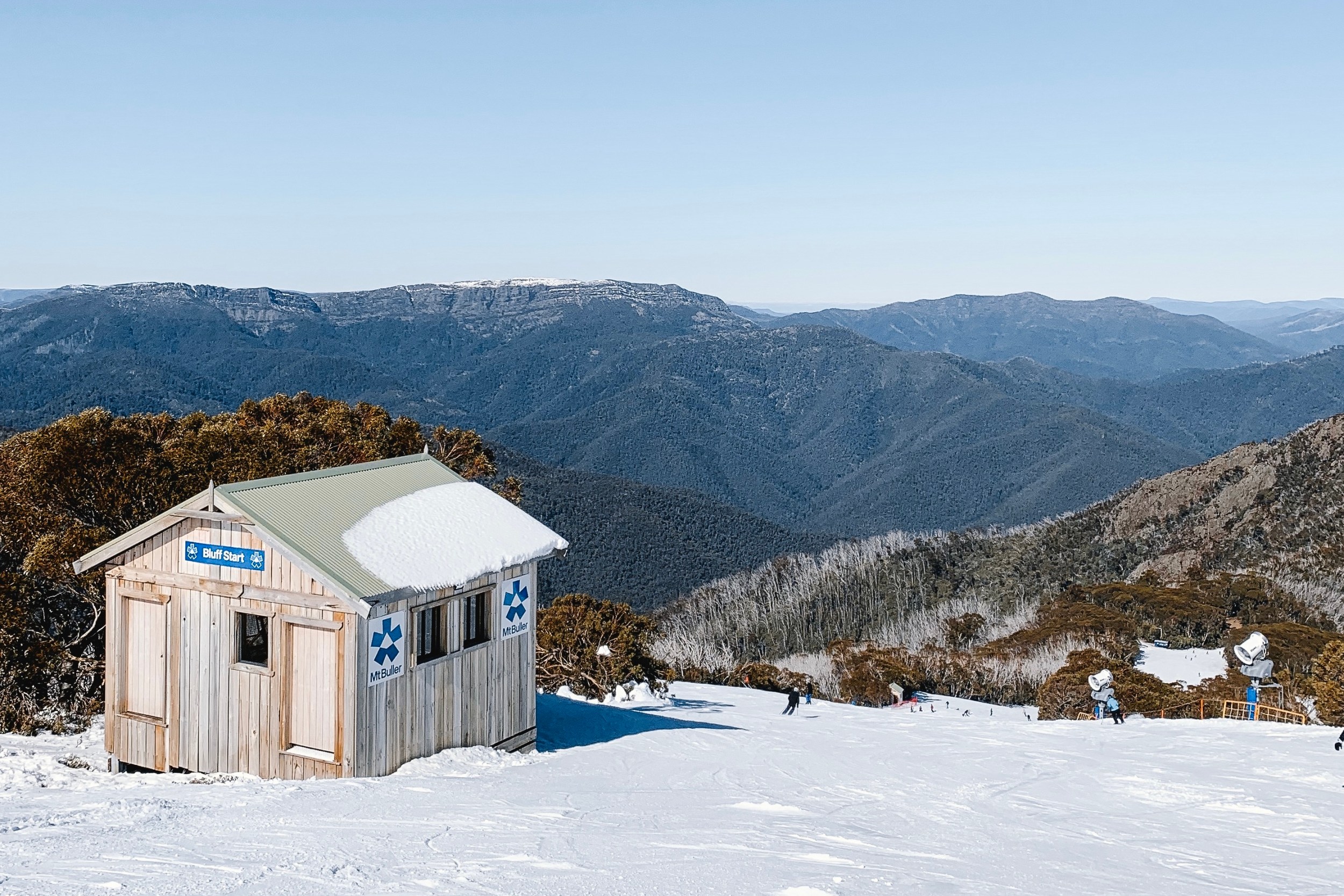 Aussies and Kiwis are rushing to book local snow getaways in 2020, with new data from Airbnb showing pre-season bookings up on the same time last year.
As resorts open across both countries, Australian and New Zealand snow regions have seen a surge in bookings, helping valuable tourism dollars to flow to local businesses and hosts across many hard-hit communities.
Domestic bookings made from 1 – 28 June 2020 for snow season travel on Airbnb:
Bookings in the New South Wales Snowy Mountains are up 45% compared to the same period in 2019.
In Victoria, bookings for the Victorian Snowfields are up 51% compared to the same period in 2019.
Bookings in the Queenstown region are up 157%, compared to the same period in 2019, while the Ohakune region is up 73%.
Susan Wheeldon, Airbnb's Country Manager for Australia & New Zealand, said: "It's fantastic to see Aussies and Kiwis really embracing the chance to explore their own backyard like never before.
"It's also encouraging to see that after an initial surge in domestic bookings, people are continuing to be excited about getting out and immersing themselves in all the things that make these two countries so great – all we need now is for the weather gods to cooperate and provide some fresh snowfalls and blue-bird days for everyone to enjoy.
"It's been great to see people getting out there and supporting regional communities that have been hard-hit in recent times.
"To date, the community has been doing the right thing when it comes to public health, for which we're very grateful, and we urge everyone to make sure they keep following the rules and listening to government advice."
Guests are advised to check both resort websites and the latest government advice for up-to-date information prior to booking.
All Data for the period 1-28 June for domestic bookings.