State-of-the-art system rolled out Australia-wide to crack down on parties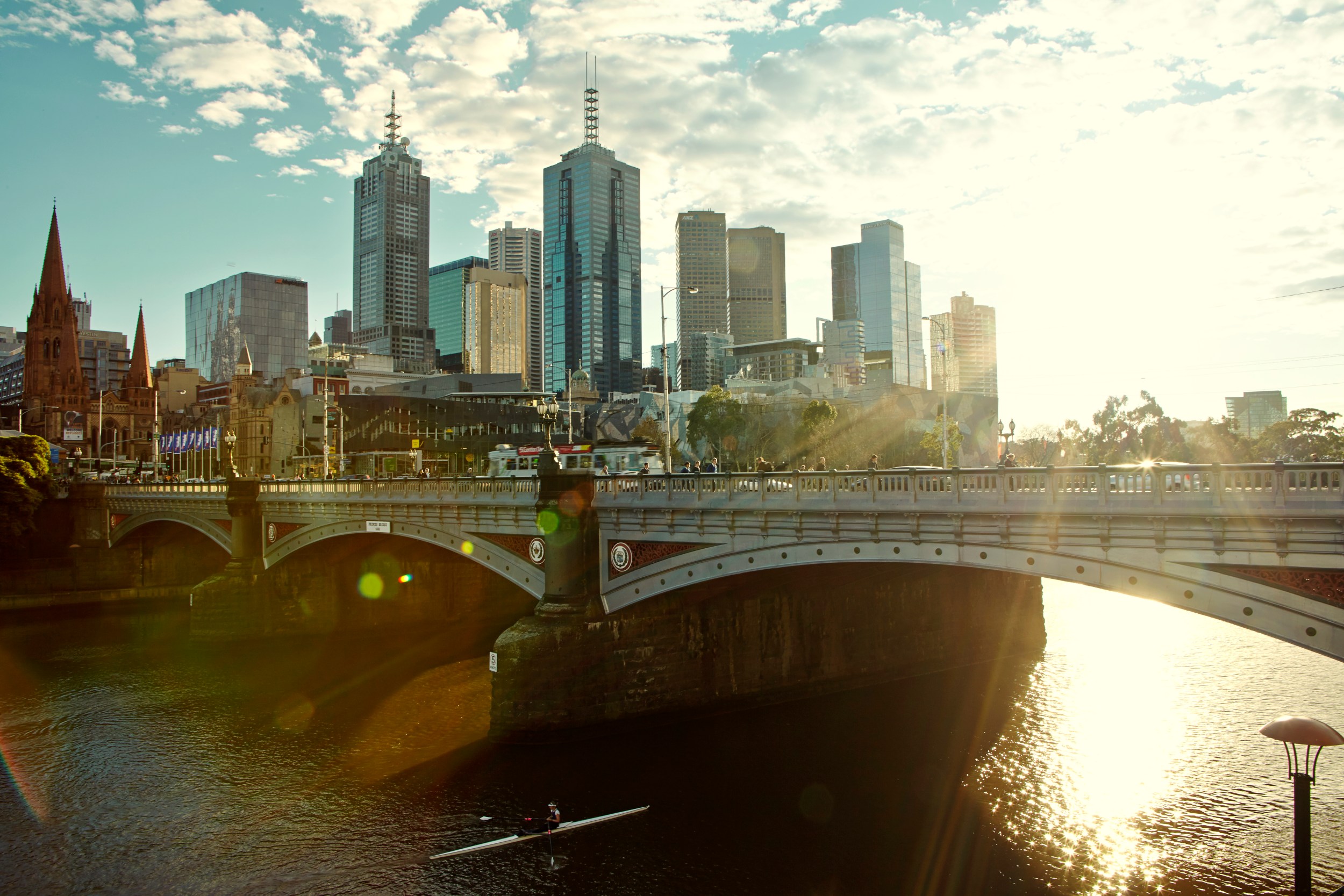 Enhanced manual screening and industry-leading automated systems are being deployed across Australia by Airbnb to help combat parties and other neighbourhood disturbances.
The rollout of the high-risk reservation screening system across every state and territory follows a successful pilot in Melbourne, which prevented more than 1400 bookings from taking place that were deemed high risk over about the past two years. These 1400-plus cancellations also typically resulted in the account of the booking guest being removed from the Airbnb platform following the manual review process. The national system is now live and has begun screening reservations.
The move is part of Airbnb's broader, ongoing efforts to work together with police and governments to help drive safe and responsible travel.
These efforts also include a ban on party houses and the continual removal from the platform of wrongdoers who violate Airbnb policies designed to ensure guests and hosts are respectful of local neighbourhoods and communities.
The nationwide rollout of the high-risk reservation screening system further enhances Airbnb's ability to identify reservations that could potentially present issues and help stop parties before they start. This involves an expanded screening of high-risk and suspicious reservations flagged by our automated systems using a number of factors, including stay duration, same-city bookings, guest group size, and listing attributes such as the size of the listing. This risk scoring involves a significant number of factors – including assessment of booking dates such as long weekends and major events. This helps us focus our attention and resources to prevent suspicious bookings and give communities further peace of mind.
Derek Nolan, Airbnb's Head of Public Policy for Australia, said: "The nationwide rollout of our industry-leading screening system will give communities additional peace of mind and arm our team with the additional tools they need to further crack down on parties and suspicious bookings.
"While no system is perfect and able to prevent issues 100% of the time, our team has worked diligently to ensure our high-risk reservation screening technology can give communities and hosts a high degree of confidence that we're looking out for them.
"Our pilot program in Melbourne was able to prevent more than 1400 high risk bookings over about a two-year period, and gave us valuable data that will help us further improve our systems and bolster our existing arsenal against wrongdoers. The manual screening process that complements our automated system also ensured that – in virtually every case – these cancelled bookings also involved the removal of a guest account.
"It's critically important that every single person using our platform behaves in a manner that's respectful of the neighbourhoods in which they're staying. That's non-negotiable for us. Our ongoing ban on party houses is being enforced to take action against both guests who misbehave and hosts who wilfully allow their homes to become chronic nuisances for neighbours.
"While negative incidents are extremely rare, we are confident our industry-leading high-risk reservation screening technology and processes will make them even rarer. This is about continually improving our systems to more efficiently find the needle in the haystack.
"We are committed to working together with police and government so everyone can enjoy the benefits of responsible and sustainable tourism."
Between 1 August 2018 and 31 July 2019, 0.03% of trips on Airbnb involved damages requiring a claim of USD $500 or higher. We continue to support hosts through our USD $1 million Host Guarantee and Host Protection Insurance on the rare occasions something does go wrong.
Members of the community are also actively encouraged to flag any issue or concern at any time for our team to investigate via our online Neighbourhood Support Page. We remain committed to continuing to find new ways to further enhance our systems to make these rare incidents even rarer.