Tasmanian Airbnb host recognised in global Airbnb's ten year anniversary celebrations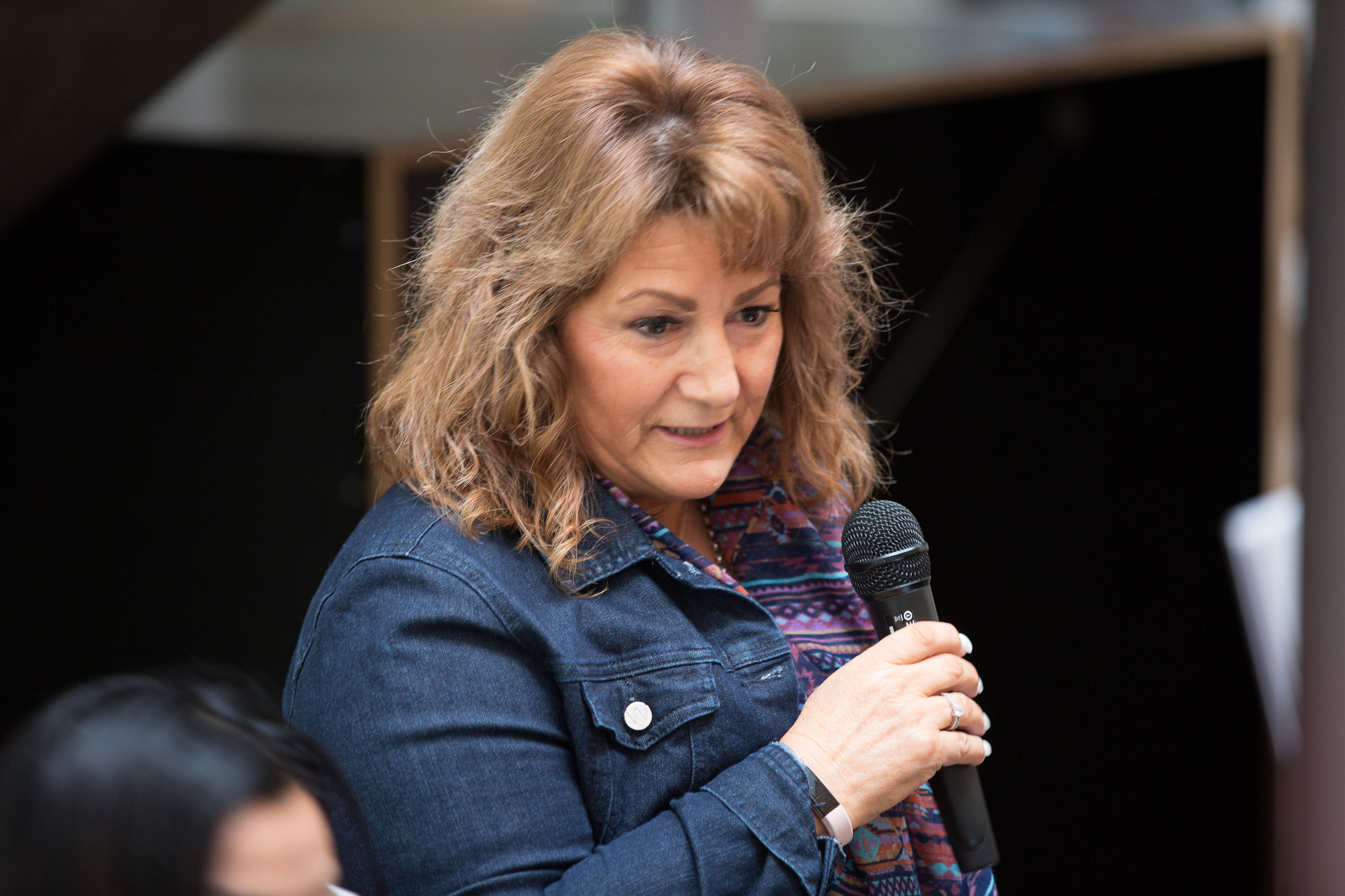 As part of Airbnb's ten year anniversary, we're highlighting our most empowered hosts from around the globe, featuring some of our community's most unique homes, Experiences and stories of how our hosts and guests have created a world where anyone can belong anywhere.
Merrydith, a host from Lenah Valley is a home share club leader in Tasmania and one of ten hosts from around the world, featured as part of a global spotlight on hosts who have benefitted their communities on Airbnb.
Merrydith helped create a host manual and encourages other hosts to write to Parliament. Her emphasis to them and to politicians, as she stated in a letter to a minister, is that "Airbnb hosts don't want to be the problem; we want to be part of the solution."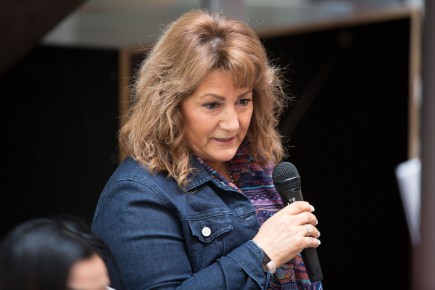 Merrydith is recognised not only for her incredible passion for the home sharing movement but for organising events supporting small businesses in Hobart such as local shops, restaurants and cafes.