Tassie hosts on Airbnb open doors to more than 47,000 summer guest arrivals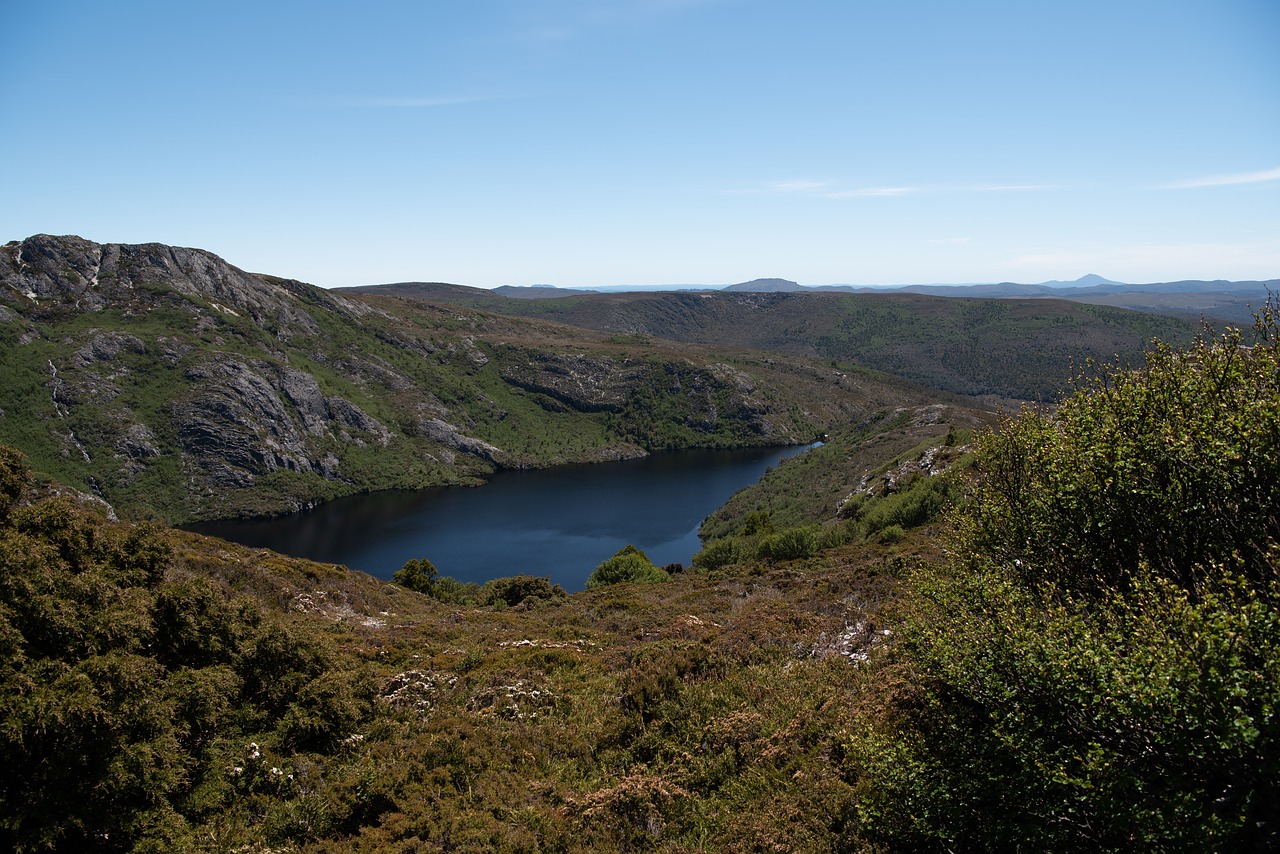 Local hosts on Airbnb are continuing to make a big contribution to Tasmania's economic recovery efforts, accommodating tens of thousands of guests arrivals, each one supporting local jobs and businesses.
Between 1 December 2020 and 18 January 2021, Tasmanian hosts welcomed more than 47,000 guest arrivals – of which more than 14,000 originated from bookings made by Tasmanians and the remainder from outside Tasmania.
Almost 39,000 guest arrivals on Airbnb were recorded in regions outside of Hobart during this period, with Hobart-based hosts accommodating more than 8500.
Derek Nolan, Airbnb's Head of Public Policy for Australia, said: "After an incredibly challenging year for all Tasmanians, it's been really great to see people spending the summer enjoying the state's world-class attractions and spending valuable tourism dollars in every corner.
"Among them were thousands of locals, who chose to travel around their own state this summer, support their fellow Tasmanians and help ensure tourism can continue to recover and rebuild.
"Tasmanian hosts on Airbnb have been proud to play a role in welcoming visitors to their communities and actively encouraging them to shop, eat and drink in nearby businesses and support local jobs.
"Tasmania is home to some of the world's most jaw-dropping natural attractions and a food and beverage scene that's hard to top. Hosts on Airbnb are incredibly keen to continue rolling out their welcome mats and doing their part to help tourism grow and thrive in their corner of the state."
A recent report by Oxford Economics, commissioned by Airbnb, also found that Airbnb guests spent more than $364 million in Tasmania in 2019, including more than $116 million in Hobart. The report also found that Airbnb supported 3200 jobs across Tasmania in 2019.