The Airbnb Safety Roadshow tours Australia
Airbnb hosts in Sydney, Melbourne and Brisbane gathered to hear from some of the nation's foremost safety experts ahead of the busy Christmas holiday period.
Airbnb's Safety Roadshow brought together trusted Australian organisations including Crime Stoppers Australia, Surf Life Saving Saving Australia, Kidsafe Australia and the Centre for Internet Safety to deliver workshops for more than 200 hosts.
A new Community Safety Hub also contains all of the safety tips and tricks presented at the events, for the wider Airbnb host community.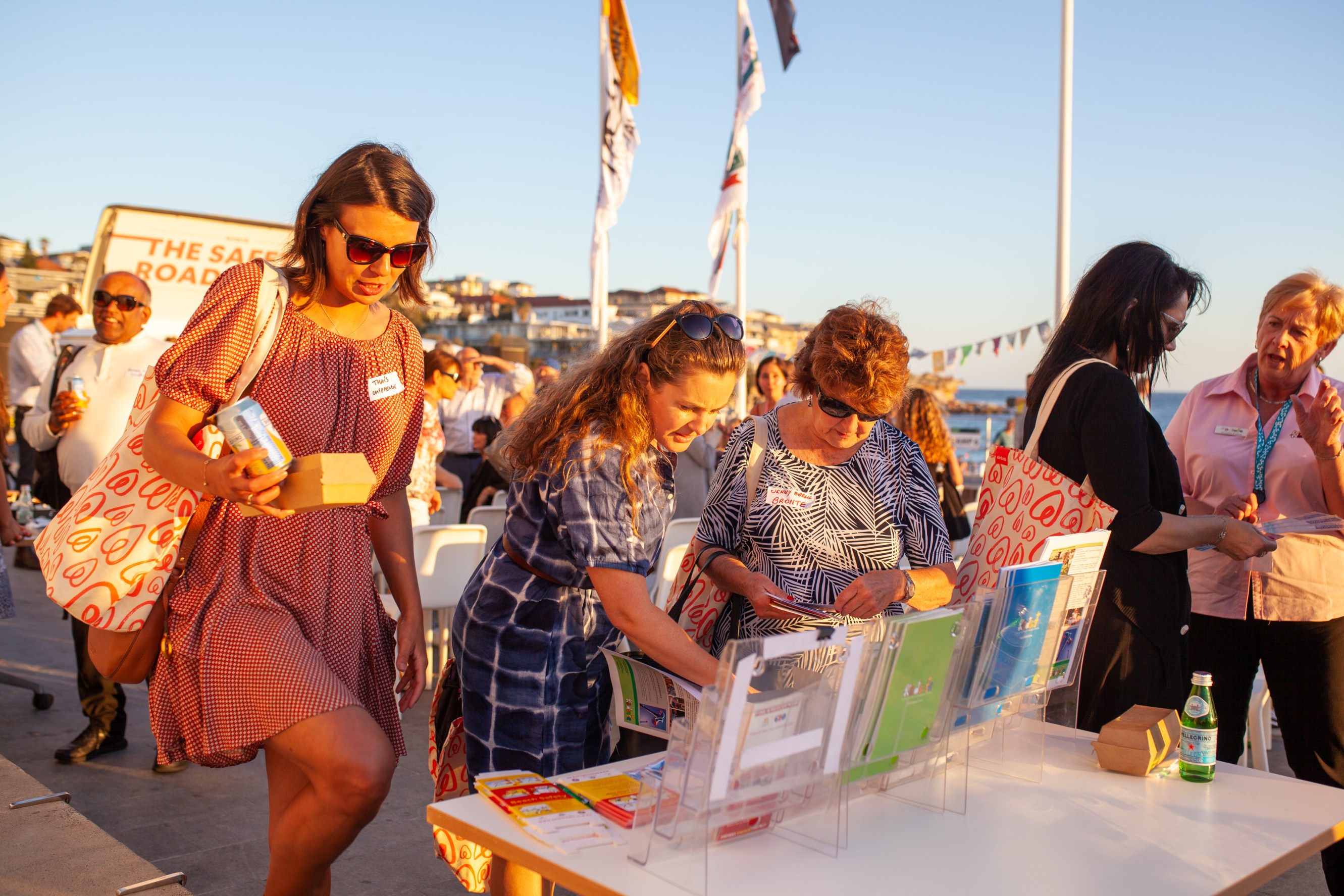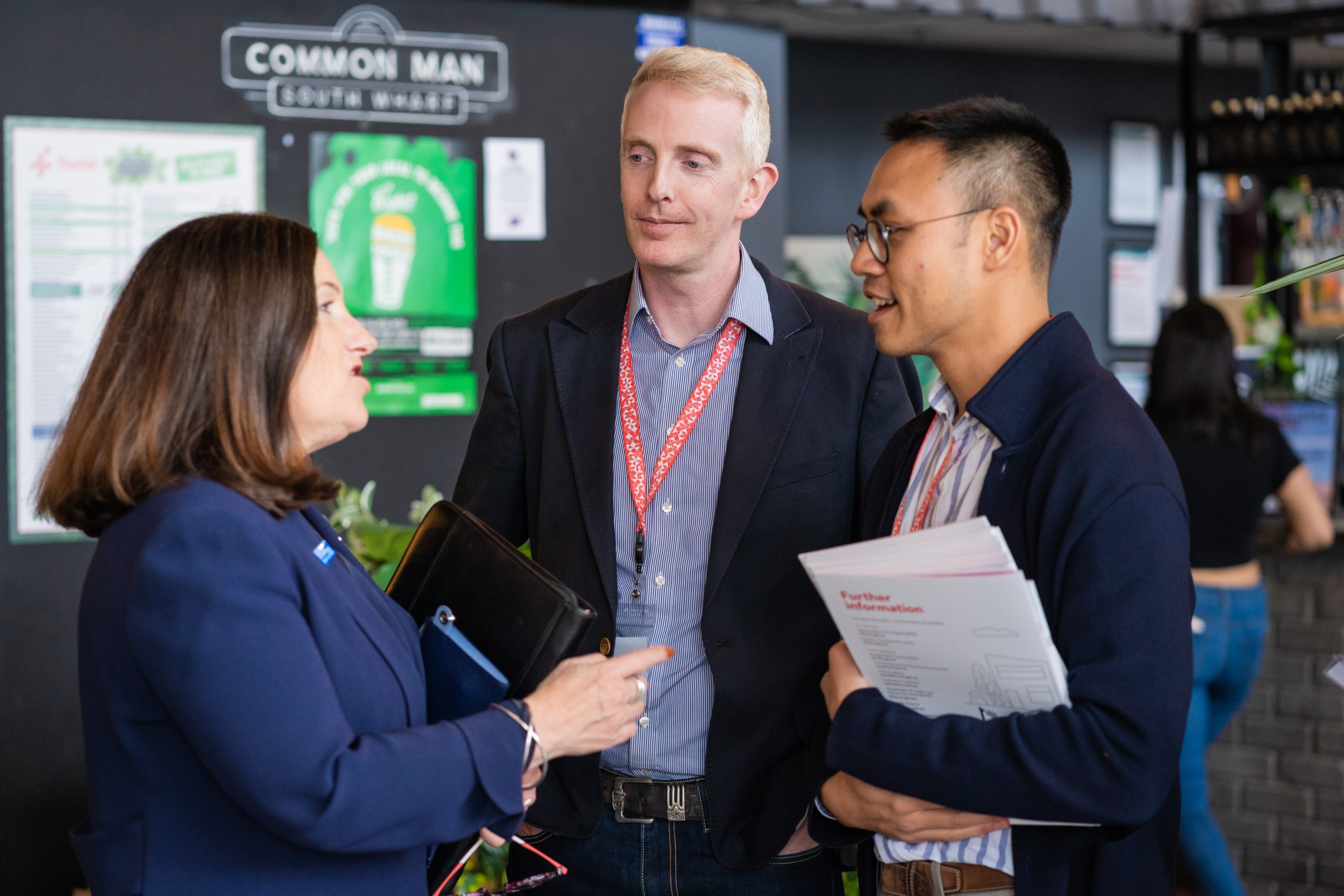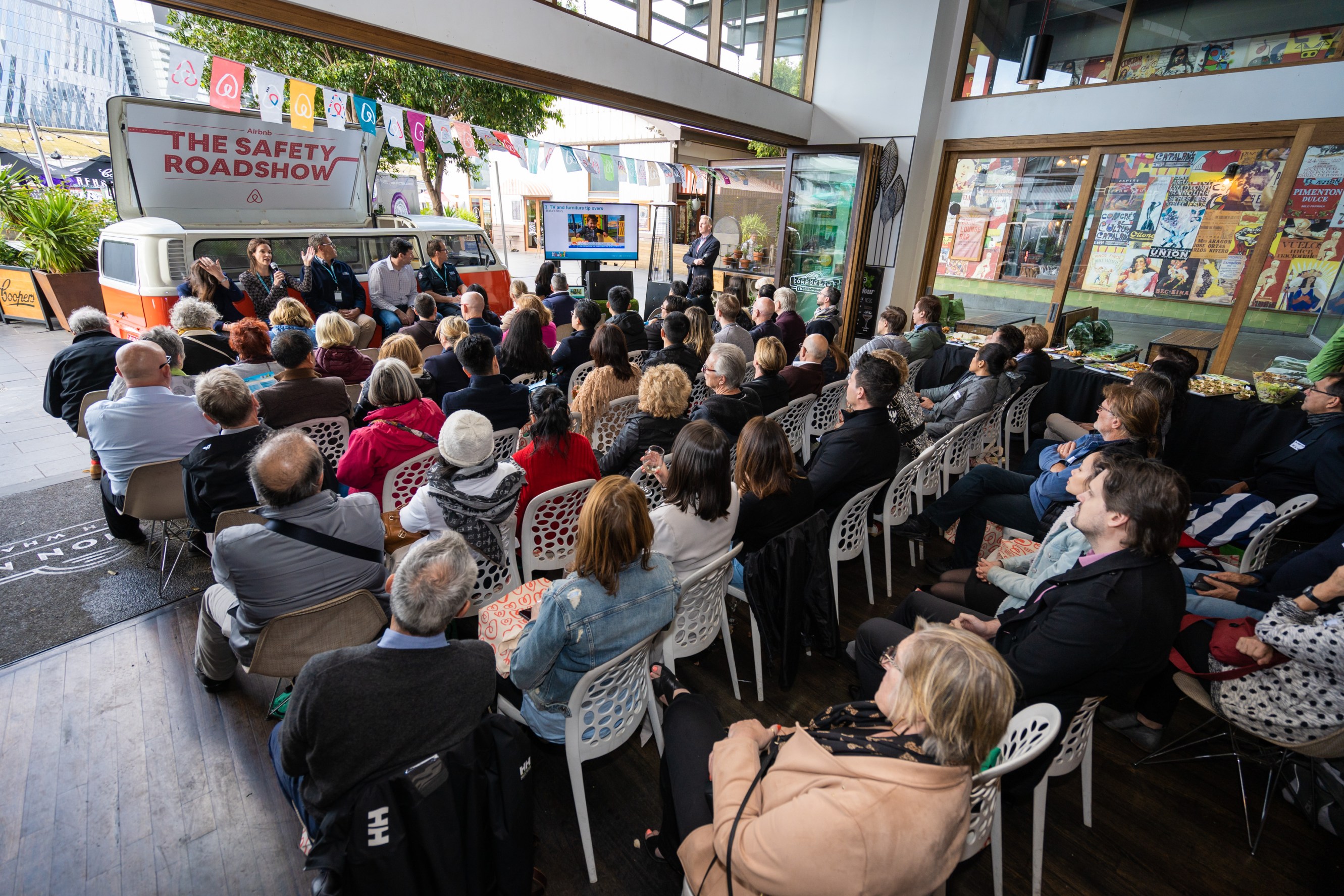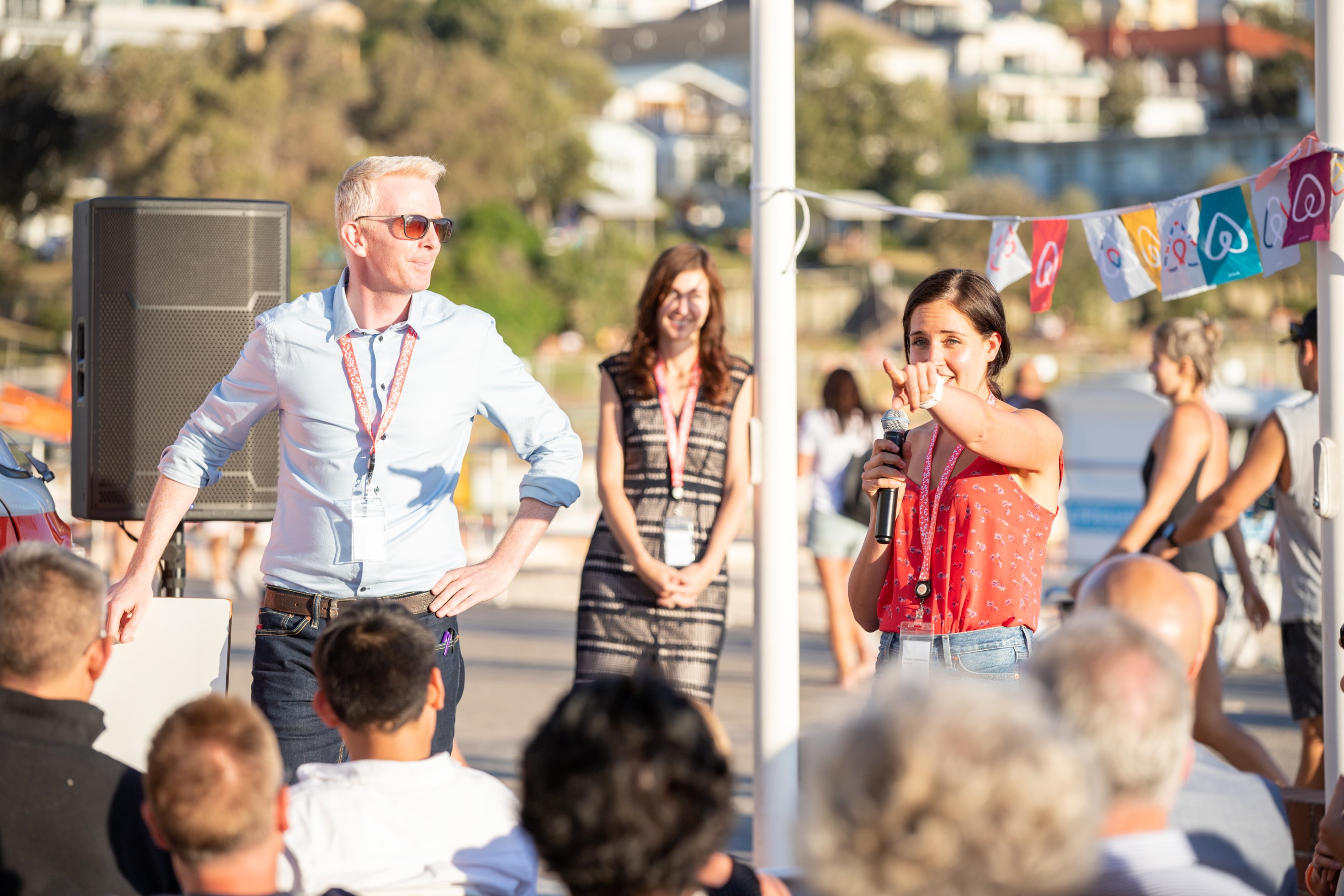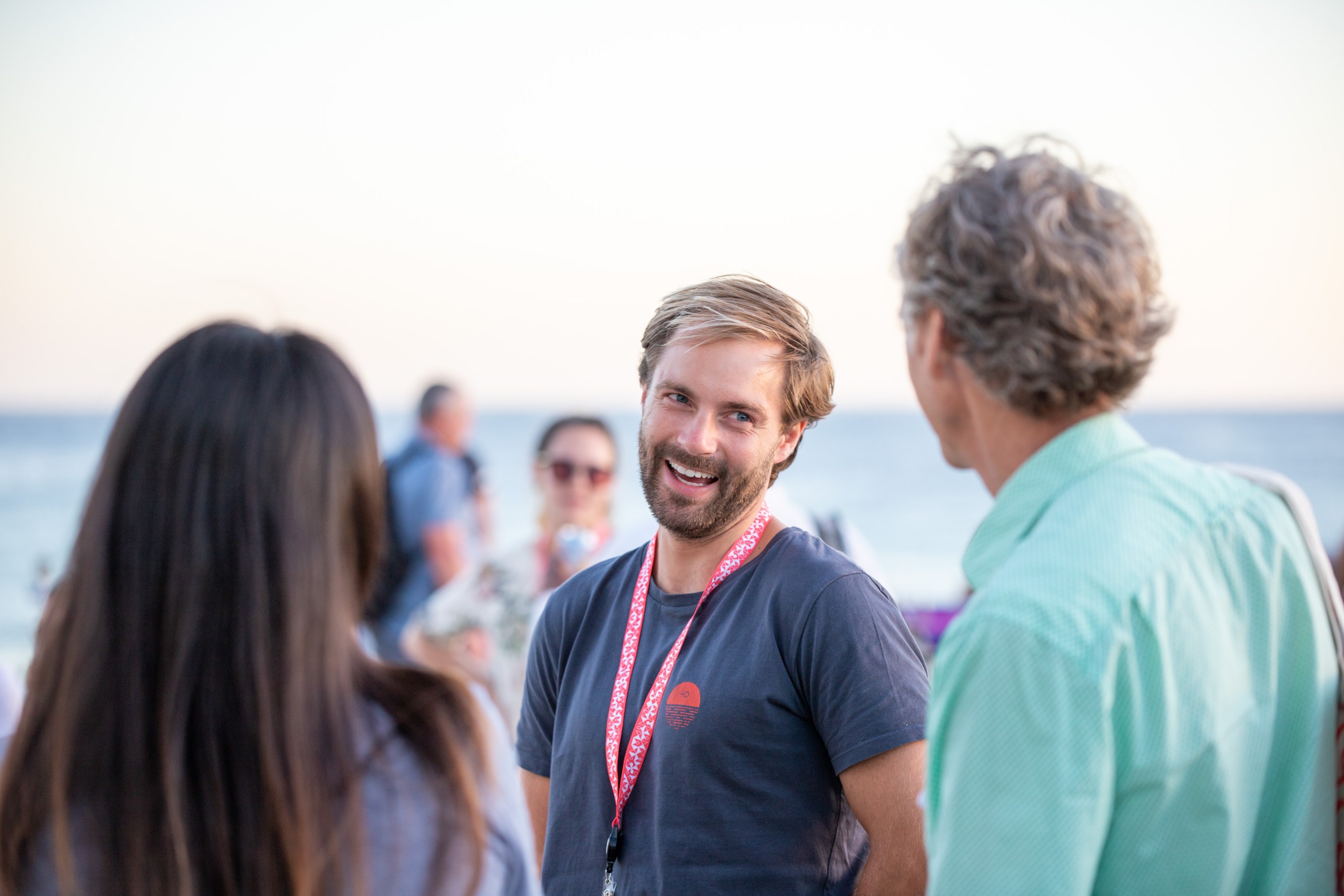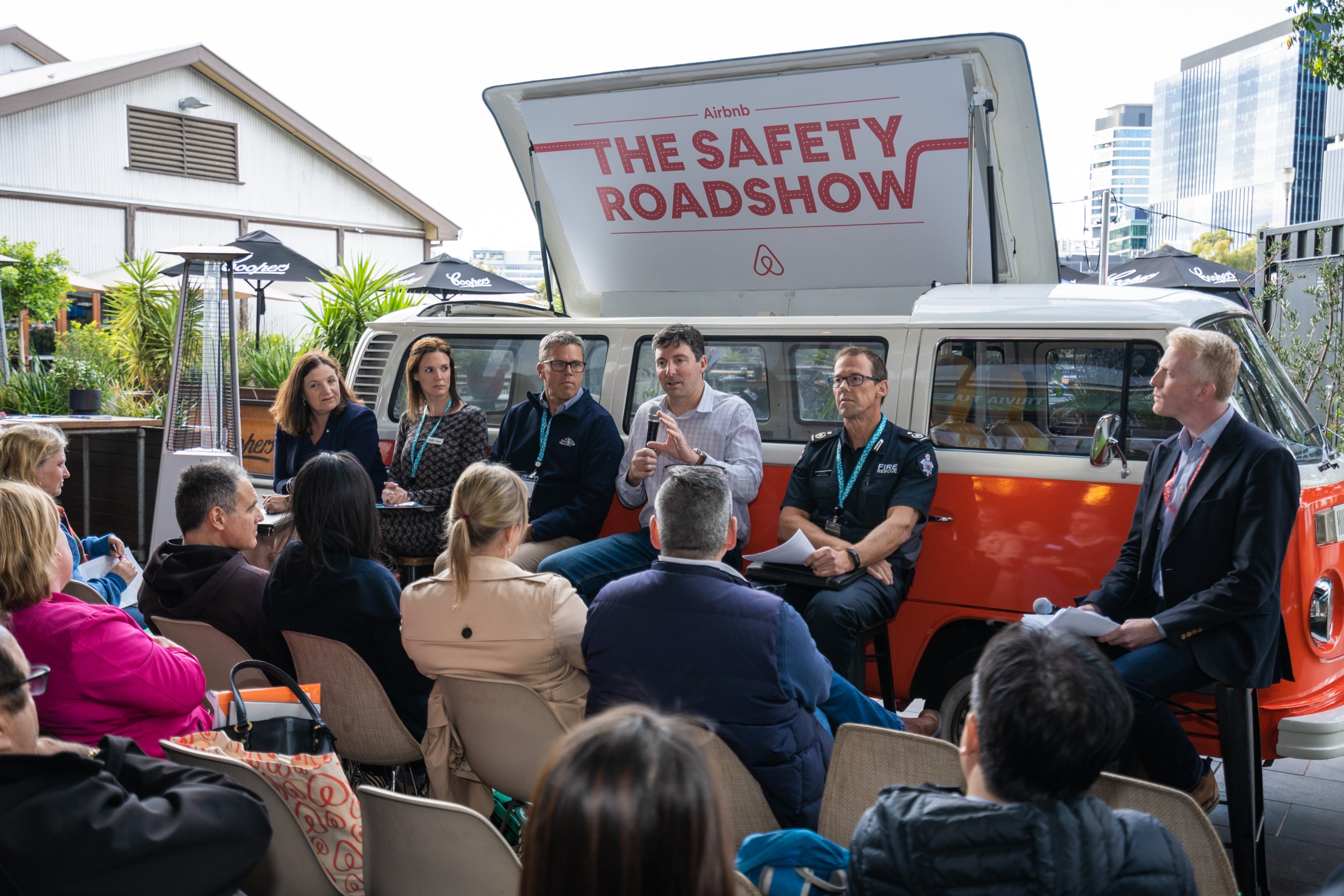 Airbnb's Head of Public Policy for Australia and New Zealand, Derek Nolan, said the Safety Roadshow served as a great opportunity for hosts to ask questions and spend time with safety experts.
"We are very much focused on continually finding new ways to make our platform even more safe for both hosts and guests.

Covering a range of topics including pool and beach safety, our Safety Roadshow workshop is designed to keep safety front of mind as we head into the busy summer period and Christmas holidays."

Derek Nolan, Head of Public Policy for Australia and New Zealand
The events received a positive response from hosts who attended, each receiving a safety pack which included guides to pass on to their guests.
"I learnt so much from each guest speaker and was able to apply what I learnt not only to my listing, but also to my own personal situation," said Brisbane Airbnb host, Aroha.
"Safety is an important factor for every host and guest so it's great that Airbnb is prioritising this."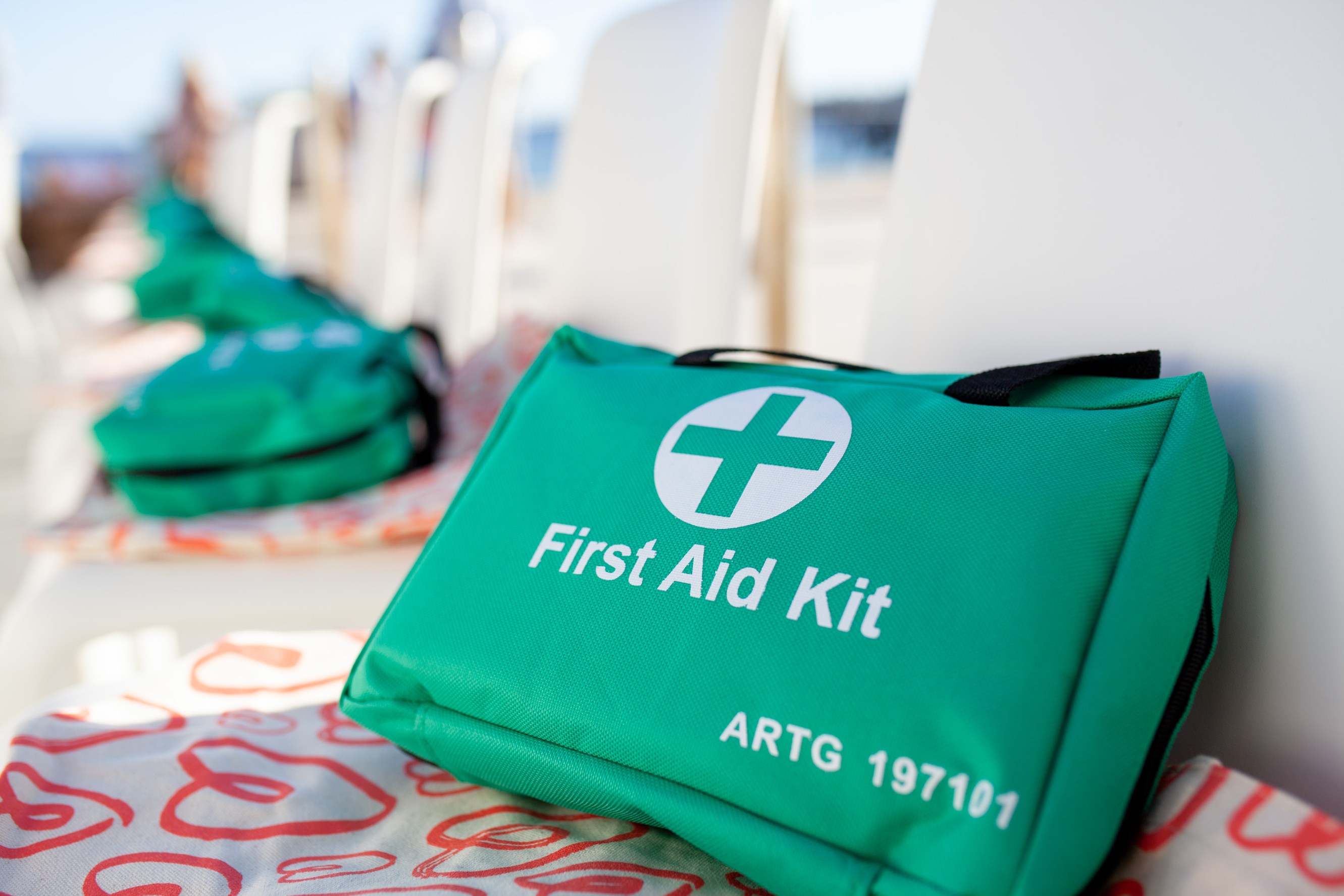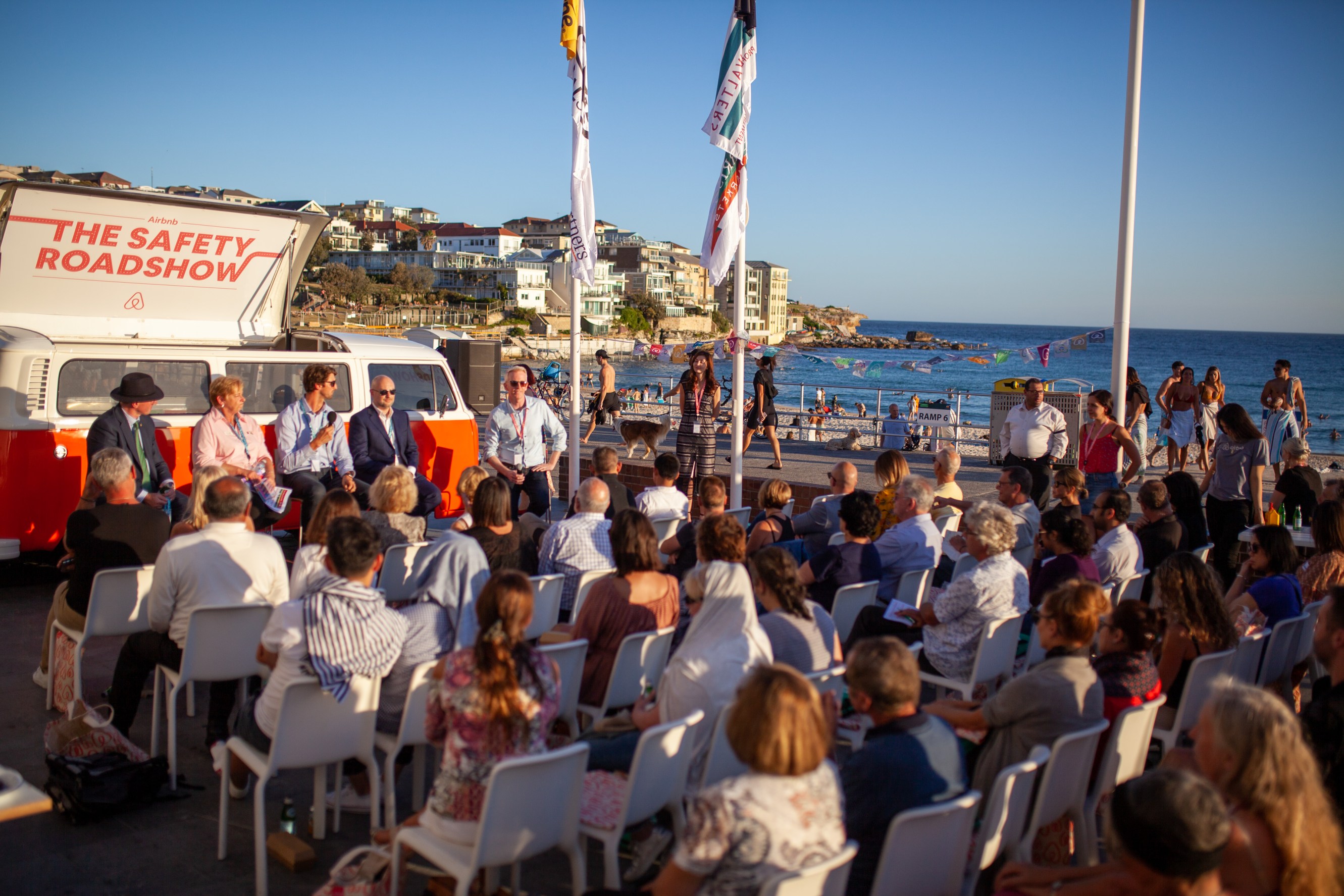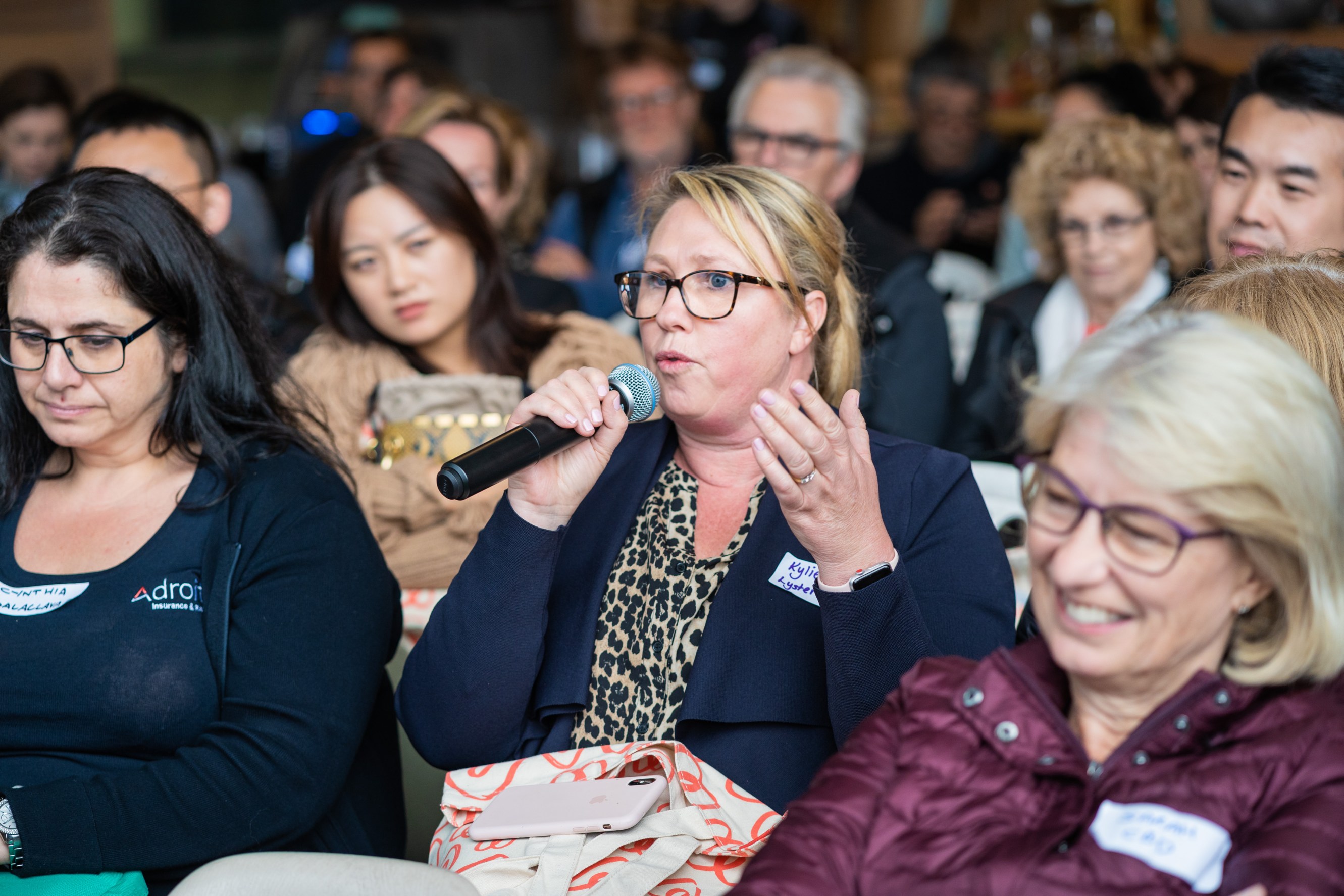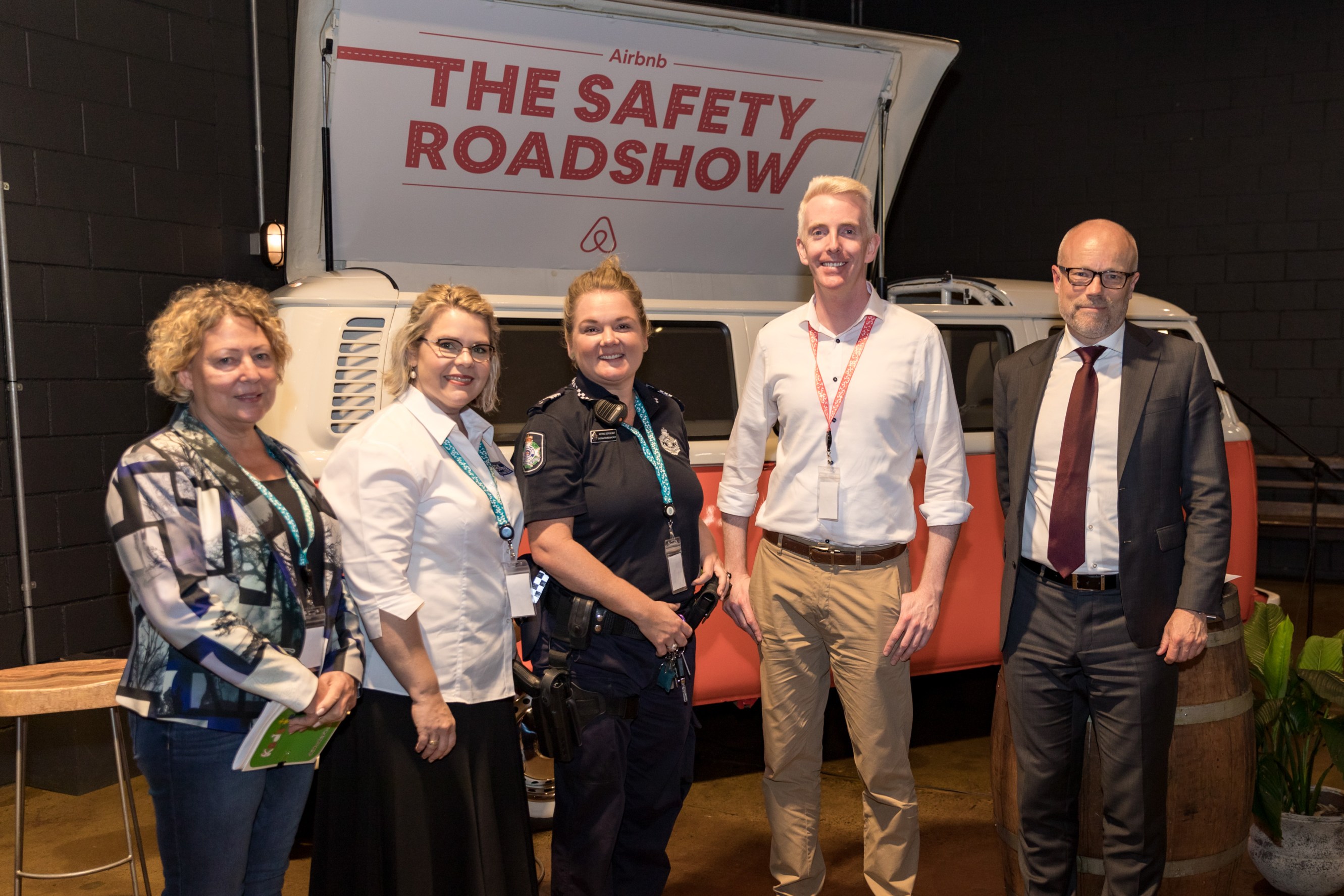 "We found the hosts were extremely receptive to learning about potential child injury hazards in their homes and practical strategies they can use to reduce the risk," said Kidsafe Victoria CEO Melanie Courtney.
Keiran Stone, Surf Life Saving Australia's Life Saving Operations Manager, said that the Airbnb safety hub was a valuable resource for both hosts and guests.
"The Safety Roadshow is a great opportunity to speak to the Airbnb community and provide hosts with resources and tools to share with their guests, so they stay safer in the surf this summer," he said.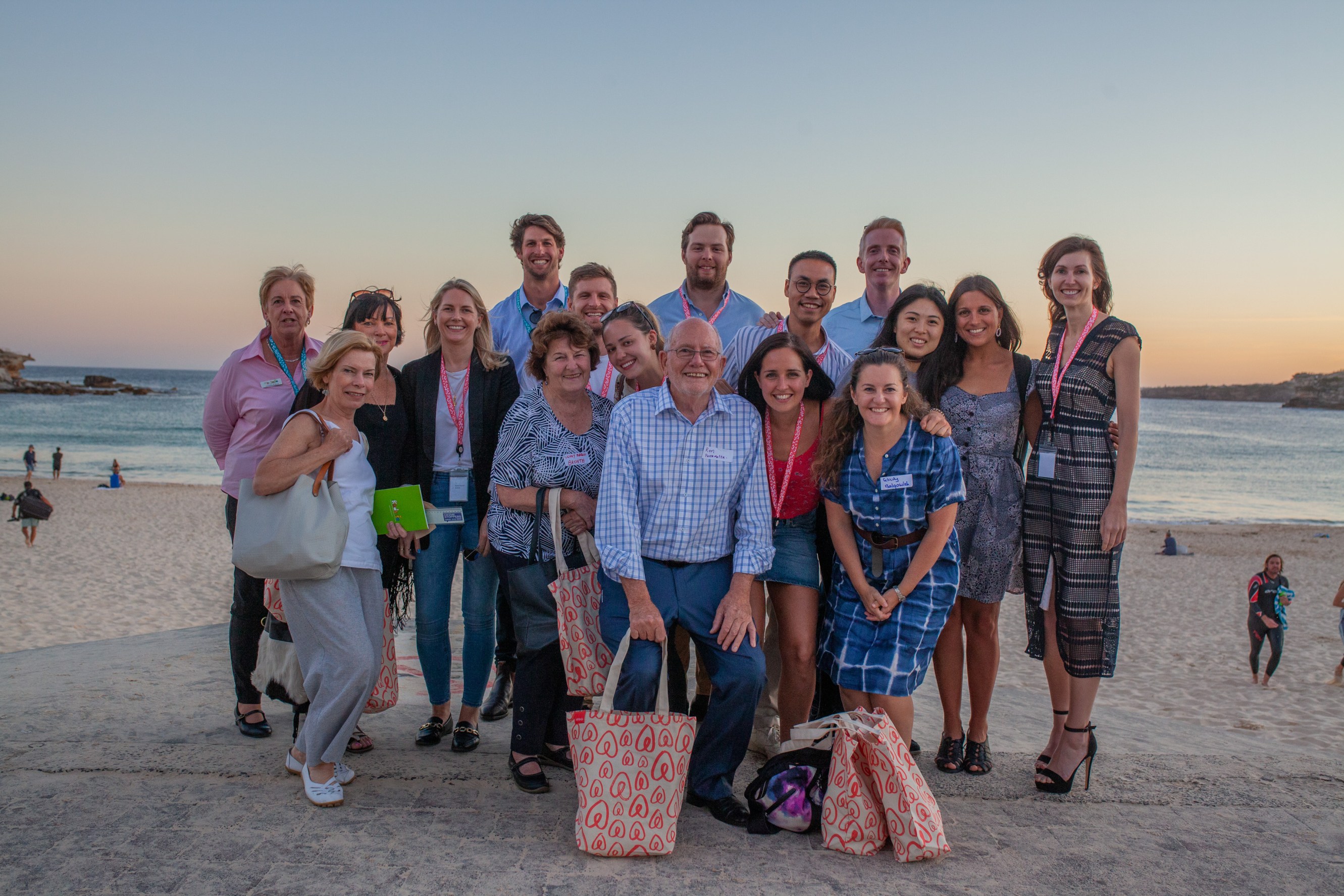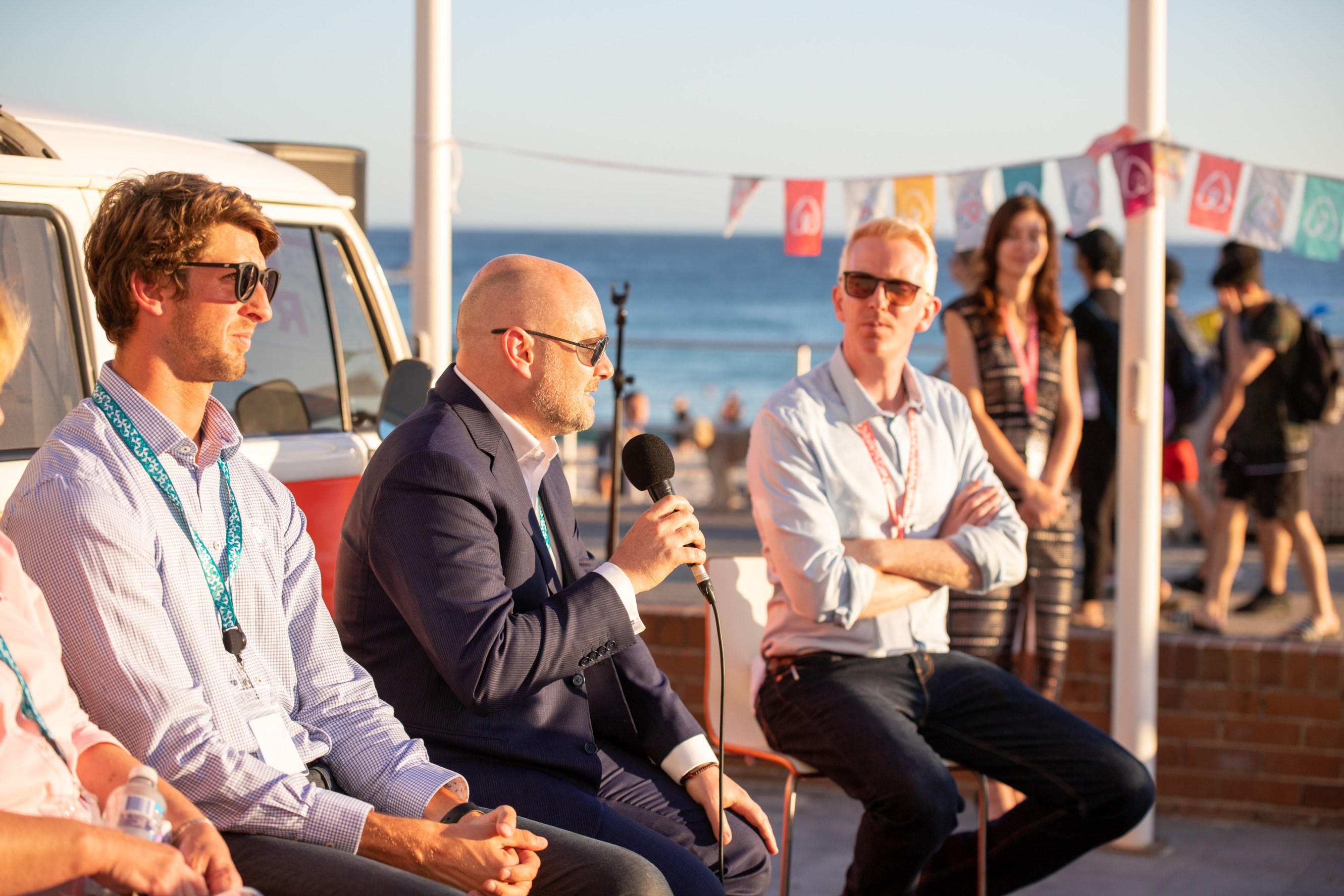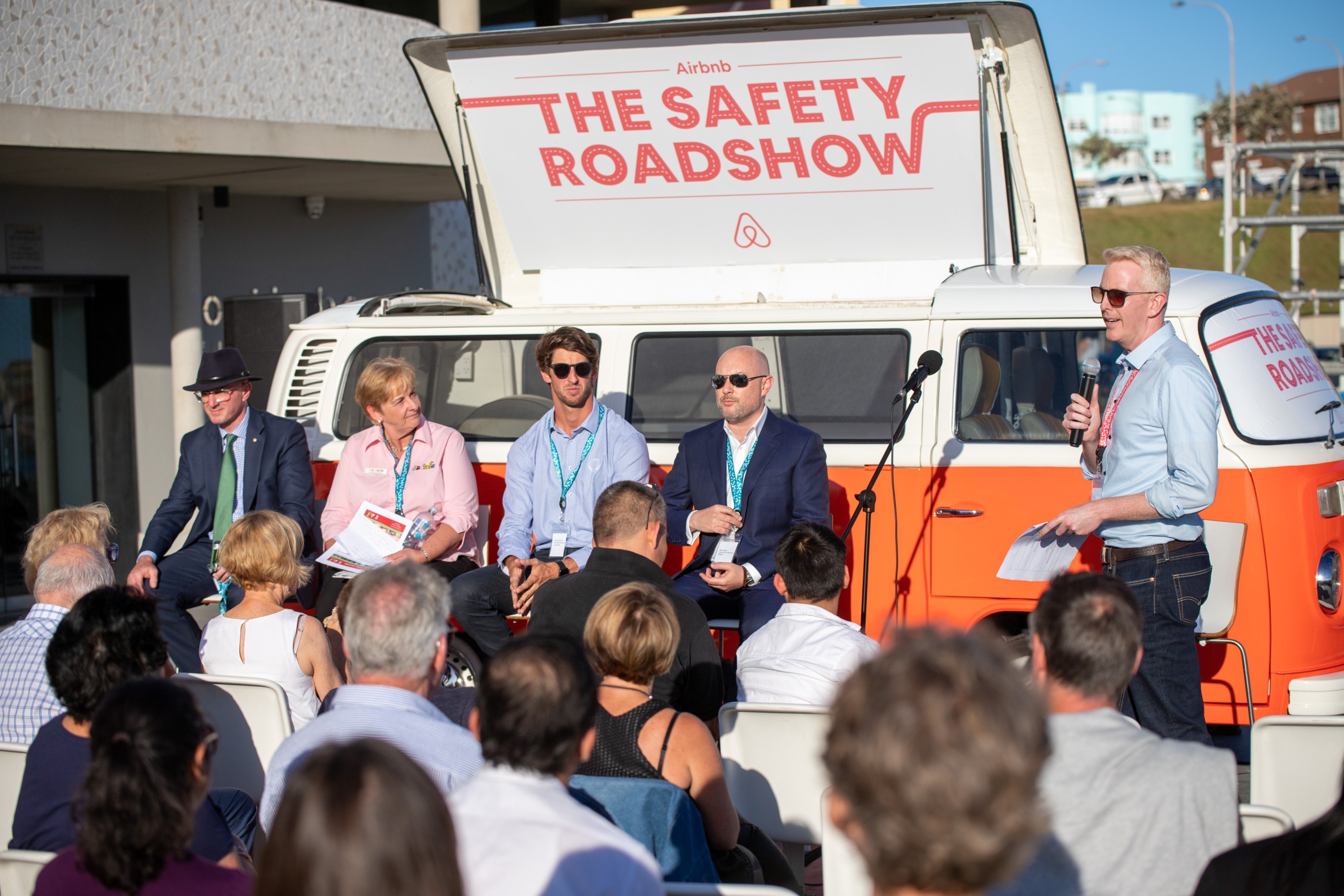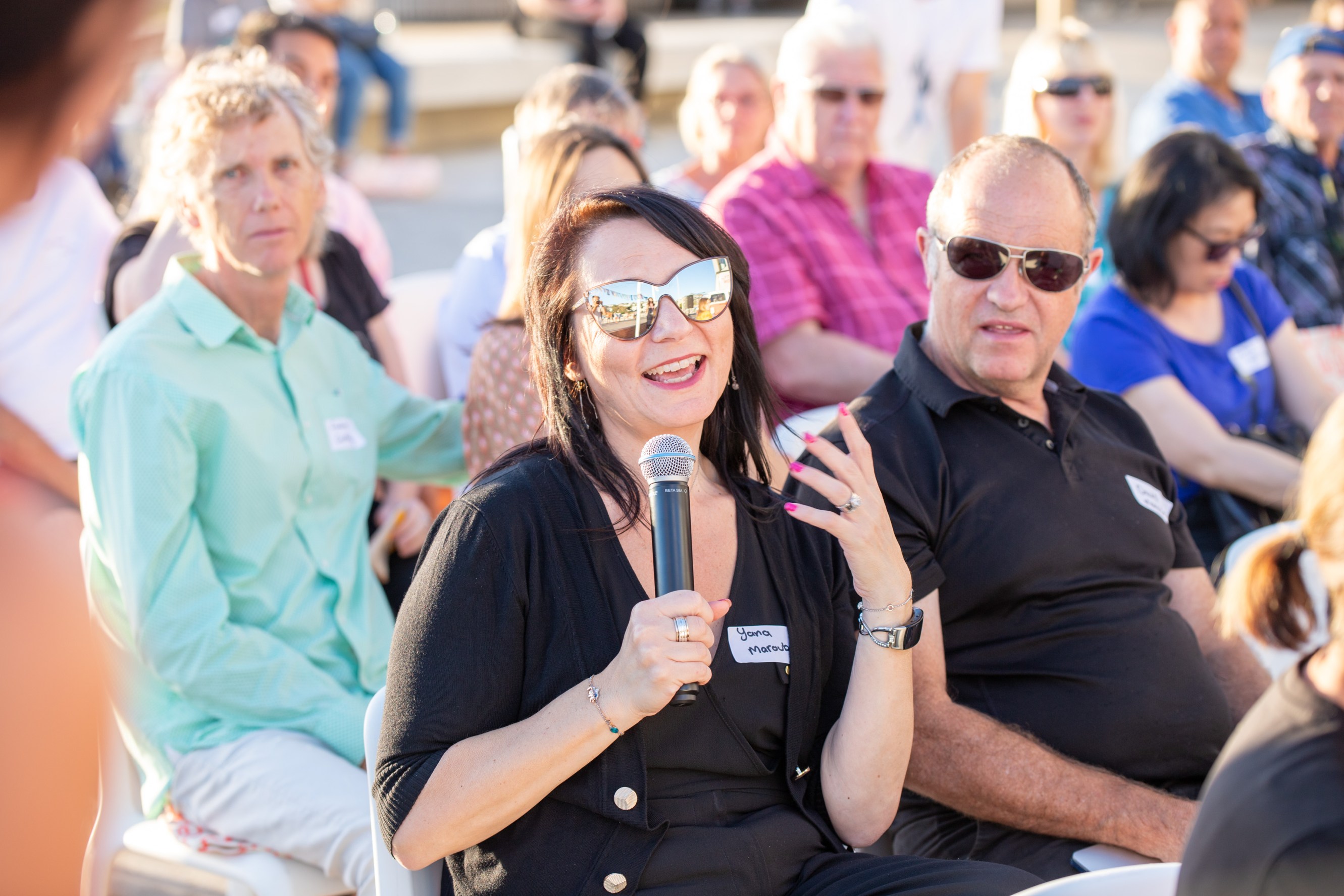 The Safety Roadshow is just one aspect of the ongoing work that Airbnb is doing in Australia, and globally, to ensure that people are as safe as possible when using the platform.
For more information on how Airbnb builds trust and works to protect people's safety online and offline, visit www.airbnb.com/trust.