The facts about Airbnb in Tasmania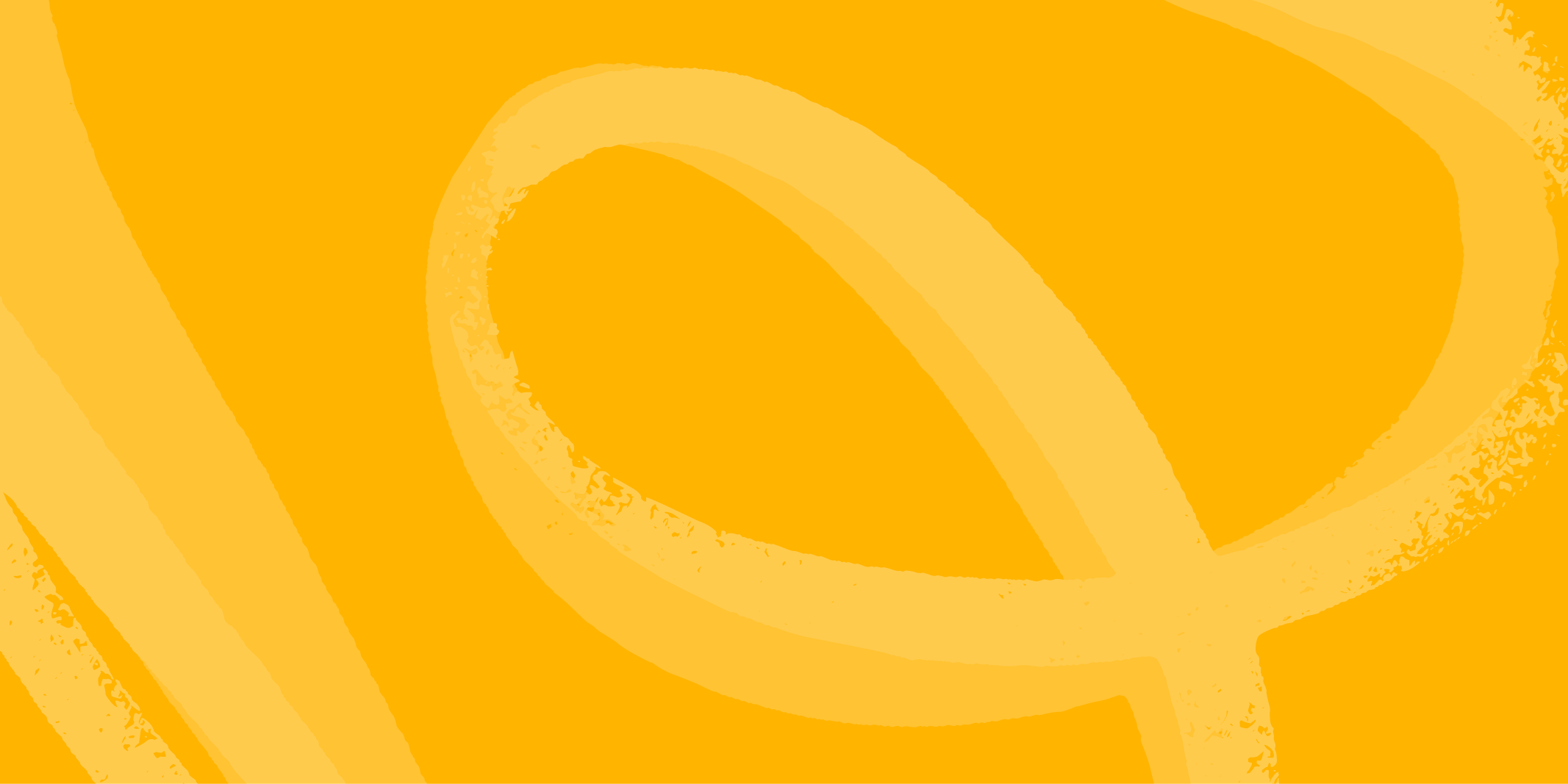 Share the facts with friends and family about the positive impact of Airbnb in Tasmania.
Fact 1: With the cost-of-living high, home sharing is helping Tasmanians earn extra income to make ends meet. The typical Airbnb host in Tasmania earns just $188 a week from home sharing, which we know helps pay the mortgage or bills.
Fact 2: Airbnb is a growing and increasingly important contributor to Tasmania's economy. In the twelve months to 1st August 2018, our community welcomed over 366,000 guests across the state — both domestic and international travellers. Our community also provides crucial supply during major events like Dark Mofo and the Sydney to Hobart race.
Fact 3: Airbnb is growing alongside – not at the expense of – traditional operators. Traditional accommodation providers are healthy and their future is bright. In fact, based on the Tourism Industry Council's Business Confidence Index the tourism industry is now more confident than it was at any point in 2017.
Fact 4: Airbnb is simply not a significant factor in the local housing market. Last year, total active entire-home Airbnb listings represented less than 1.5 percent of Tasmania and Hobart's housing stock. In Greater Hobart, the number of entire-home listings booked for more than 180 days was just 0.22 per cent of the housing market.
Fact 5: Too much research and commentary has relied on inaccurate data. Scraped data, like Inside Airbnb, cannot accurately work out how often listings are booked, how much they earn or how often they are available. As such, scrapers paint a wildly inaccurate and incorrect picture of our community.
Housing affordability is an old and complex problem, and we should be very wary of people and organisations which treat it otherwise.