Interested in becoming an Airbnb host but not sure where to start? Whether you have a spare room, a holiday home, or you have plans to travel yourself and are able to list your entire family home, making your unused space welcoming for guests is a great way to earn some extra income and meet new people from around the world.
Airbnb superhosts Gabriela Domicelj and Derek Young, authors of The Home Stay Guide have been sharing their home in the Blue Mountains of New South Wales with guests for more than seven years. If you are a first time Airbnb host or simply want to take your hospitality to the next level, Gabriela and Derek share some of their valuable tips to get started.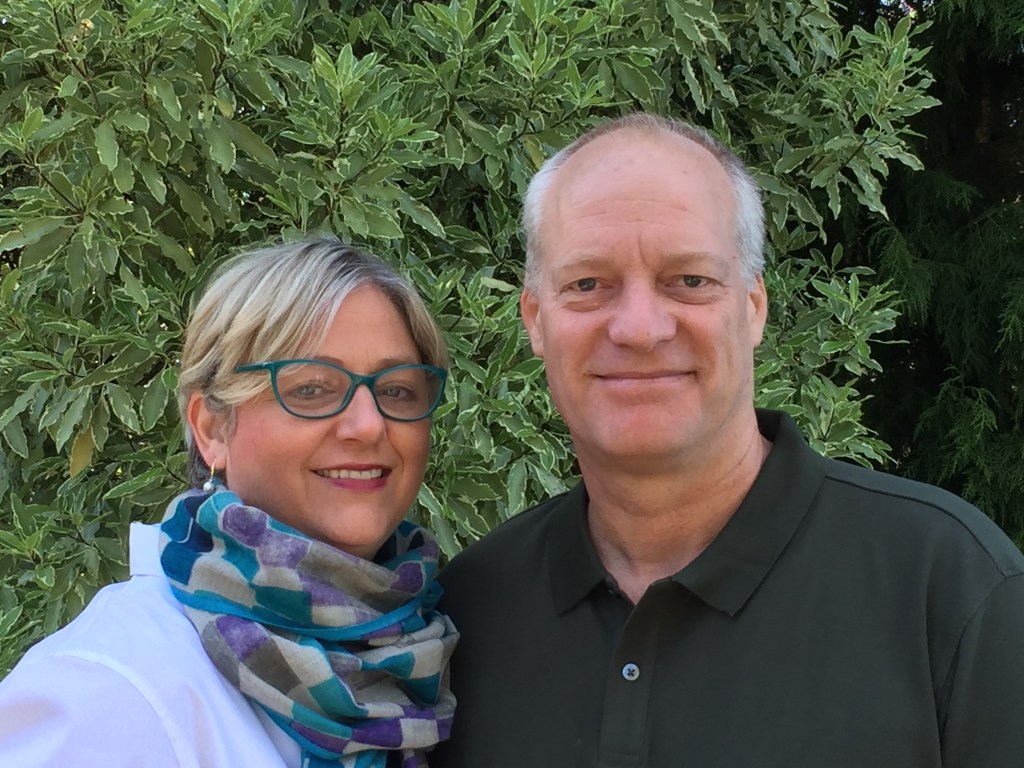 Manage guest expectations. The best way to make sure that you've provided an exceptional experience for your guests is to deliver what you promised them. Your listing description needs to be clear and detailed. For example, if your guest needs to walk up stairs to your apartment, tell them ahead of their arrival. There should be no negative surprises for your guests.
Make time to learn the art of sharing your home. When we started out we looked for advice and couldn't find anything written for homeshare hosts. Now there are many books and online resources which provide excellent "how to" steps for new hosts. Our book, The Home Stay Guide, provides advice for both novice and experienced hosts. One trick is to experience life as a guest; book yourself into an Airbnb Superhost home and learn what works well from the point of view of the guest. Take those lessons and implement them for your guests.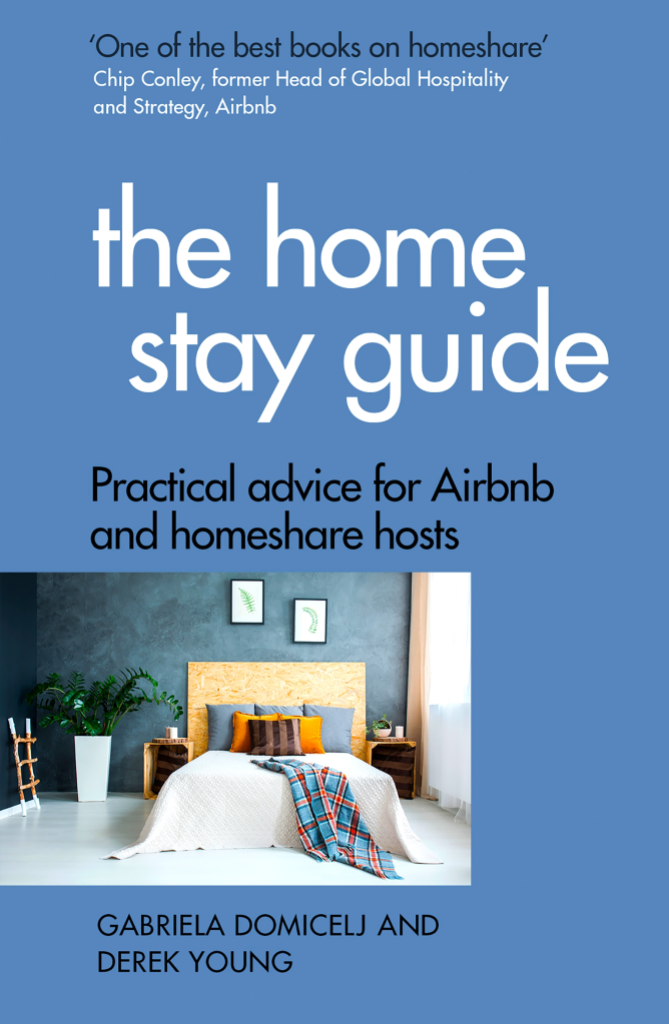 Enjoy your guests; this is hospitality, after all. When communicating with prospective guests and actual guests, get to know them. Let them get to know you. Find out why they are visiting your neighbourhood, give them advice on the best your town has to offer. If you invest this time up front, their experience will be enhanced. You will find yourself unexpectedly making new friends, often from all over the world.
Meet other Airbnb hosts and learn from them. Often the best way to get your queries answered are by other hosts, and in our experience, they are usually more than willing to share their experiences and wisdom. Online communities and Airbnb meet-ups are an excellent way of staying up-to-date with the latest on homesharing.
Ensure your home is clean, clean, clean. The best way to get great guest reviews is to deliver to them a squeaky clean, uncluttered space. Using business terminology, this is called the 'hygiene factor': the bare minimum expectation is that the guest will arrive to a clean home. Invest in good cleaning equipment if you are managing guest transitions yourself, or in cleaners who have high standards.
Get organised when it comes to transitioning between guests. Create and use a transition checklist – documenting all the steps required to conduct a transition between guest groups at your home. Ideally take photos so you or the cleaners know how each room should be presented; over time it's very easy for furniture to move so your property may look different to what the guest saw online if you don't monitor this.
Be proactive when it comes to reviews. Guest reviews are everything. It's tough to promote your Airbnb or to increase bookings if you don't have great guest reviews. Become proactive in getting five star reviews by designing and delivering a five star guest experience and reviewing your guests promptly. Don't be shy. At the end of a visit, ask your guests to provide you with feedback. Explain that this allows you to learn and to improve the guest experience you offer, and that their review is of significant value to future Airbnb guests.
Treat it as a business. Given that 90% of hosts say that their primary reason for homesharing is the money, there is no reason to treat this as a hobby. Take managing your homeshare as seriously as you would a new job. This means getting your marketing, sales, guest experience, transitions and reviews right.
Experiment. The perfect guest experience is only arrived at after some trial-and-error. Adopt a continuous improvement mindset. Research what type of traveller is likely to book your property, such as business people or international travellers. Try out ideas on your guests and listen to their feedback.
Promote what's best in your neighbourhood. Remember to experience your community as a newcomer. What is your neighbourhood famous for and best at? Embrace the local heroes and recommend them to your guests. Remember to collaborate with local businesses to offer your guests a wonderful experience in both your home and your community.
Learn more about Gabriela and Derek's tips on hosting from their book, The Home Stay Guide. To become a host or learn more about Airbnb, visit airbnb.com.au/host.
The Airbnb Press Room is aimed at journalists. All Homes and Experiences referenced on the Airbnb Press Room are intended purely to inspire and illustrate. Airbnb does not recommend or endorse specific Home listings or any other Homes or Experiences on the Airbnb platform.