The Women Powering Our Community
This International Women's Day (IWD), Airbnb is celebrating its female host community through #HostWithHer, an initiative that celebrates their stories and offers real-life advice.
Embracing this year's International Women's Day theme #EachForEqual, Airbnb's campaign invites women and allies to discover the joy of hosting, as the company works towards IWD's goal of creating a gender-equal world with thriving economies and communities.
By hosting on the platform, women in Australia and New Zealand have achieved greater financial, professional and social empowerment. In fact, 64 per cent of Airbnb's homes host community in New Zealand are female (61 per cent in Australia)1 – above the global average of 54%2.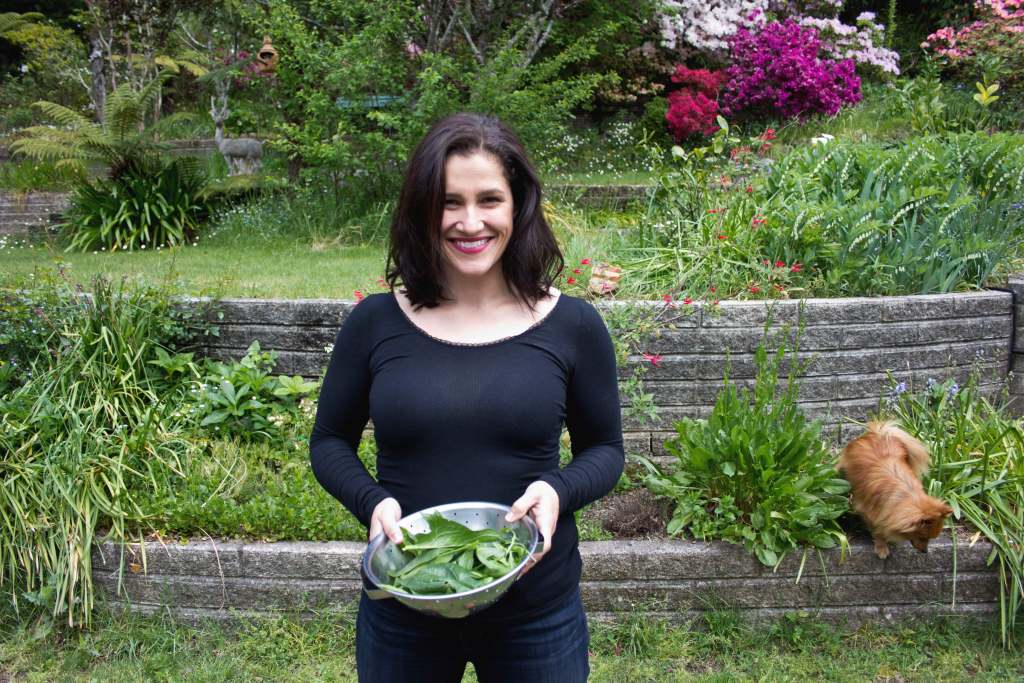 From Simone in the New South Wales Blue Mountains who teaches her guests how to live an eco-conscious lifestyle, to Alaa who moved to Australia from Syria and uses the income she earns from hosting an Airbnb Experience to support herself as she studies at university, tens of thousands of female hosts are using the platform to achieve greater financial independence.
In New Zealand, Liz in Auckland quit the corporate ladder to help travellers from all around the world explore central Auckland's must-see hidden lanes and landmarks, while Renee is looking to broaden her offering on Airbnb by providing education sessions for other hosts on Airbnb.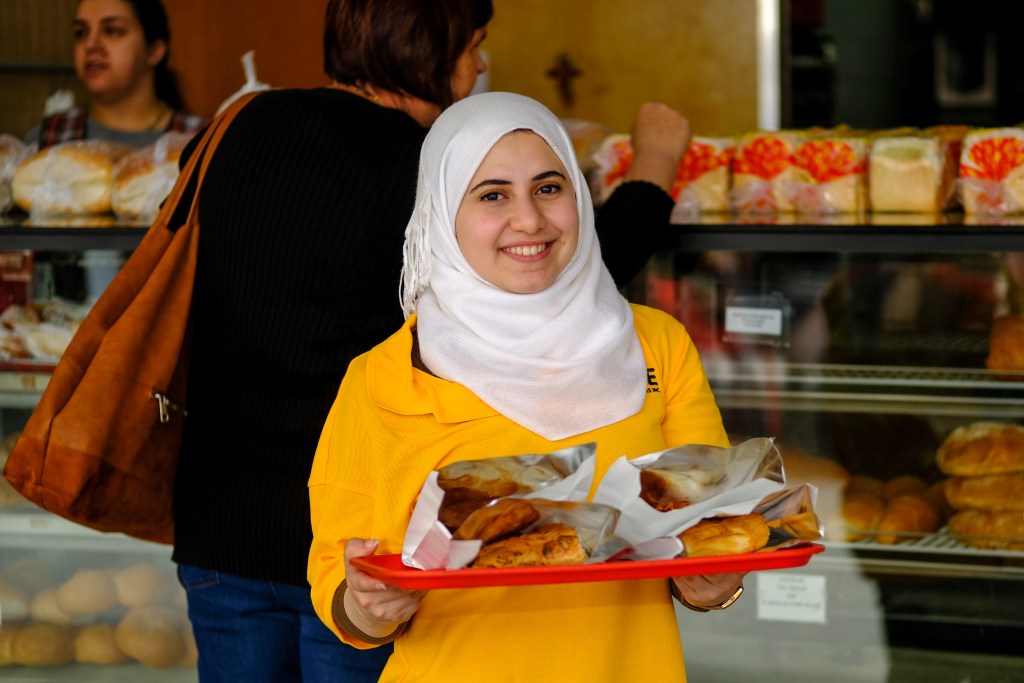 Susan Wheeldon, Country Manager for Airbnb in Australia, said: "Each host has a unique story and I love seeing how Airbnb has empowered incredible women – whether that be through listing their home or running an Airbnb Experience.
"Women in Australia and New Zealand are using their Airbnb income for everything, from sending their children to school, to living an independent lifestyle, and pursuing their passions."
For more information and to read about some incredible Australian and New Zealand hosts on Airbnb visit:
Australia
New Zealand
1Based on Airbnb internal data measuring percentage of self-identified female Homes hosts by country, as of Feb 10, 2020 (filtered by at least 100 women hosts).
2Based on Airbnb internal data as of February 10, 2020.
3Based on Airbnb internal data measuring host earnings in 2019 for hosts who have self-identified as female.