Today, Airbnb revealed the top ten most wish listed castles on Airbnb by global users, following recent data that shows a 43 percent increase in the number of "royal" listings on the platform*. For those who missed out on an invite to Windsor Castle for the royal wedding, a stay in one of the top wish listed castles on Airbnb could be the next best thing.
With preparations underway and public intrigue growing around the finer details of the big day, royal fever is spreading far and wide. But, no matter where you're headed, hosts on Airbnb are opening the doors to their castles to suit every traveler's taste and budget.
From a Cumbrian castle, complete with turrets, tudor paneling and gothic windows, to a 14th century castle in Tuscany, those inspired by the modern fairytale  can stay in one of the many castles on Airbnb. With   three    castles in the UK making the top ten list, travelers can live out their own fairytale either in the royal homeland or in many other regal destinations around the globe.
With the recent announcement of four new property types to the Airbnb platform; Vacation Home, Unique Space, B&B and Boutique, it will be even easier for travelers to locate the most magical castles on Airbnb.
The 10 most wish listed   castles  on Airbnb worldwide  as of March 7, 2018 include: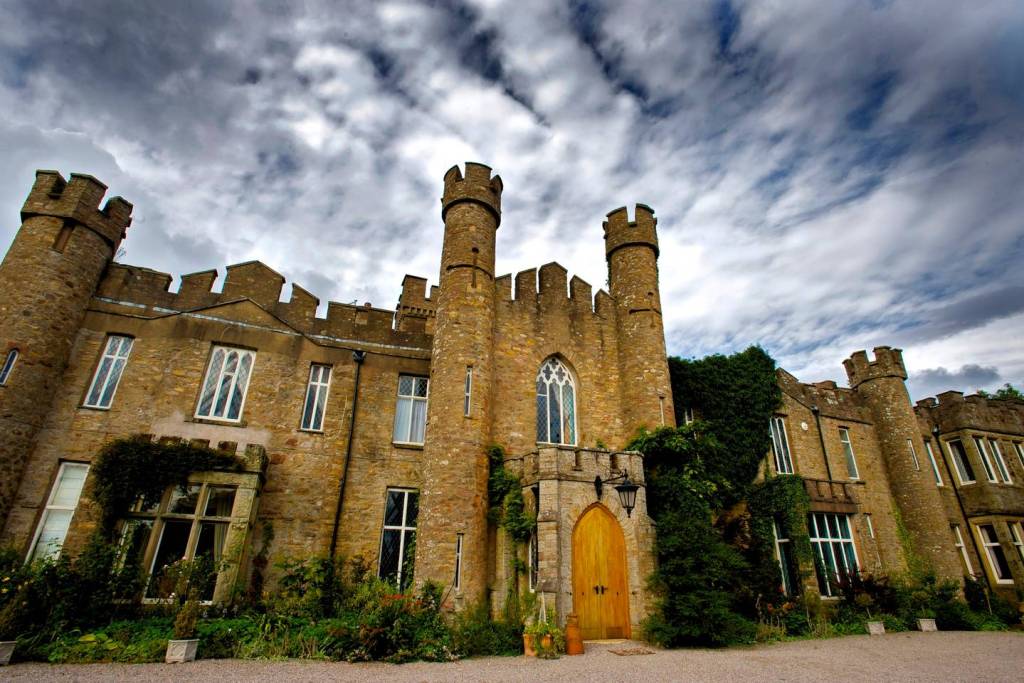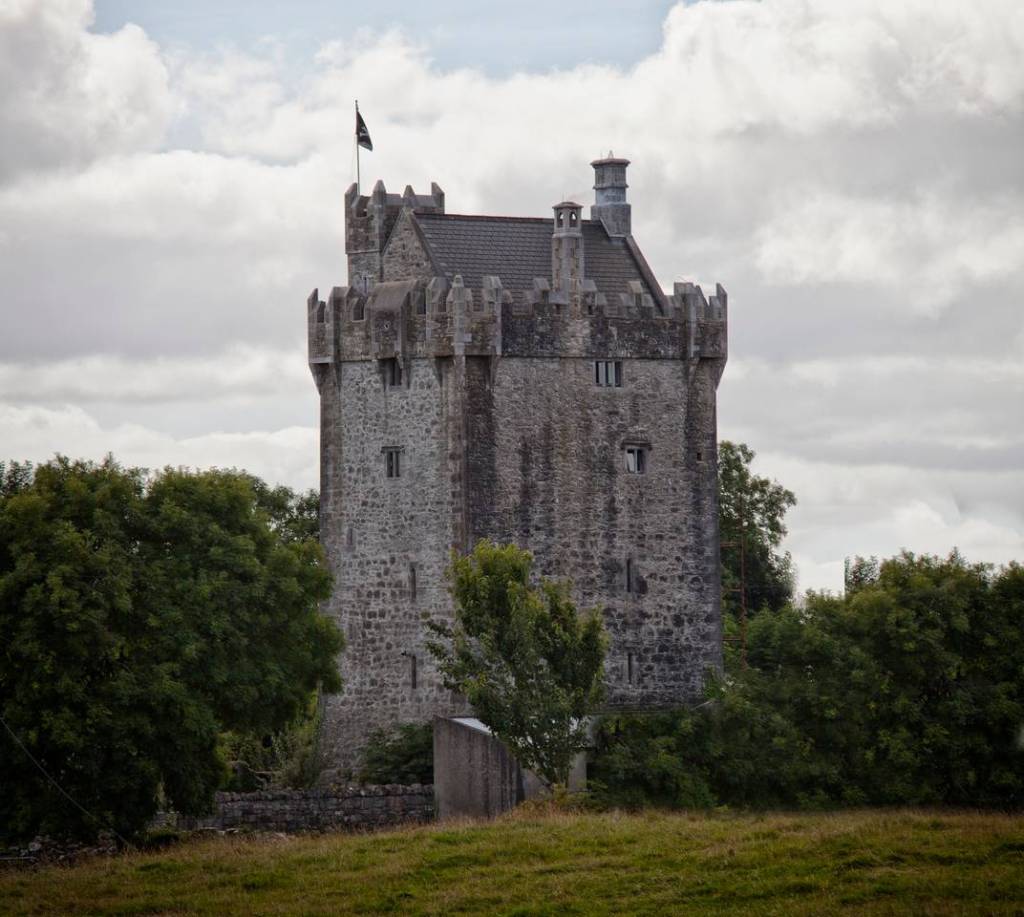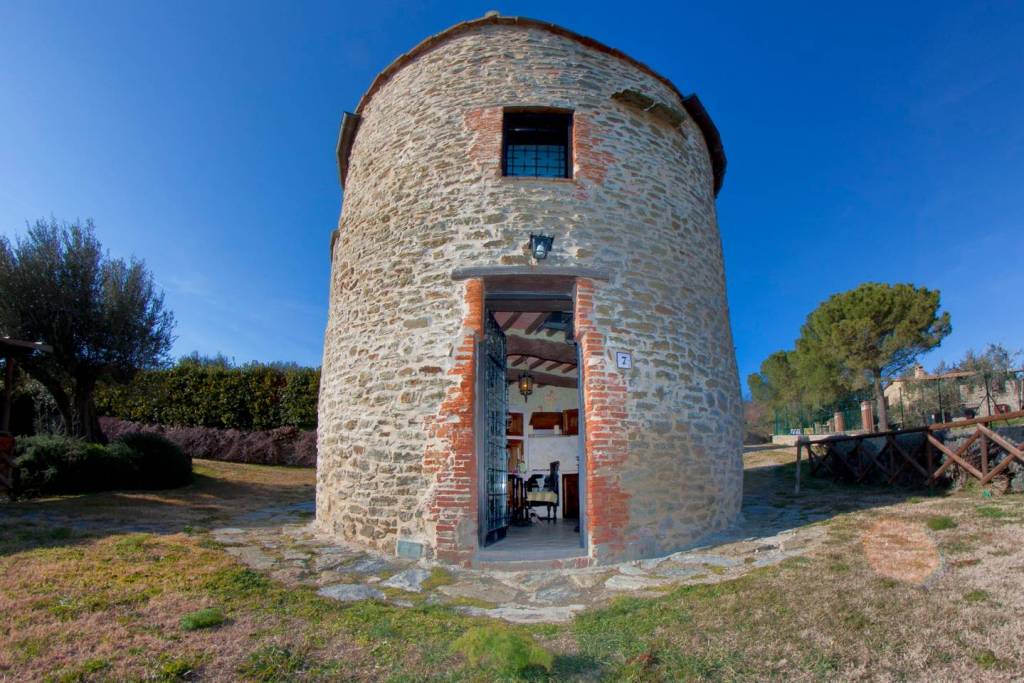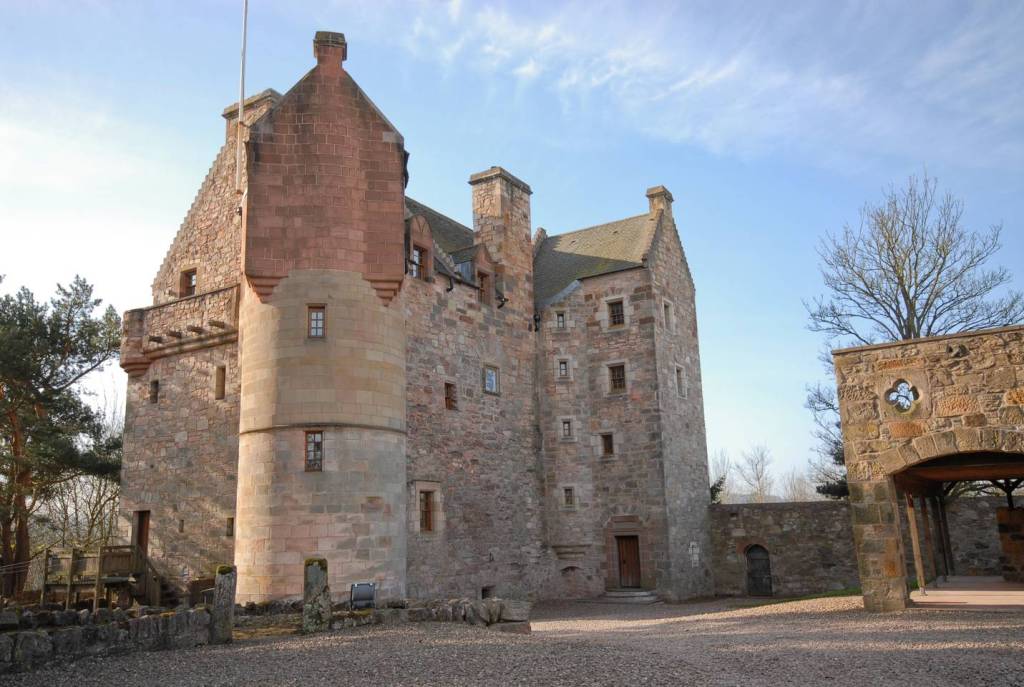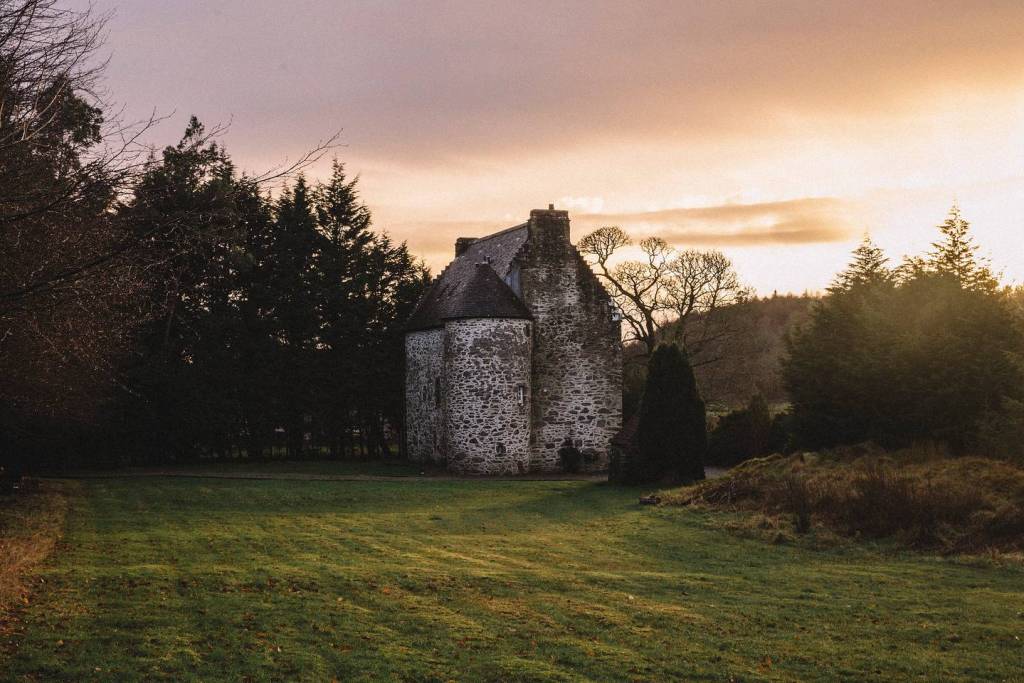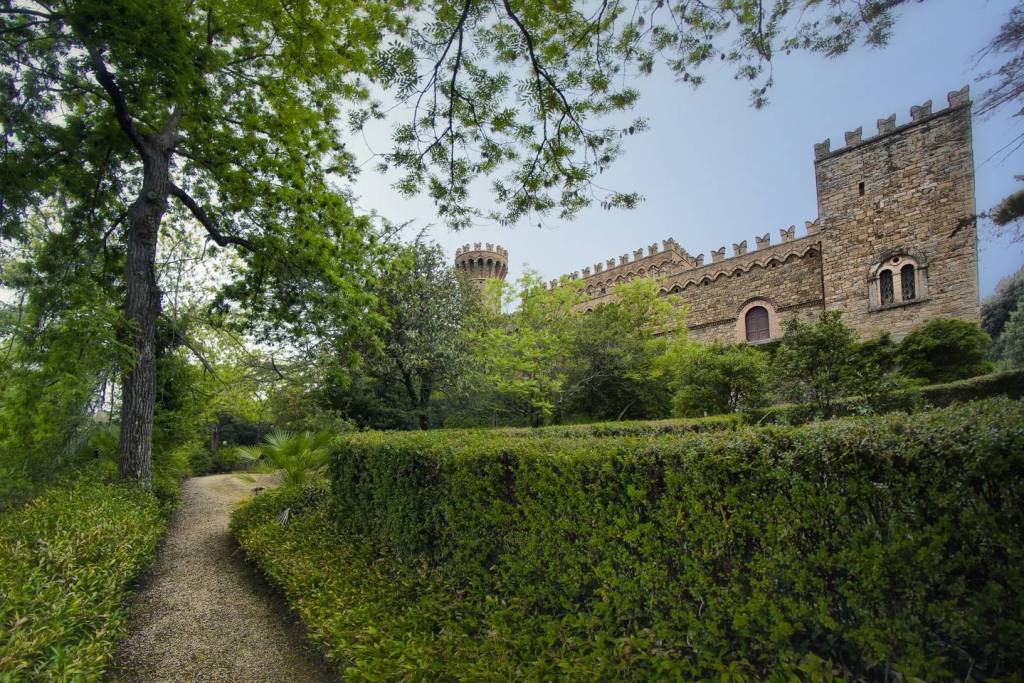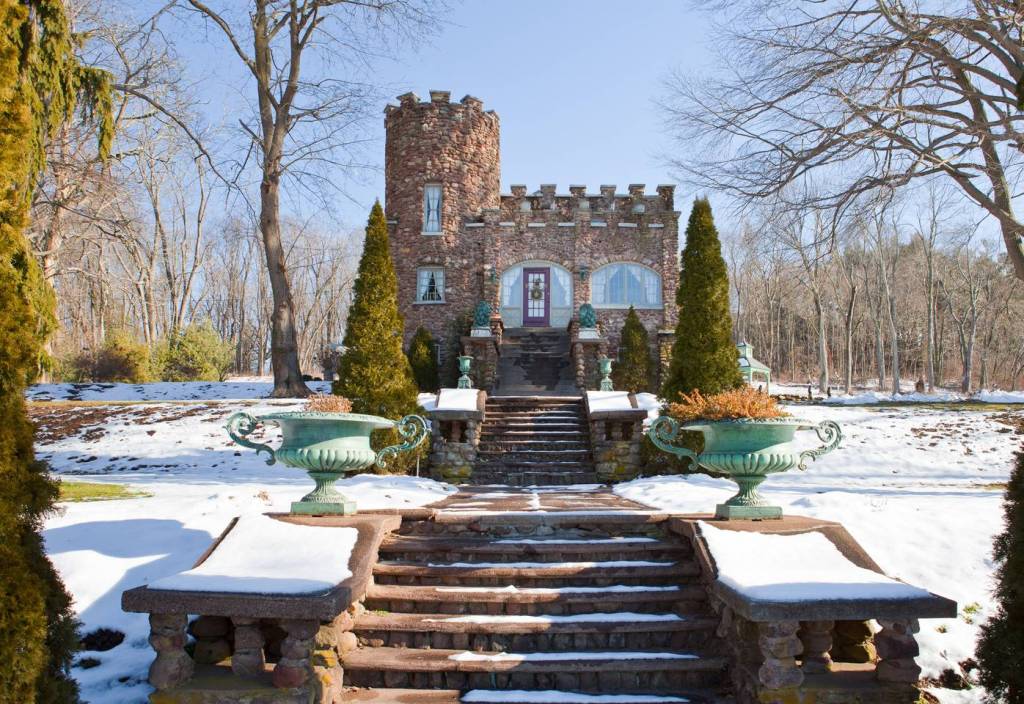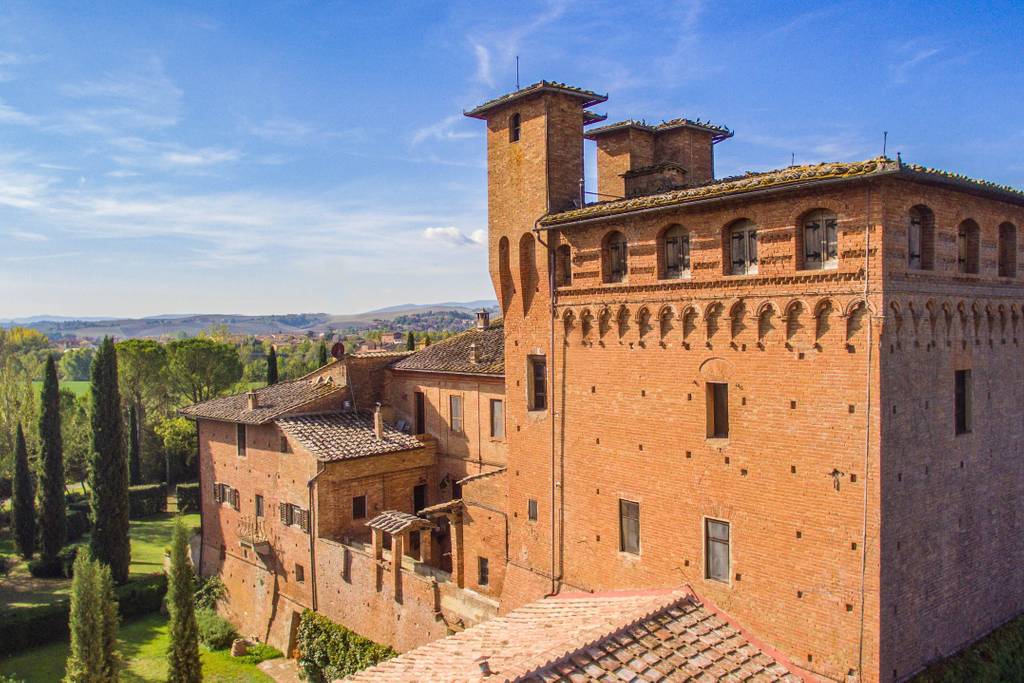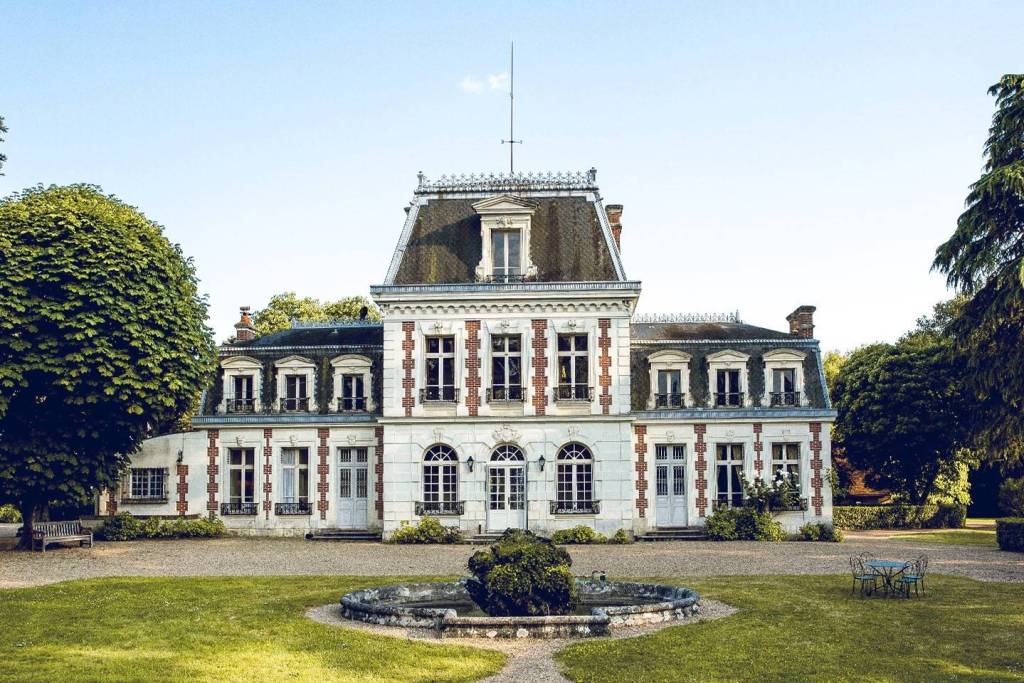 *There are  over 6,000 active listings with the keyword "royal" in the title. This is a 43% increase from one year ago.